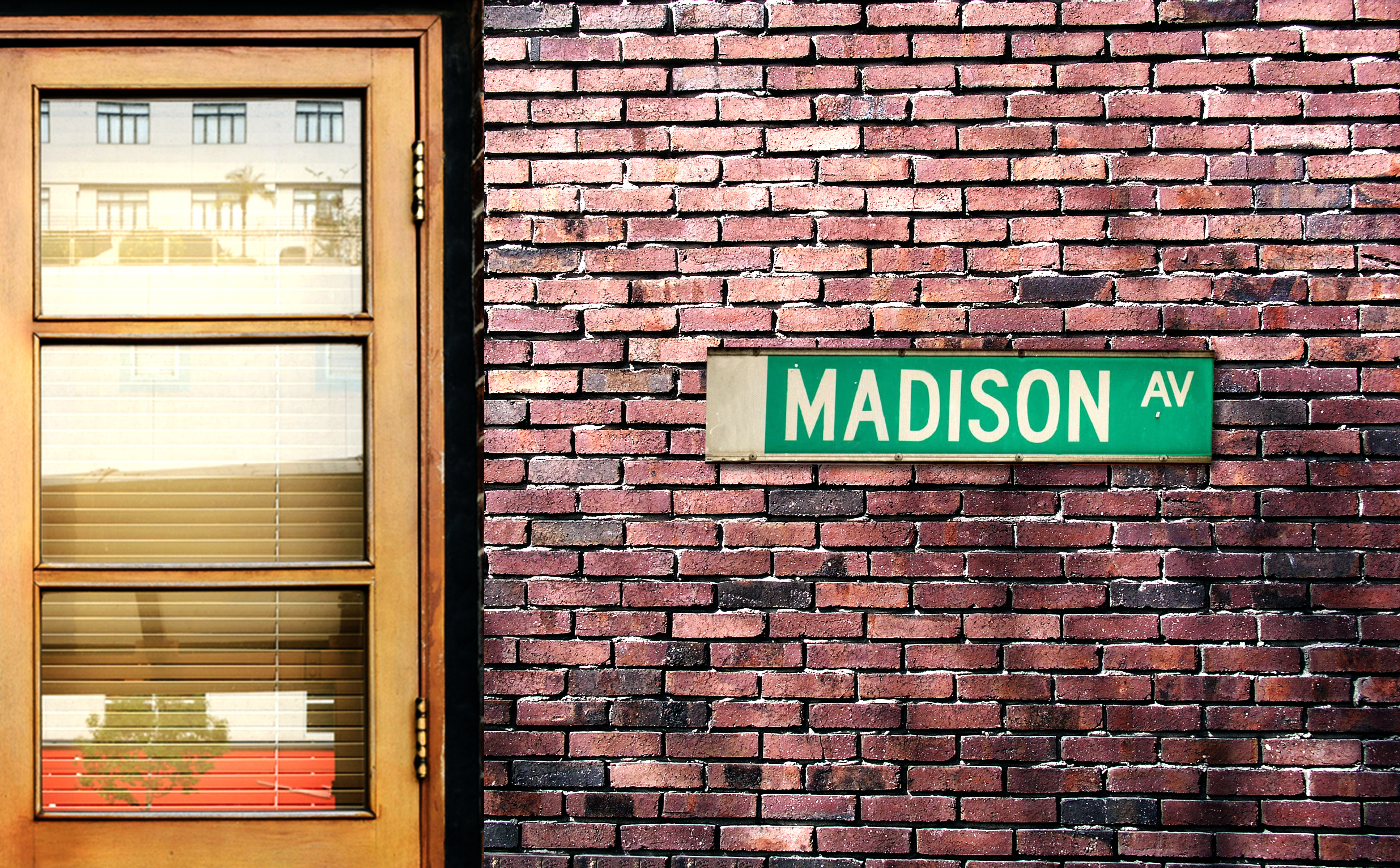 I am a sucker for advertising history. All those legendary agency founders had such interesting names, and such rich histories.
J Walter Thompson was the book-keeper for a tiny company in Manhattan that sold advertising space in religious magazines. He bought the company from the owner for a song and within 12 years was placing 80% of all advertising space in the US. In 1899 he turned what later became known as JWT into the world's first international agency by opening a London office. But he will always be remembered for his portrait as Commodore of the New York Yacht Club that hung for so many years in the lobby of 40 Berkeley Square. The Commodoreship was an honour he particularly cherished, having served on the USS Saratoga in the Civil War. And, no, it isn't true that the portrait was the blueprint for the equally celebrated Captain Birdseye.
Raymond Rubicam started Young & Rubicam with James Orr Young in 1923. He was a talented copywriter best remembered for campaigns like "The Instrument of the Immortals" for Steinway, and "No Rolls Royce has ever worn out". Unusually for Madison Avenue legends he retired from the business in 1944 at the early age of 52, and lived to be 86.
Leo Burnett's big break was becoming advertising director in Cadillac's in-house agency. He started his own agency in Chicago in 1935, and died of a heart attack 36 years later - the very day he volunteered to go down to a three day week. Tony The Tiger, The Marlboro Man and The Jolly Green Giant were all invented by this exceptional creative man.
At ICP we are offering you a very special opportunity this autumn. From the end of October to mid-December, in partnership with Henry Stewart, we are running a six part course on starting an in-house agency, or if you already work in one, turning it into an even bigger success.
In-house agencies are setting the Thames, the Hudson and countless other rivers on fire, as the in-house revolution catches hold. Nearly 80% of significant advertisers in both the US and Europe already have their own in-house agencies (IHAs). And many more brand owners will follow suit. We can't guarantee you the lasting fame of a Thompson or Rubicam. Nor can we say with certainty that working as Burnett did in Cadillac's IHA will be the start of a trail that could lead to The Jolly Green Giant. But then none of these heroes, or indeed my old agency partners Stuart Pocock, Gavin Scott and I, ever had the chance of specialised training on creating an agency!
The details on the course are here, and you can read all the associated information from ICP here.
By David Wethey, Associate Consultant