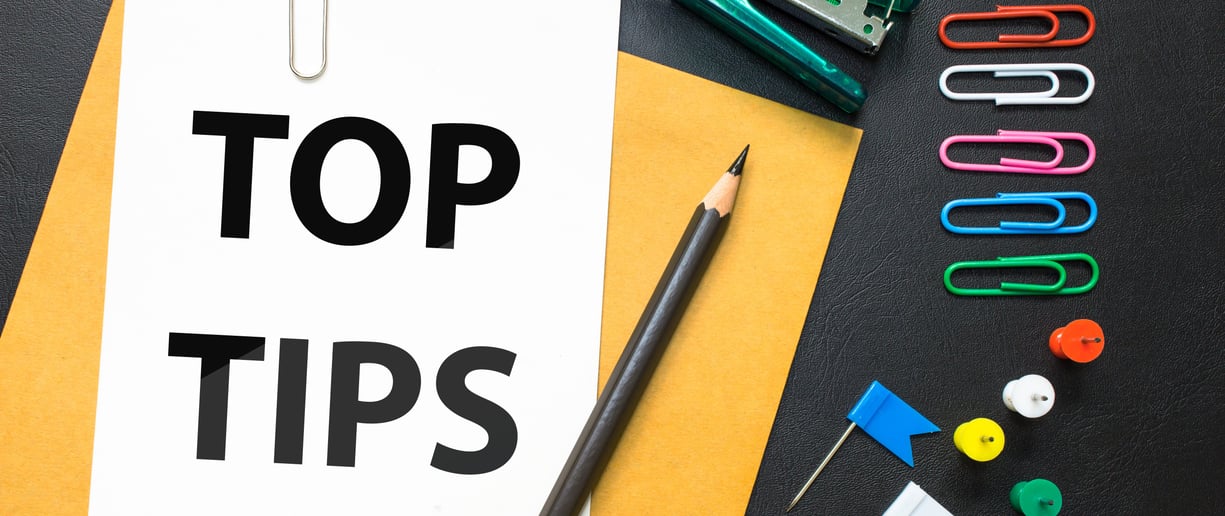 By Jing Wang
We get asked a lot by clients "where to begin with this Ecommerce content ecosystem journey?" Far too often we come across clients say "hey look, we know this new platform, let's go with it first then we will figure things out later on", "We have bought this platform a while back ago but never really used it, shall we look into it first?".
Well, the answer is, if you have nothing in place, starts with people (then work on to process and technology). Otherwise, start with the things you have already known (be it people, process and technology) and map out a stair-step of how these things should come together. Wherever you start with, be assured you don't have to build everything all at once.
People:
The aim has always been, and continue to be, keeping people (i.e. your customers, system users, your internal teams) at the centre - this is the foundation for a successful content ecosystem (and in fact, for any successful technology selection). We've seen successful brands win by right-sizing the effort initially, and it's the people that CPG brands should take to heart.
Having an executive-level business champion to sponsor the initiative going forward.
Involve key business stakeholders earlier rather than later, with multiple and critical functions actively involved (e.g. packaging, creation, marketing, media, supply chain, analytics, legal, customer relation, techs, agency partners, etc.) – they are the "super stars" and "allies" within your organisation to be part of your digital transformation journey and contribute to the success.
Establish accountability from top to bottom.
Integrating & empowering teams.
Always keep end users in mind. Have genuine user empathy in terms of what process really works for them (i.e. your internal teams and external partners) and what content they (i.e. customers) really want to see.
Target digital shelf innovation to millennial's – they are leading the digital commerce shift in CPG companies.
Process:
Once you have the interests of your customers, employees, partners and other stakeholders adequately represented, couple of "user-centric" points when it comes to mapping out the process:
Start with developing user stories and business scenarios (rather than checklist requirements).
Bear in mind that you should consider user stories as "variants" to address diverse processes, don't do this just to justify edge cases.
When gathering business requirements, focus inquiry into your stakeholders' most burning problems or intense needs.
Having the process consistency and quality all the way across so that your brand has unified message through your digital ecosystem and customer shopping journey. Two key points we'd like to highlight here:
Use common language (technical & business terminology) & measurement (across systems and processes).
Enable global to local executional excellence (consistency & quality). Check out Digital Asset Standard Guideline we touch-based on in #3 blog here.
Technology:
We've talked about technology a lot in the previous blog (link here). Some thoughts summarised:
Do your research on who is winning (there is knowledge available, so you can accelerate quickly).
Identify, focus and prioritise on quick win(s).
Keep a close eye on the market trends which has been going from integrated solutions towards the "content hub" and "all encompassing" solutions.
Even if you've come to the late party, you have the benefits of looking at how the marketing technology for digital shelf evolves and you may end up being a game changer as you leap-frog the early movers.
Try to avoid:
Technology checklist fetish (i.e. picking a technology because it passed your exhaustive checklist filters but have little bearing on whether it is really going to work for you).
Inadequate testing and adaptation.
Over-analysis and under-experimentation.
Emphasis on "big-bang" decision making.
One final thought on technology (I have the burning desire to call this out!) is: far too often I read in the press or hear people say "technology is transforming CPG and retailer as it is changing the world and even changing the way we think. This is simply not true. We (people) are changing everything, and technology is merely enabling us to do so. It is simply a tool. Just like the tools our ancestors used to start fires or chop wood had enabled them to transform the environment we live in today. Modern technology will help us shape the environment, the retailer and Marketing Technology landscape, of tomorrow, but it is certainly not the reason for the change – it's the desire from people to improve the process and make it better.
Closing Note:
Ecommerce is, just as important if not more important than all other traditional channels that brands have today. Where the consumer journey starts and ends is becoming more fluid. Great examples in those well-established Ecommerce markets, like USA and China, are leading through innovation by leveraging technologies to blend online and offline shopping experience to meet consumer demands (check video links here: Amazon Go Store, Alibaba Hema Supermarket). Brands really need to understand that digital shelves are the future of shopping and Ecommerce is not just a sales channel, but a marketing and advertising opportunities in its own right – take advantage of that and create a whole brand-new shopping experience for your consumers to really surprise and "Wow" them!

About the author: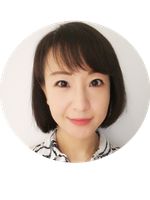 Jing Wang, has 5-year background in DAM business operations, change management & E2E support design.
Her current role is project consultant leading business engagement and consulting for DAM integration programmes, Ecommerce product content & digital shelf ecosystem for FMCG & CPG clients.
Outside of work, Jing can be found in Zumba dance studio and badminton court. She also enjoys spending most of her weekend mornings on Yoga mat.