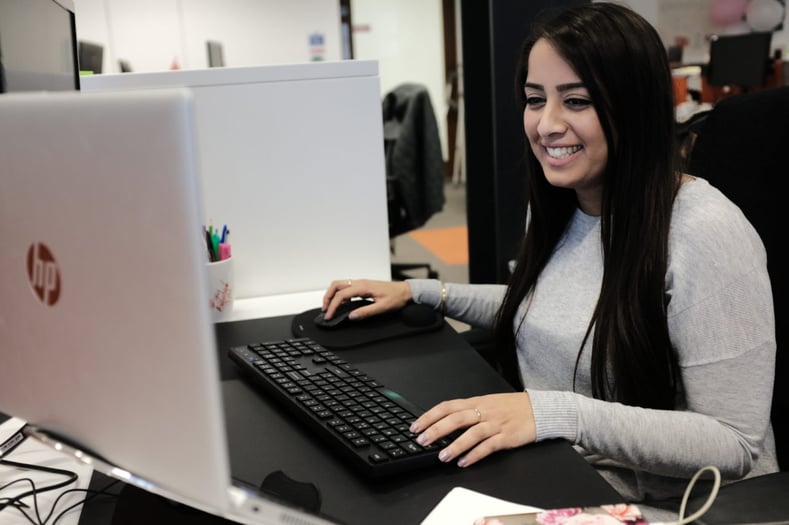 ICP is a friendly place to be in. As soon as I stepped foot into the London HQ office, there was a friendly face at every corner. Along the path to my desk every morning and afternoon, colleagues do not hesitate to greet you as you walk past. The work culture is very inviting as employees take an active interest and want to get to know you; from where you are from, what you have studied and what my role is at ICP.
As each day goes on, I feel like the culture in the workplace is a very warm and comfortable place to be a part of. Even though I have I been working here for just over 3 months, it feels as if I have been here longer.
I've now broadened by horizons by recently joining the #icpphotoclub, which has enhanced my passion for taking photographs, by exploring the city and checking out new spots at rooftop bars, overlooking the sights and capturing the sunset.
No matter the workload, it's always an eventful time with ICP.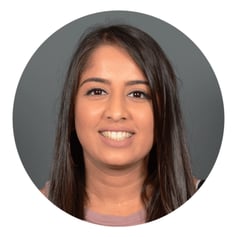 Amrita Cheema, CMS Content Steward (BioMarin)
Amrita is one of our newest employee's here at ICP. She graduated from University of Greenwich in 2011 with a degree in BA Hons Media & Communication.
Previously, worked with various B2C and B2B industries, doing roles in Email, Content and Digital Marketing & Social Media.
She loves fashion, social media, enjoys dining out and is your general tour guide for all the best quirky bars.