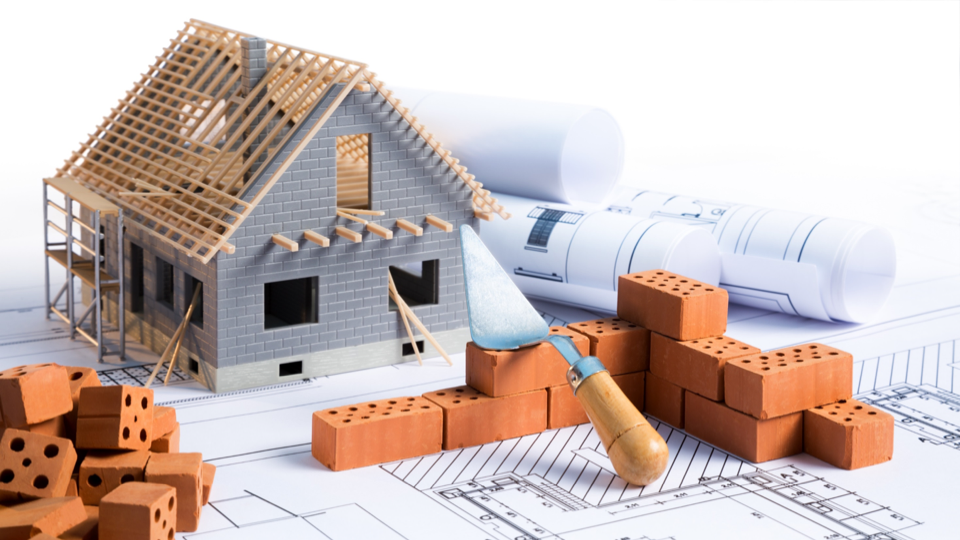 In-House Agencies (IHAs) are becoming the default for both new creative activity as well as the activities required to power brands within all marketing channels. This series will help you navigate the choices, decide what is best for your organization, get you started on the journey, and improve your set-up to take advantage of best practices.
ICP has teamed up with Henry Stewart Events to launch this unique course designed to help brand owners launch their own internally based agencies or improve their existing set up. Our course leader is David Wethey. David is the founder of Agency Assessments International (AAI) - an acknowledged expert on the client/agency relationship, and a veteran facilitator of global pitches over 30 years. We invited David 12 months ago to research the IHA marketplace thoroughly across US and UK, work with our specialist colleagues within ICP and externally, and now present a course for Henry Stewart on how to be a success in the world of IHA.
Sign up for this series here and receive the following...
6 online sessions guiding you through the process of setting up a successful In-House Agency
Teaching by leading expert David Wethey of ICP, along with guest presenters and interviewees
Sessions of 75 minutes each, including time for questions from participants on challenges they are currently facing
A Certificate of Participation - evidencing your commitment to developing knowledge and skills
Unable to attend all sessions or joining partway through? Recordings will be available to all registrants
The first 20 people to book will receive a 20% discount
To celebrate the launch of the series we're giving the first 20 people to book a 20% discount... Click here to register and enter the code FIRST20 to receive the reduced rate.
Key takeaways from the series:
A program for assessing the effectiveness of current agency requirement and usage
How to review agency needs going forward, and consider both short and longer term goals and KPIs for both external and internal agencies
Roadmaps for establishing a new IHA or developing an existing one
Tips on managing an IHA successfully, achieving 'Club Culture', and building a leadership structure
Suggestions on how to achieve a 'Creative Inside' philosophy – the standards of strategy and creative that are conventionally believed only to be possible in classic external agencies
Ideas on achieving optimum success with the 'hybrid model' – managing your external and internal agencies, measuring performance across both, and balancing their respective contributions
Schedule
October 27, 2020 - Session 1: Introduction
November 2, 2020 - Session 2: Audit
November 12, 2020 - Session 3: Plan
December 1, 2020 - Session 4: Implement
December 10, 2020 - Session 5: Manage
December 15, 2020 - Session 6: Optimize