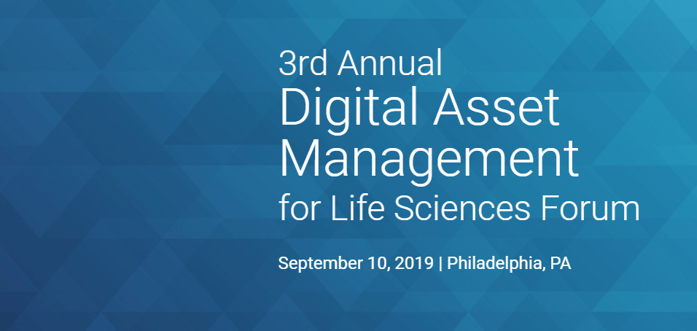 ICP is delighted to be part of the Digital Asset Management for Life Sciences Forum; the only industry event dedicated to digital asset management (DAM) for life sciences organizations. Join more than 100 managers, directors, and business leaders for a day of learning, sharing, and networking.
ICP Presentation: "Good, better, best: Evolving DAM practices with learnings from other industries" | 10th September | 8:45am
Speaker: Christopher Grakal, CEO Americas
Learn how other industries such as consumer goods, beverages, and financial services are using modular content, managing content rights, improving customer experience, and more. Take away best practices for applying these insights to your organization to affect the bottom line.
Register here and reserve your place.
We look forward to seeing you all there!