For World Mental Health Day, ICP had put together a beautiful display of a variety of foods to make for a healthy breakfast!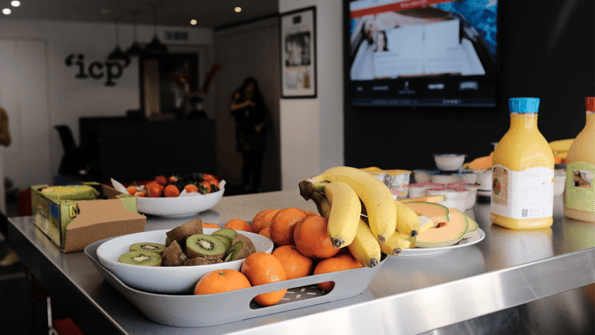 A few of us gathered around for morning chats while indulging into the healthy spread.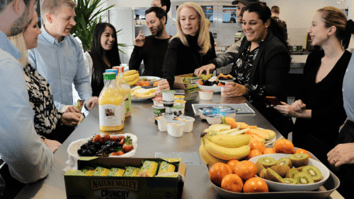 We then finished off the day with two sessions of mindfulness colouring in, which promotes a healthy, stress free mind, improves anxiety, focus and helps with sleep.
World mental health day: This is a day for global mental health education, awareness and advocacy against social stigma. Remember, it's ok to not be ok. Take the time to ask someone how they are. A conversation with another person can sometimes be enough to make a difference.