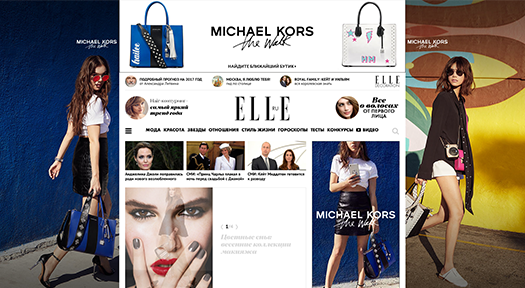 Our in-house digital studio creates and adapts static, standard and rich media HTML5 digital display advertising for global brands across all third-party platforms.
Programmatic & Dynamic
Working alongside global media teams we design and create dynamic and programmatic banners on ad-tech platforms such as DoubleClick, Sizmek, Celtra and Jivox.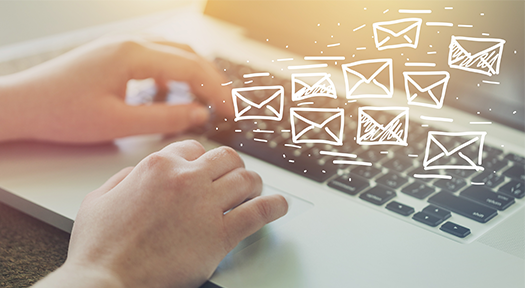 Email marketing remains an effective tool and can deliver an excellent Return On Investment for brands. We design and build email newsletter layouts and provide copy options for clients to send out via their CRM systems.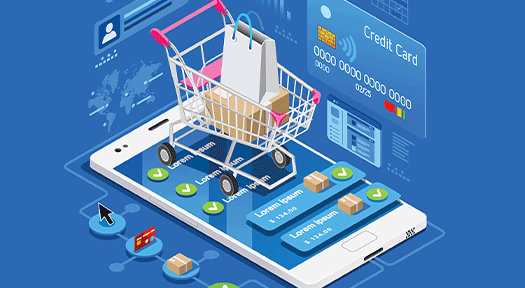 Creative Content For Retail & E-Commerce
Retail and E-Commerce requires better content to help brands engage with shoppers. Consumers expect and require clear and complete information to make decisions. We help brands create content using existing and new assets fitting each e-retailer's specification.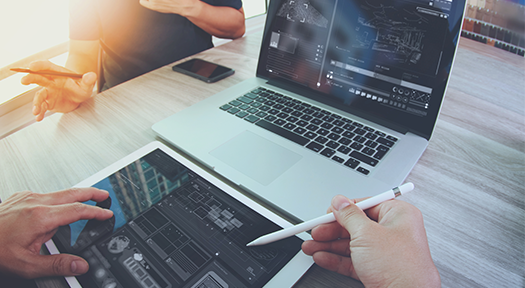 Web Builds, App Development, UX and UI
From concept builds through to delivery, our full-stack development team specializes in designing and developing web builds and apps for our clients. With UX and UI crucial to success, we ensure the end-user's needs are met alongside client goals.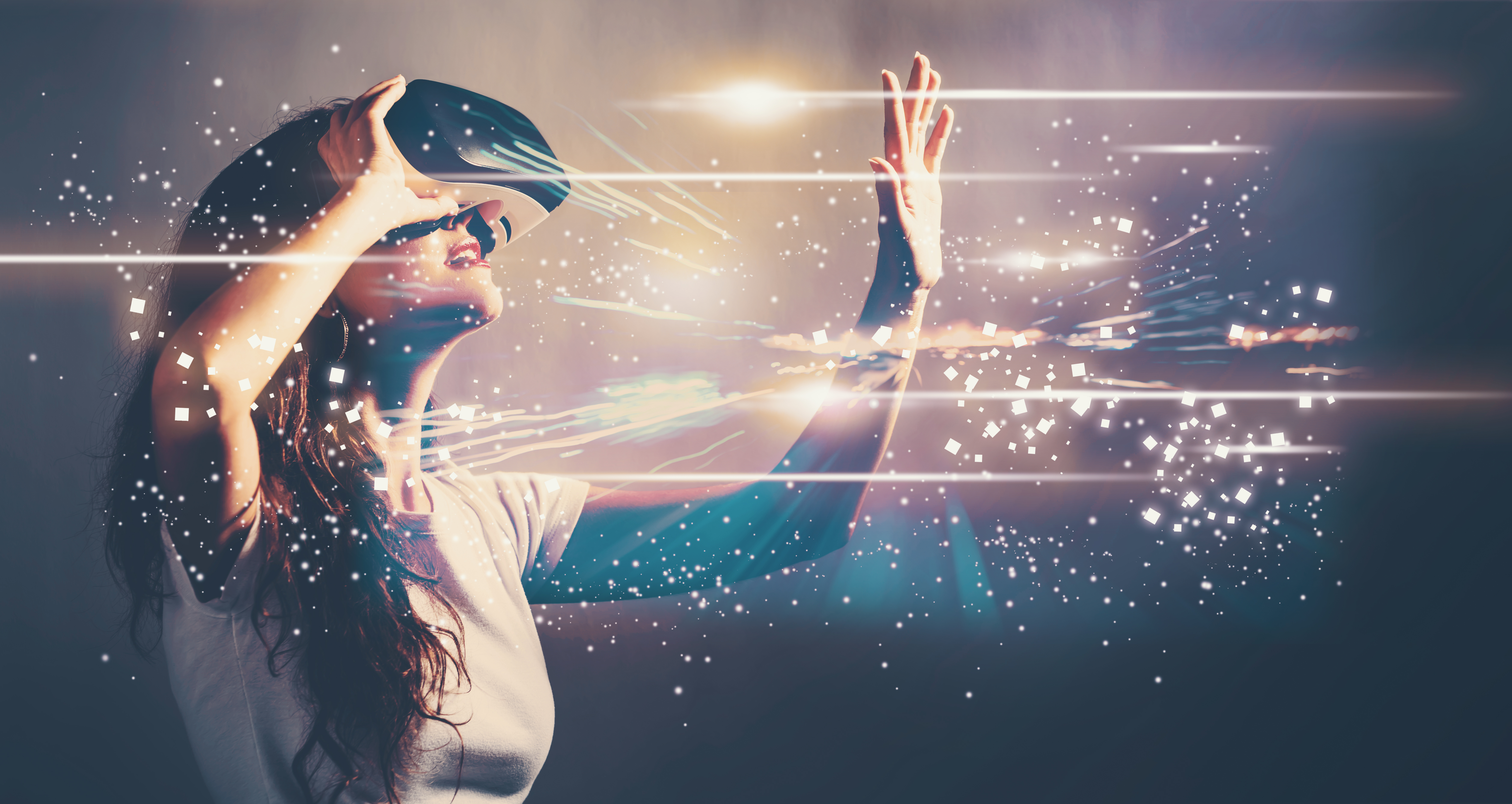 Virtual Reality & Augmented Reality
VR and AR are immersive tools that are increasingly used to create exciting experiences for consumers online and in-store. Marketers use VR to visualize their merchandising before manufacturing. With key partners, we help deliver ready-to-go solutions using the latest technologies.