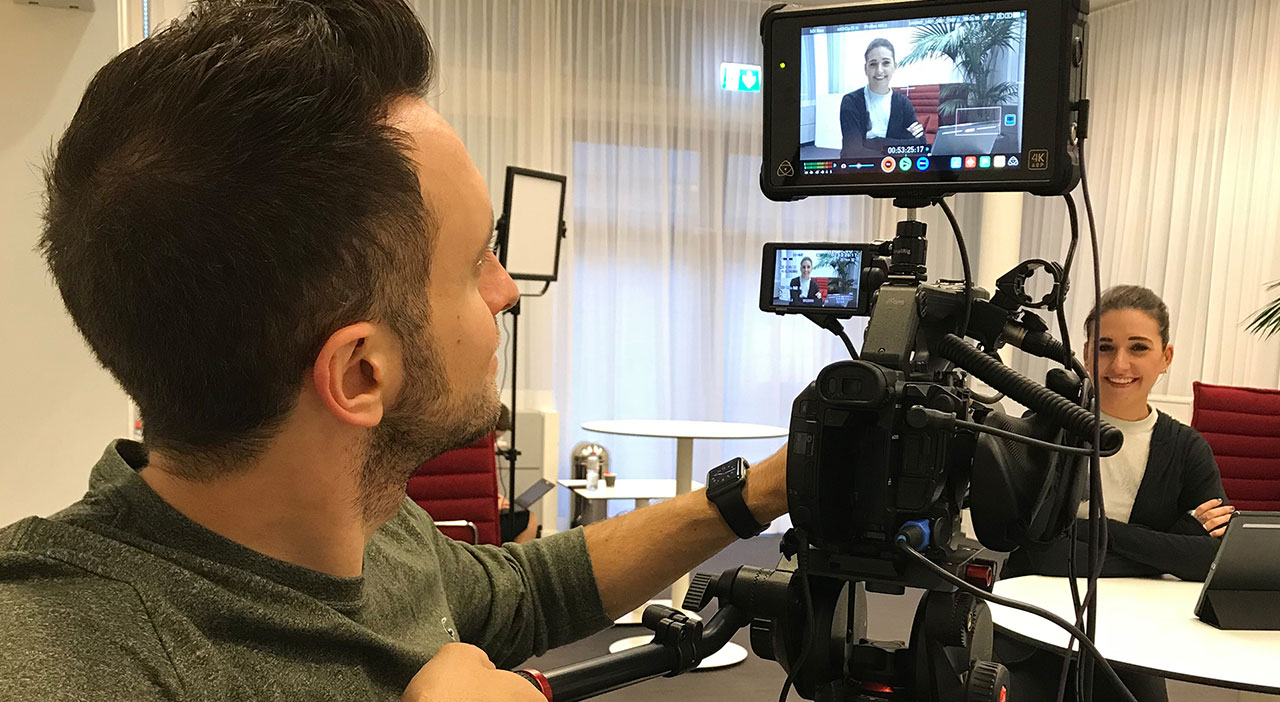 Our team provides video production services for both animated videos as well as shoot services. We also offer pre-production consultancy services for agencies looking to create a global campaign and our VFX team and producers offer insights to optimize the shoot for adaptation.
Animated Video Production
Our animation team creates corporate and explainer videos to communicate complex information in a unique way. Promote your company, services or products. We will guide you from creative concept through to final animation.