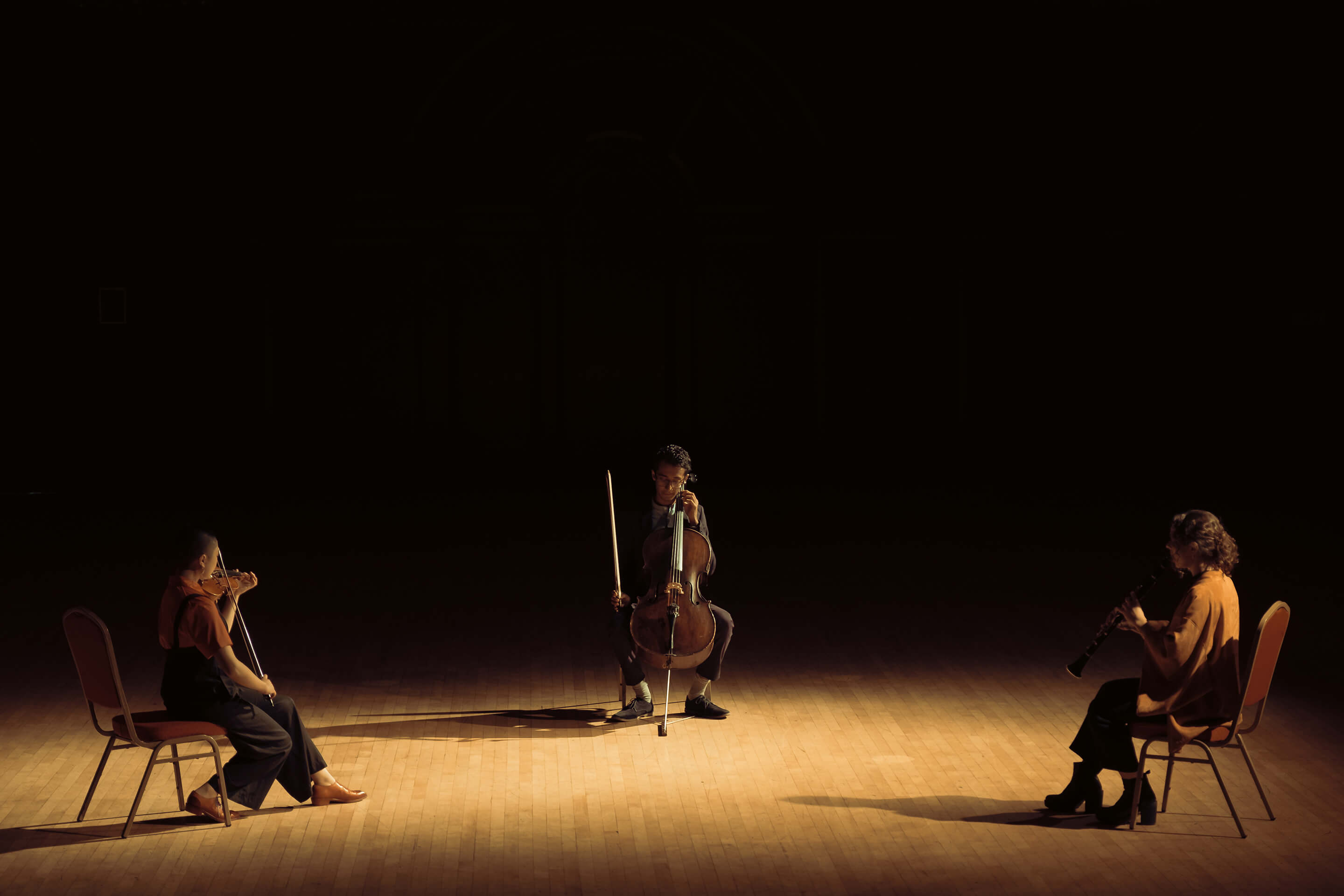 About ICP
Orchestrating the frictionless flow of content for the world's top brands
Digital asset management, creative operations, production and digital commerce solutions to fast-track your content operations and technology adoption
ICP is a global leader in Content Operations, elevating our clients' content lifecycle technologies and enhancing business processes to orchestrate the frictionless flow of content across Marketing and Commerce ecosystems.
We offer integrated solutions across Digital Asset Management, Digital Commerce, and Creative Operations to help the world's top brands unlock the potential of their content and gain competitive advantage.
By uncovering value through Strategy and Consulting, and maximizing its potential through Content Services and Production, we a take a people-first, sustainable approach to deliver exceptional outcomes for clients.
ICP's growing team works across our global offices in London, Rotterdam, Atlanta, Nashville, New York, Los Angeles, Mexico City, Mumbai and Shanghai.
We dedicate a dynamic team to your projects and initiatives, becoming a part of your business and offering an unbeatable combination of experience and best practices.
Our subject matter experts cover all areas of marketing and creative operations, providing input across your teams, leading consulting assignments and always orchestrating positive outcomes for marketing and creative success.
Read more about our people below, and if you're interested in joining our incredibly capable team, check our careers page.
Leadership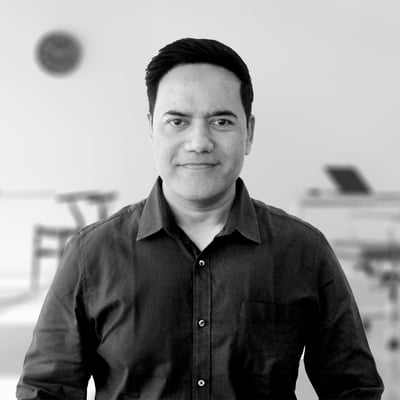 Aniruddha Mukherjee
Country Manager, India
Mumbai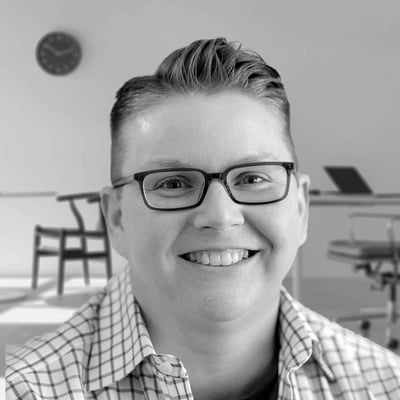 Bradley Hendricks
Global Operations Director
Atlanta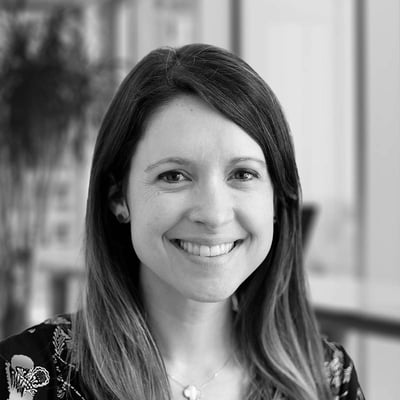 Casey Smith
Director of People, Americas
Atlanta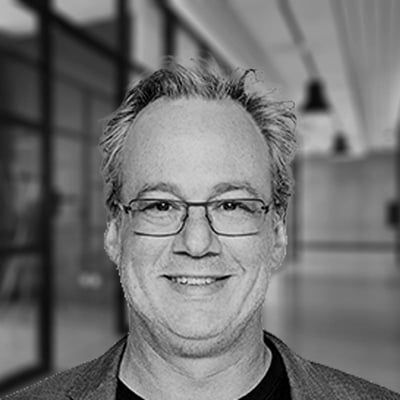 Christopher Grakal
CEO
London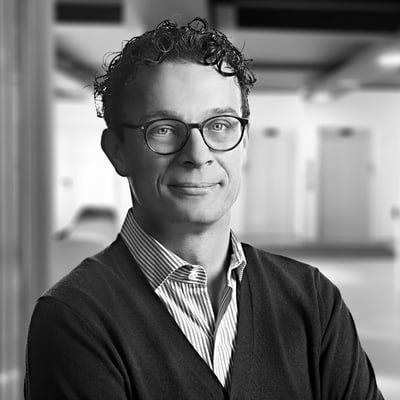 Dagbert Sansen
VP, Business Development
Atlanta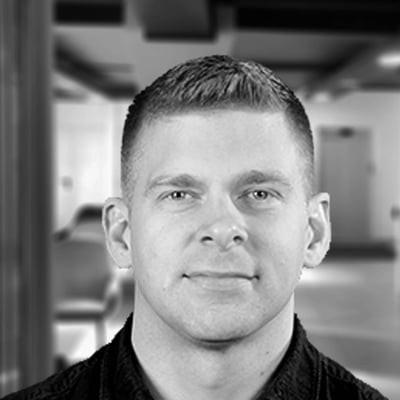 Dan Hunt
Regional Head of Production
London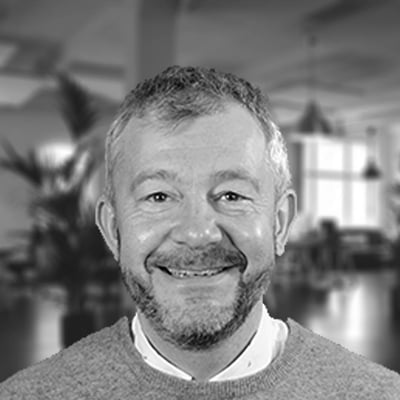 David Howlett
Global Marketing Director
London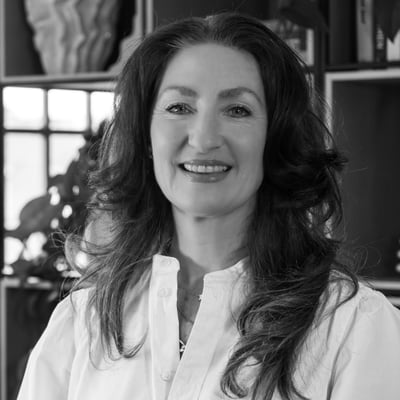 Emily Samways
Chief Commercial Officer
London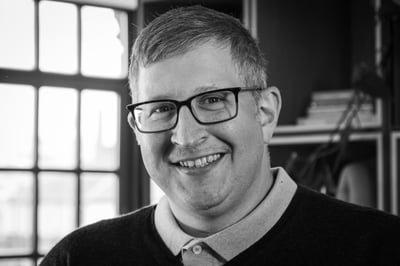 Jeremy Wintroub
EVP, Global Head of Production Strategy
New York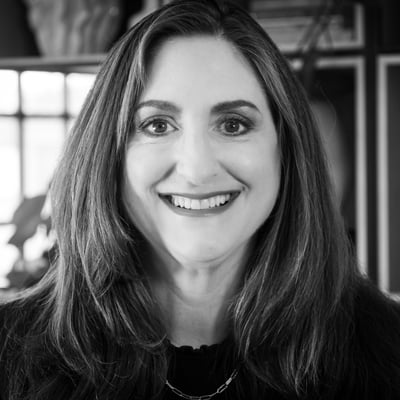 Kathy Aronson
Global Head of Digital Commerce Solutions
Los Angeles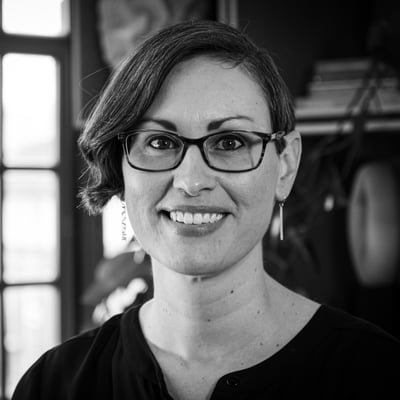 Kelly Pepper
Global Head, Managed Content Services
Atlanta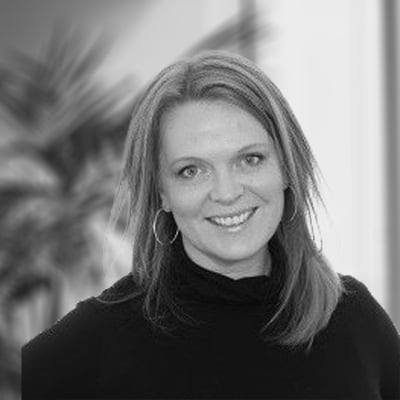 Kristen Martini
Global Head, Client Services
Atlanta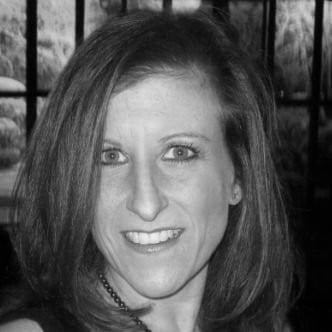 Kristen Schuller
Global Chief People Officer
Atlanta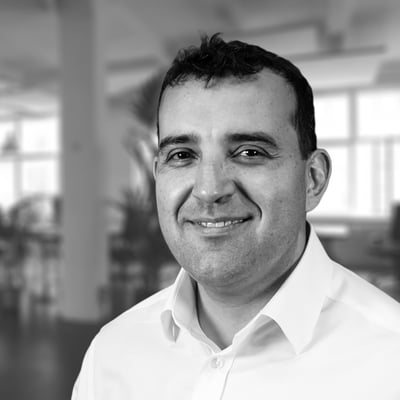 Marco Dominguez
Managed Content Services Lead, EMEA
London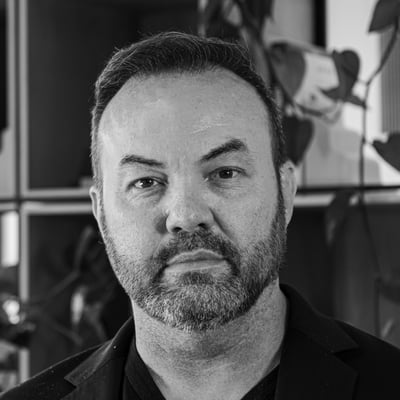 Michael Weeman
Chief Strategy Officer
Atlanta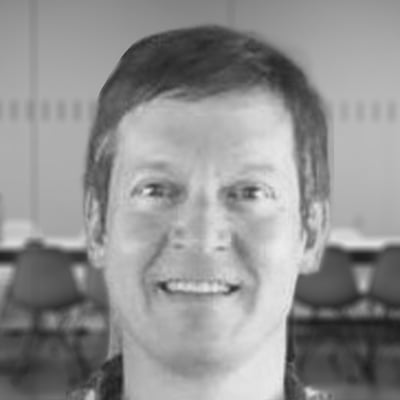 Ralph Wilson
Chief Financial Officer
London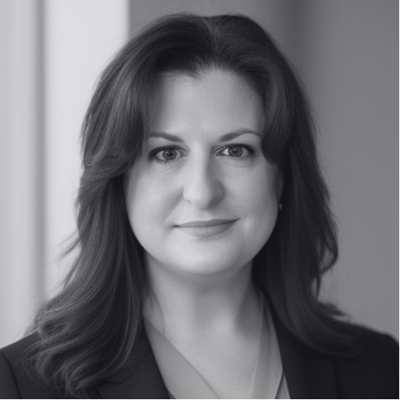 Sara James
Global Director & Practice Lead
Atlanta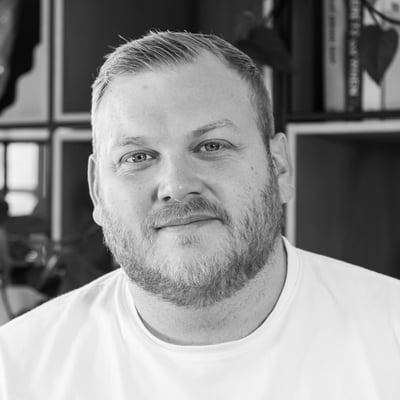 Tom Sloan
Solution Architect & Global Solutions Lead
London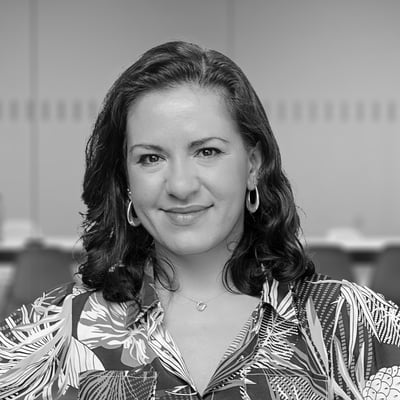 Violeta Leon
Country Manager, Mexico
Mexico City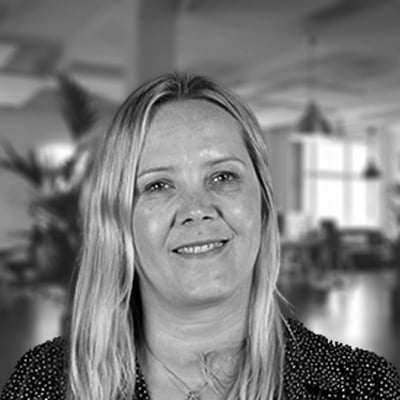 Yvonne Powles
Production Practice Lead
London