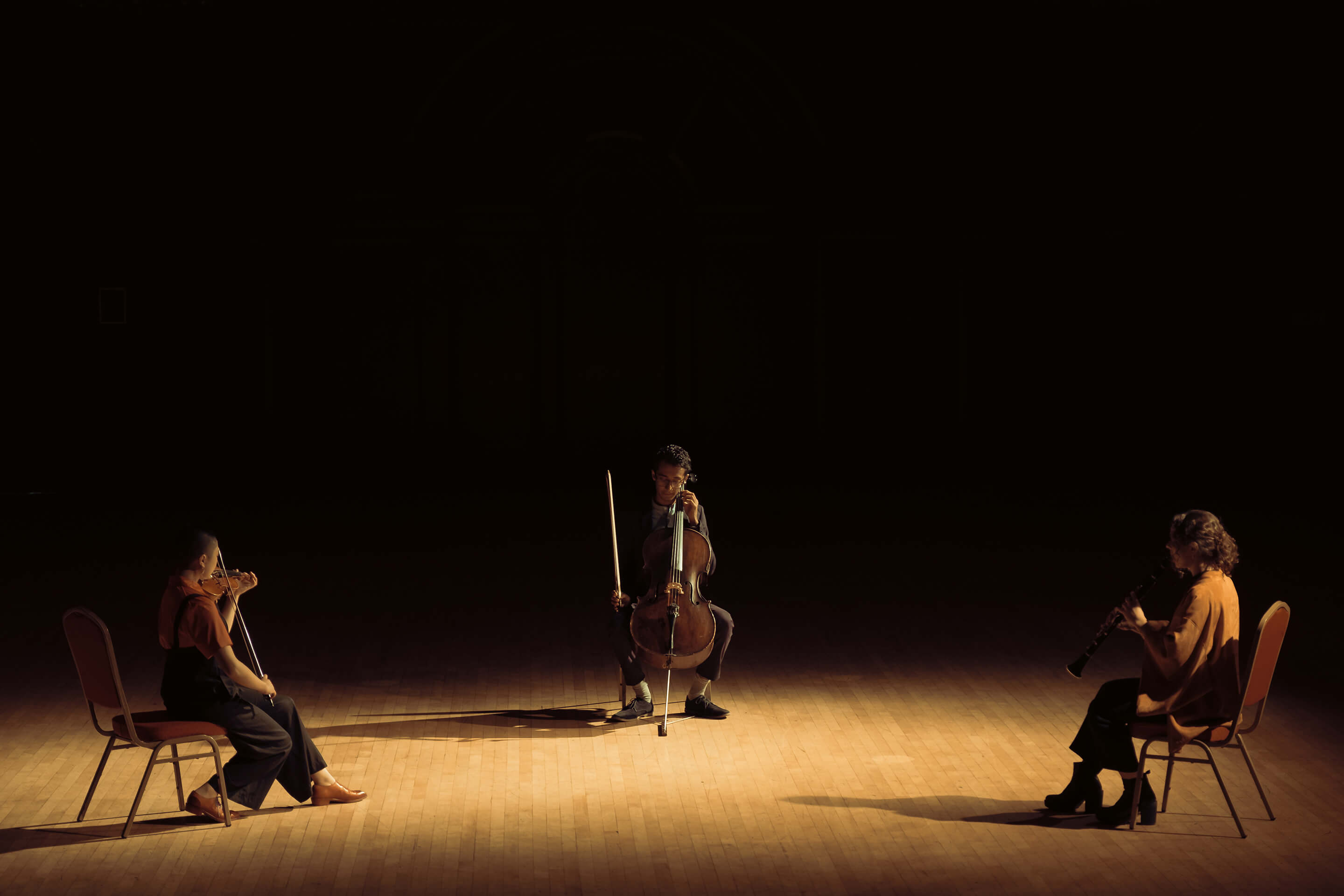 About ICP
Global consulting and services for brands to achieve better marketing outcomes
Digital asset management, creative operations, production and more to fast-track your marketing operations and technology adoption
Your marketing operations in perfect harmony
We hope you enjoy our film.
ICP people add the value
Modern businesses understand the necessity of putting an increasingly informed and selective customer at the centre of the way they operate.
ICP delivers the orchestration of people, workflows, technology and data, harmonizing your marketing operations aligned with what your customers need and desire.
Take a look at the work we do with our clients.
ICP's growing team works across our global offices in London, Rotterdam, Atlanta, Nashville, New York, Los Angeles, Mexico City, Mumbai and Shanghai.
We dedicate a dynamic team to your projects and initiatives, becoming a part of your business and offering an unbeatable combination of experience and best practices.
Our subject matter experts cover all areas of marketing and creative operations, providing input across your teams, leading consulting assignments and always orchestrating positive outcomes for marketing and creative success.
Read more about our people below, and if you're interested in joining our incredibly capable team, check our careers page.
Leadership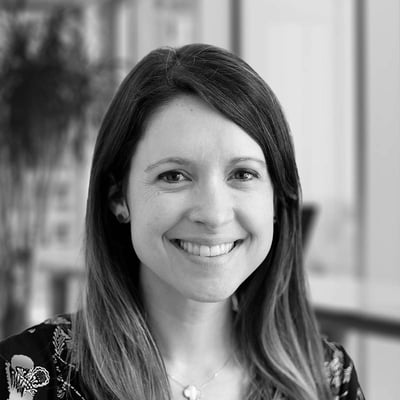 Casey Smith
Director of People, Americas
Atlanta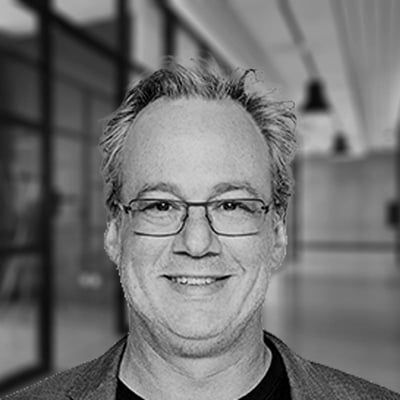 Christopher Grakal
CEO
London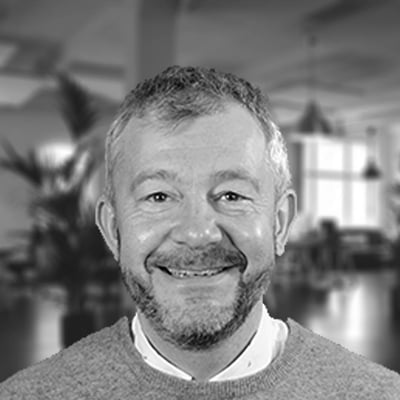 David Howlett
Global Marketing Director
London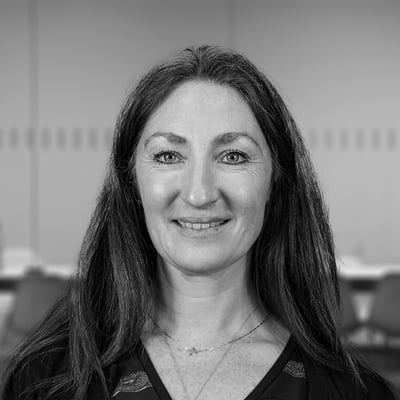 Emily Samways
Managing Director, EMEA & APAC
London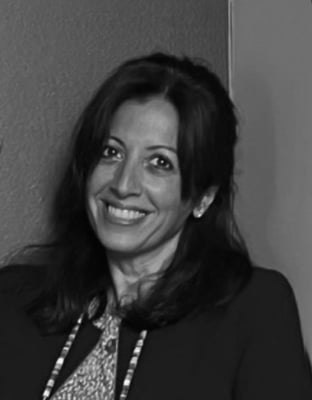 Inci Kesimgil
Client Partner Practice Lead, EMEA
London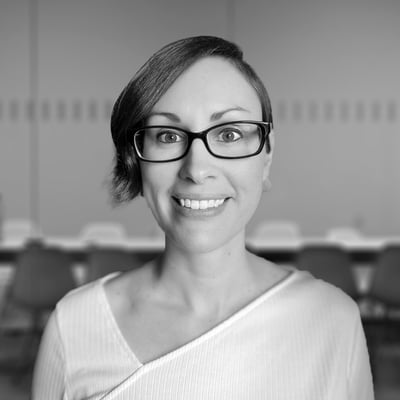 Kelly Pepper
Managed Services Practice Lead, Americas
Atlanta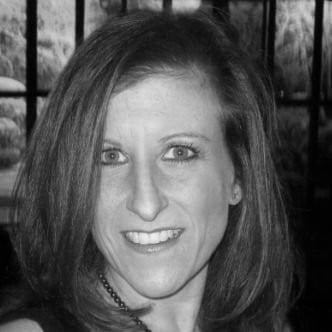 Kristen Schuller
Global Chief People Officer
Atlanta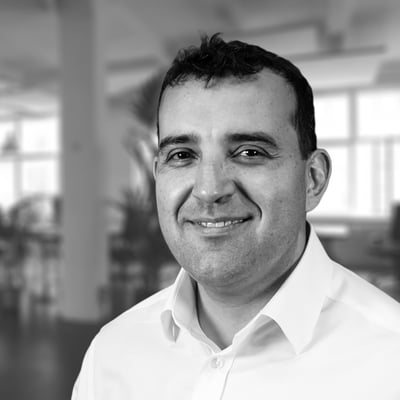 Marco Dominguez
Managed Services Practice Lead, EMEA
London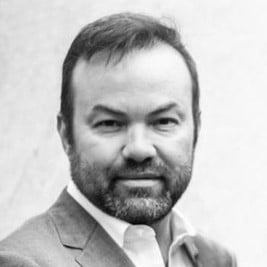 Michael Weeman
Managing Director, Americas
Atlanta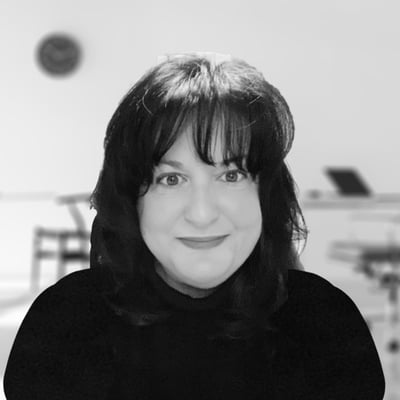 Sara James
Strategy & Implementation Practice Lead
Atlanta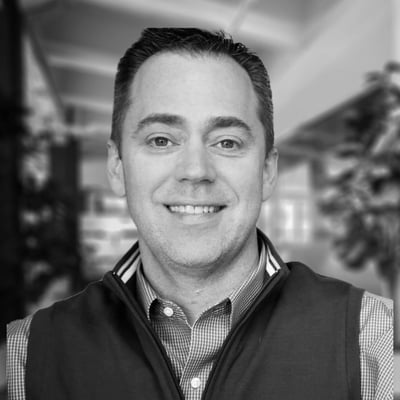 Scott Bryan
Interim Global Operations Director
Atlanta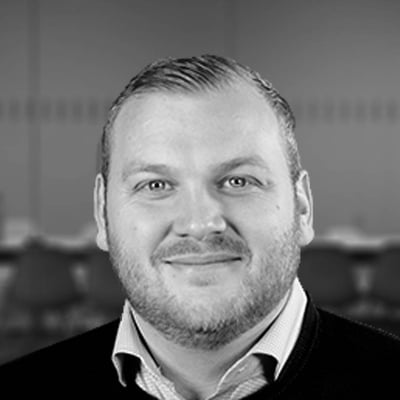 Tom Sloan
Solution Architect & Global Solutions Lead
London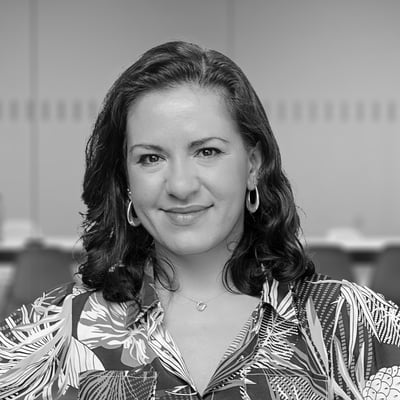 Violeta Leon
Country Manager
Mexico City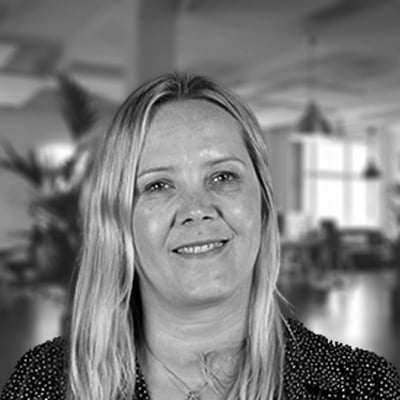 Yvonne Powles
Production Practice Lead
London