Featured White Papers
ICP subject matter experts regularly write and publish white papers which summarise our thinking across trends, issues and pain points that affect marketing and creative operations.
Latest Webinars
ICP subject matter experts are often invited to deliver webinars that take a deep dive into important areas within Creative Operation or the use of technology in marketing, especially Digital Asset Management.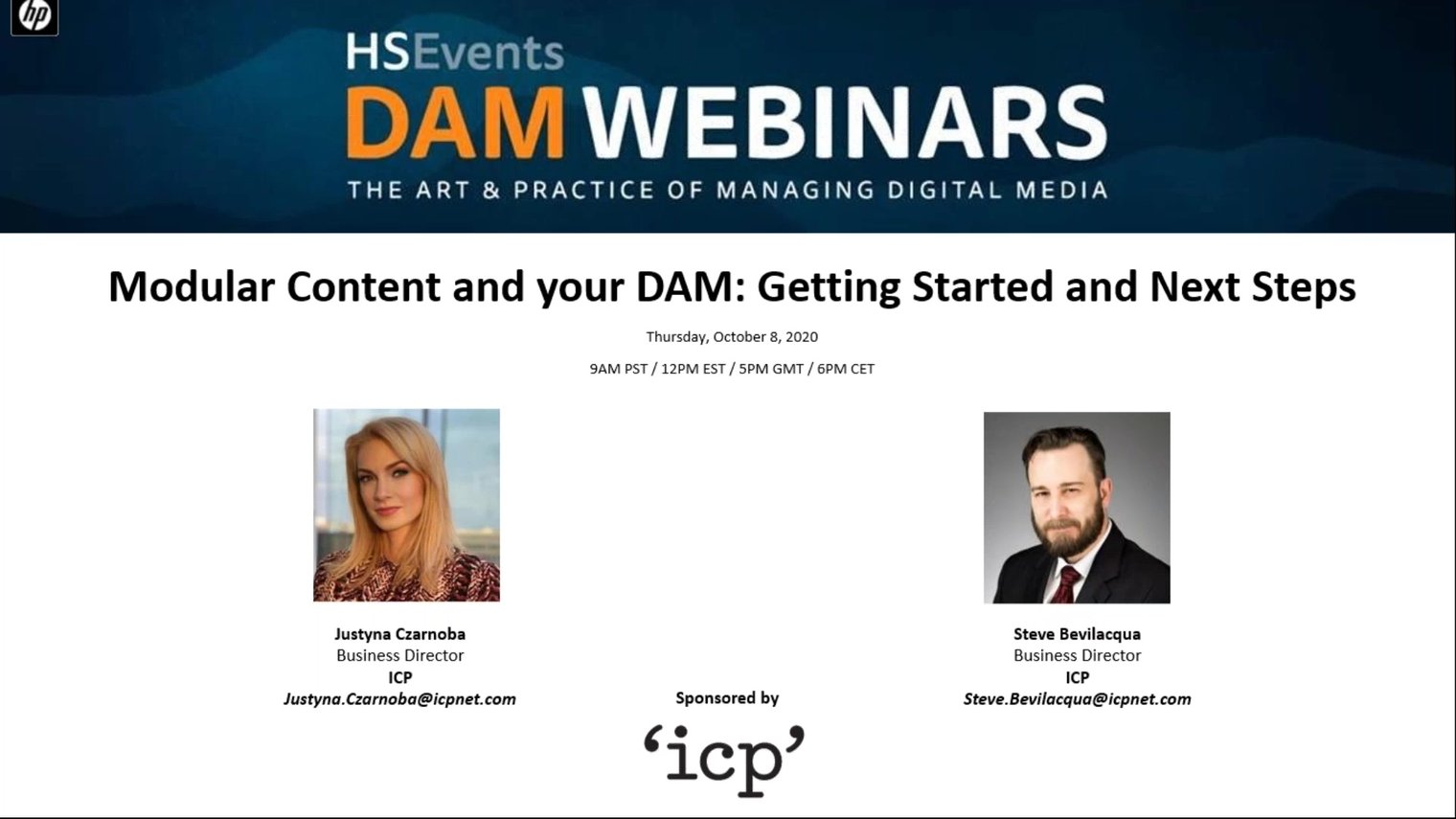 Webinar
This webinar offers a review of current best practices when using modular content within a digital asset management system.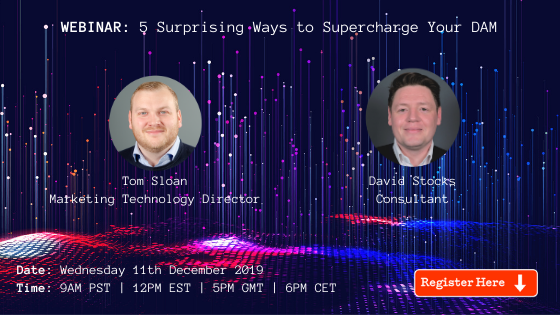 Webinar
This webinar is about the things that make the difference between DAM success and DAM failure but are not to do with technology or functionality.
Featured Videos
You'll find an eclectic range of ICP films and videos here covering a wide range of themes across marketing and creative operations as well as what it's like to work at ICP. Enjoy!