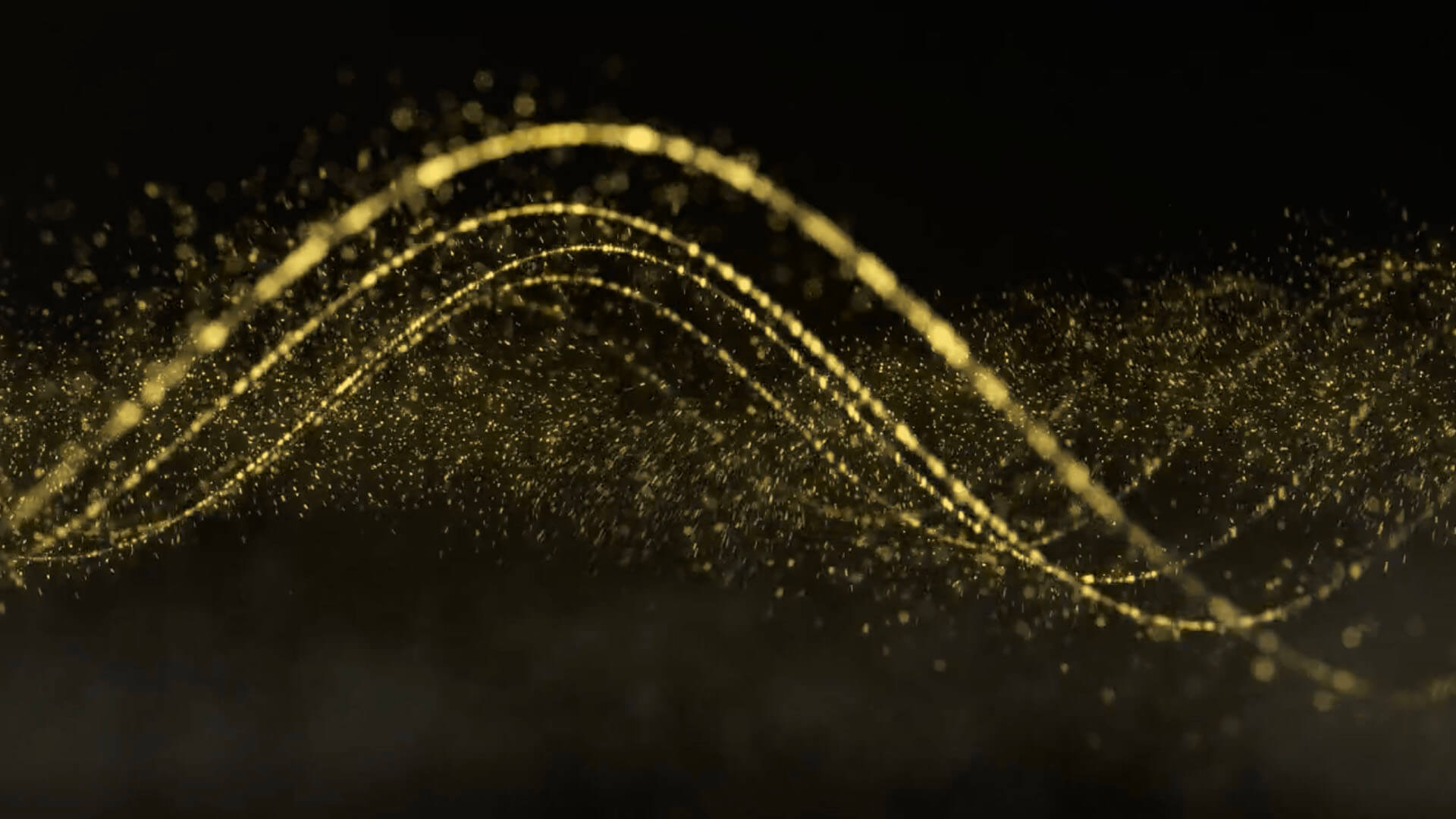 ICP Careers
Incredibly Capable People work here
We're looking for people who are as excited as we are to shape the future of marketing and creative operations
Building a diverse, equitable, inclusive and innovative community
Diversity, Equity and Inclusion at ICP
DEI at ICP is a company wide effort made possible by the contributions of everyone on our team. Your voice is vital, and your input is what drives each business initiative forward.
We're committed to building a diverse team, embracing an inclusive culture, and investing in equity across our organization. That dedication is core to ICP. We want all candidates, particularly those coming from traditionally under-represented communities, to know they are welcome at ICP.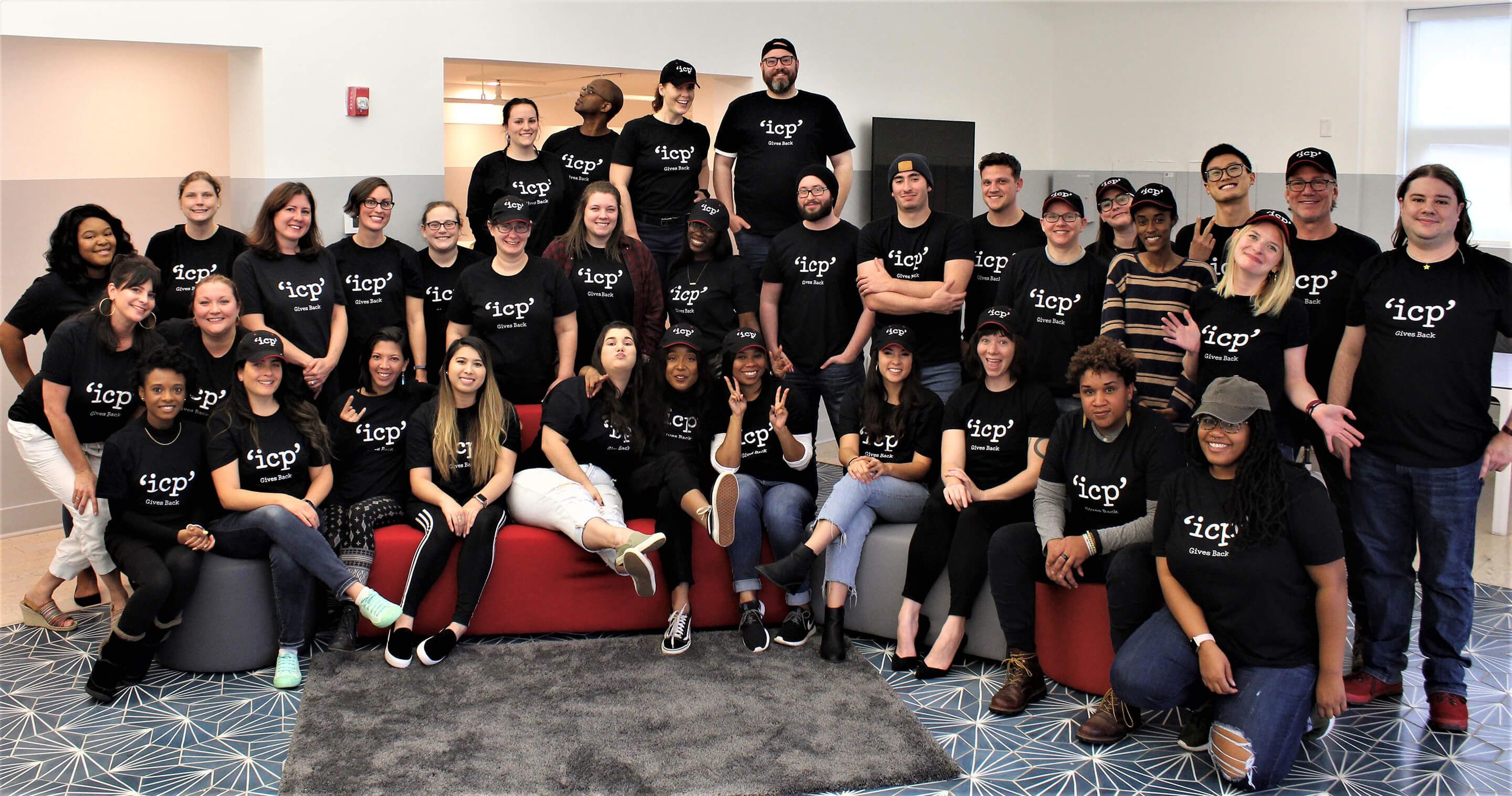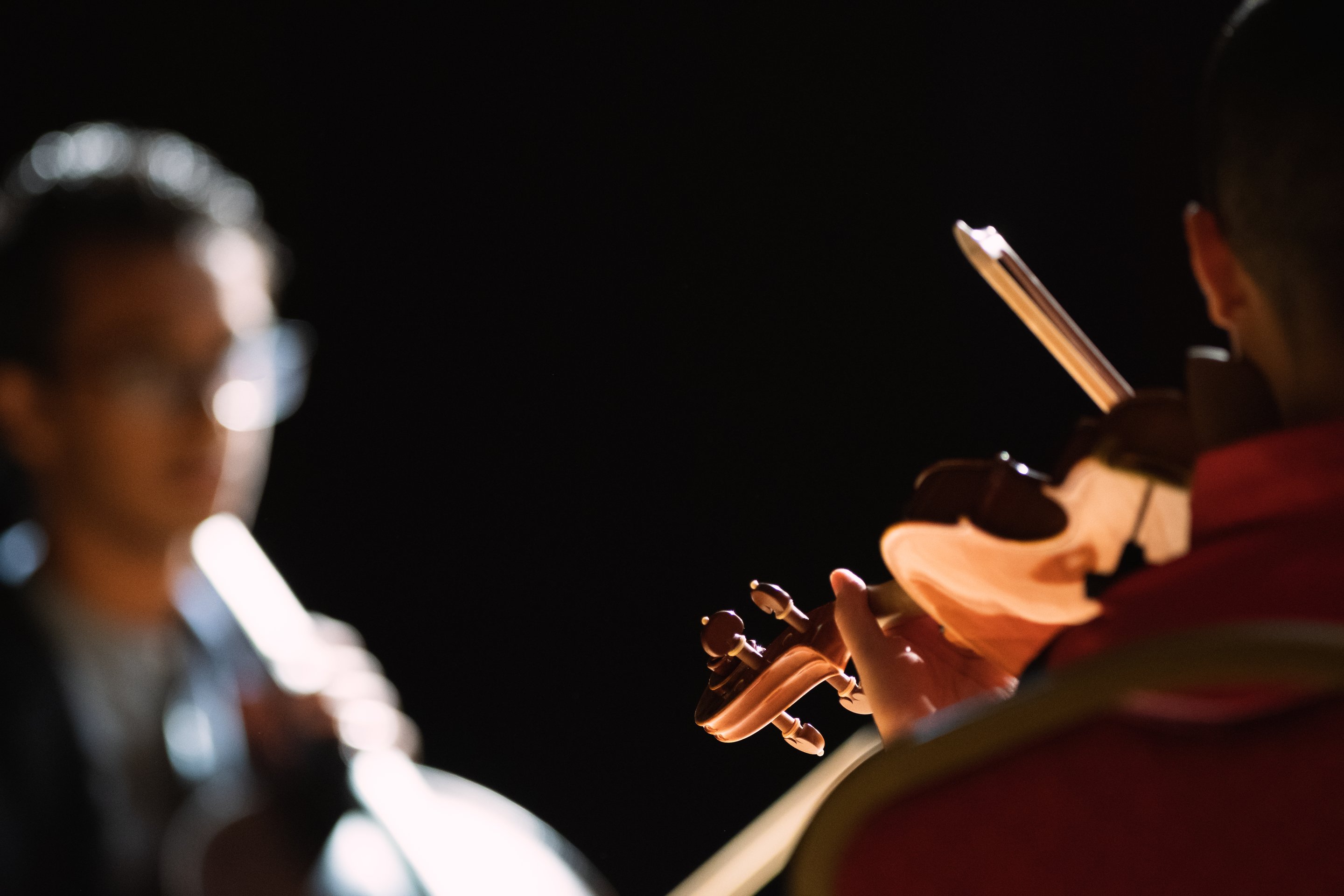 Shape the future of marketing operations
Working at ICP is an opportunity to explore the intersection of expertise, curiosity, and challenging the status quo. For over three decades, ICP has led the way for the world's best brands including Coca-Cola, Diageo, Mars, Unilever, CVS Health and many more.
We are a team of capable, authentic and diverse individuals who will challenge you to consider a new point of view and inspire you to become a better innovator, all while harmonizing brands that reach millions of people across the globe.
ICP is growing globally
From managed services within Digital Asset Management to technology selection, implementation and adoption, to creative production and versioning of marketing assets, ICP's growing number of employees are bringing order to the way major brands maintain their relevance and develop their position in every major market around the globe.
We continue to develop our incredible people and are adding more to our team every month. We attribute our growth to the engagement and development of each and every one.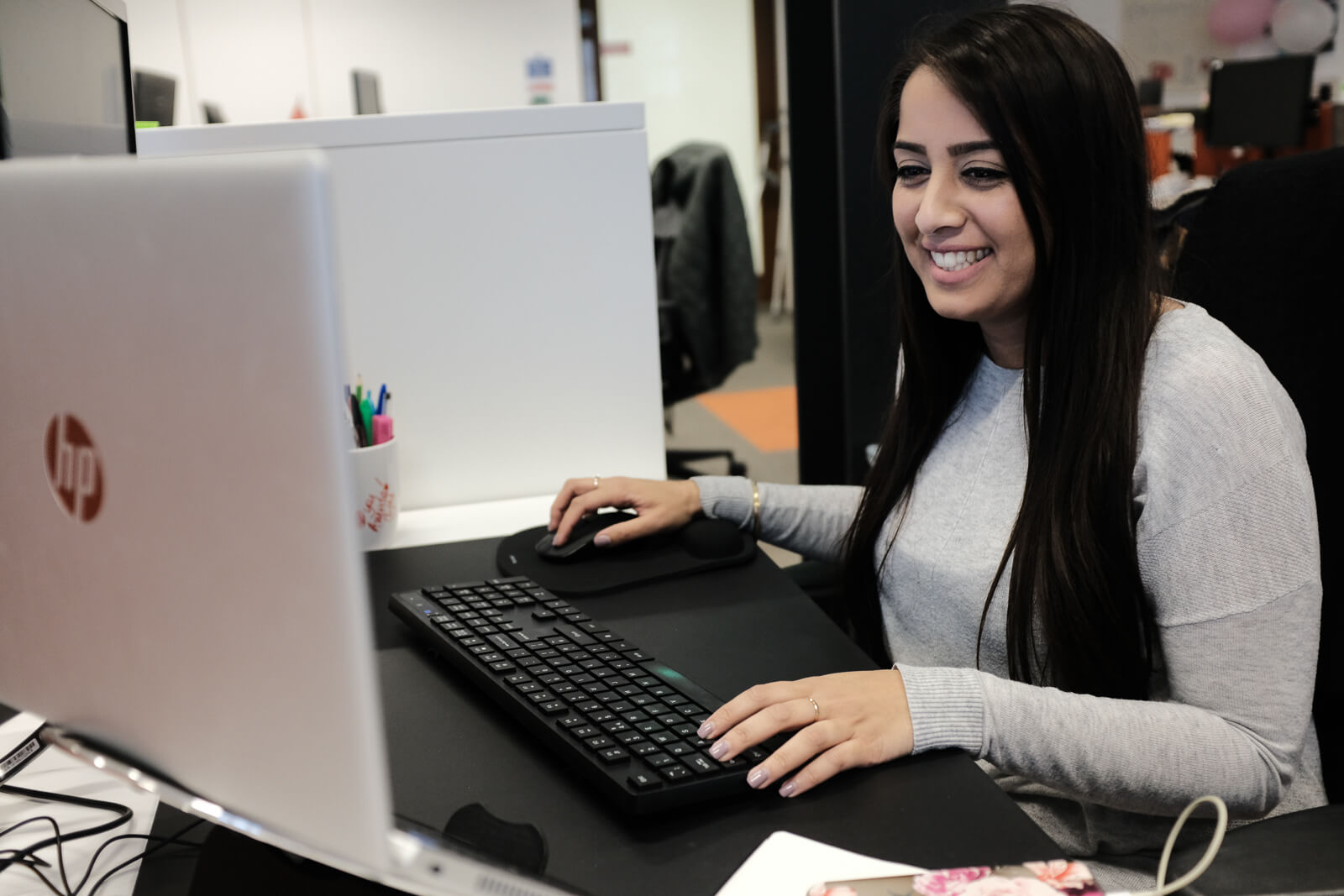 ICP is growing and we're always looking for top talent! If you don't see something that fits your skill set right now, consider joining one of our Talent Pools to be considered for future openings:
US/Mexico
UK/Netherlands
India/China