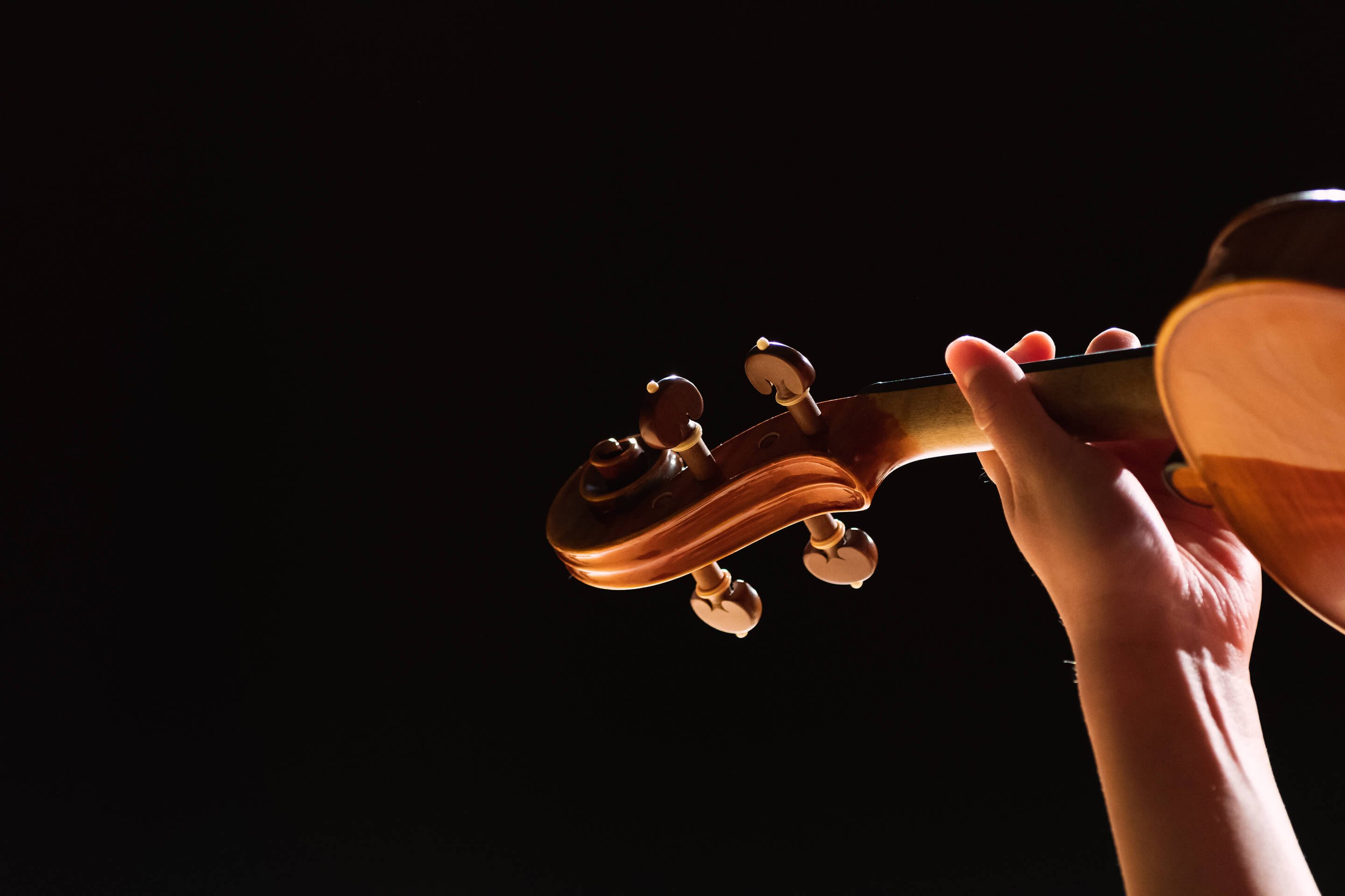 Content Delivery and Marketing Technology Services
Marketing technology and Digital Asset Management are key determinants of success
ICP's marketing technology services lead, advise, and support you as you make your business case, select, configure, launch and promote adoption of DAM and other technology
DEFINING STRATEGY
A clear technology strategy sets you up for success
The number of applications used by businesses to support the content lifecycle is growing.
Technology is used to streamline processes and help the people in your organization manage their tasks with greater visibility and efficiency, but there are risks here, too.
A clear vision for how your delivery applications such as MRM, DAM, PIM, and CMS should work in harmony to deliver significant ROI is a prerequisite for success.
ICP helps clients define, craft, and deliver fit-for-purpose technology strategies and communicates this vision widely within your organization.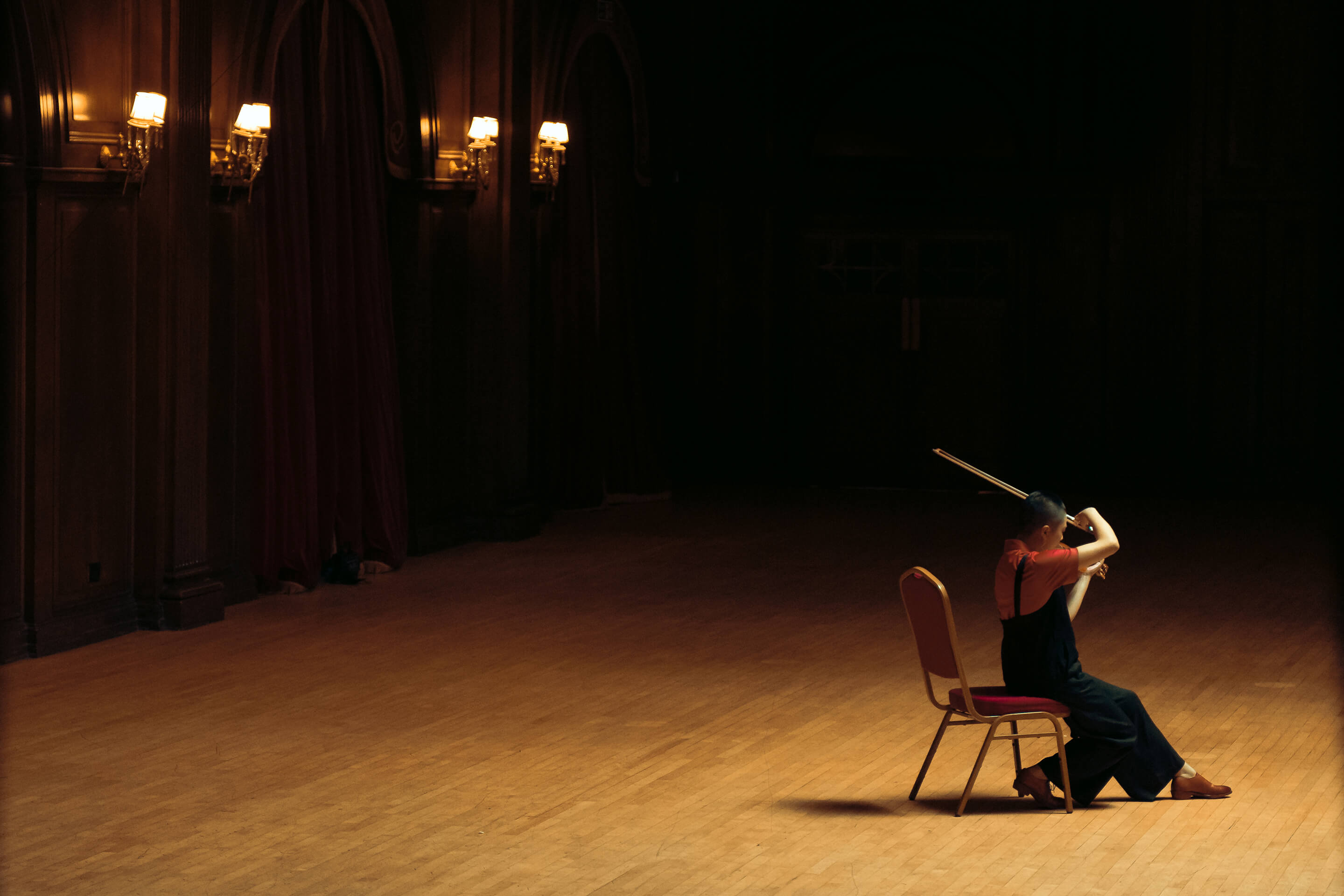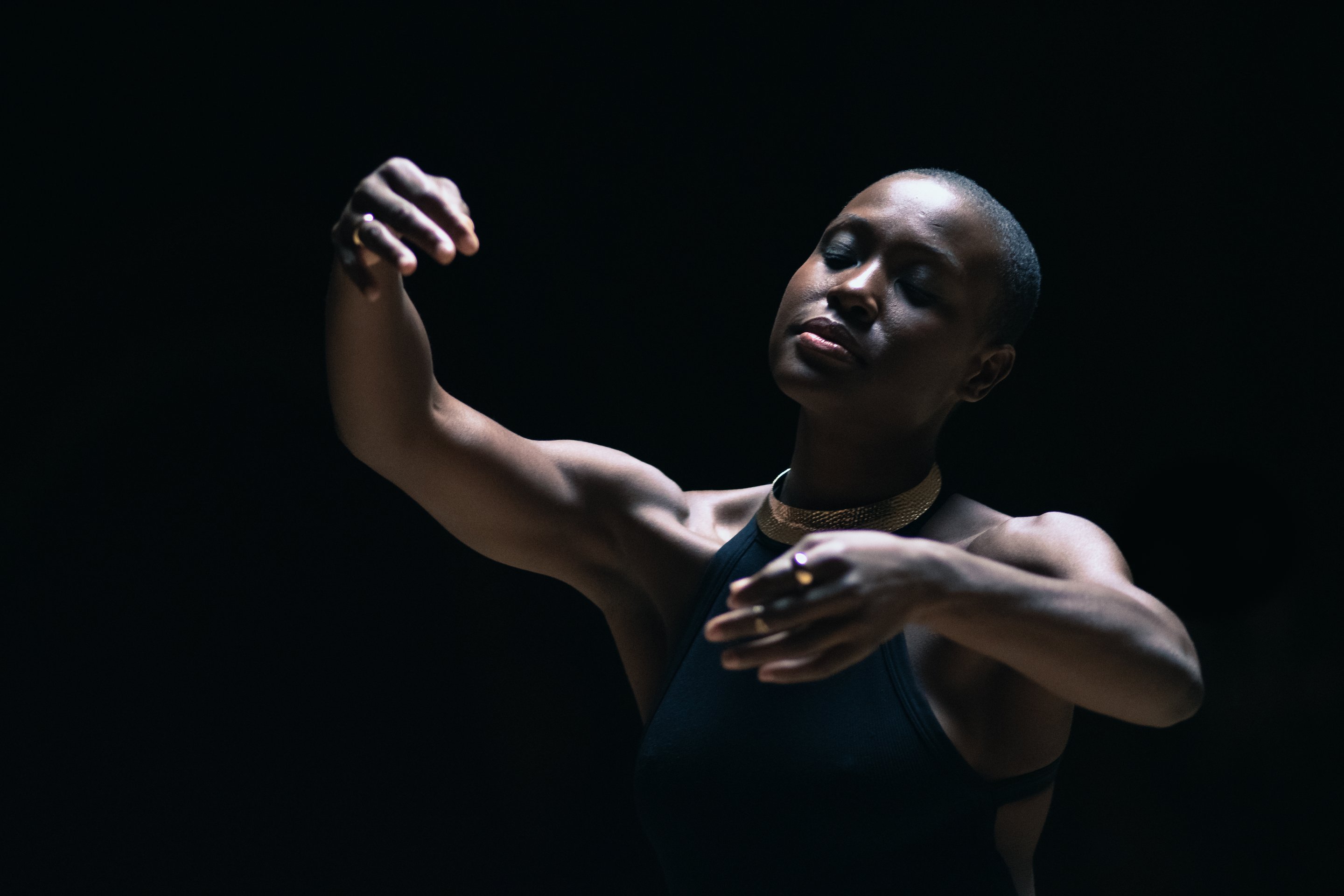 SELECTING, CONFIGURING AND LAUNCHING TECHNOLOGY
Identify the right technology choice with a vendor-neutral perspective
Through our refined discovery, analysis & auditing methodologies, ICP quickly understands your current technology landscape.
We make clear, actionable recommendations for both immediate tactical solutions as well as a roadmap to support longer-term goals.
We build out your prioritized set of requirements and identify opportunities for evolving your technology eco-system through gap analysis.
We have no commercial relationships with vendors, so we will not make decisions for you. We do provide you with tools and frameworks so you take ownership of technology decisions.
Once your vendor is selected, we help you configure and deploy the technology building on ICP's bank of best practice. From single brand or market pilots to global roll-outs; from DAM to MRM to PIM and others in between, we know how to do this effectively.
DRIVING ADOPTION
Success happens when behaviour changes
Change management is at the heart of what we do.
After the technology is selected, ICP builds and executes communication and change management strategies that get your user base on side.
Adoption is the key to return on investment for enterprise wide delivery applications and we've successfully run projects like this for the biggest and most challenging global businesses.
Lack of change management and low adoption is the single largest cause of project failure.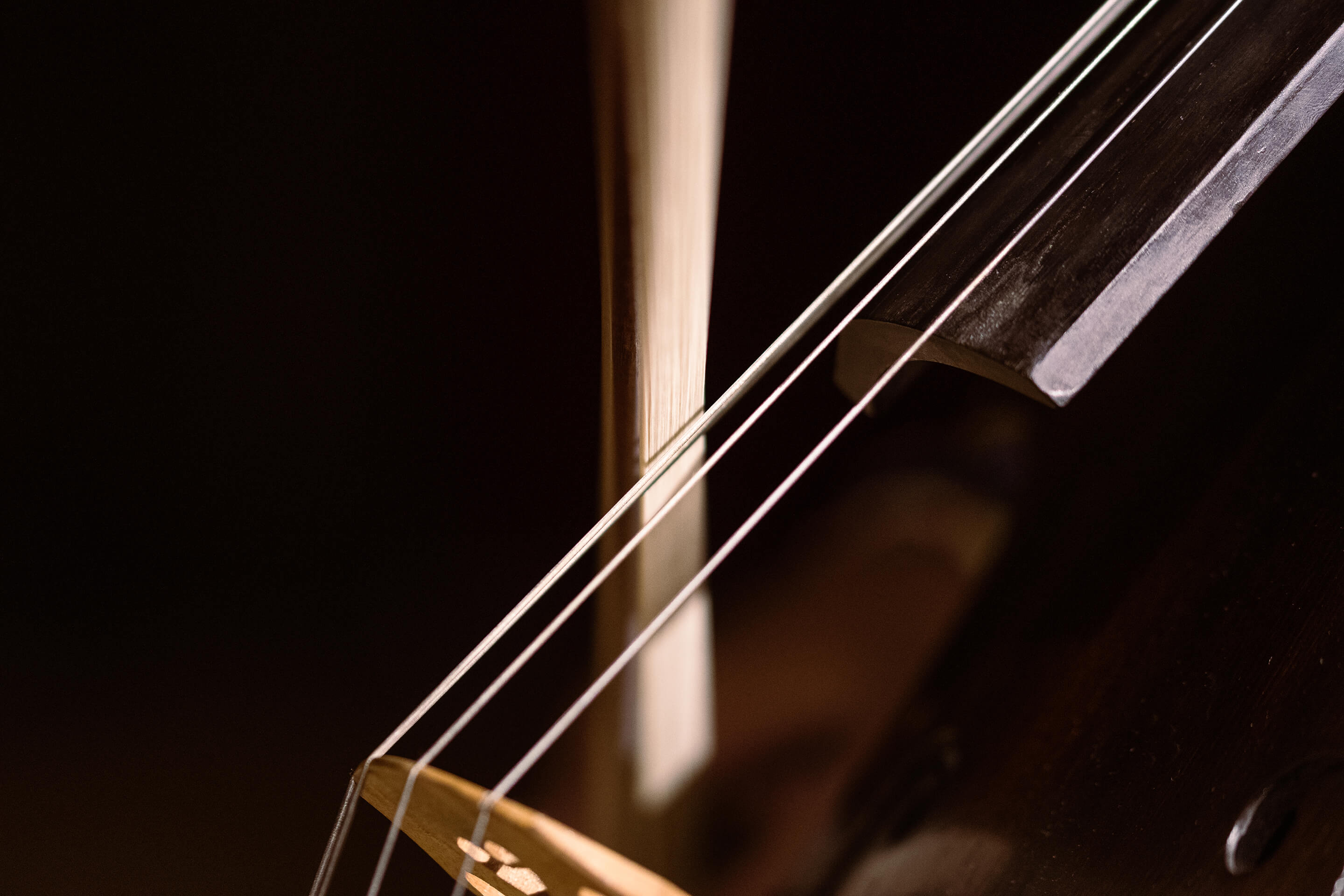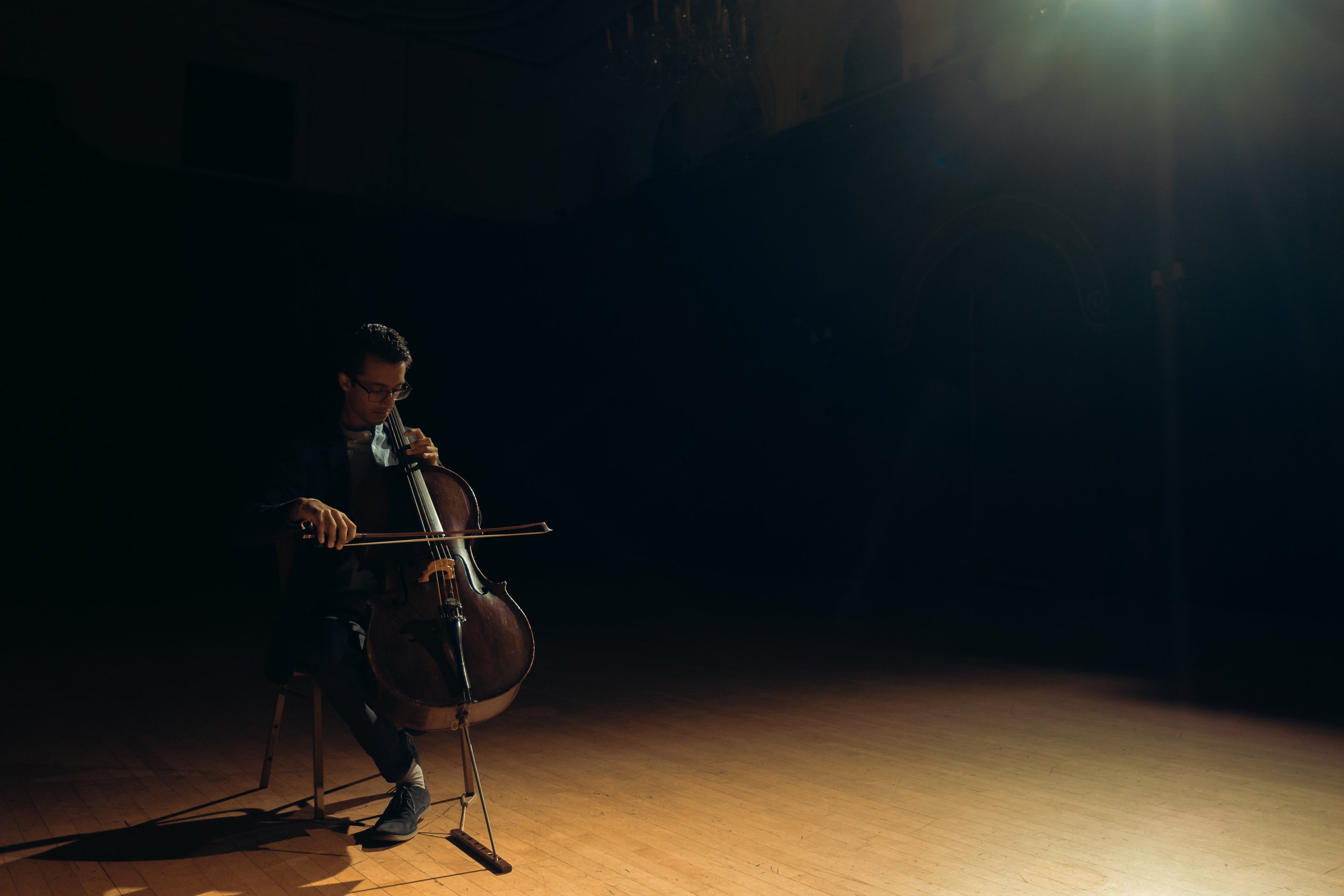 INTEGRATIONS
Connected ecosystems provide the highest levels of value
Connecting the separate applications in your tech delivery stack is how your business becomes a leader in the world of marketing operations. Automating the movement of content and data leads to more efficient and effective processes.
We've seen countless ways of connecting these applications together, so we know what works and we know what doesn't.
Whether it's high-level architecture, change management, training, master data strategy, data governance, or best practice, we know how to do this right.
When duplication of data entry is removed, return on investment multiplies, manual intervention is minimized and your team's focus shifts to the value-adding activities that power successful marketing.

ICP's consulting and managed services teams support operationalizing the Mars DAM initiative across all business units, globally. This support covers; migration to business as usual ways of working and change management; managing the brand asset lifecycle on a daily basis for users and agencies; supporting processes for generating digital shelf content; consulting on best practice in campaign management.

Since 2017, ICP's consulting and managed service teams have expanded their partnership with Coca-Cola to enable marketing technologies and their inter-connected processes. ICP teams manage the DAM program globally on a 24/5 basis, in addition providing strategic consulting assignments to develop the vision and its fit within the wider ecosystem.

Since 1988, ICP has been a guardian of Diageo's brand quality, consistency and regulatory compliance. ICP implemented, manages standards and creates new assets for advertising and marketing production across 17 brands, 100 countries and in 66 languages, alongside the centrally managed, consistent use of DAM and MRM platforms. The partnership exemplifies best practice in creative operations at scale.
Approach & Capabilities
Strategy & Planning
ICP often starts with a health-check of your existing tools, establishing what is fit-for-purpose and what else you might need to procure or replace, and how integration might help.
We do this through a requirements gathering process informing a roadmap and playbook.
Orchestration & Optimization
Operationalizing your delivery tech is vital to ensure we don't need to repeat steps. Maintain data quality & content re-usability with strong operational models and frameworks.
Identify and design integrations which connect your delivery tech upstream and downstream increasing ROI.
Production & Implementation
ICP partners up with your project team and selected vendor to ensure the solutions delivered meet requirements.
We run user acceptance, operations and integration tests and support migration of content into the new platform. We prepare your business for change through communications and training strategies.