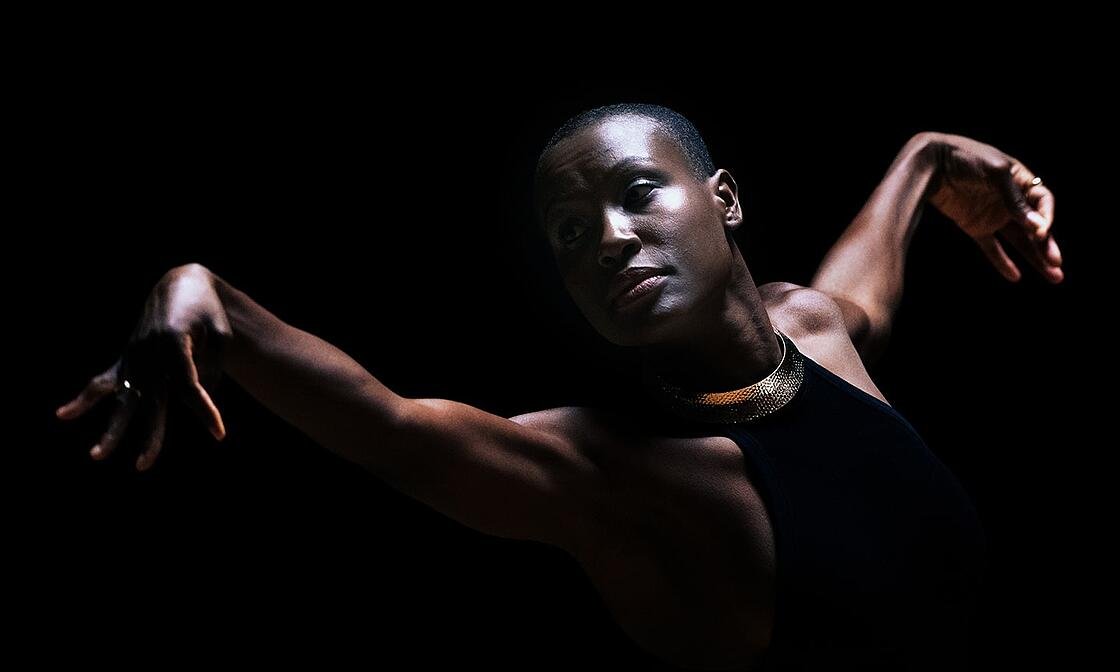 Industry Expertise
Fashion & Jewellery
Aligning vision, voice and data quickly and scalably
60% of fashion executives believe creating integrated digital processes throughout their organizations will be among their top 5 areas for digitization as they look to 2025
(McKinsey, 2022)
75% of US consumers say they're researching and shopping both online and in-store.
(McKinsey, 2022)
The landscape of the fashion and jewellery industries, their business growth and models are changing at a rapid pace. ICP helps our clients adapt their ways of working to support this dynamic situation. We offer a custom approach based on agility, delivery model optimisation, timely and high-quality creative production, technology use and change management.
We manage the creation, adaptation, localisation, implementation, production and distribution of global advertising, marketing and brand communications.
ICP understands your need for asset volume to support your omnichannel presence. We ensure boutique-level attention to detail and craftsmanship of each piece of content to support all platforms, your purpose and content relevancy across the global and local markets.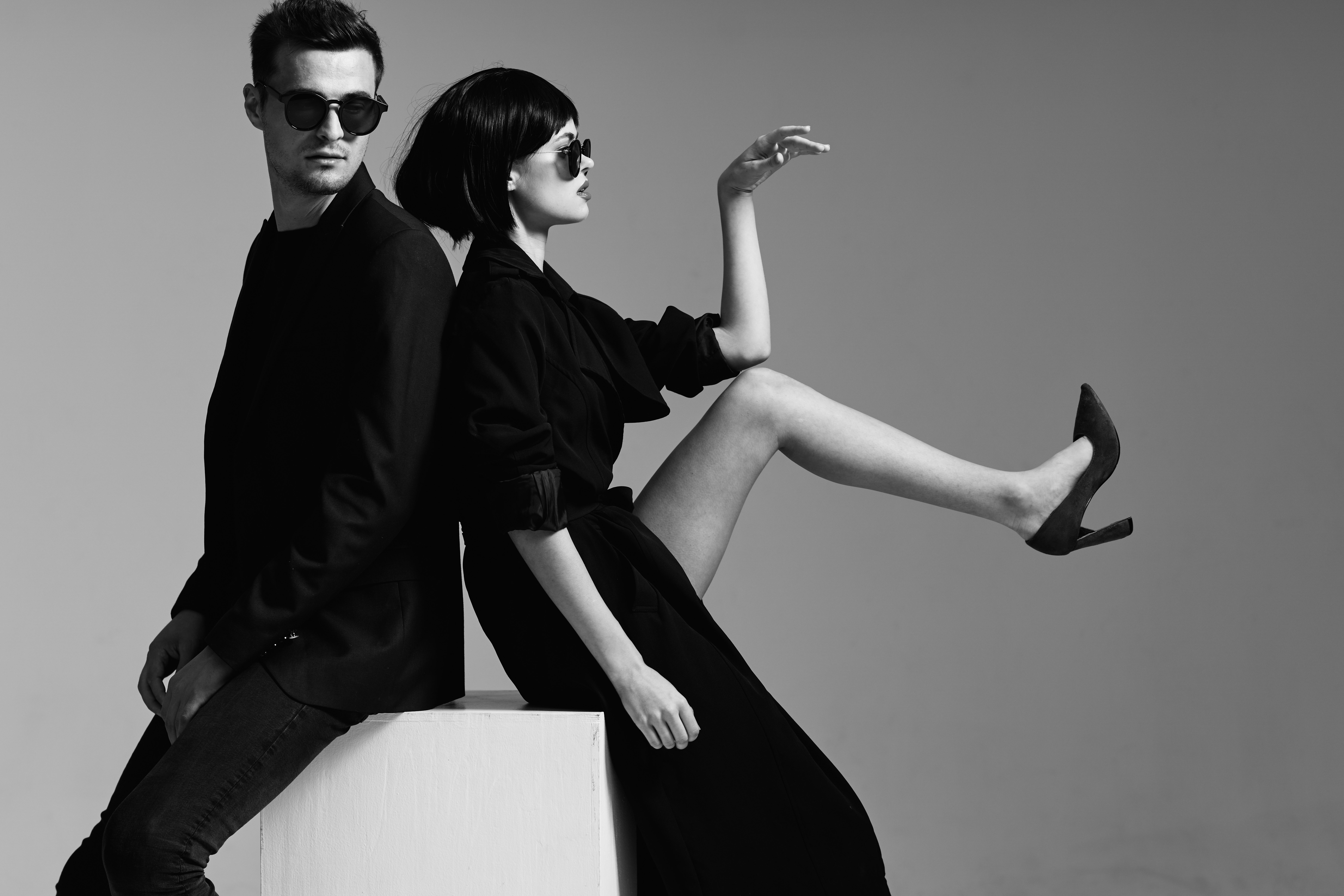 We are an extension of your marketing team and your in-house teams, and your creative agency partnerships. ICP lives your brand and acts as a guardian for asset quality and consistency to promote the best possible customer experience at all touchpoints. We appreciate how important this is in the premium fashion and jewellery sectors.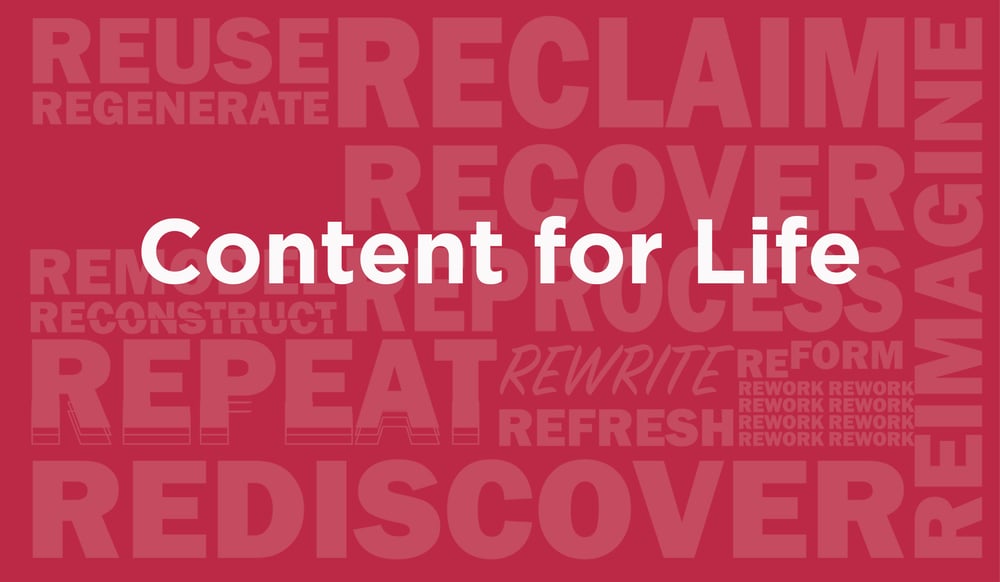 White Paper
You can plan your creative content for a lifetime of value, with its repurposing, adaptation and localisation options baked in from the start. By avoiding duplication of asset creation, you can avoid waste and enjoy a better Return on Investment on that original creative. You can create Content for Life.
Explore
Harmonizing marketing operations for the world's top brands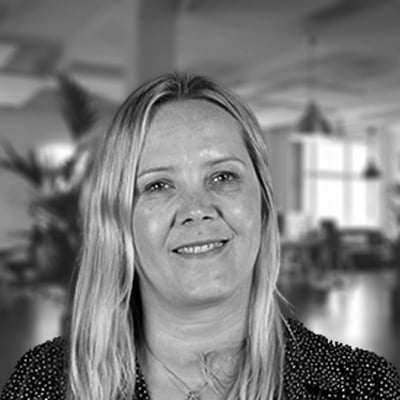 An ICP veteran, Yvonne has been with ICP for over 15 years. She started out building ICP's TV & Digital offering and now oversees the global production pipeline across all channels and regions as Global Production Practice Lead. Yvonne is responsible for building out and developing ICP Production Operations globally. She leads a team of project managers and studios globally, offering best-practice production advice and servicing all the production needs of ICP.
Yvonne Powles
Production Practice Lead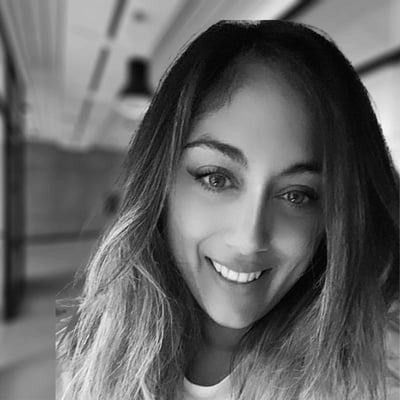 With over 10 years luxury brand experience in creative work environments, Shrinka has extensive knowledge of the luxury market, branding, creative production and best practice efficiencies. She has been instrumental in developing trusted senior relationships at ICP for Coty Prestige and Moncler to drive change and implementation of new processes and models ensuring efficiency and quality across all digital touchpoints.
Shrinka Ghosh
Client Partner