Jump to contact details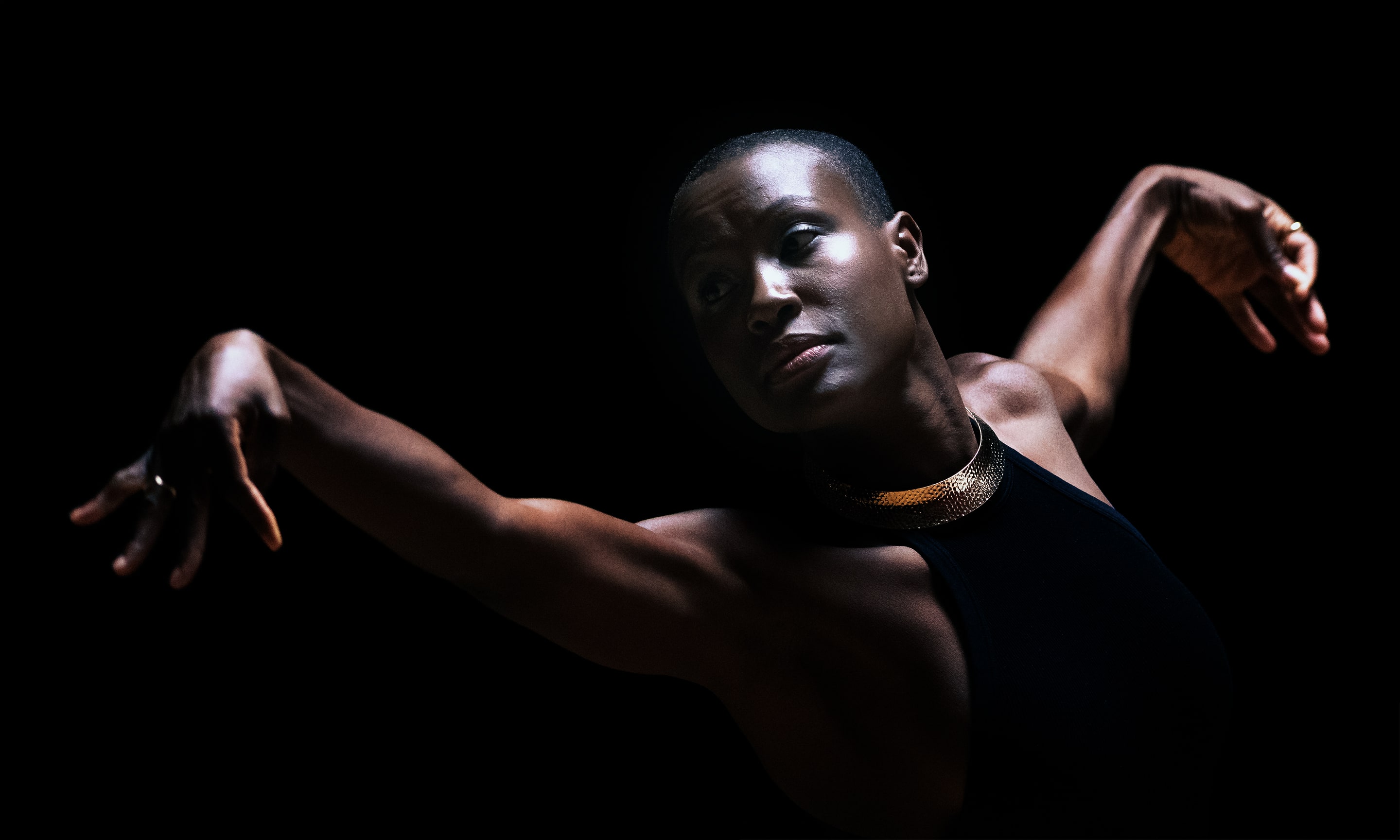 Your
marketing
operations
in
perfect
harmony
Explore ICP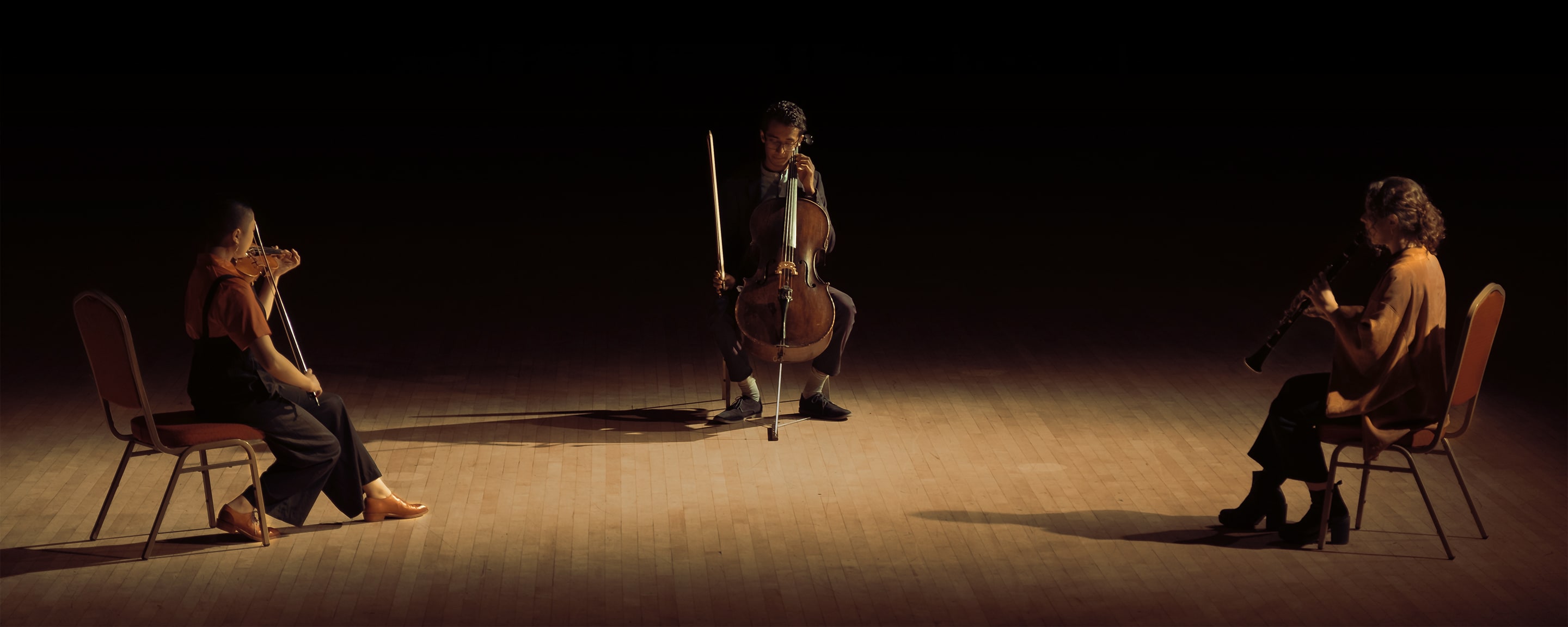 Your marketing operations form an ensemble.
Like an orchestra you have different sections, each with specific talents and capabilities.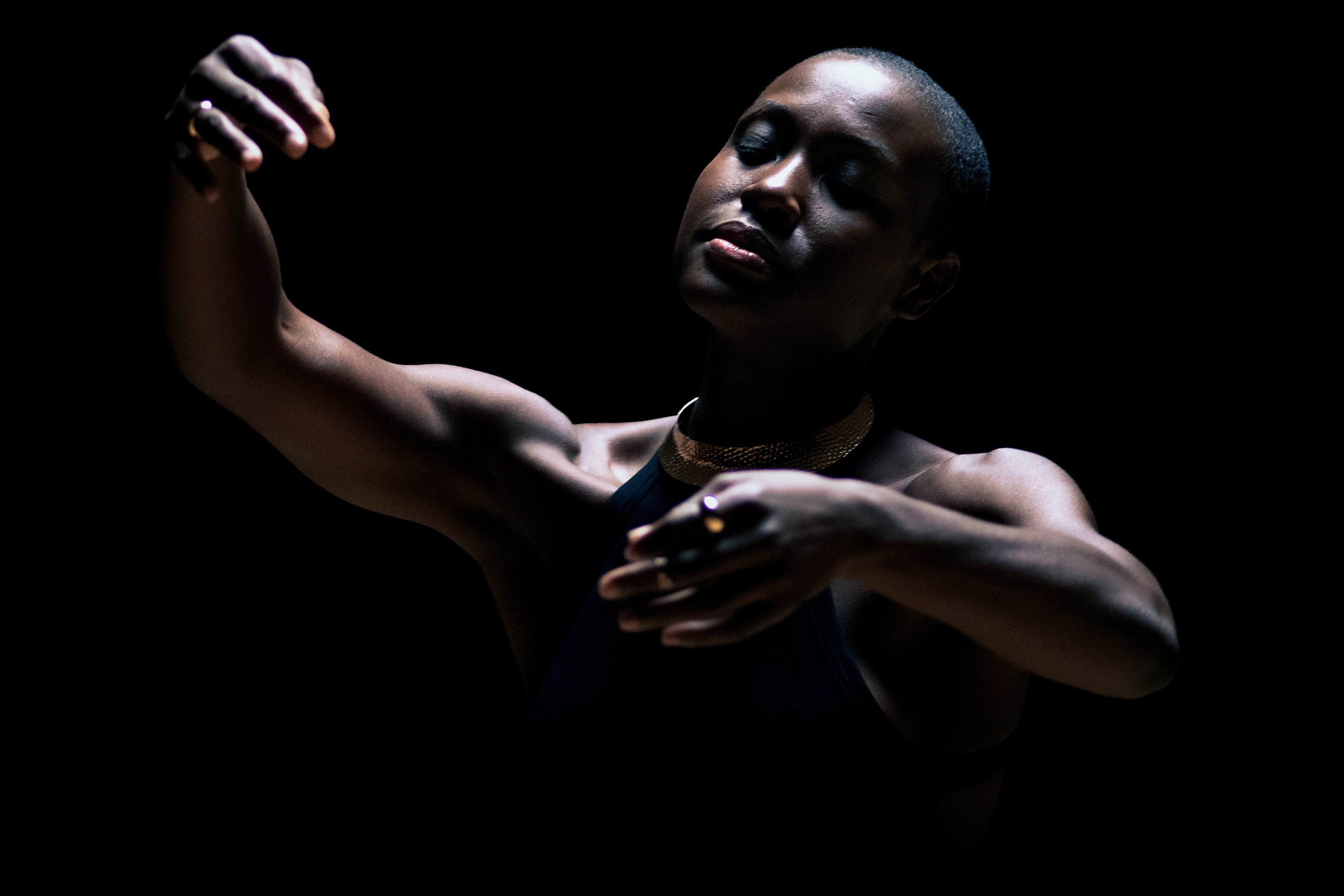 And just like an orchestra, your creative operations need a maestro to ensure those different sections play together in perfect harmony.
After all, the maestro's skill is in understanding the composer's score, orchestrating the musicians and shaping the sound of the ensemble to produce the sweetest music, the best possible outcome.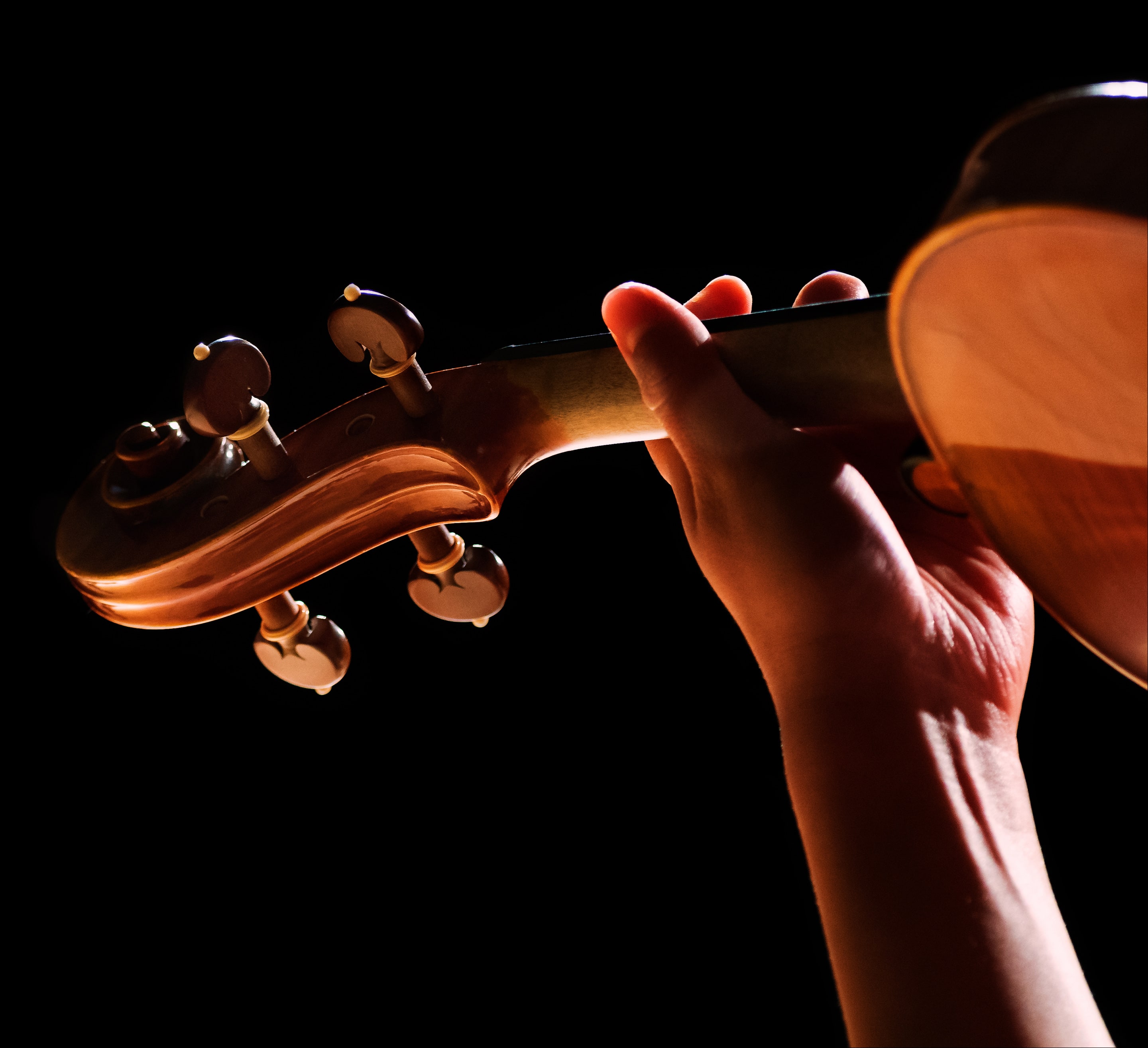 Today, some of the world's most prominent brands who value content as a business asset, are working with us to optimize their creative and marketing operations.
ICP partners these brands, and many others, to orchestrate their ensemble.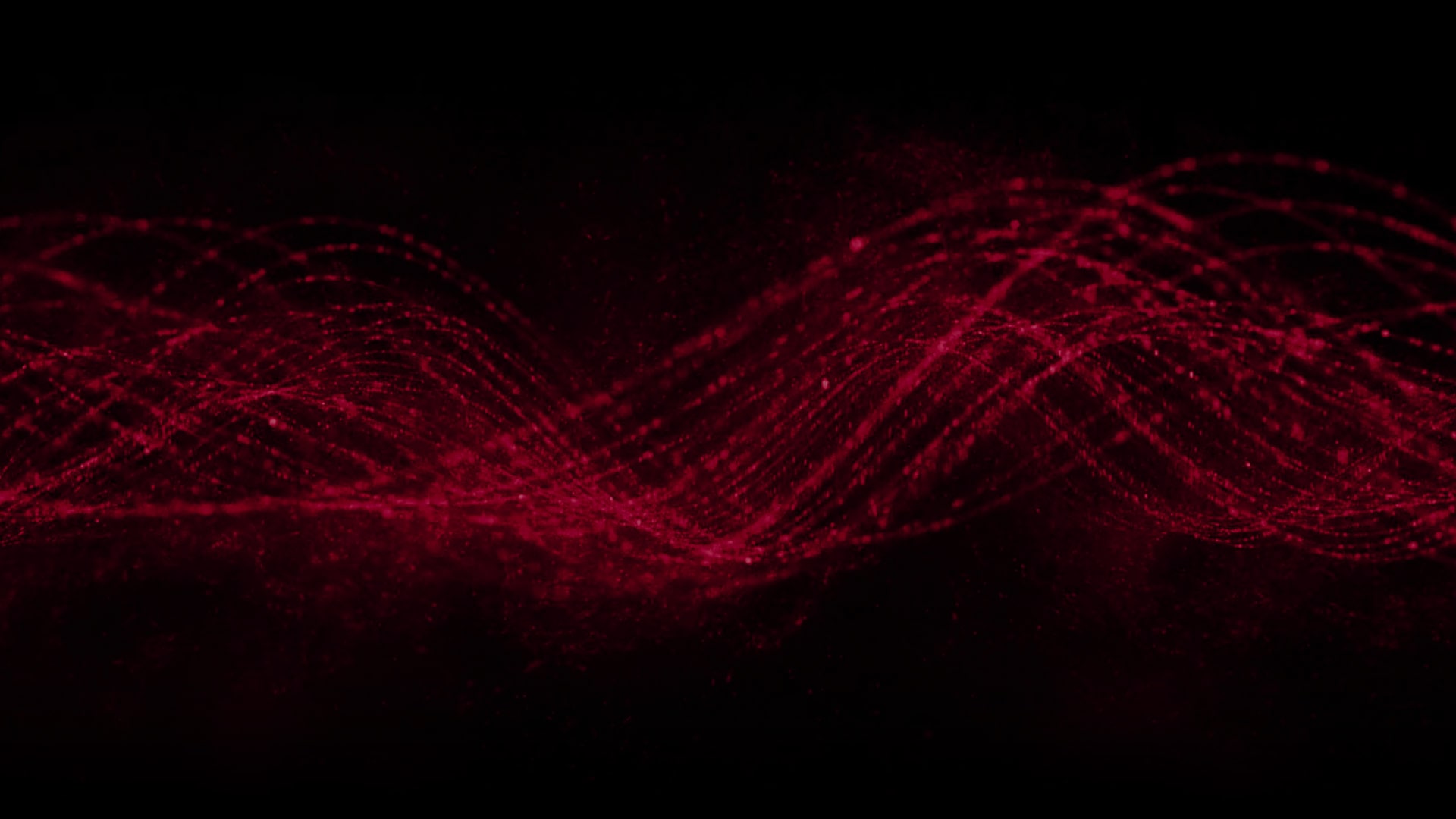 Our maestros are excited to share the next chapter for ICP and marketing operations with you.
We invite you to come back in March for the launch of our new website, along with announcements on expansion, new service offers, new business wins and key new talent acquisition.
In the meantime, scroll to discover the scope of our capabilities and services.
Our Capabilities
Creative Operations
Achieve operational advantage through improved delivery models, balancing agency solutions with in-house capabilities.
Strategy & Implementation
Transform your operations, technology use and process, including change management, content ecosystem modeling and more.
Managed Services
Create the environment for your​ marketing operations to thrive across asset and content management, brand stewardship and data migration.
Creative Production
Bring creativity to life on every marketing channel, in every country through localization, adaptation and distribution.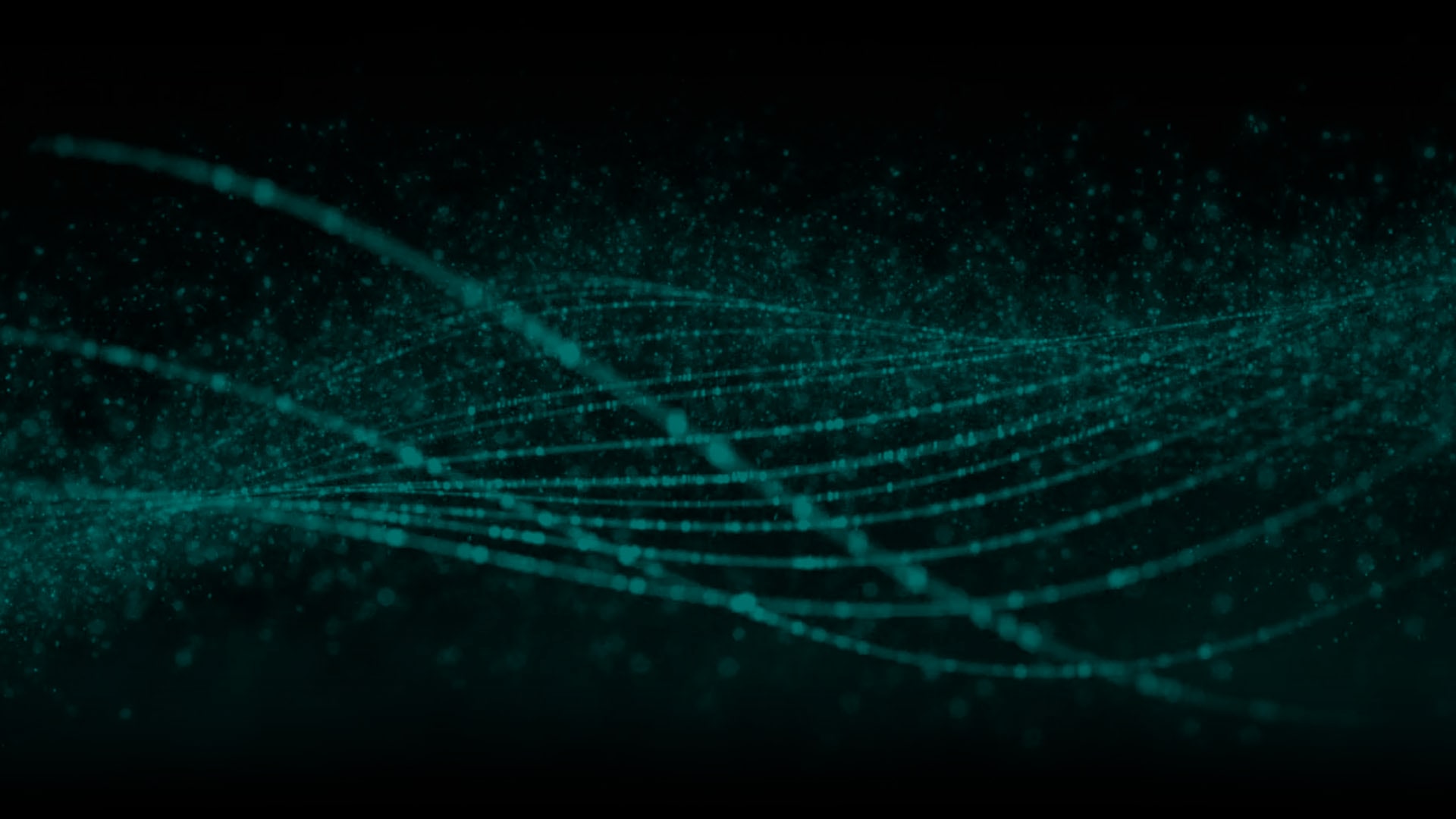 Where We Are
Europe
London

Global Headquarters

Rotterdam
Americas
Atlanta

Americas Hub HQ

New York

Nashville

Los Angeles
We'd love to hear from you
Questions about the future of marketing operations, partnership opportunities, new business inquiries or career interests; we'd love to hear them all.
Complete the form and we'll have the right person reach out. Your marketing operations in perfect harmony Your marketing operations in perfect harmony