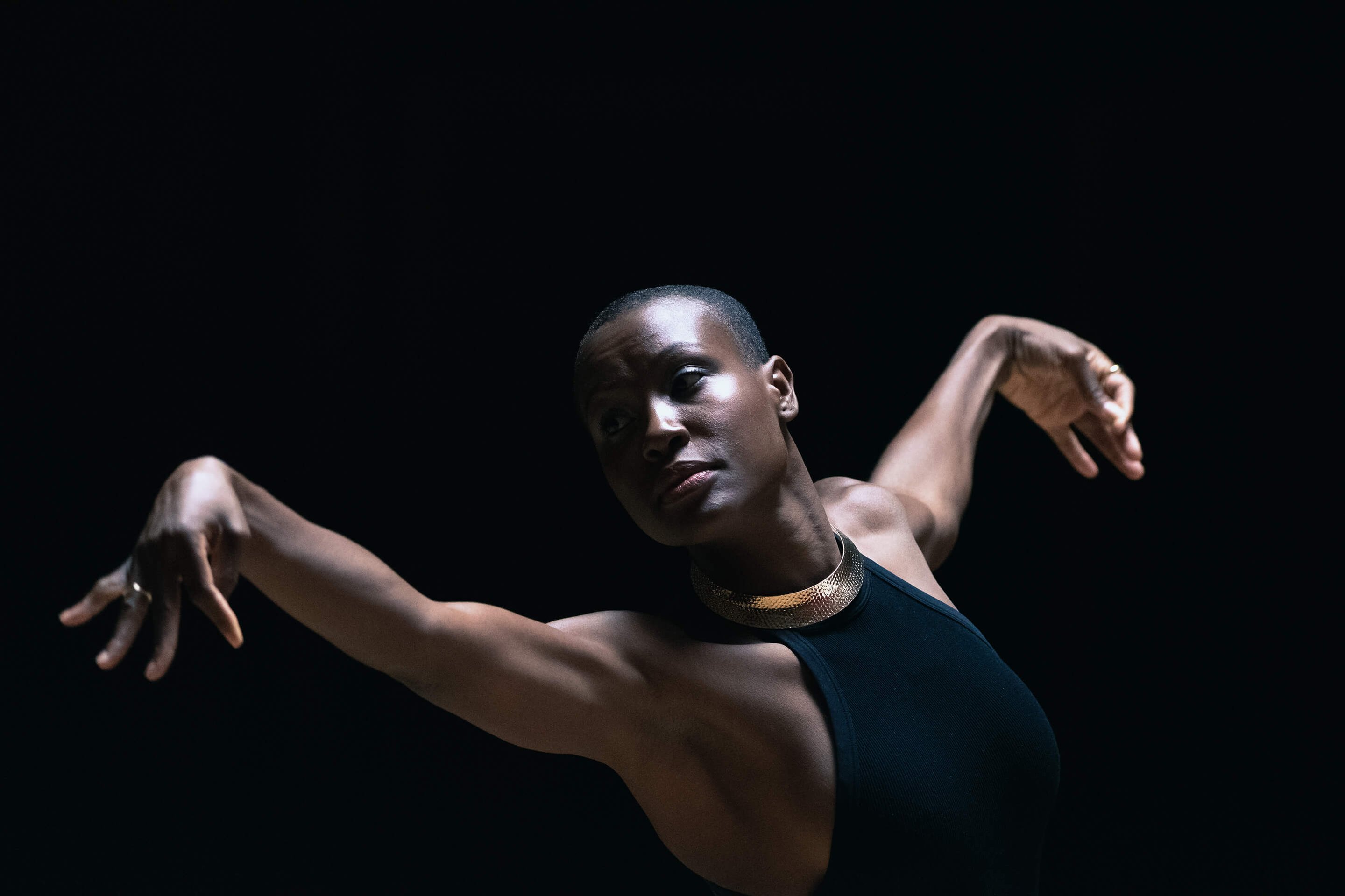 Creative Operations
Providing the platform for your creative work to shine
Better, faster, cheaper: ICP helps organizations optimize and reinvent the processes that create, deliver and publish their creative work
MODERN MARKETING NEEDS NEW OPERATIONAL MODELS
How your creative work is delivered is as important as the work itself
For many years, most creative work has been developed using a similar process. In this data-driven and technology-enabled, post-Covid age, the move toward new delivery models is accelerating.
Global clients benefit more than ever from in-house, onsite, near-site and off-shore delivery solutions where the right work is conducted in the right place, at the right time, for the right cost.
Our approach is to work with clients to find the optimum delivery model, always independent of any legacy agency model or process.
We offer creative production services, having been the first company, in 1988, to focus on decoupling the production, adaptation and localization of creative marketing materials.
As a consultancy and service provider with a unique perspective, our team of strategists is well-versed in a suite of sophisticated solutions when it comes creative marketing operations and we believe in the power of leveraging a tailored solution to modernize our clients' marketing.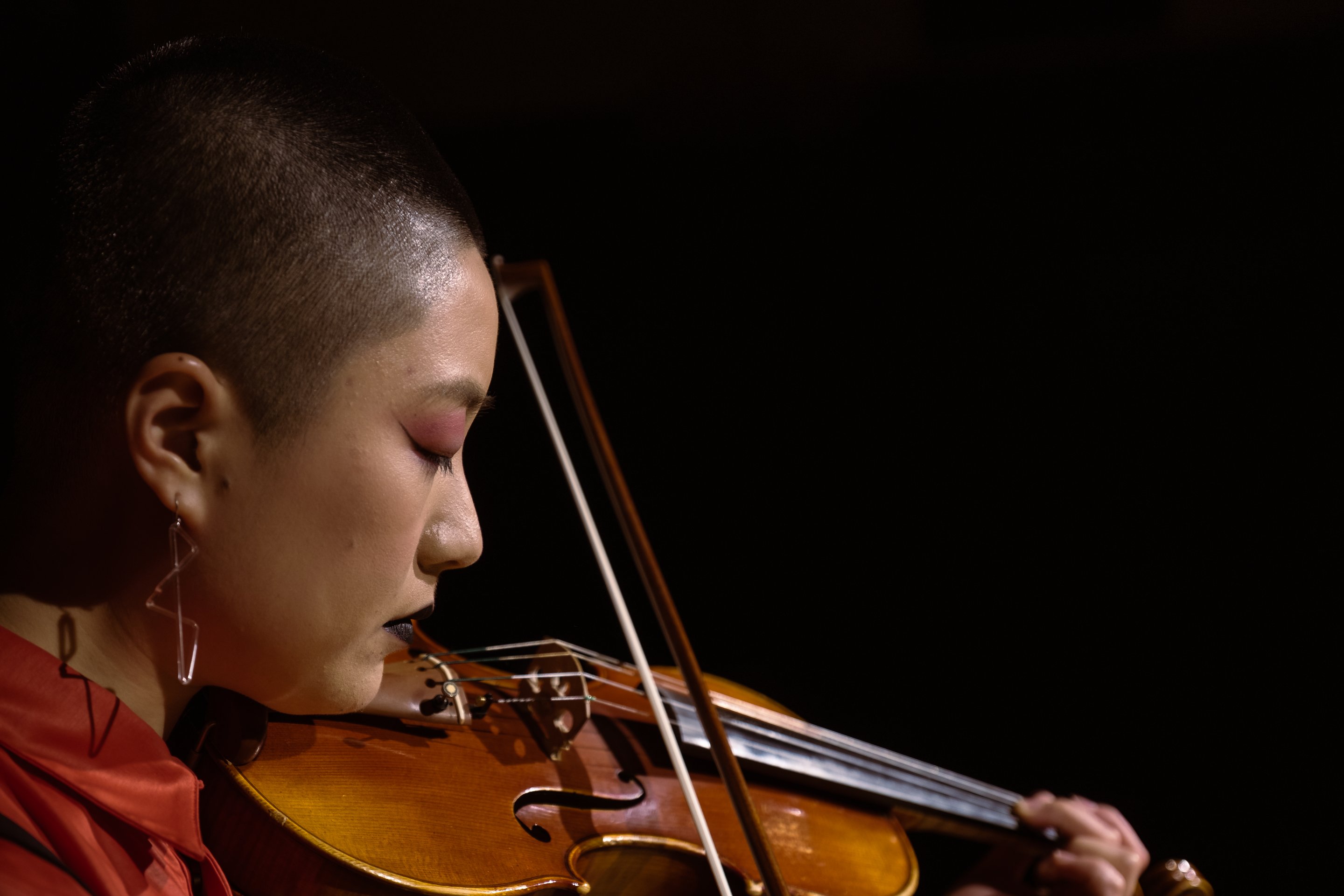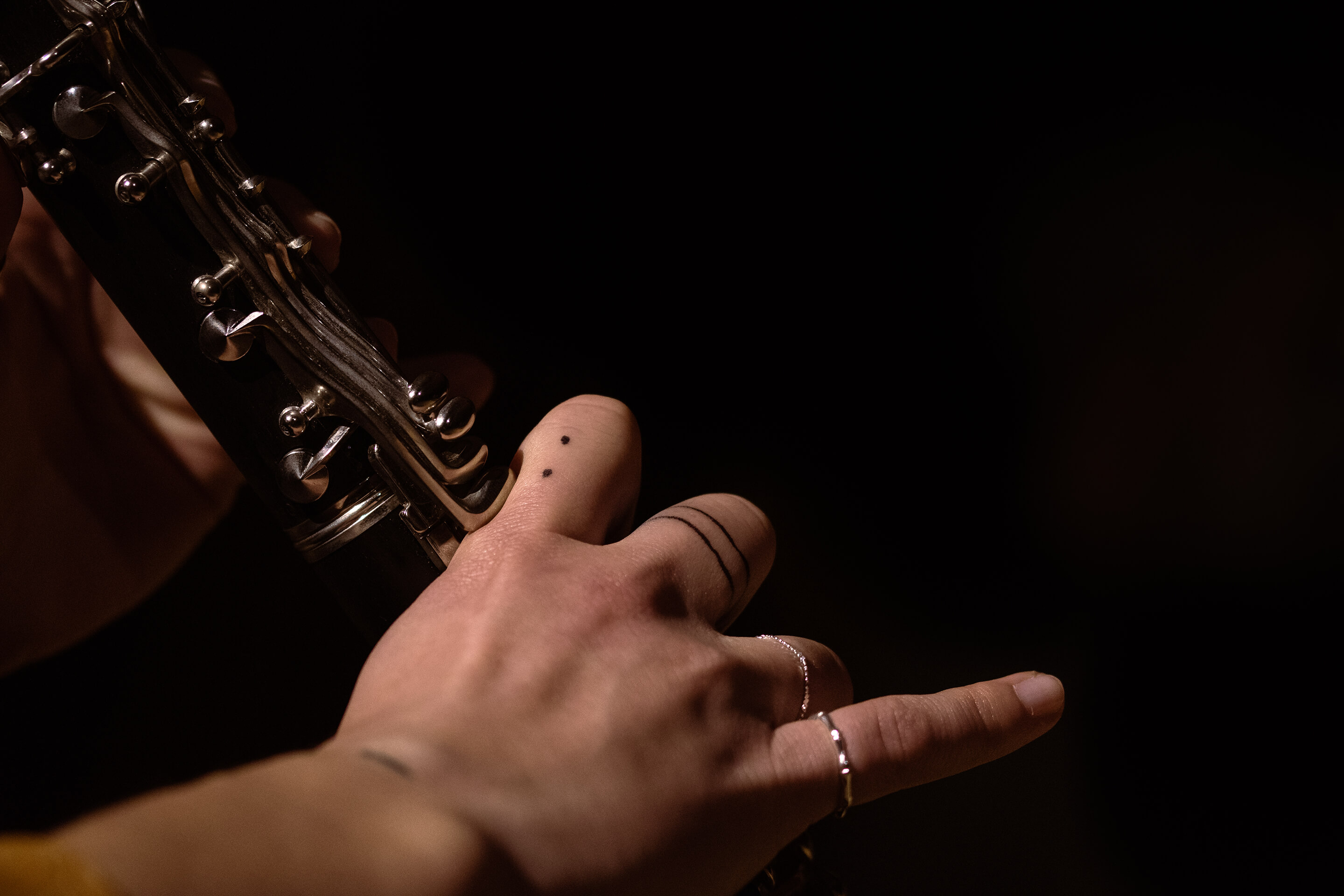 WHAT STAYS INSIDE? WHAT IS SOURCED EXTERNALLY?
In-house models can optimize operational performance
Building your own in-house marketing operations, where creative and delivery talent are embedded in your organization's day-to-day, is an enticing proposition. Taking more control over your deliverables, accelerating the process, and substantially reducing the cost, are undeniably attractive outcomes.
ICP helps clients evaluate their in-house opportunities. We offer deep expertise in launching and optimizing in-house agencies, remaining agnostic to any one in-house or onsite solution.
We can help you set-up and transform a full-service onsite agency, or "lease" you an agency solution - our people, your operation. Or, perhaps the right solution for you is a short-term, crowdsourced team; take advantage of the expert help without having to employ them on a permanent basis.
Ultimately, ICP helps our clients find the most effective in-housing opportunity, minimizing the risks and helping you create operational advantage.
OPPORTUNITIES TO ADD VALUE
Maximizing your marketing investment
Do you know how much you spend globally on rights or how much you could save with a globally aligned process?
Are you executing the work in the most appropriate location? Are your partners working in the most efficient way possible, and to that end, are they helping you avoid duplication?
Have you invested in AI-powered automation, letting your teams focus on the tasks that matter?
We know that delivery eco-systems are never fully optimized, even among the world's largest brand owners. Our clients have seen significant value through ICP's independent and unbiased audit and discovery processes. We know where to look, how to measure, and how to benchmark.
More importantly, we're focused on strategies and tactics that will enhance efficiency, reduce costs and create capacity within your current workforce right away, with a plan to maintain it in the long term.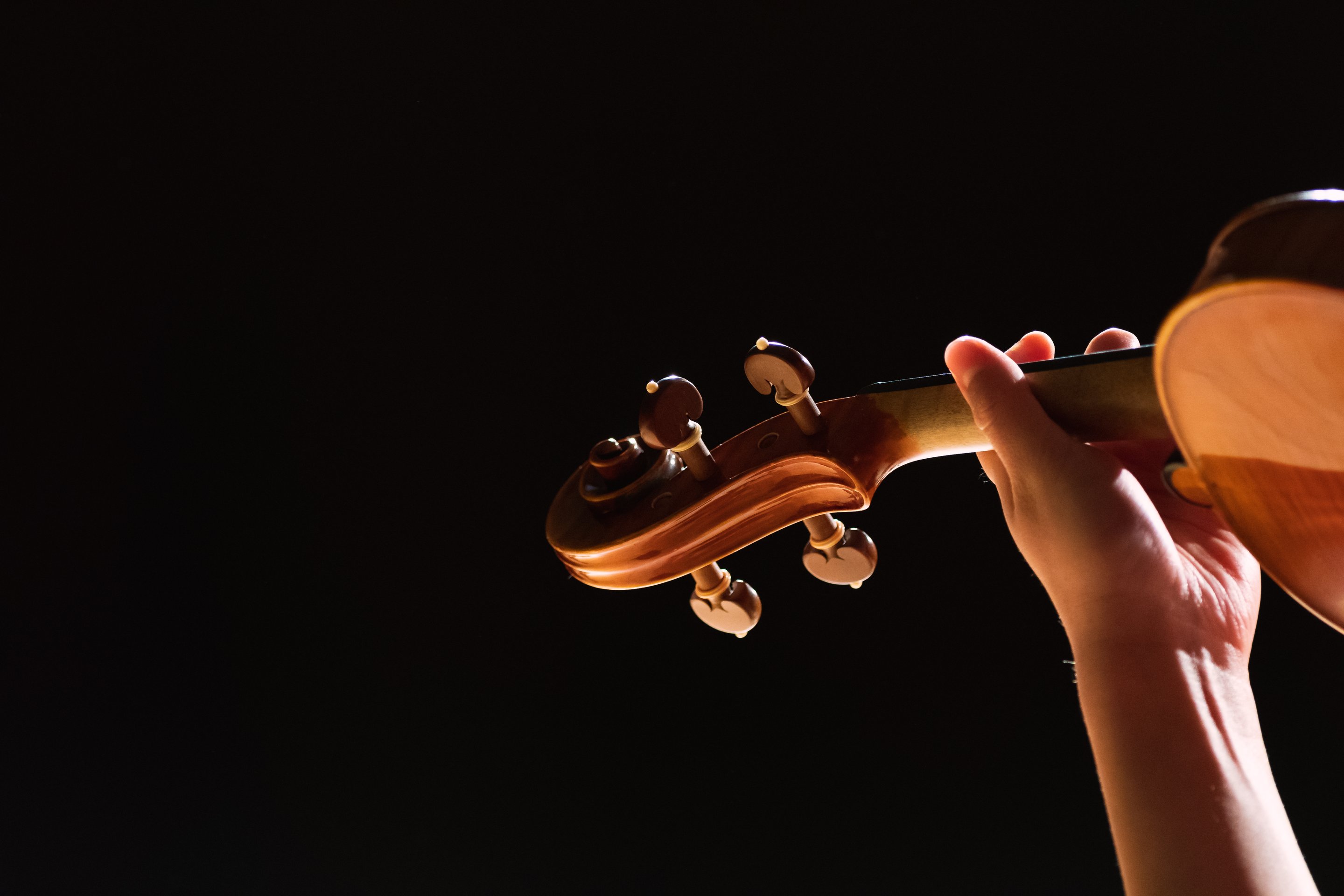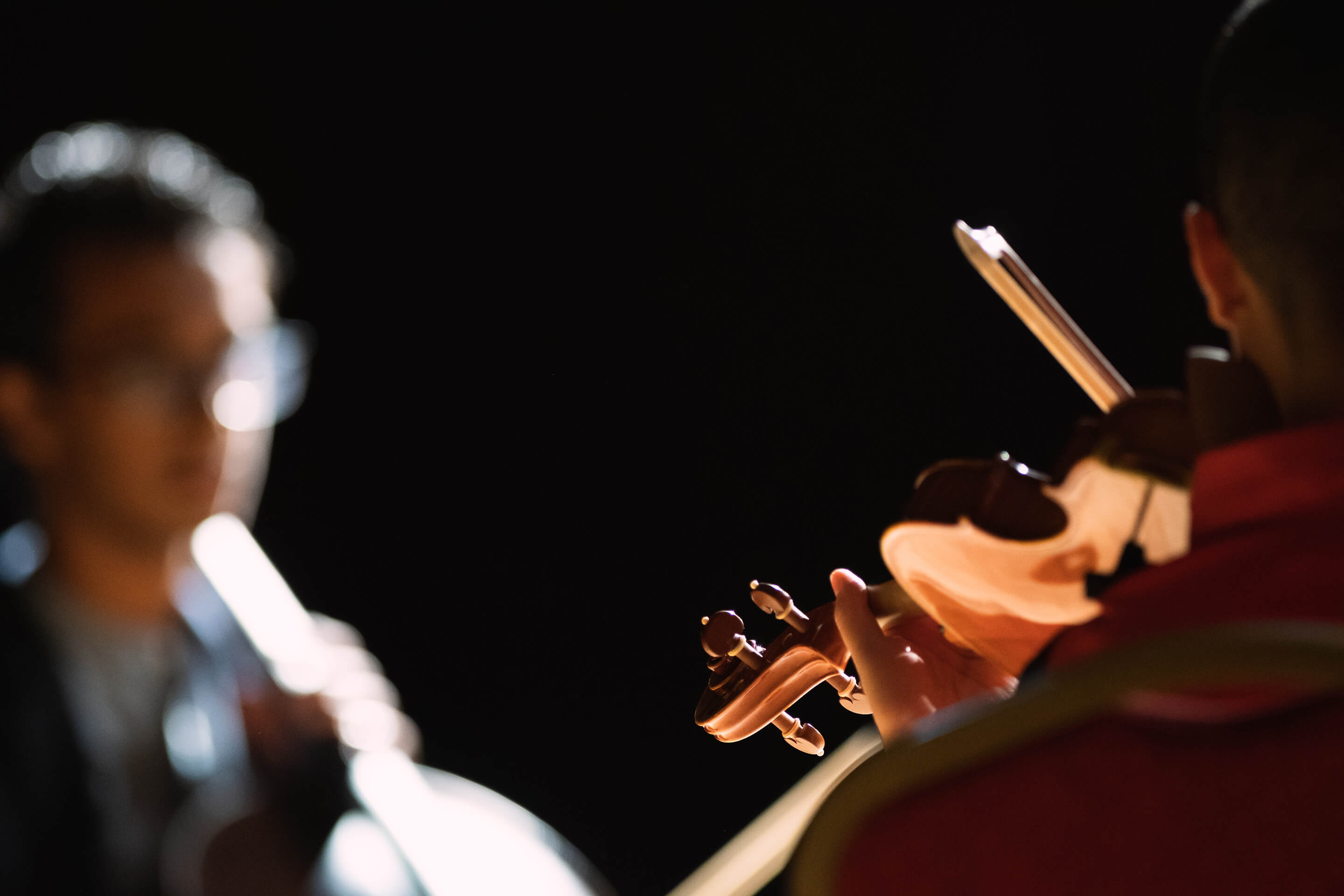 CREATIVE OPERATIONS IS A GAME CHANGER
Transforming your approach to creative work
You've hired the best agencies and creative partners to engage your customers. You've invested in the delivery management technology. Orchestrating the whole system is an imperfect science.
ICP reviews the way our clients manage partners and vendors to find better outcomes.
From enhancing the briefing and feedback process to optimizing how your creative assets are versioned and used, we transform creative delivery without the need for costly pitches and duplication of effort.
The result of a finely tuned creative and production process is an increased return on media spend, speed to market, and, at the end of the day, money saved.

ICP's consulting and creative production teams collaborated with Peacock's marketing and design teams to produce hero creative and tactical versions, delivering hundreds of assets monthly. This was followed by the creation of Quality Control guidelines and best practices and ICP continues to drive operational improvements to scale communications more effectively.

Since 1988, ICP has been a guardian of Diageo's brand quality, consistency and regulatory compliance. ICP implemented, manages standards and creates new assets for advertising and marketing production across 17 brands, 100 countries and in 66 languages, alongside the centrally managed, consistent use of DAM and MRM platforms. The partnership exemplifies best practice in creative operations at scale.

Estée Lauder appointed ICP as their global production partner in 1988. Our commitment remains to support ELC NA and their global associates to ensure brand consistency and compliance across all markets outside North America. This has included a centralized production model for print advertising in Western Europe and global production across 48 countries and 25 languages with 550 users accessing ICP's campaign management tool.
Approach & Capabilities
Strategy & Planning
We help brand owners and their agencies and partners organise their people, processes and technology to get better outcomes.
Through the Creative Operations lens, our focus is on insights (customer data, business intelligence, media and tech platforms, business and marketing KPIs) and ideation (tools, resources, production strategy, governance).
Production & Implementation
We consult and advise at each stage of delivery, or work across the whole chain to help deliver better work, faster and for less investment.
As a creative operations practice, we are focused on creation (AB testing, adaptation, craft) and production (production chain, automation, channel strategy, resourcing, templates).
Orchestration & Optimization
ICP are experts in a variant of delivery models, with an emphasis on core capabilities (adoption, scope discipline, performance, efficiency, de-duplication) and optimization (adapt, awareness, re-use, dashboards, visibility of ROMI)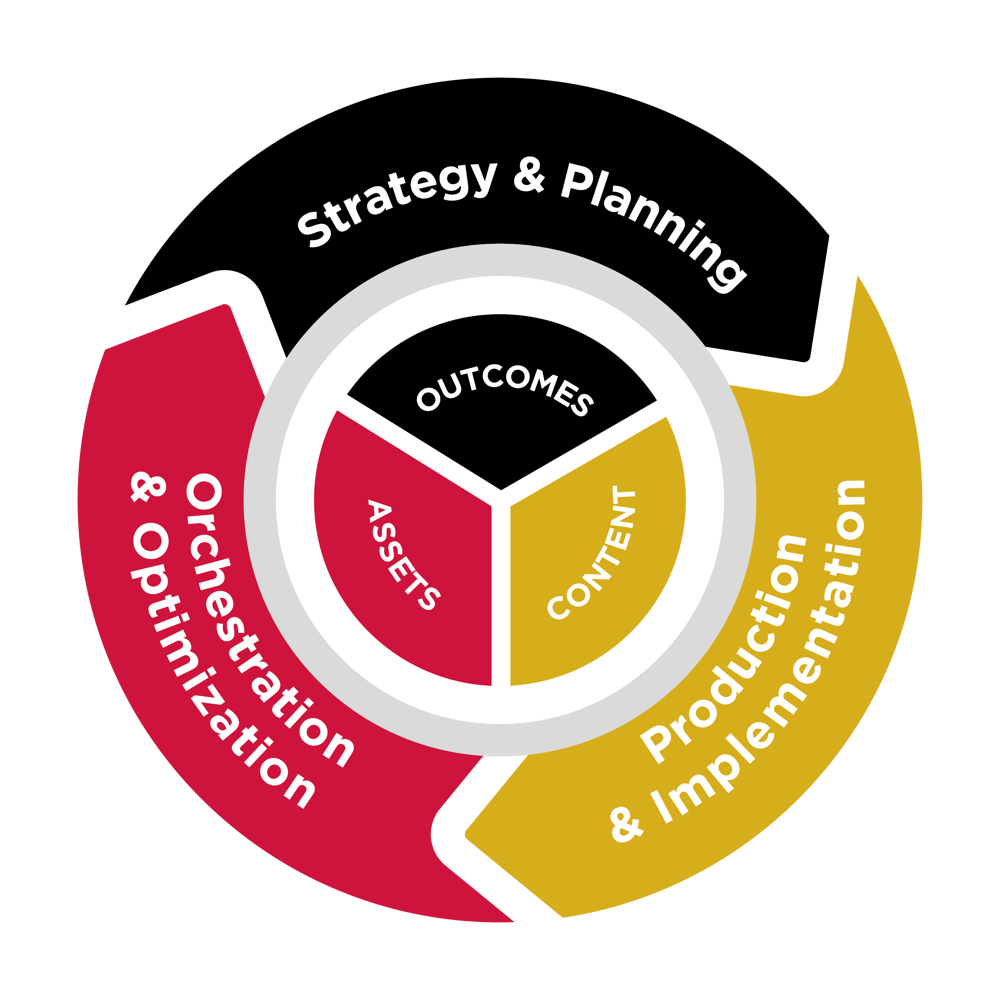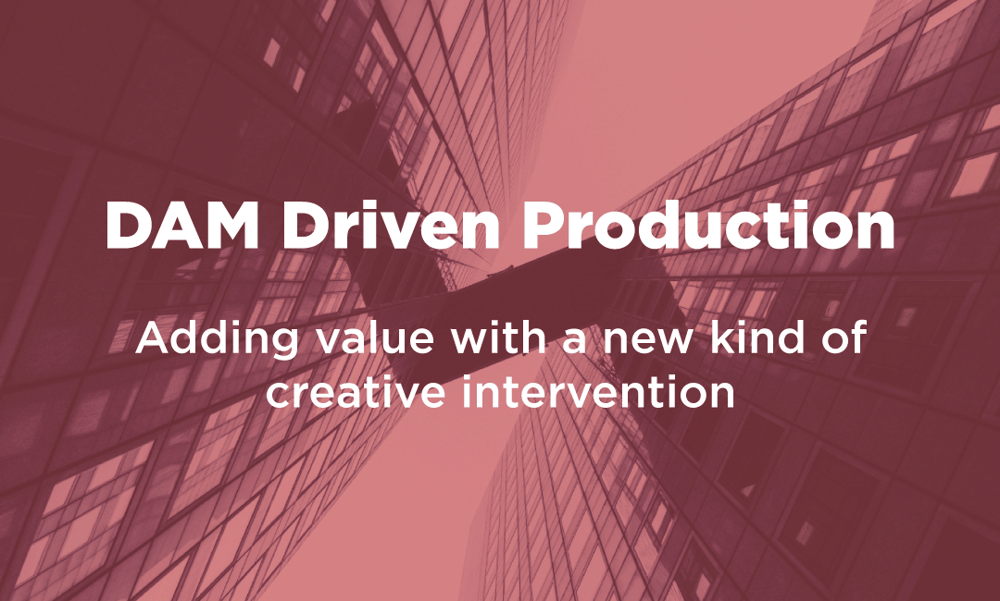 White Paper
Brands create more content, more quickly than ever before. Current models cannot keep pace with demand without unacceptable budget increases. We propose a solution.
Explore