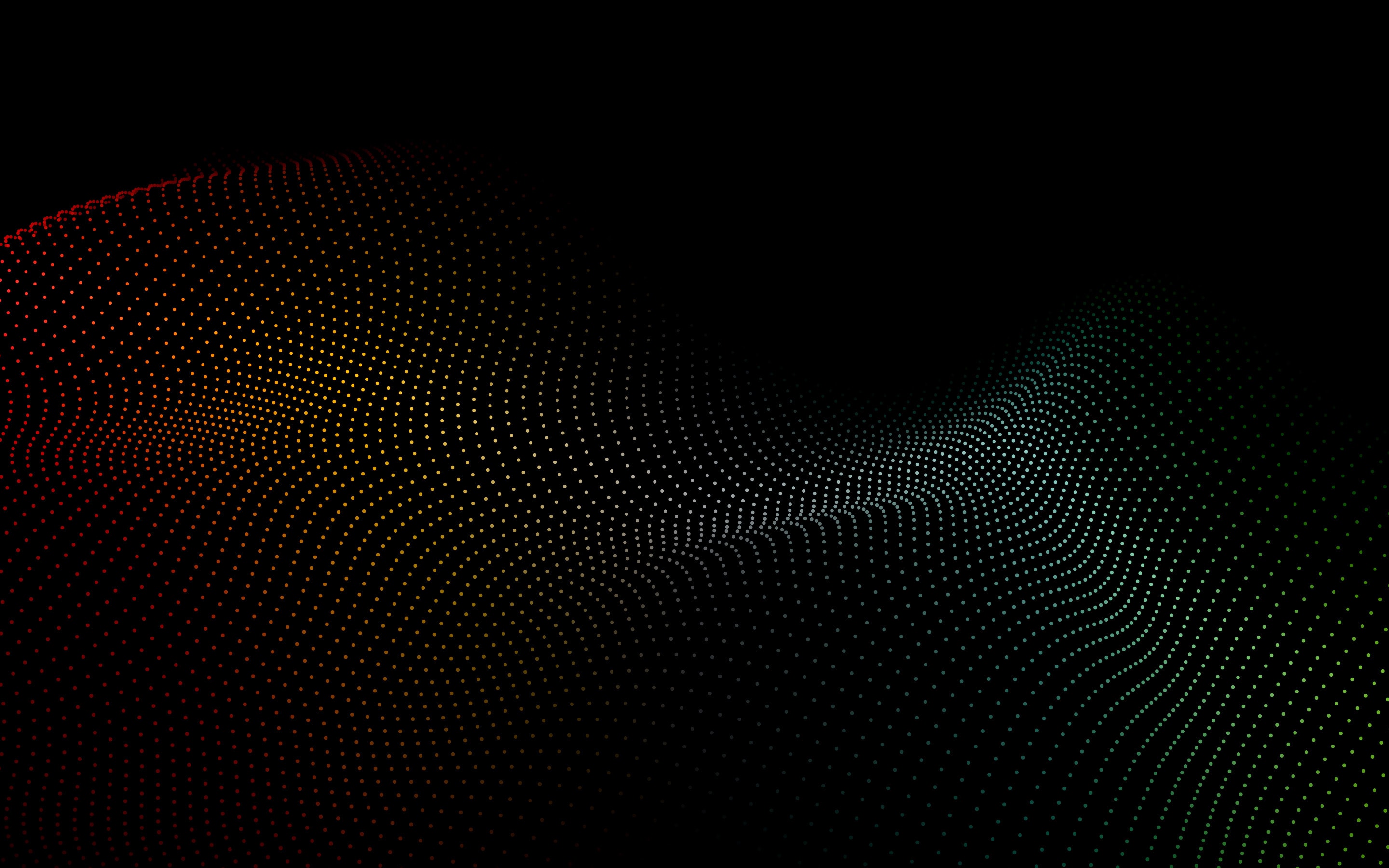 DAM Maturity Assessment
Better understand your digital asset management maturity level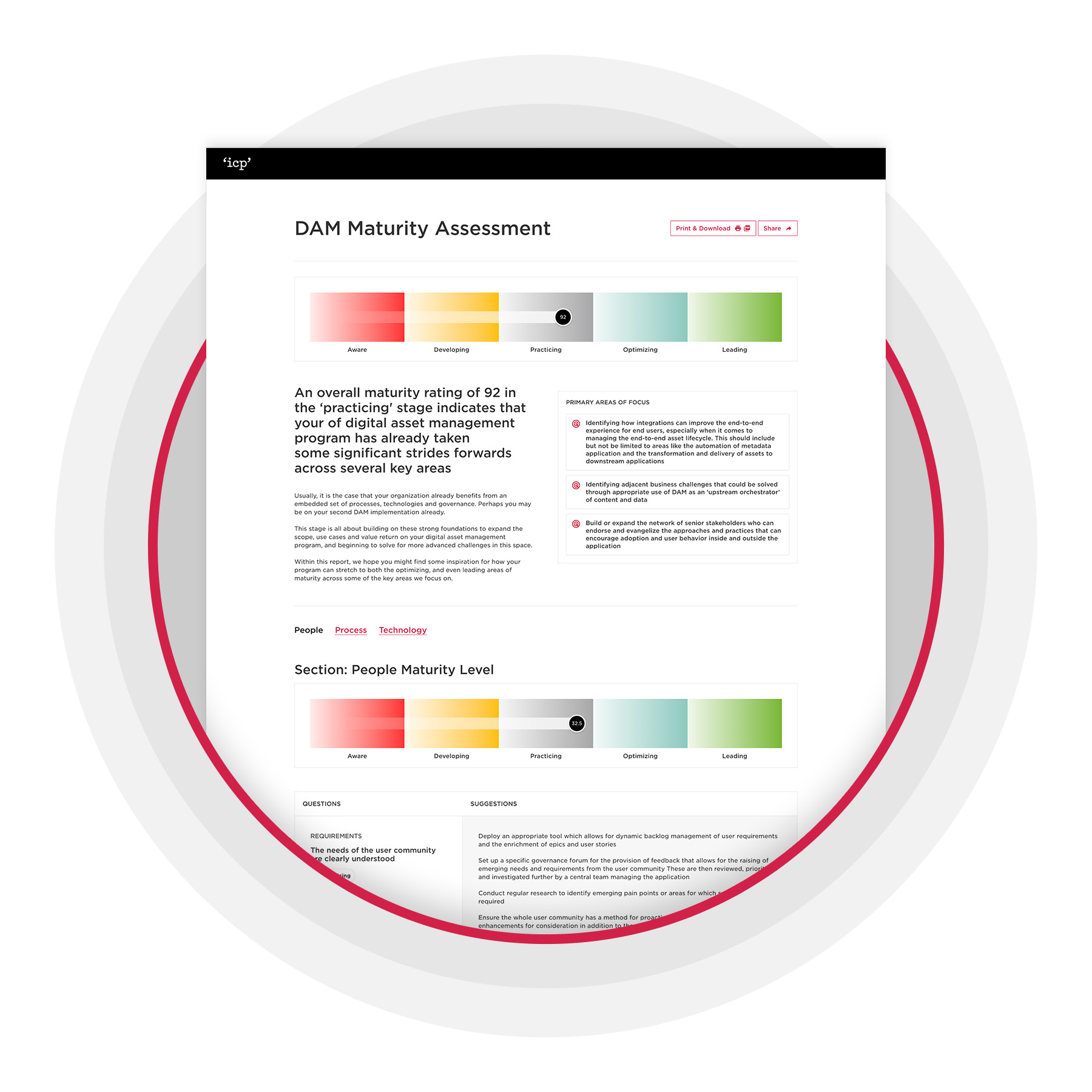 ICP's DAM Maturity Assessment can help the product owner and team understand the level of Digital Asset Management maturity they currently have within their organization. A mix of scoring and qualitative feedback is provided.
The report will highlight ideas and approaches to make a step change with people, process and technology to help you derive higher levels of value from your DAM ecosystem.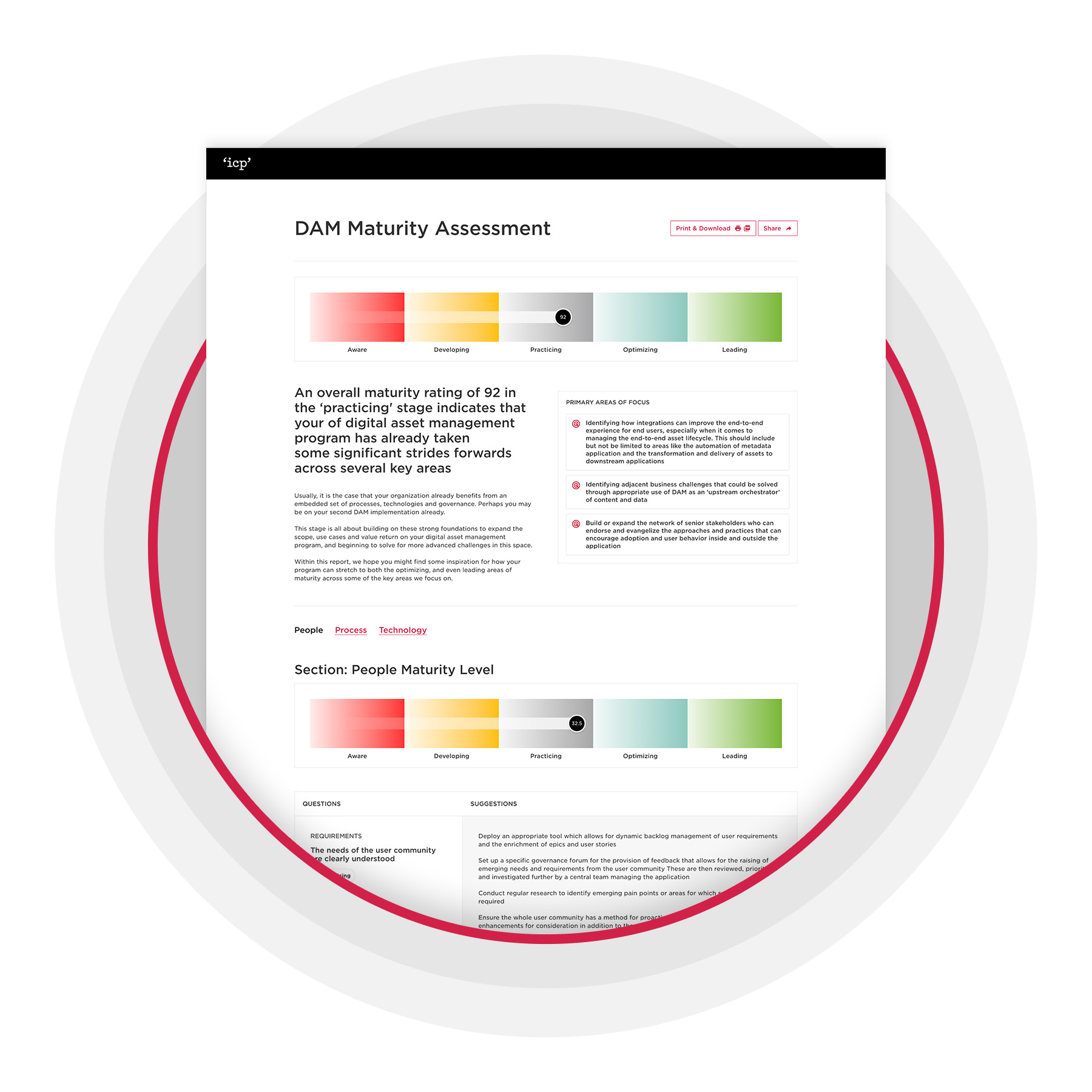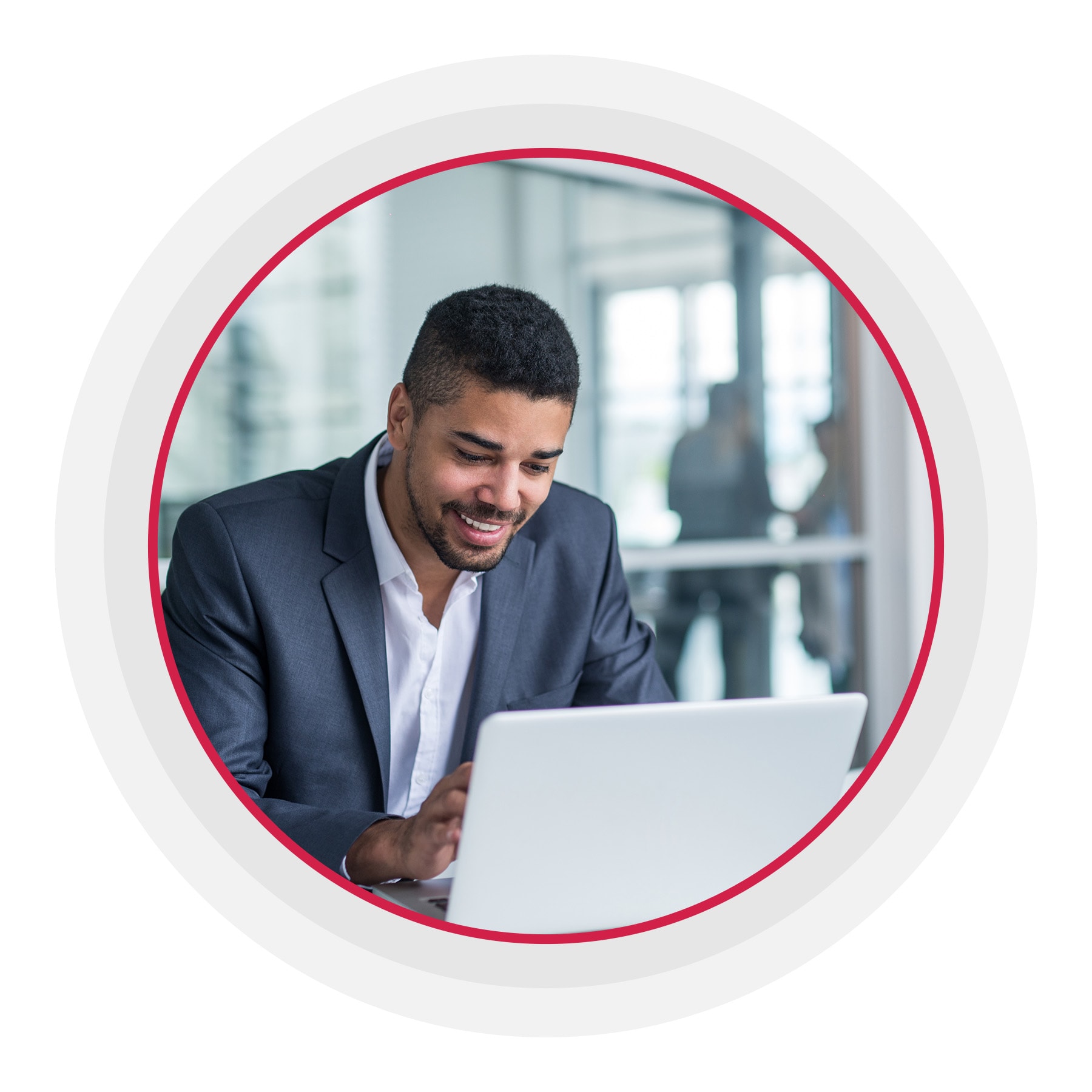 The survey should take 15-20 minutes to complete. Immediately following the completion of the survey you will be presented with an initial overall analysis of DAM maturity and a series of recommendations across the different topic areas.
It's a free, interactive process requiring you to share only a few basic details. For a more detailed and bespoke analysis, please reach out to ICP and we will be delighted to help further.
The intention is to highlight key areas for consideration and provide some thoughts and ideas which may help you with formulating next steps. As this is an online tool configured to work across a multitude of scenarios, this is not always a replacement for a deep dive. A more comprehensive healthcheck might be worth consideration.
We also know that in some industries or sectors, specific regulatory or legal requirements are vital to consider. Should you have any questions as to how this can or should be factored in, again, please reach out to us.
Get Started - Tell us about yourself