Industry Expertise
Life Sciences
With a dedicated team and specific focus, ICP offers extensive expertise in the Life Sciences, Consumer Health Care and Wellness industries.
NAVIGATING INDUSTRY CONSTRAINTS
Communicating in a highly compliant industry that faces various constraints pending country regulations presents a unique challenge for health care and life sciences companies.
These constraints, combined with an ever-increasing demand for digital content, leave brands financially and operationally vulnerable, forced to recreate communications assets when validating and approving their marketing content.
More than 80% of life sciences organizations will fully embrace agile ways of working due to dramatic accelerations of activities conducted and decisions required. (McKinsey Feb 2021)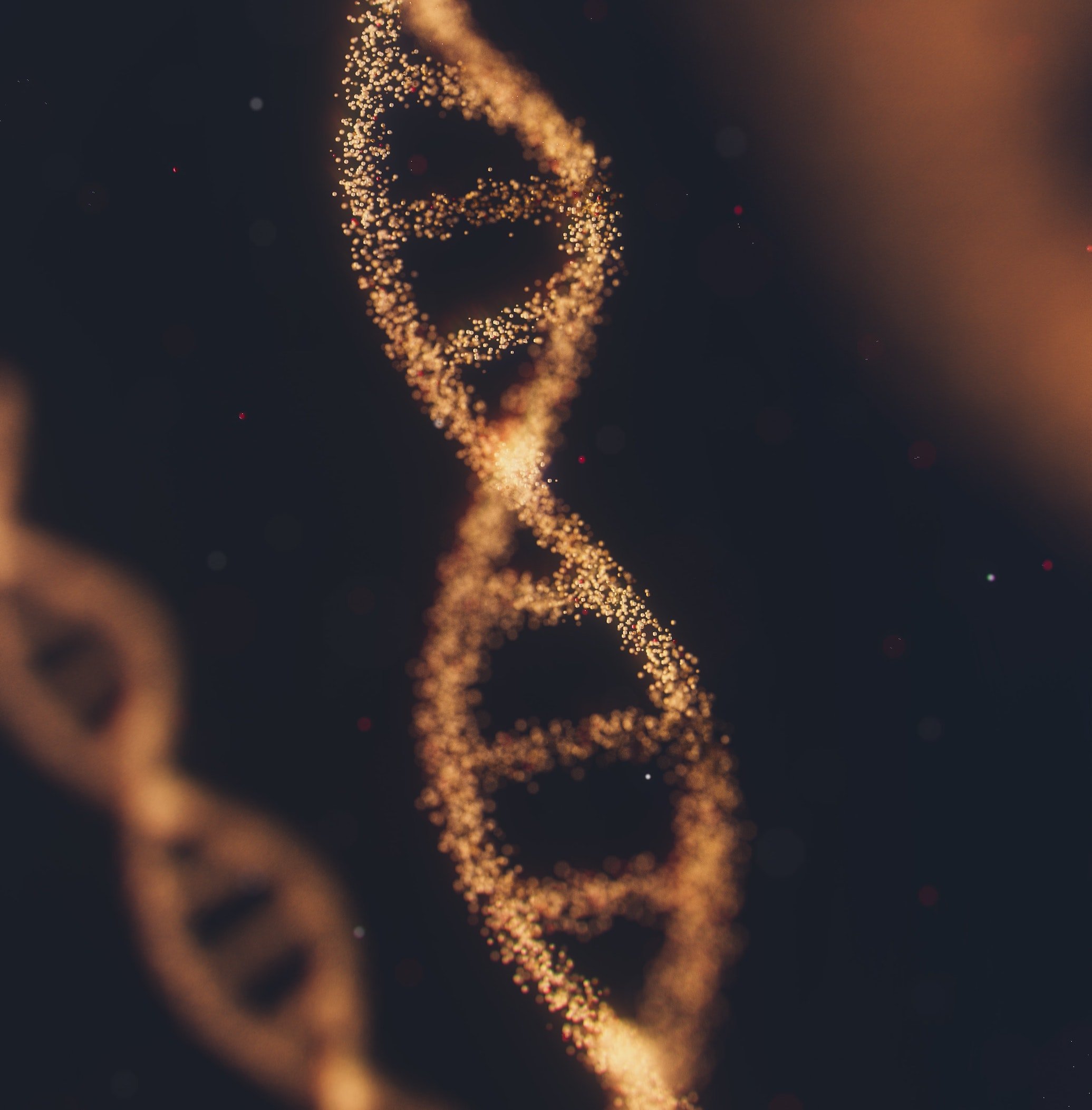 Amid the Covid-19 pandemic, life sciences and health industry marketing teams found themselves unable to support their content needs with outdated digital capabilities. This forced many companies to accelerate their digital roadmap, further investing in their transformation strategies to advance their operations.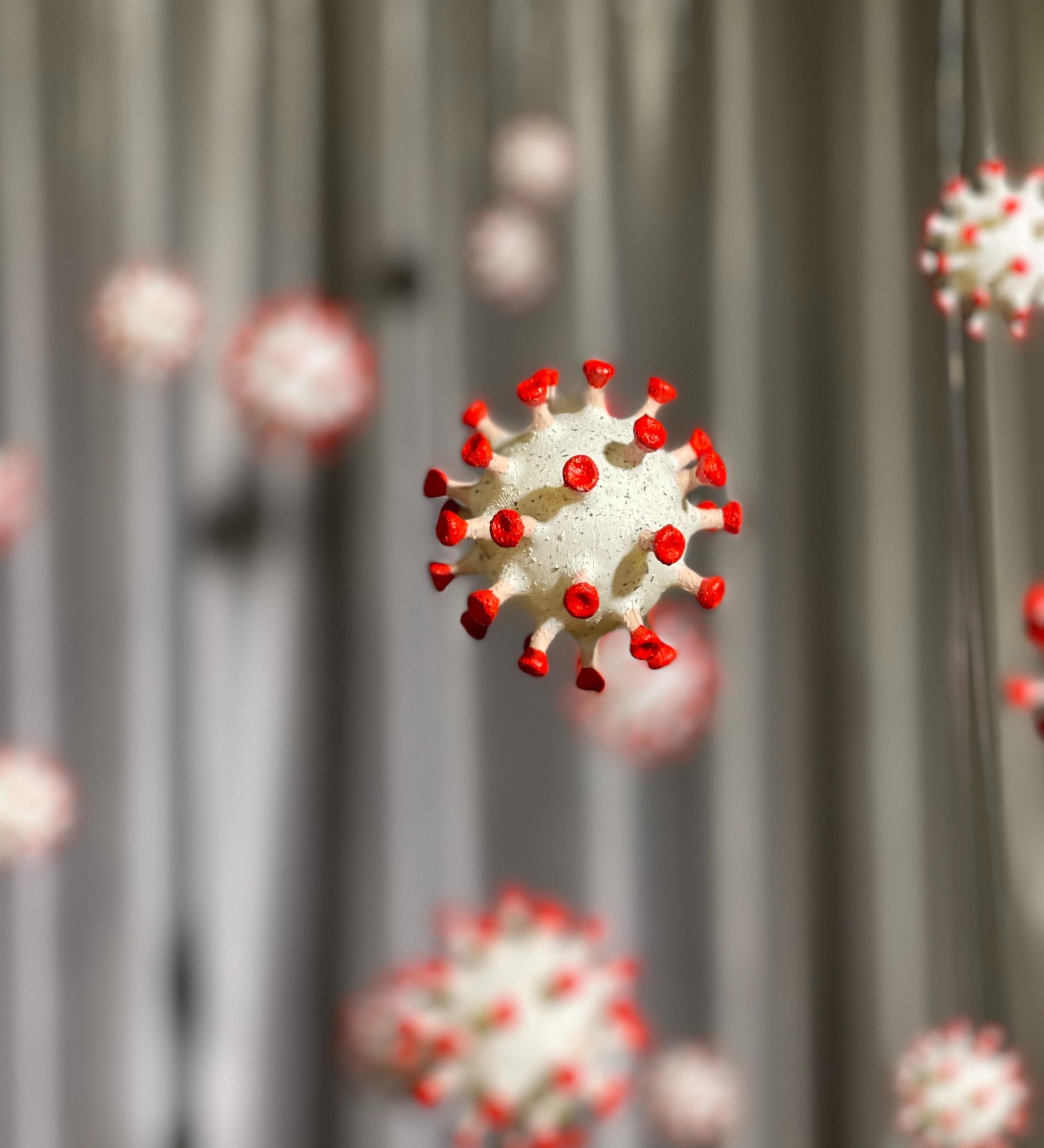 of biopharma industry executives believe they need a better digital innovation strategy (Deloitte, 2021)
Your content and assets are core to your business and they require a strategic approach.
Over the past several years, the life sciences landscape for creating, storing and reusing content has changed dramatically as the industry continue to evolve their digital transformation efforts.
Today, with optimized workflows, a robust DAM, and a strategy for implementing modular content, life sciences organizations can create relevant, dynamic personalized content to better serve their customers – healthcare providers and patients alike.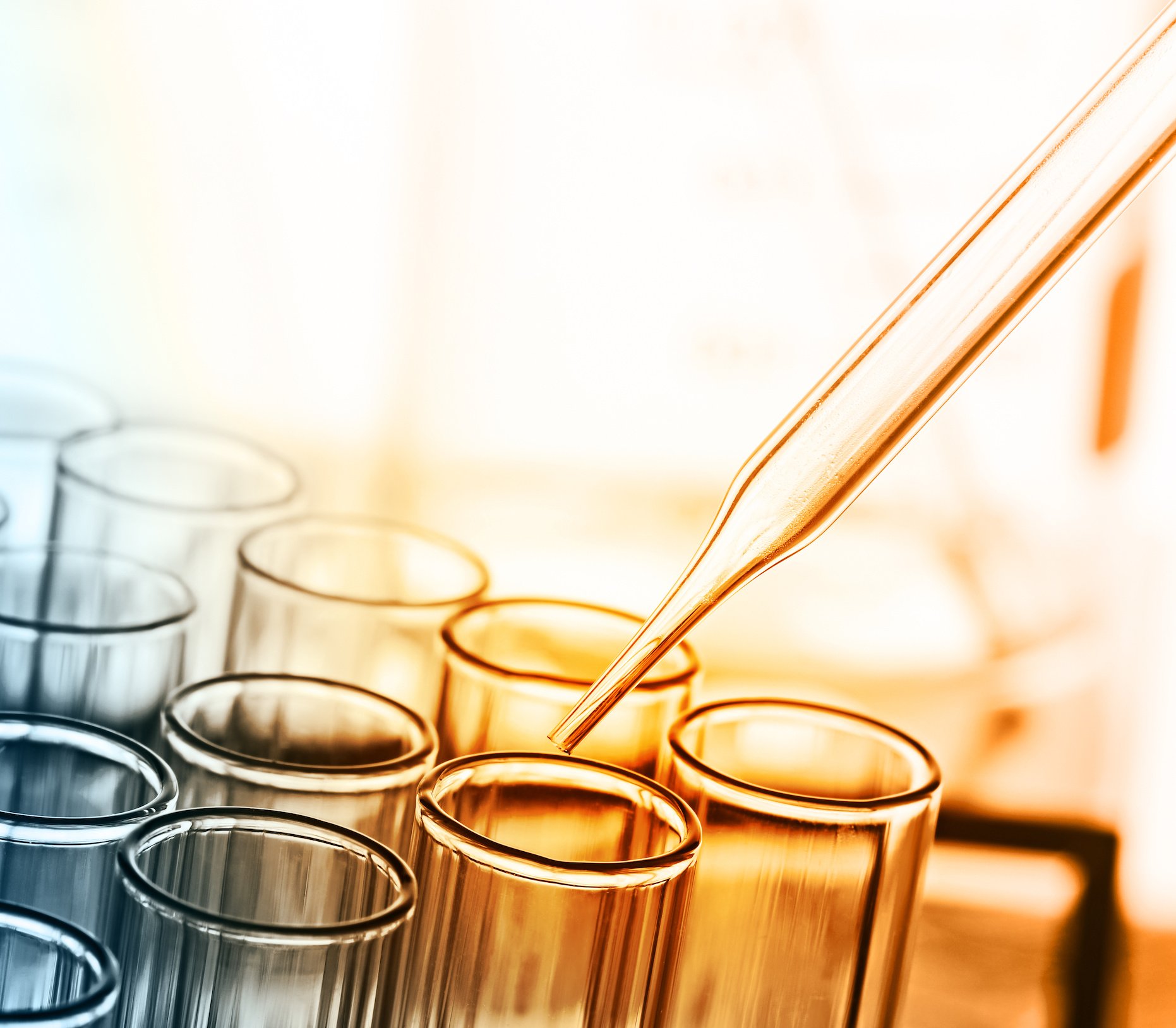 Despite industry constraints, life sciences organizations have begun embracing digital transformation solutions for providing healthcare professionals and their patients with relevant, personalized communication experiences.
Enabling end-to-end content management with robust workflows tailored to risk, effective DAM and modular content capabilities combined with purposeful, focused analytics, industry organizations can quickly respond to the competitive global marketplace.
With the right balance of optimizing operational excellence, with sustainable change management and adoption, life sciences organizations can continue to deliver unique and targeted customer experiences.
End-to-End Content Management Process Optimization

Technology Ecosystem Roadmap
Governance Models & Best Practices

Change Management Adoption & Training

Content Librarian Services

Metadata & Taxonomy Schema
No one can whistle a symphony. It takes a whole orchestra to play it.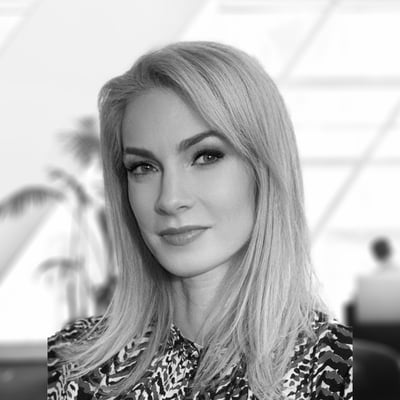 Justyna is a strategy and implementation lead passionate about optimising digital content supply chain and marketing operations in global Pharma and Healthcare organisations. With over 20 years of experience in the industry, Justyna collaborates with clients to build impactful approaches to maturing digital asset management capability and leveraging technology choices.
Justyna Czarnoba
Senior Client Partner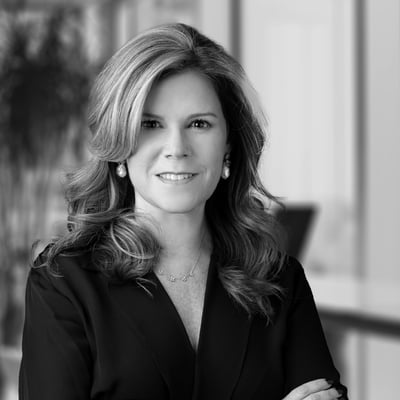 Stephanie Taubin joins ICP with several years of experience operationalizing creative and digital capabilities, having done so most recently at Biogen. With a client-centric approach, she provides guidance and solutions for some of the most complex challenges life sciences companies experience, driving process efficiencies with digital transformation.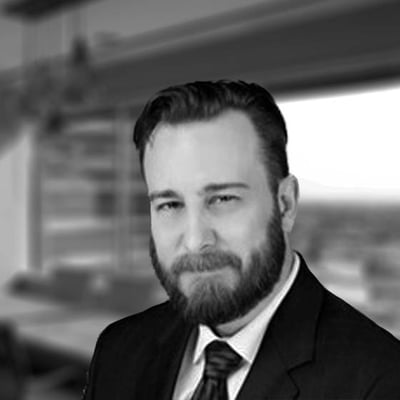 Starting his career as a published biochemist, Steve combines his passion for the industry with over 20 years of Marketing Technologies experience. Steve has helped some of the largest Life Sciences brands start or enhance their digital journey, leveraging certifications in Veeva Promomats, Adobe Experience Manager, and Workfront, to name a few.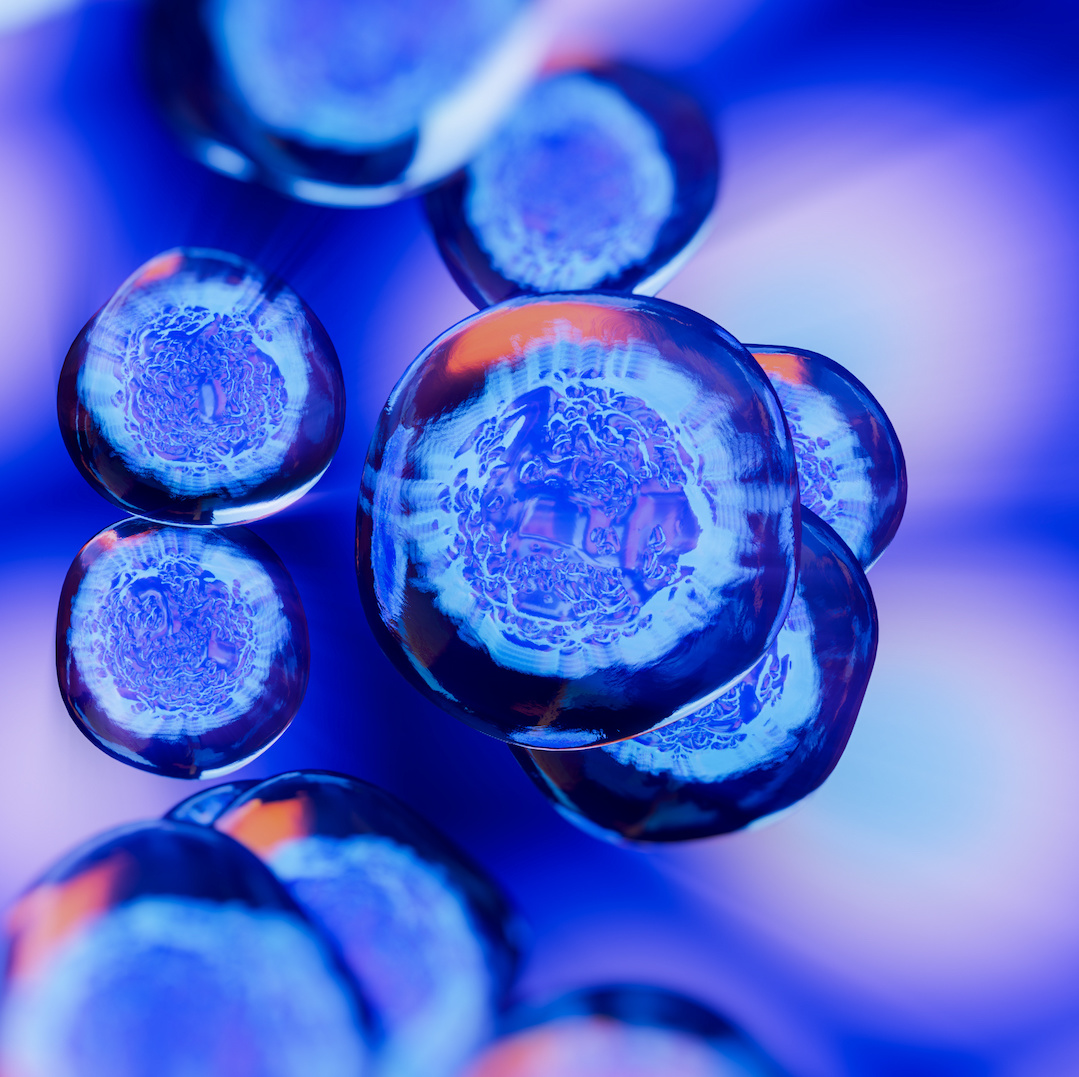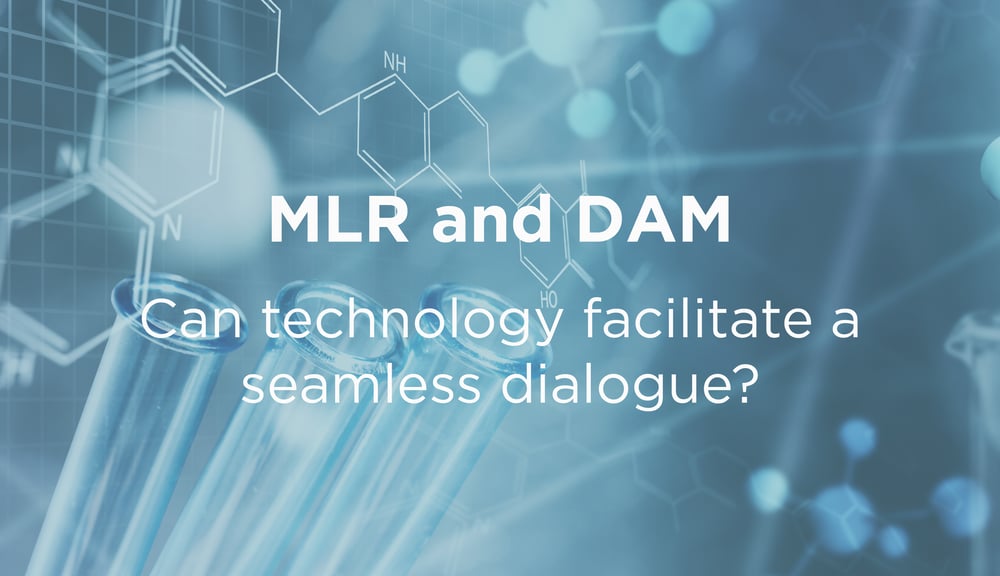 White Paper
In the Life Sciences industry, the Medical, Legal and Regulatory (MLR) review process is a key pillar of the content journey. Can it be seamlessly merged with DAM through a technology solution?
Explore