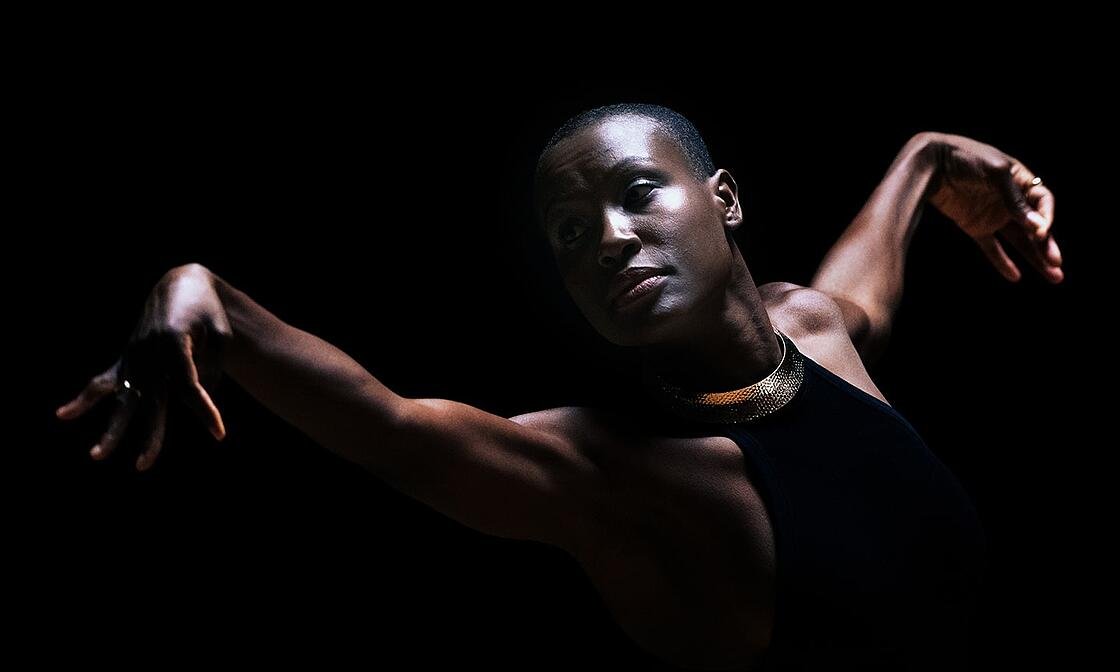 Industry Expertise
Consumer Packaged Goods
ICP has decades of experience and expertise in the CPG industry, serving FMCG, Food & Drink, Alcohol, Pet Care and more
The new challenge for CPG brands:
How can we meet this challenge?
Brands have to work harder and smarter in today's competitive, mature CPG market to establish and retain their differentiation while being present on an increasing number of digital channels. The expansion of Direct to Customer, the immediacy of social media, and the unification of sales & marketing within digital commerce all drive the demand for increased volume and speed.
Existing ways of working cannot meet the volume and speed requirements. Most of the cost-cutting has already happened, and pro rata budget increases are simply not an option.
So, how can we meet this challenge? Through new models, leveraging your marketing technology and your data-powered insights, and making your valuable creative investment go further. Think long-term content asset value. Think clever production, automation and AI, repurposing, effective content management, localisation and adaptation.
Despite these industry constraints, bold CPG marketers and business leaders have an opportunity.
We're experts in implementing workflows and processes that transcend systems, organizational divisions and stakeholder groups that can create efficiency and break down silos. By maturing softer skills in change management and communications, we can improve technology adoption and ROI. We believe that integrated marketing and content tools like DAM, MRM and PIM working within defined yet flexible data models are the foundation for the future.

With the right balance, our clients are more agile and can deliver a better, more relevant consumer experience. As we look forward, the unification of content and commerce for the optimized digital shelf will have a profound impact on CPG market share and brand loyalty - are you ready?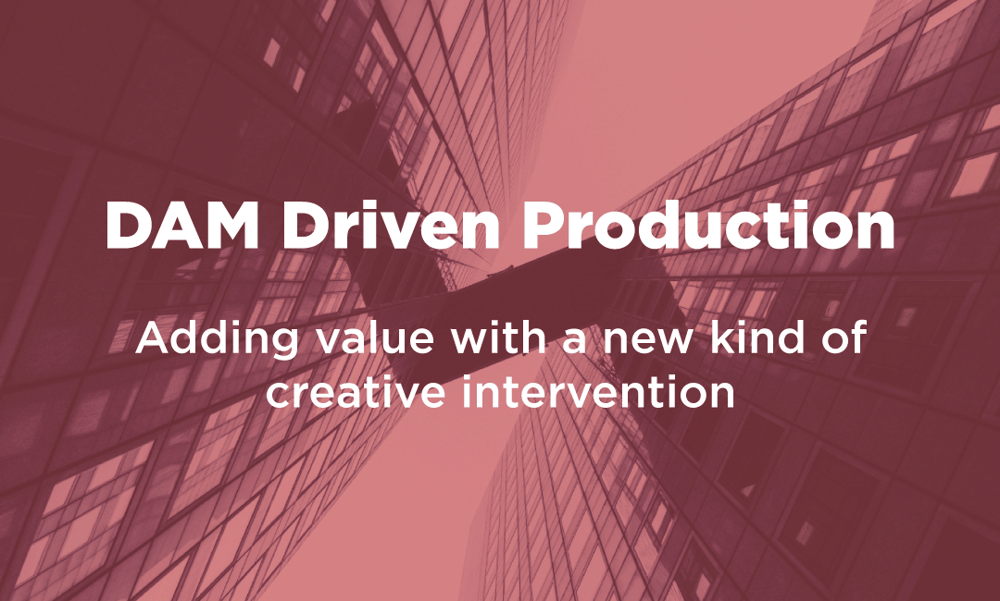 White Paper
Brands create more content, more quickly than ever before. Current models cannot keep pace with demand without unacceptable budget increases. We propose a solution.
Explore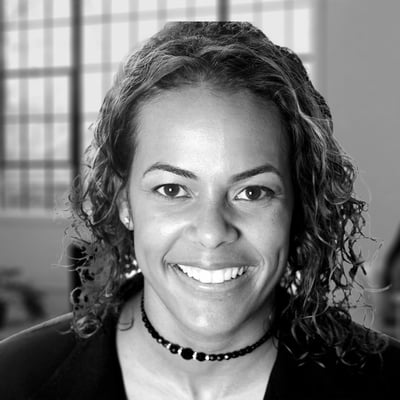 Deanna is a passionate professional with over 25 years of experience in product management, user experience, adoption, change management, and information architecture. She has excelled in building profitable relationships with Retail and CPG brands such as Starbucks and Mars. She is proficient in advising clients on digital transformation, large-scale operations and technical implementations.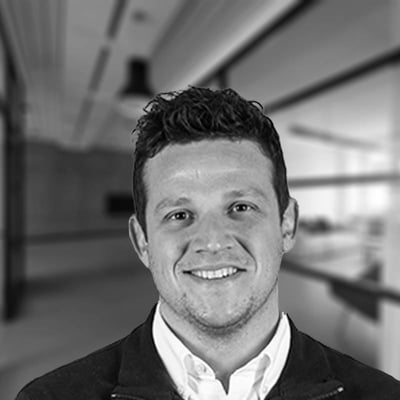 James is a subject matter expert in providing the utmost service against business requirements and deliverables, working closely with stakeholders to identify their current state to make strategic data-driven driven decisions about their brands and markets. James has 8 years of experience working with FMCG companies including Unilever, Johnson & Johnson, and MARS.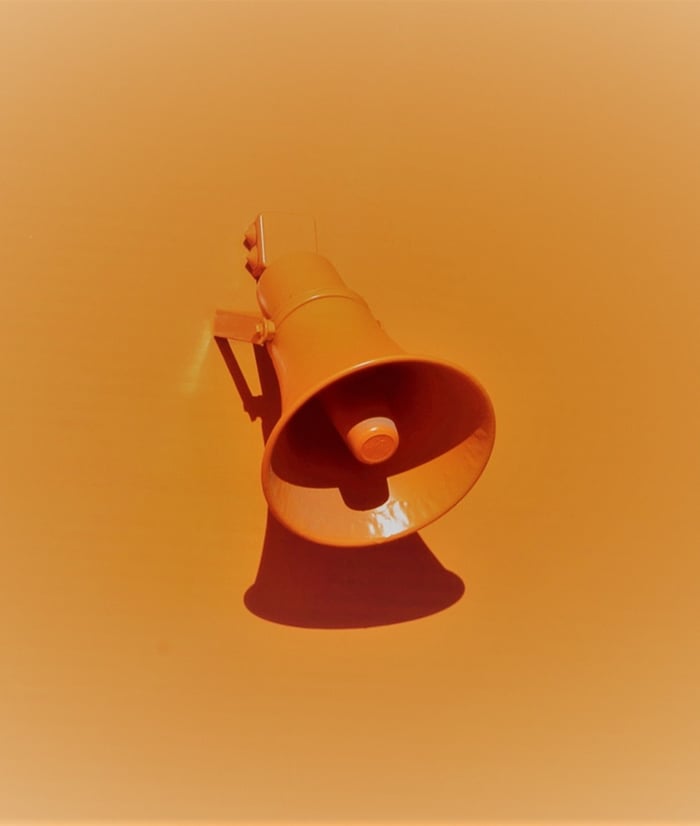 Harmonizing marketing operations for the world's top CPG brands