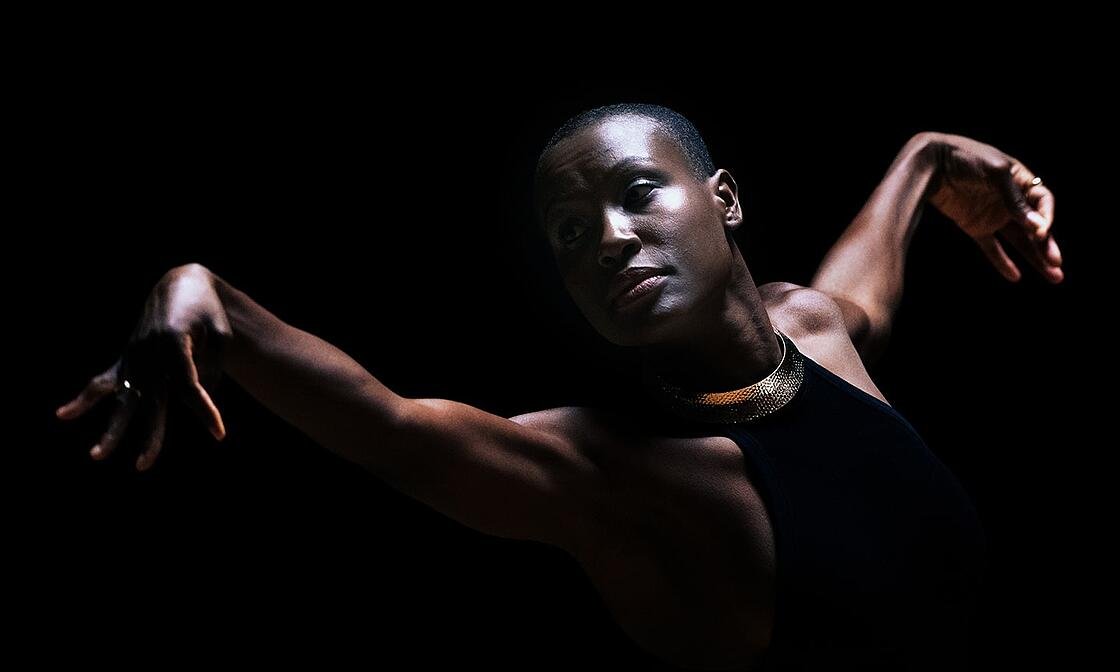 Industry Expertise
Media & Entertainment
More content, more channels, less time.
With the continued growth of video on demand and seemingly never-ending channels to market your message, content demands continue to accelerate.
In order to keep costs in check and reduce overall time to market, you must find efficiencies by streamlining your operations and implementing the best technology choices that allow automation from brief to channel.
In the US, 57% of users have subscriptions for more than 3 services
(Simon-Kucher, 2021)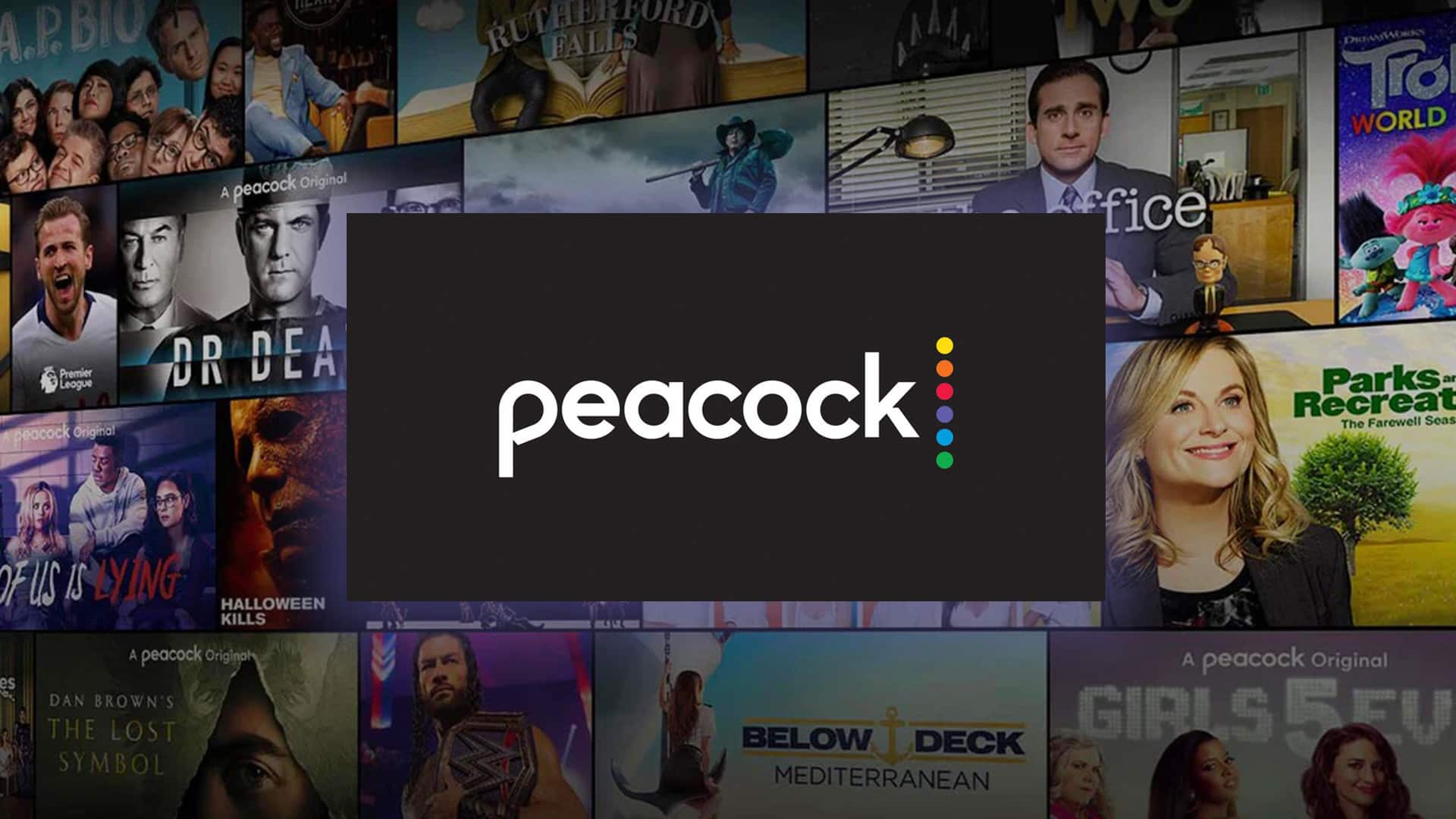 At the same time, we know that every pixel matters. In an industry that puts the emphasis on detail when producing high-quality content for an increasingly scrutinizing audience, we understand that attention to detail is just as crucial for your marketing assets.
Bottom line, from brief to archive, you need the right technology, process and people to ensure consistent quality, maximized reuse, and increased speed to market.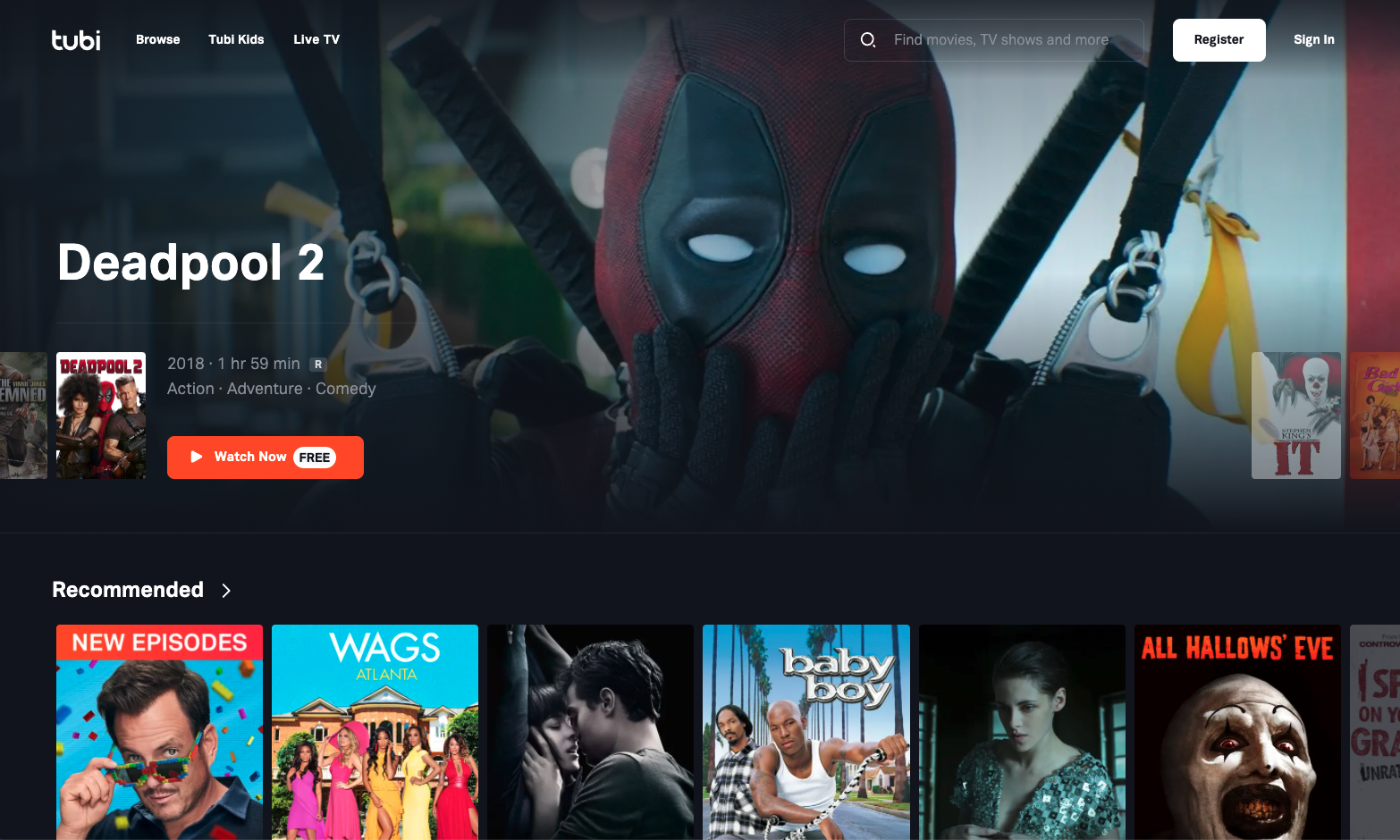 Between 2020 and 2026, an expected 3.2x increase in digital storage capacity used in the entertainment industry
(Caughlin Associates, 2021)
ICP is uniquely positioned to connect tech with creative, from project management through to distribution, bridging this gap with best practices from our experience working with some of the largest brands in the entertainment industry.
Harmonizing marketing operations for the world's top brands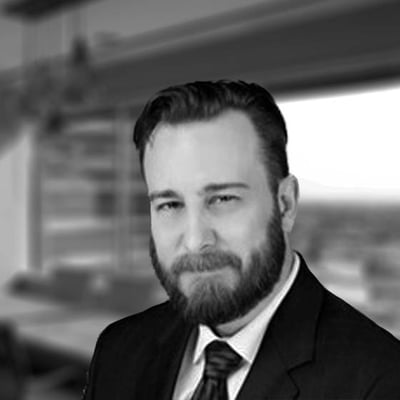 Steve has helped many top entertainment companies streamline their operations and ready their technologies for large, critical initiatives. Recently notable projects include the launch of Disney+, Peacock and the upcoming ITVX, as well as the launch of Warner Bros marketing asset management platform.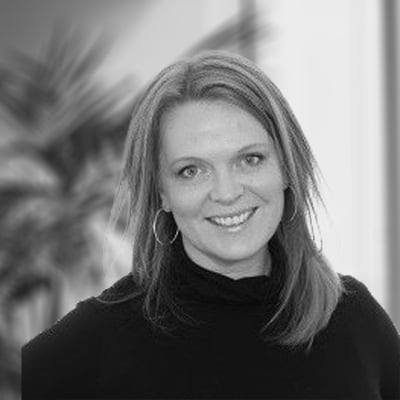 Kristen's subject matter expertise in production and creative operations has helped brands implement new operational models to deliver on content creation requirements for speed, quality and cost management. Most recently, she has developed and led programs for NBCU, Peacock and Tubi, helping them meet their marketing goals and prepare for future state in an ever-changing ecosystem.
Kristen Martini
Global Head, Client Services