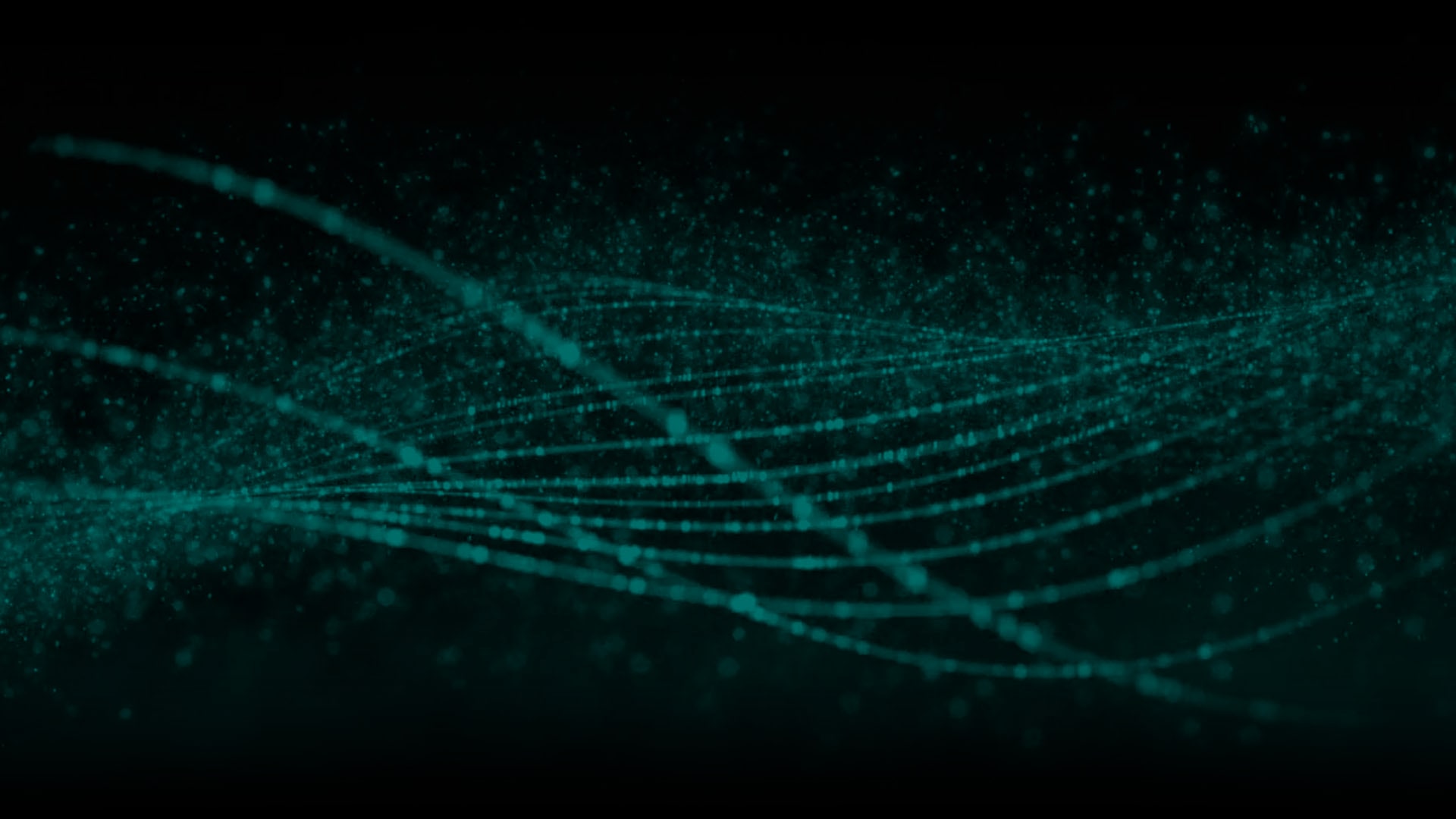 Creative Production
Best in class creative production built on improved digital asset management
Pioneering creative production since 1988, ICP provides a unique perspective for forward-thinking brand owners
GLOBAL CREATIVE PRODUCTION
Quality and continuity at scale, across all markets and channels
Today, even local brands reach global audiences. Creative Production starts with 'the big idea' and adapts it for different channels, target audiences, markets, countries, cultures, and languages.
Having a production partner aligned with the brand owner and creative agency at the planning stage ensures your budget delivers.
ICP's clients benefit from a full range of production capabilities; digital, moving image, print, audio, retail, Ecommerce, and packaging.
Our production technology and talent pool is always fit for purpose, driving efficiencies while delivering high quality and brand-consistent content.
Adding value from the strategy and planning process through to production and distribution, our production experts serve as dedicated resources who live and breathe your brand.
2021 Creative Production Capabilities Showreel
Lifecycle of an asset
PRODUCTION AND ASSET MANAGEMENT BELONG TOGETHER
Best practice in production requires asset management
Brand owners benefit from ICP's leadership in consulting and managed services for digital assessment management (DAM) and linked technologies.
Asset duplication is avoided, and reuse and repurposing are the default. Budgets are protected and focused on investment in future master creative. New assets form part of the universal library of assets for onward publication and reuse.
Content stewards and change managers work alongside production experts. The results are workflows that feel intuitive, a library that is the single source of truth, and the repurposing of content. Together, this provides impressive ROI on creative and production spend.
As marketing organizations find themselves at the centre of data and content orchestration, the interconnection between production and asset management lifecycles has never been more beneficial to brands.
CHOOSE YOUR CONTENT DELIVERY MODEL WITH CARE
Flexible and scalable delivery models designed and built for you
Global clients now benefit from in-house, onsite, near-site, and off-shore delivery solutions where the right work is conducted in the right place, at the right time for the right cost.
Brand owners have access to a delivery model optimized for them, always independent of any legacy agency model or previous ways of working.
Whether it's high-touch original asset production or high-volume adaptation, ICP teams tailor their process to your specific needs.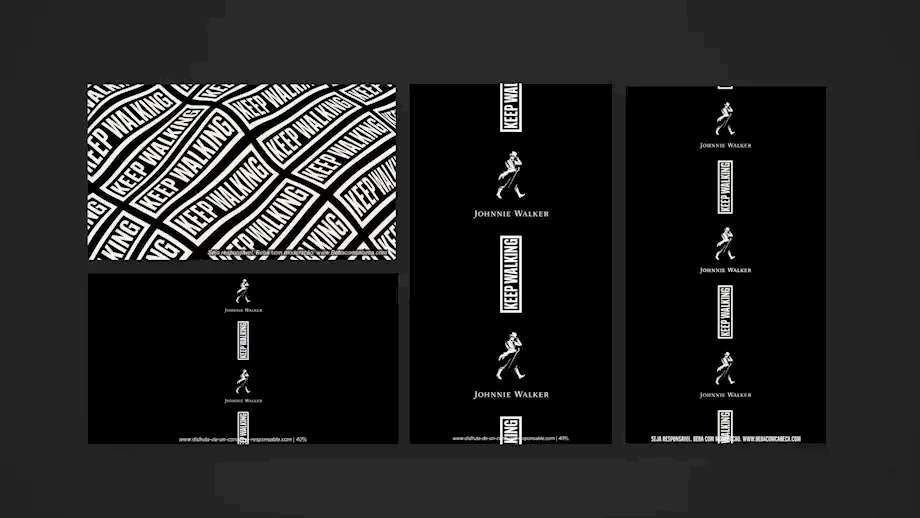 High-volume adaptation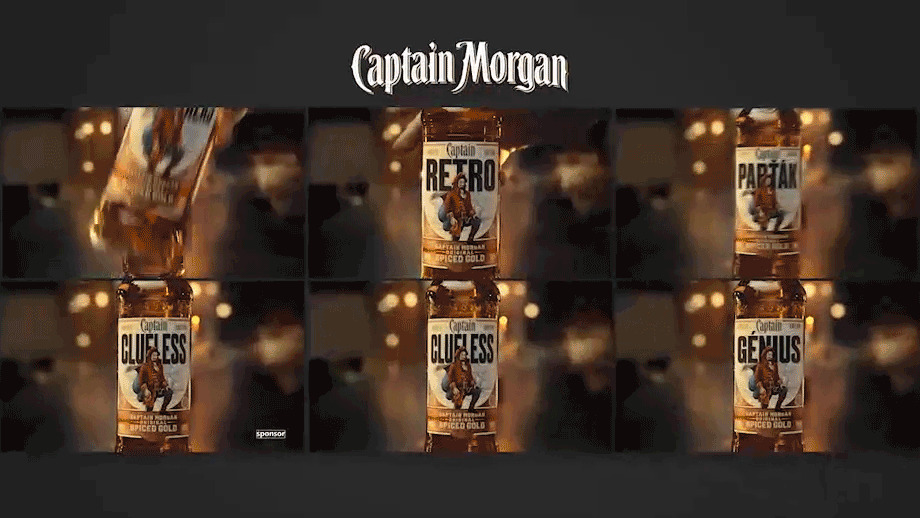 Data led personalisation
DATA LED PRODUCTION
Insights from campaign data improve performance
Brand owners have increasingly rapid and comprehensive access to data regarding views, clicks, and other interactions with marketing material. Combine this with varying degrees of attribution analysis of what journey leads to purchase, and the opportunities to revise and optimise marketing material on the fly becomes evident.
We incorporate first and third party data to better help clients understand the needs of their customers and connect with them in the most effective way.
By analysing data, we help marketers identify the 'why' to better personalise communications.

Since 1988, ICP has been a guardian of Diageo's brand quality, consistency and regulatory compliance. ICP implemented, manages standards and creates new assets for advertising and marketing production across 17 brands, 100 countries and in 66 languages, alongside the centrally managed, consistent use of DAM and MRM platforms. The partnership exemplifies best practice in creative operations at scale.

Estée Lauder appointed ICP as their global production partner in 1988. Our commitment remains to support ELC NA and their global associates to ensure brand consistency and compliance across all markets outside North America. This has included a centralized production model for print advertising in Western Europe and global production across 48 countries and 25 languages with 550 users accessing ICP's campaign management tool.

ICP's consulting and creative production teams collaborated with Peacock's marketing and design teams to produce hero creative and tactical versions, delivering hundreds of assets monthly. This was followed by the creation of Quality Control guidelines and best practices and ICP continues to drive operational improvements to scale communications more effectively.
Approach & Capabilities
Strategy & Planning
Creative services start with pre-production planning with strategic thinking end-to-end.
The strategic alignment of the brand owner and production partnership delivers better outputs. It will lower the cost and the results will have greater reuse value and longevity, and the media investment will be better directed.
Production & Implementation
Global localization expertise enables brands to deploy campaigns successfully, managing translation, transcreation, production and implementation across all media channels.
Production experts across video, print, outdoor, digital, social, Ecommerce & digital shelf deliver assets to over 100 countries every year.
Orchestration & Optimization
The science of better creative production depends on the better orchestration of people, linked processes and integrated technologies.
Orchestration is apparent in everything we do, and it underpins the way we manage our relationships with our you through our client partners, our consultants, our project managers and our studios.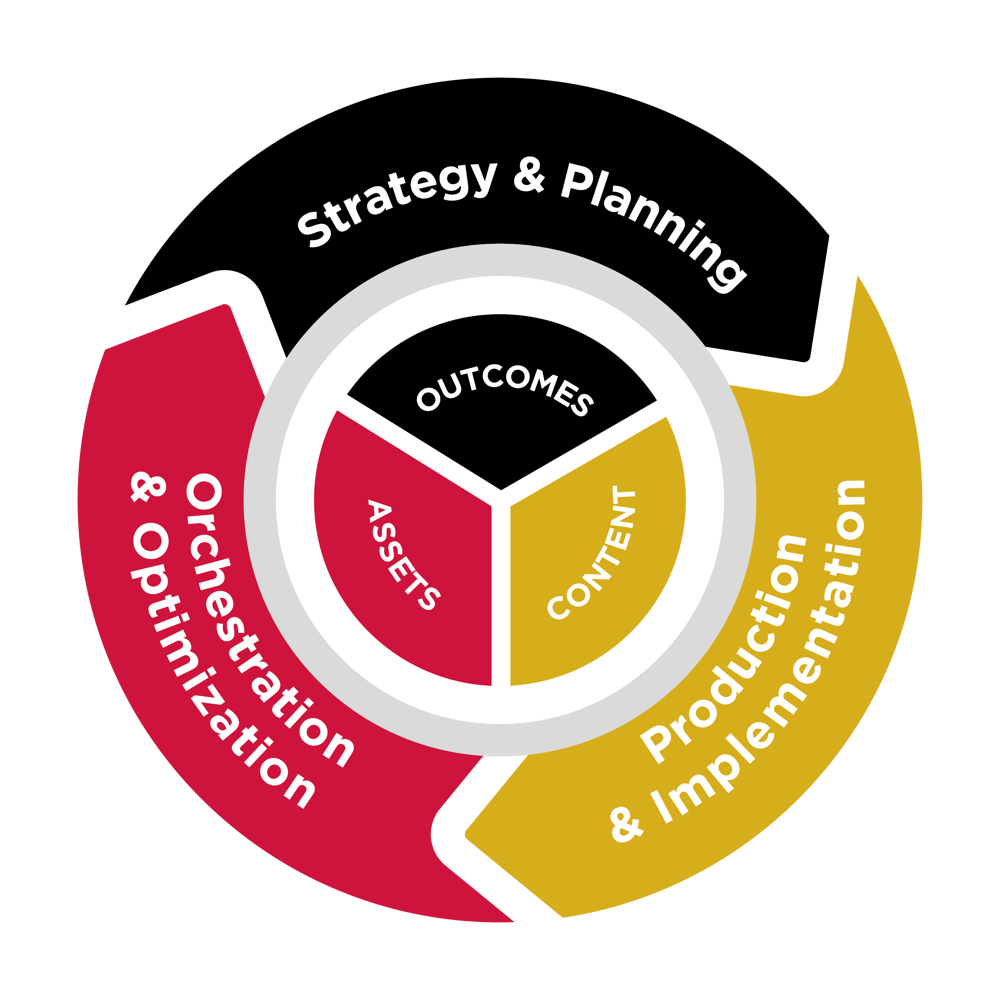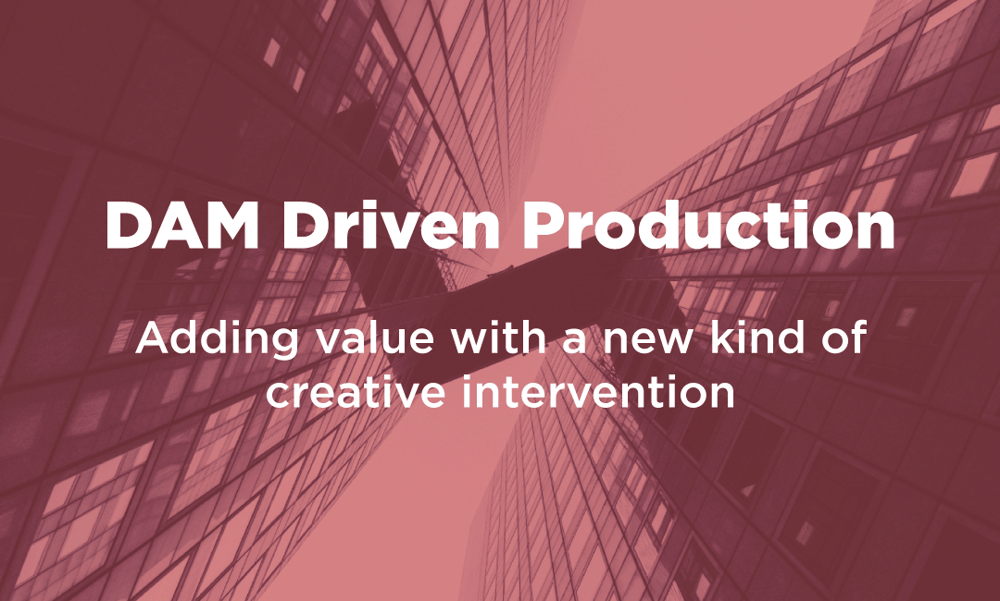 White Paper
Brands create more content, more quickly than ever before. Current models cannot keep pace with demand without unacceptable budget increases. We propose a solution.
Explore