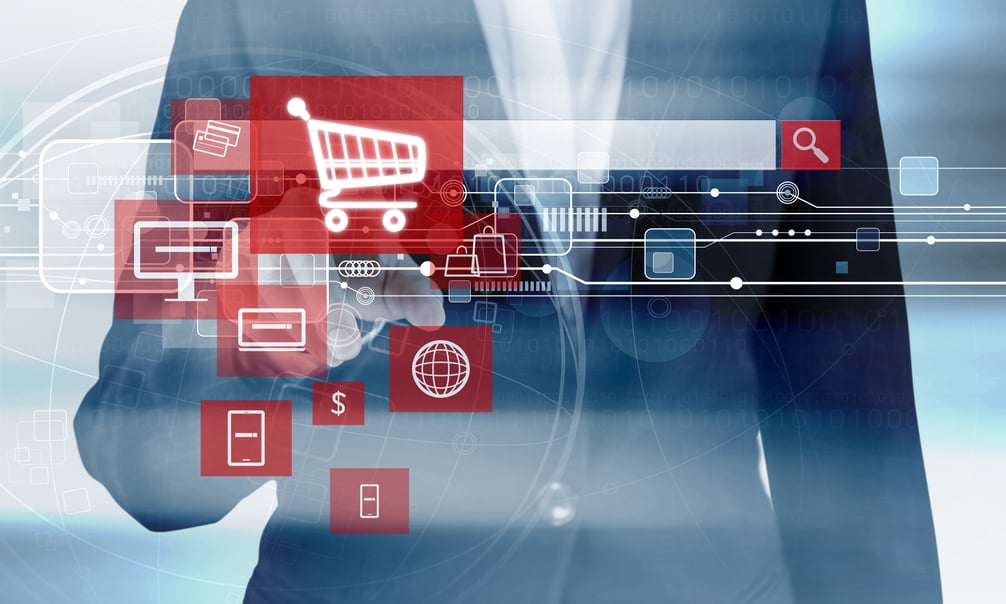 By Jing Wang
Shoppers can't buy what they can't find. They predominately buy products that are displayed on the first page of search results. If your product is not on page one, you are invisible online. Stats show that 84% of "Add to Cart" comes from the first three search positions. Items after #20 are neither seen nor purchased.
The fact is, your retailers own search for your brands, you don't. And the way retailers rank and place products on a search results page can vary depending on the complexity of their own search algorithm. For brands, winning at search means you must get best product content to your e-retailers, you must start by having a compelling name.
What is Product Naming & why it is important:
As straightforward as it sounds, it's the title or short description of the product. It informs shoppers of the exact product type, size and quantity they are purchasing. The naming should make the product easily identifiable to shoppers on the search results page.
Product naming is one of the key components that heavily influence e-retailers' search algorithms, and it complements the primary product image (we will talk about this in the next blog) to inform shoppers from within the search results.
What makes a compelling product name?
Title structure: this can vary slightly according to the product category (e.g. health care, food/refreshment, home care, beauty/personal care, etc.). Below is an example of a recommended structure:
Length: the number of characters in the title matters so you must place the absolute relevant keywords first (this has both practical and algorithmic implications!
Title in organic results have between 115-144 characters depending on the product category.
Titles in right rail ads have around 30-33 characters.
Titles in mobile ads have between 55-63 characters.
Word order: let's say you have around 60 characters in a product title which shows in search results, this puts more importance on word order. Brands need to ensure the most relevant keywords (that a shopper needs) are as close to the front of the title as possible. Ideally right after the brand name. For example:
Tips and Tricks:
If you need practical guideline, start with Amazon who has published specific guidelines on how product naming, bullet points and product descriptions should be written, check out link here. Apart from that, here are some general principles:
Maintain shopper-centric narrative, easy to read and comprehend: Use "Consumer Speak" keywords as opposed to "Brand Speak" keywords. See example below (note: it doesn't mean you should compromise the standard of your product naming structure but take advantage of the title length!)
Be consistent by product category and across retailers: Although there's a general vision that brands should produce product naming (and content beyond) that speaks to specific type of consumers for a given product, bear in mind that you should never sacrifice consistency across retailer outlets (so one product is not described in vastly different ways on Tesco vs. Amazon).
Don't forget to validate readability on retailer site and touch points after publishing.

Closing Note:
The key to a compelling product name is to establish trust, to describe exactly what the product is (and be concise), to distinguish it from the competition, and to ensure it is coherent and easy to read. The goal of your product naming strategy is to provide the shopper with key pieces of product information that get them interested to make a click, then the other pieces of product content come into play: bullet feature points, product description, product visual content, etc.
Keep an eye for our next blog, where we will discuss how to create appealing product visual content that convert those clicks into purchases, stay tuned…
Click here for part 3.

About the author: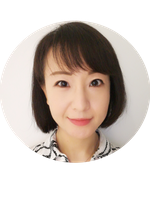 Jing Wang, has 5-year background in DAM business operations, change management & E2E support design.
Her current role is project consultant leading business engagement and consulting for DAM integration programmes, Ecommerce product content & digital shelf ecosystem for FMCG & CPG clients.
Outside of work, Jing can be found in Zumba dance studio and badminton court. She also enjoys spending most of her weekend mornings on Yoga mat.