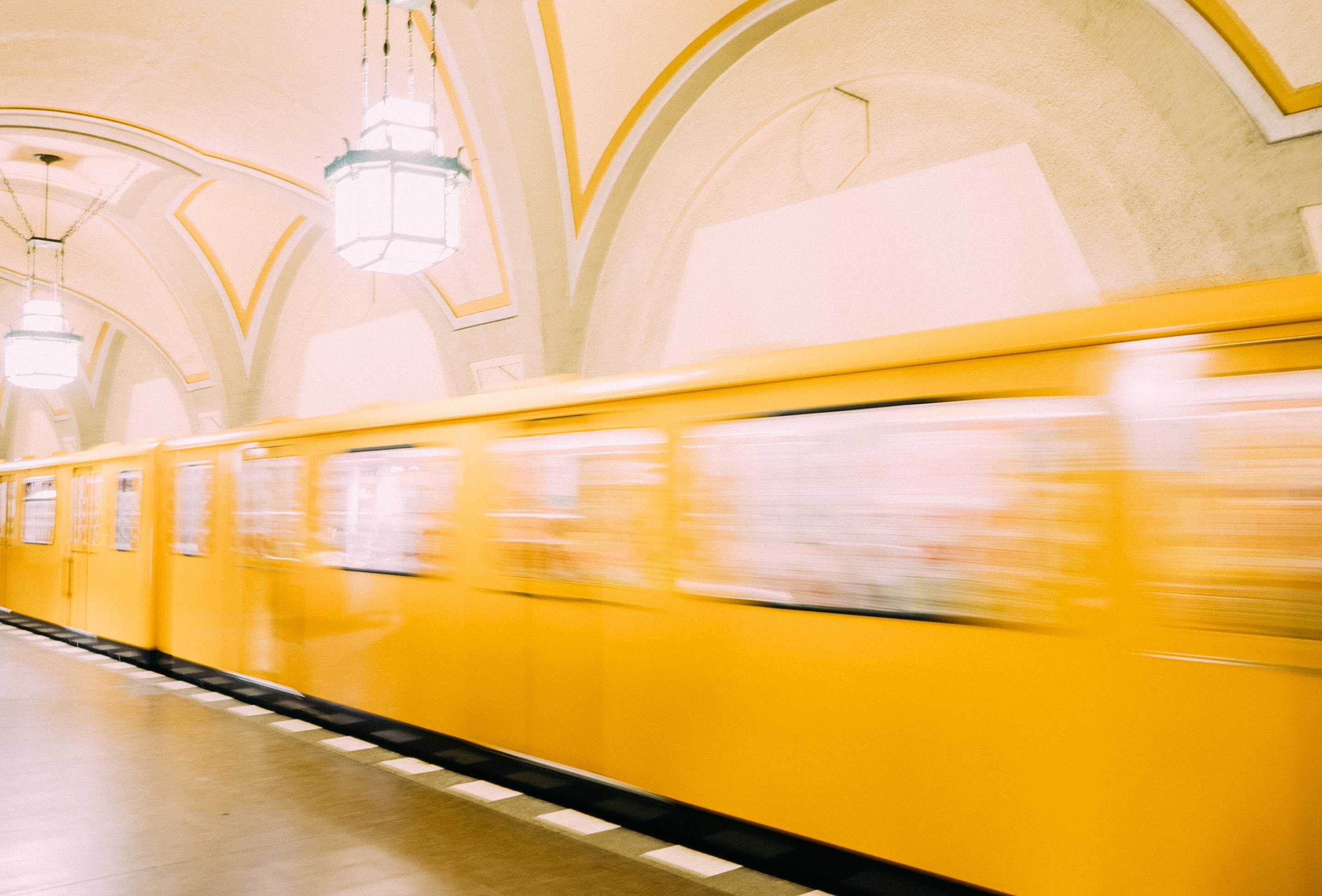 Observations on the use of DAM during Covid-19 crisis
ICP is in a position to observe the changing activity levels with many of our enterprise clients in a variety of sectors including CPG, luxury goods, travel and financial services. Covid-19 is impacting every business in a variety of ways. For a number of our clients it means that content production (and marketing budgets in general) are being reduced or paused.
The specific set of circumstances we find ourselves in, to be technologically enabled for the digital shelf AND socially encouraged to minimise interaction with the physical shelf would arguably benefit from a continuation, or even increase, in the creation and distribution of the right type of content. A brand's digital presence needs to be maintained and developed if they're going to emerge from this slowdown in good shape.
Best practice in Digital Asset Management enables businesses and brands to deal with this. It does this by facilitating content re-use & re-purpose through improved discovery, available (and trustworthy!) data about that content, such as rights information, and clear lines of support to enable marketing users to do their jobs despite constraints. This in turn helps these businesses and their brands to deliver digital content needs at a time when the new content tap has been switched off.
Looking at the behavioural changes from a small cross-section of our DAM clients really demonstrates how these businesses are able to react quickly and adapt to changing global circumstances. We feel that the ROI for effective DAM practice will be made very clear over the coming weeks and months. The data* shows us that DAM is being used more, in many different areas, to 'keep the wheels turning' at low cost and, in many cases, with reduced resource availability.
+134% more Searching - for existing content, to understand what is available both in terms of what exists, and what rights are already in place.
+34% more Downloads - a reliable metric for content usage
+63% more Engagement - training, support & general outreach for assistance or information about digital assets.
+74% more Tagging - the importance of meta data becomes clearer through increased usage, training and user understanding of the required inputs and mechanics of 'search'
These behaviours demonstrate a short-term, immediate change in behaviour to cope with the circumstances we're all experiencing. As a DAM practitioner within an enterprise organisation I would be asking myself this question:
'How can we ensure that this crisis-driven reliance on DAM, with a clear short term demonstration of its value, becomes the catalyst for a continued, positive trend in DAM engagement and the virtues of content re-use? This should not be a one-time reaction, that slowly reverts to past levels and types of activity. We should be looking for ways to leverage our collective efforts to make even better use of these platforms in every situation.
Tom Sloan, Marketing Technology Director
23rd April 2020
* This data was collated by comparison between activity levels between February 2020 and March 2020 across a number of ICP clients and in a range of market sectors.