Event
Henry Stewart DAM Europe 2023
ICP will be attending Henry Stewart's DAM Europe 2023 on June 28th-29th at Thistle Hotel Marble Arch, in London.
We're delighted to share a personalised discount code that gives you £100 off the registration fee for DAM Europe 2023, which is: ICP100.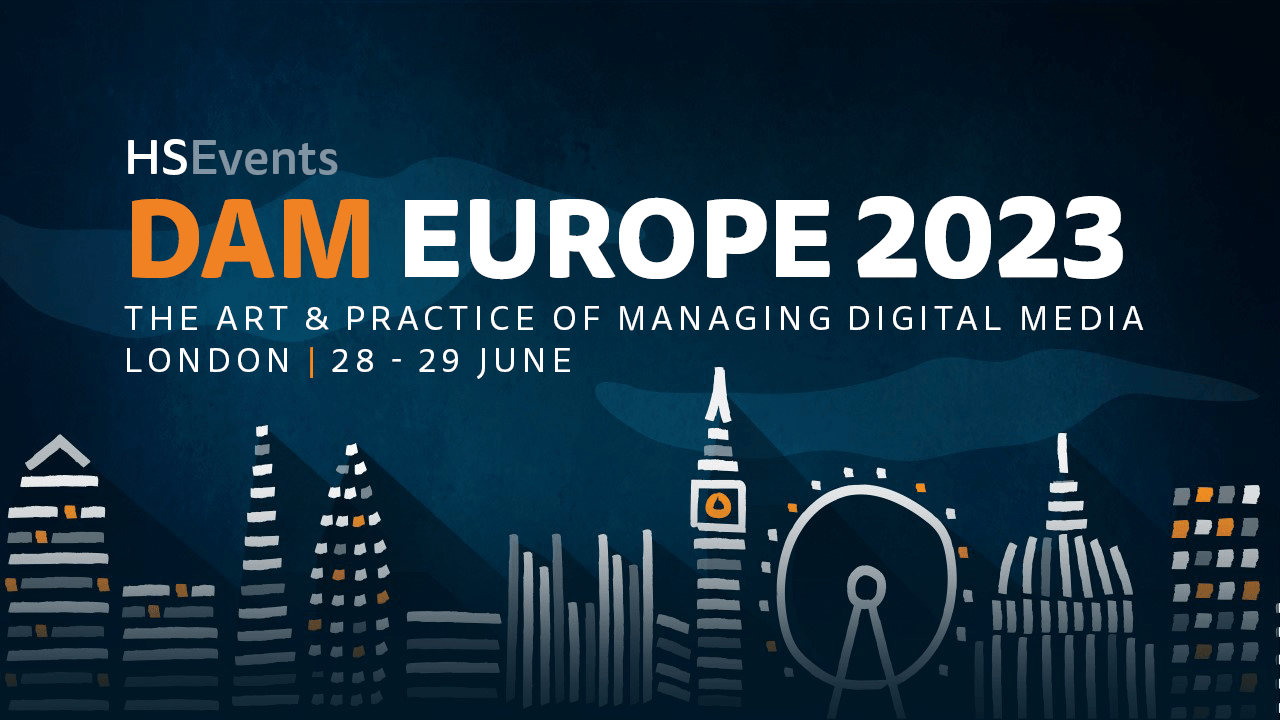 As Europe's leading conference dedicated to Digital Asset Management, DAM Europe provides a unique environment to exchange knowledge and experiences. The conference will explore what next-generation DAM should be via real-world case studies, interactive panels, workshops, roundtables and tutorials. You'll leave empowered with the latest thinking and new developments in the world of DAM.