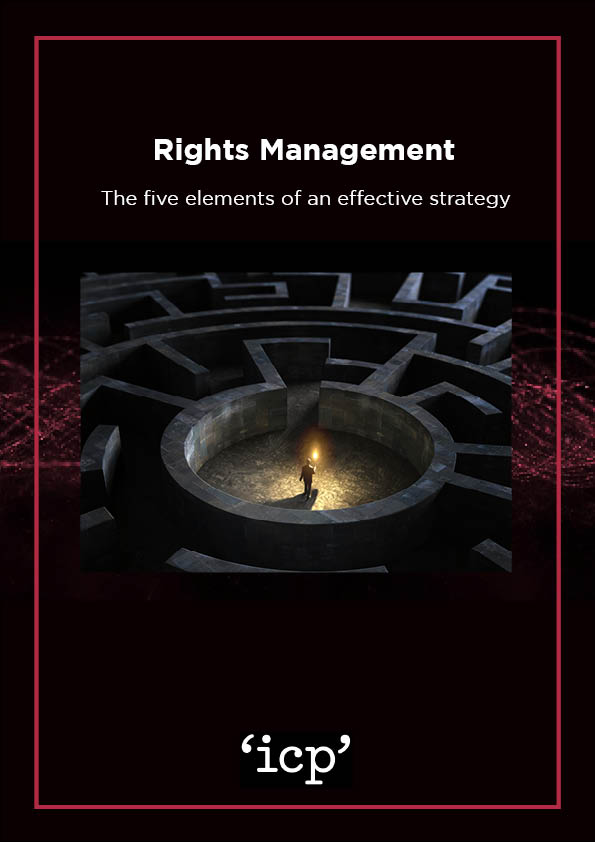 White Paper
Rights Management: The Five Elements of An Effective Strategy
We all want our rights management processes to be as slick and user-friendly as possible, but not at the expense of ensuring that we're operating in a fully compliant and well-governed manner. To be truly effective with our rights management, we need to make sure that two core principles balance properly:

Optimisation – The act of making something as perfect and effective as possible.

Governance – The act of controlling behaviour.

Together, they form the yin and the yang of effective rights management. In this paper, we'll be walking through some ideas on how we can prevent these objectives from clashing, and instead make them work to complement each other.
Download White Paper