At ICP, we love to get together for a variety of social reasons, such as park hangouts, pub lunches, and after work drinks.
On this occasion, ICP's London office put together an exciting event for photography lovers to practise their photography skills in an open space, exploring the surroundings and nature, capturing the sunset and seeing the transition from day to night through their camera lenses – whether that be a DSLR camera or an Apple/Android camera lens.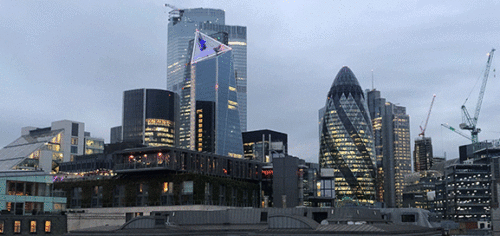 For this session, we visited a place named CitizenM Hotel and made our way to CloudM bar and then from there, travelled up to the rooftop bar, overlooking the Tower of London and Tower Bridge from different angles, discussing different camera techniques and sharing tips in capturing the perfect image.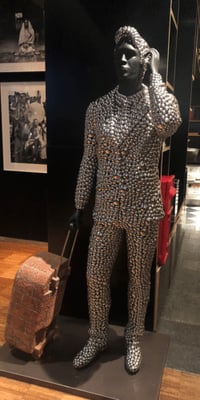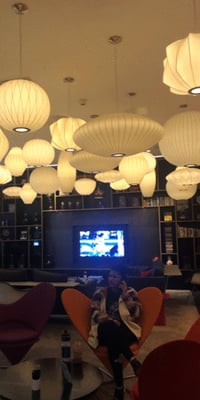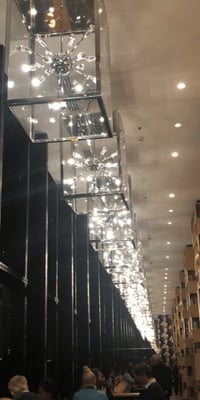 These sessions aren't only for photography lovers, but for anyone who is interested in having a bit of fun, exploring the town and more importantly, another way of us bringing our community together.
We will be holding a lot more of these sessions so stay tuned for other posts and new eye-catching imagery!
Have a look at our other images #icpphotoclub on Instagram.
*all images owned by the #icpphotographyclub*