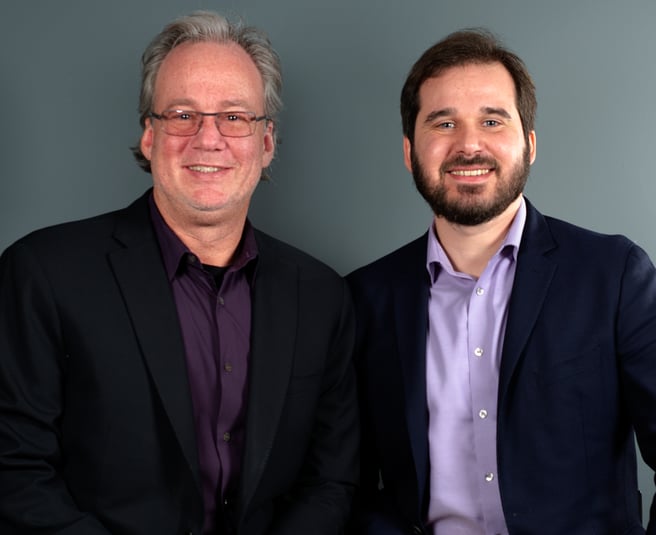 ICP is proud to be a part of Free the Bid, a non-profit enterprise with an aim to encourage women directors and give a voice to women filmmakers in the advertising industry.
The whole corporate world needs to fix its diversity issue – because it's the right thing to do, but also because it's a good idea for business. If creativity can be described as "thinking outside the box," then it would seem obvious that diversity would only increase creativity. Embracing multiple genders, races, sexual orientations… all of these are important because they help to make companies and rands more creative, empathetic and representative of their customers and of society at large.
THE PROBLEM
A vicious cycle:
- At the bidding stage, ad agencies typically present three directors per film/spot.
- Most women don't get a chance to build competitive reels after years of gender bias
- Ad agencies end up with 3 male directors bids. Production companies don't have incentive to sign more women.
THE SOLUTION
- Ad agencies and brands get one WOMAN DIRECTOR'S bid on EVERY job!
"ICP is proud to support #FreeTheBid. Diversity in all its forms enriches the world we live in. We all have a responsibility to drive positive change and embrace diversity in everything that we do. We are committed to knocking down every barrier and inspiring creativity."
Christopher Grakal: CEO Americas
Victor Lebon: CEO, EMEA & APAC