I first stepped in at ICP around Christmas time upon joining the COTY team. Having crossed over from a different industry, I was somewhat inquisitive of what it really means to work as a Content Steward. I barely even knew what an asset was… I have never done it before, you see.
Soon enough, these first thoughts became clear. The training was instructive and the people at ICP had the friendliest of faces. People with genuine interest to meet you and get to know you.
Perhaps we were all once so joyfully wrapped in the Christmas Spirit, that in those first few weeks I was made to feel at ease. That was when I found out what ICP stands for, a place where your work makes a difference and you are made to feel part of the team - one of 'Incredibly Capable People,'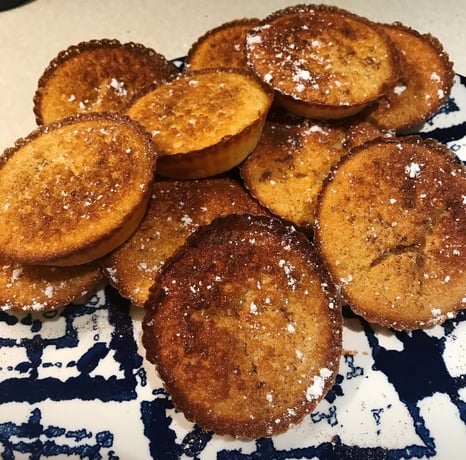 There I was, having previously navigated the not-so-always-glam TV world, coming to hands with storing and managing content. Three, four weeks gone by and with a new position opening at BioMarin, I was encouraged to apply.
"I got the job!" – I said to my best friend over the phone. The good news had me very excited, I was thrilled to come to work. The Pharma world was once again new to me, but having shown my skills previously, I knew what I could offer.
The first few weeks of the new role were very intensive, no exceptions this time. Add Covid-19 scare to the equation, times the number of weeks you are working from home, possible loss of motivation, not seeing your family and friends. Result: a breakdown. Yes, several.
It is now, more than ever, that those connections made at work really matter. To take on a new challenge while undergoing unparalleled times isn't easy, but with self-determination and the support shown from management, clients, colleagues and friends at ICP, I know I have the right tools to succeed in my job.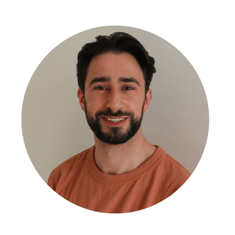 Luis Farinha, CMS Content Steward
Luis is our new addition to the BioMarin team here at ICP. He graduated from the University of Greenwich in 2015 with a BSc in Film and TV Production. Previously, he has travelled the world filming journey documentaries for UK major TV channels and has assisted many well-known international celebrities on entertainment shows. He has always enjoyed cooking and sharing meals with friends, but has recently found a new love for baking, all the while learning Italian. Bravo ragazzo!