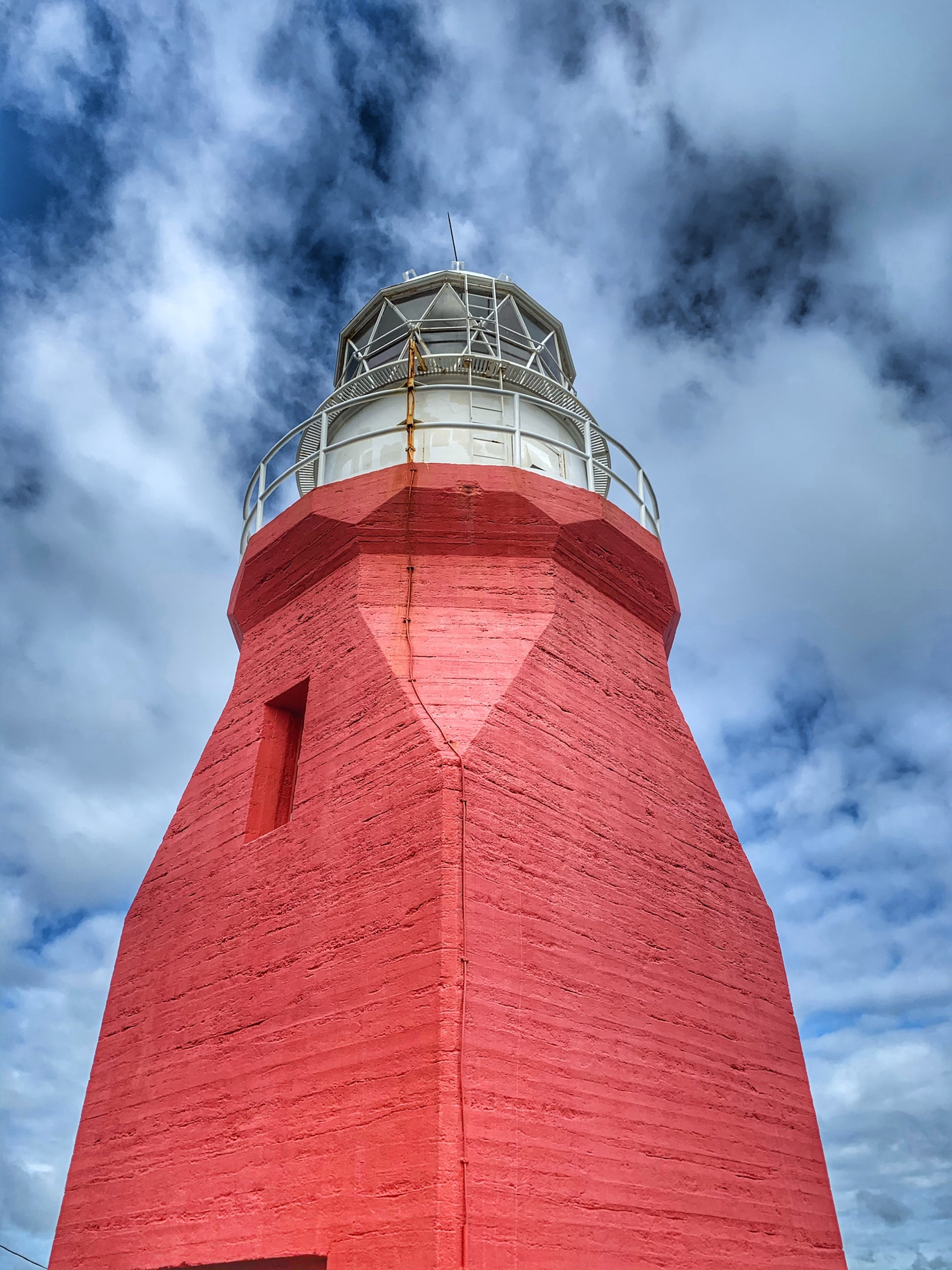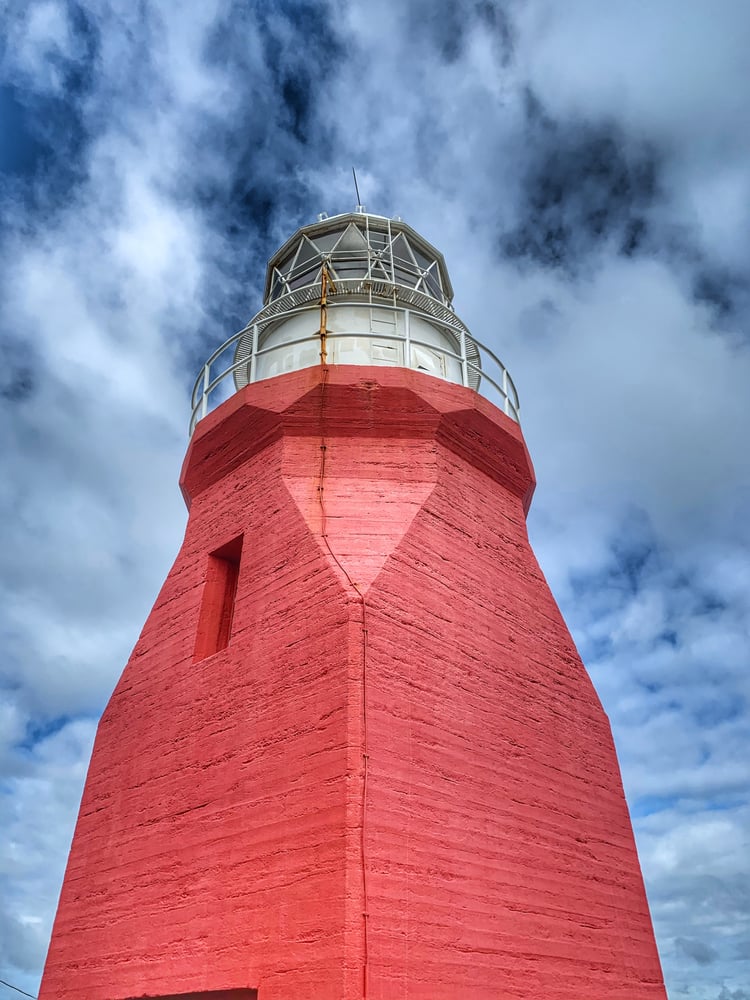 ICP Blog
How one client used DAM to empower global marketing teams
Introduction
COVID-19: How one client used DAM to empower global marketing teams
It is no secret that COVID-19 has changed how we work. We live in a challenging time and companies have had to scramble to figure out how to adapt.
Here is how we helped one of our global enterprise clients meet these challenges head-on.

Background
At the beginning of 2020, our client had just hit their digital transformation stride. Like many companies, they wanted to take control of the content they create. Part of their digital transformation was implementing a global digital asset management system (DAM). This DAM would serve as the single source of truth for all their latest brand and marketing creative content, so they hired us to help them through the process.
We launched the DAM in September 2019 and by January 2020, we had migrated tens of thousands of assets and had prepared internal and external partners for this new way of working.
Then COVID-19 hit.

The Opportunity
People were now buying more items online, so the client's business from eCommerce was booming. Due to this new increased demand, their messaging needed to change. Marketing can and should be geared to this new at-home mentality, so campaigns needed to be leveraged that spoke to this reality in a way that resonated with customers. To maximize sales, brand awareness, and spread helpful information about the pandemic, our client had a great opportunity to use and spotlight the DAM.

Solution
Our client needed to act fast so people could create content quickly in a world where agencies could not go out and shoot new commercials or photography. Fortunately, the client was able to leverage the DAM to find and re-purpose content that they already had, saving money and time. By using the DAM, the client was able do two important things:
1. Control Access: When assets are stored on hard drives or systems that have limited access, it is difficult to find assets quickly. The DAM, however, is globally accessible. The client can ensure that no matter where its associates and agency partners are around the world, everyone had access to approved marketing content that is brand consistent, on-message and rights managed.
2. Manage Rights: The DAM also helped the client limit liability that can result from not following copyright restrictions. This is because the DAM did not just store assets, it also captured relevant usage restrictions so content creators had access to information about when and how assets could be used. This means that when someone in another country wanted to use the assets, they would be able to check the rights before publishing content. This is not the case when using assets that are stored locally on hard drives or cloud-based systems.
But just telling people to go to the DAM for content was not going to be enough. Not everyone knew how to use the DAM to find content and this increase in volume was stressful. We knew we needed to help them through this change by meeting them where they were. To equip content creators and consumers, our DAM team also:
1. Created a centralized and prioritized upload process of COVID-related assets to ensure fast turnaround and consistent tagging. This included hi-resolution content for more re-use and localization. This was little different than our normal operations, but this new temporary process allowed us to traffic and prioritize COVID content.
2. Increased live training so we could set up people for success. These live training sessions were in addition to the regular training we provided and on-demand recordings. We created targeted live training sessions covering only the content people needed to know now. These sessions included how to find the assets, explained how to check the metadata, and how to download the assets. At the end of the training, we gave people ample time to ask questions so we could help them on the spot. These sessions were recorded and posted to a website for easy access and sent out after the training.
3. Provided the marketing community with clear, consistent communication so they could find what they needed fast. This was a unique situation and not everyone needed the information, so we emailed our communications to a targeted list. This targeted communication was simple and clear and pointed people right to what they needed to know. People were already being bombarded with a lot of communication, so we created a one-page document that communicated the details in a way that was clear and easy-to-read.
4. Briefed our support team so they could help users if the team needed additional assistance.

Results
By acting fast and providing people with the support they needed when they needed it, we were able to minimize a stressful situation and empower people to reuse assets responsibly. Secondly, because approved brand materials were just a click away for marketers, we were able to ensure a seamless delivery of assets to keep websites and communications to consumers up to date. Finally, the DAM has received more exposure and adoption, which will ensure a successful program for the business that compounds return on investment for their creative work.

Conclusion
While the COVID-19 pandemic may have changed the way we work forever, just how much it will change work is uncertain. What we do know is managing our digital assets is now more important than ever. If you don't want to do it on your own, we can help.
Jessica Scheufler, Communication Specialist & Kelly Pepper, Global Operations Manager