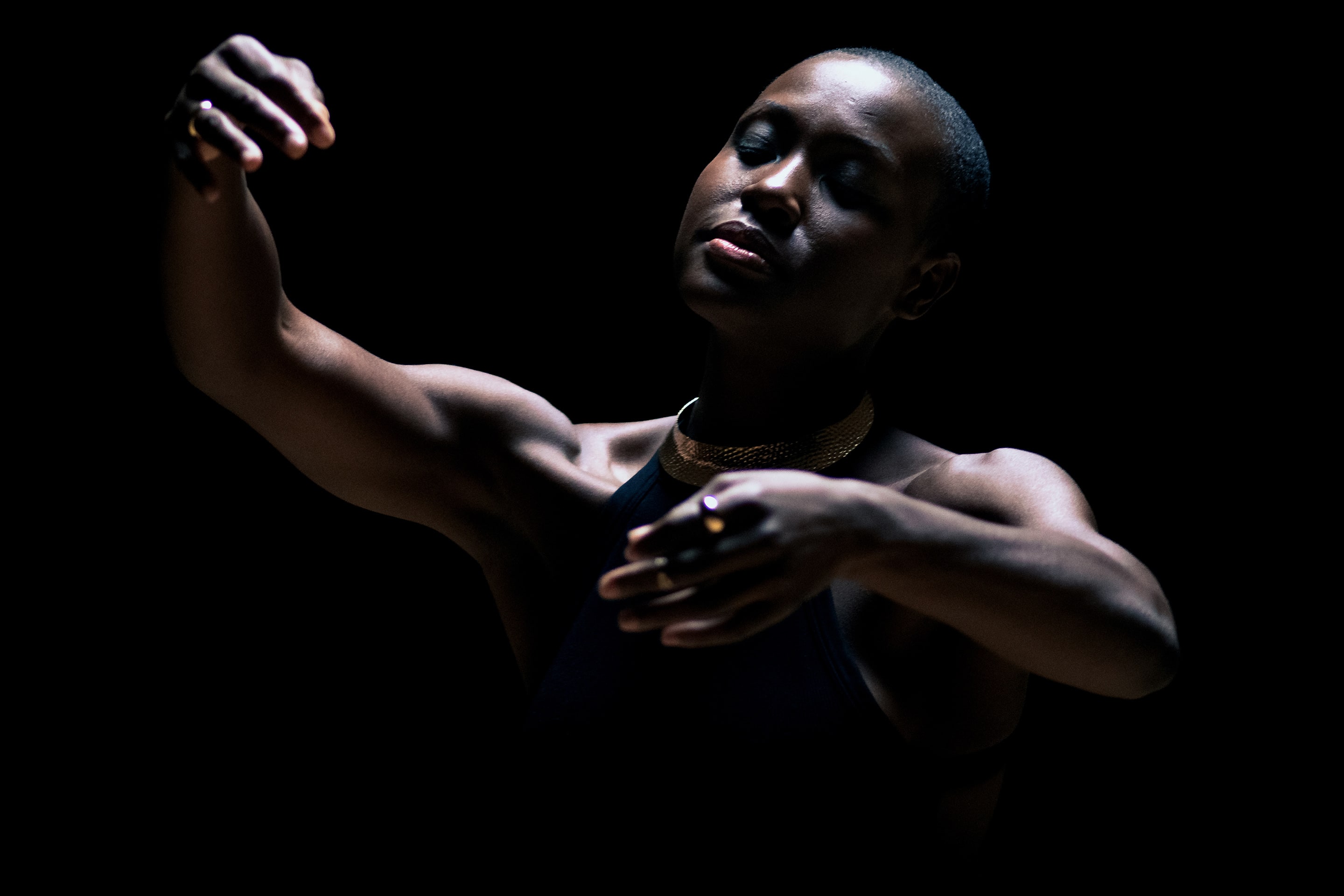 Services & Solutions
Your marketing operations in perfect harmony
With decades of expertise as practitioners, our solutions and services are carefully crafted for each situation to drive value across creative, marketing, commerce and technology functions
Our services deliver better marketing outcomes
Approach & Capabilities

The race to digitize operations in a world of constant change leaves little room for error. Outcomes are in the hands of people, not technology.
With outcomes defined, we work with brands on strategy and planning to enable the processes, systems and resources required to produce content, implement solutions and optimize performance.
This elusive orchestration, when done right, turns content into assets, and your assets into competitive advantage.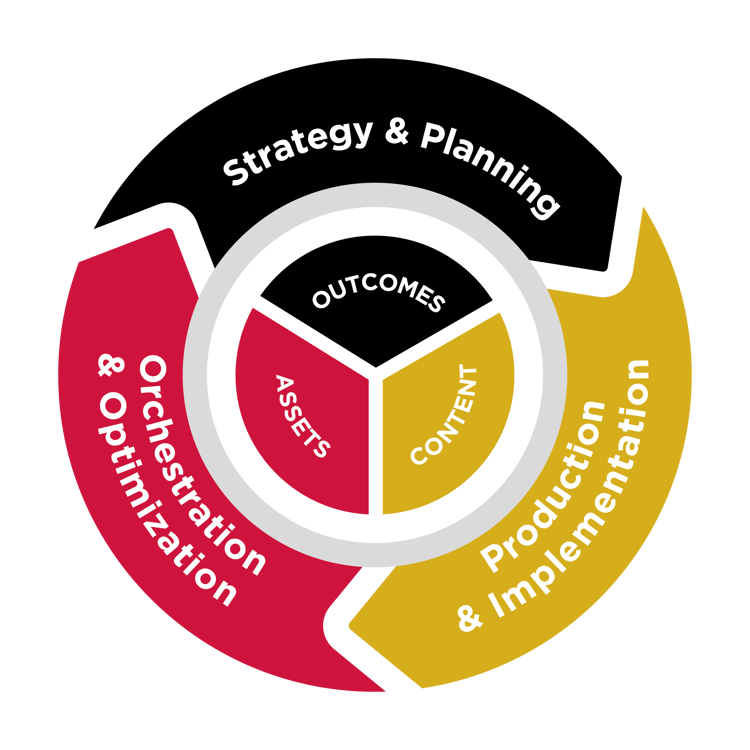 MARKETING HARMONY
The impact of content and data orchestration
Life is never dull in marketing with business leaders demanding "I want it all, I want it now!", placing a new found emphasis on content and data orchestration. Success resides in the ability to harmonize people, process and technology, providing solutions and data-rich insights which deliver on immediate and long-term business needs.
---
If you're looking for: 'Better, faster, cheaper' outcomes, asset management, adoption, change management, governance, content performance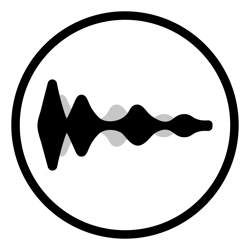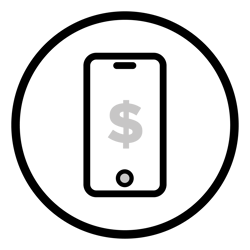 DIGITAL COMMERCE
Bring together content and commerce
'One to one' personal interaction between a brand and their consumers is now a reality only constrained by our creativity and ability to manage the underlying changes in people, process, and technology.
With the paradox of choice from an endless digital shelf, the unification of content and commerce helps us tell better stories that drive deeper engagement across all channels.
---
If you're looking for: Digital shelf, content & commerce unification, SKU rationalization, global to local
CREATIVE OPERATIONS
Better, faster, cheaper is the creative imperative
To deliver exceptional creative, brand owners and their partners must navigate and optimize a sequence of insight, ideation, creation, production and delivery.
Creative operations provides the foundation to orchestrate the production and flow of assets and data across agencies, internal teams and technologies to deliver outcomes in advertising effectiveness, speed to market and efficiency.
---
If you're looking for: Creative production, adaptation & localization, in-house studios, operating models, ad performance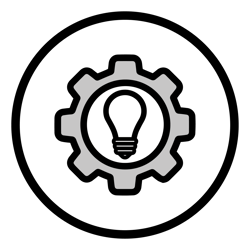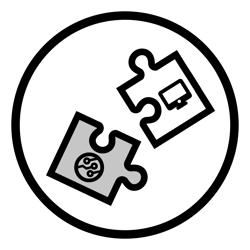 CONTENT DELIVERY TECH
Distribution and data yield insight
Efficient distribution of content and assets across multiple channels is just the beginning, with two-way data and content orchestration providing a newly discovered treasure-trove of actionable insights.
Whether dealing with assets (DAM), web content (CMS), product information (PIM), workflows (MRM) or data aggregation & visualization, modern platforms provide open integration architectures, cloud-enabled scalability and flexible data models. ICP provides the people to deliver the Return On Investment from the technology.
---
If you're looking for: Technology & integration strategy, asset management, managed services, systems implementation & adoption, change management, training, support