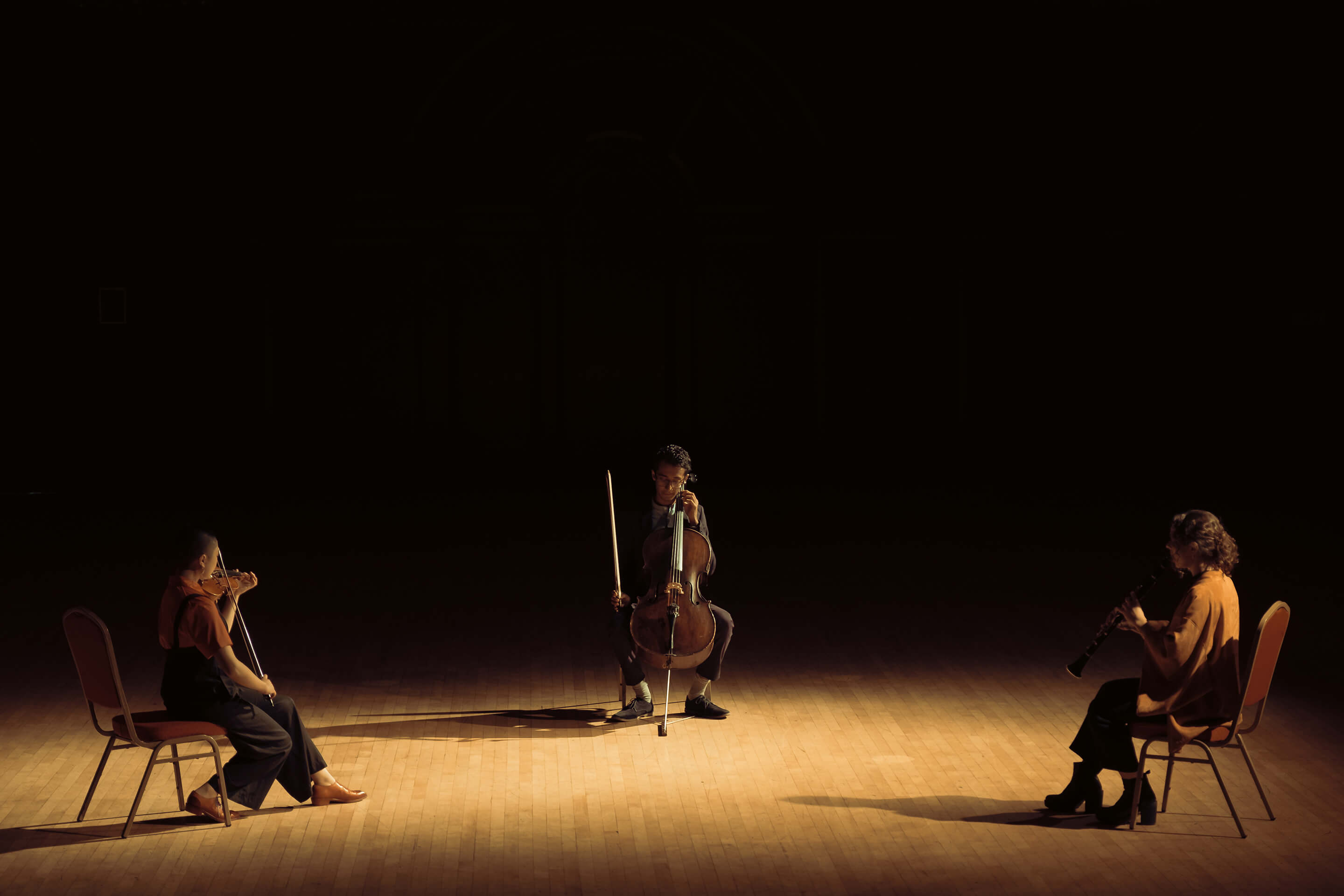 Digital Commerce
An ecommerce ecosystem is far more than a transaction
For many brands, the unification of content and commerce increase omnichannel sales and customer value
DIGITAL SHELF STRATEGY
Content and metadata is the key to winning customers
With the ongoing shift to digital, marketing, commerce and channel teams must focus on the specific types of content that inspire and move customers towards a transaction.
This content, when measured, optimized and aligned with transactions, is the source of deep insight that informs digital shelf strategy and can directly impact your bottom line.
To succeed on the hyper-competitive digital shelf, successful brands balance technology and operational excellence to ensure the right visual content, product data and marketing copy is presented to customers.
For organizations seeking every competitive advantage, a digital shelf strategy improves speed to market, automates process and maximizes technology ROI.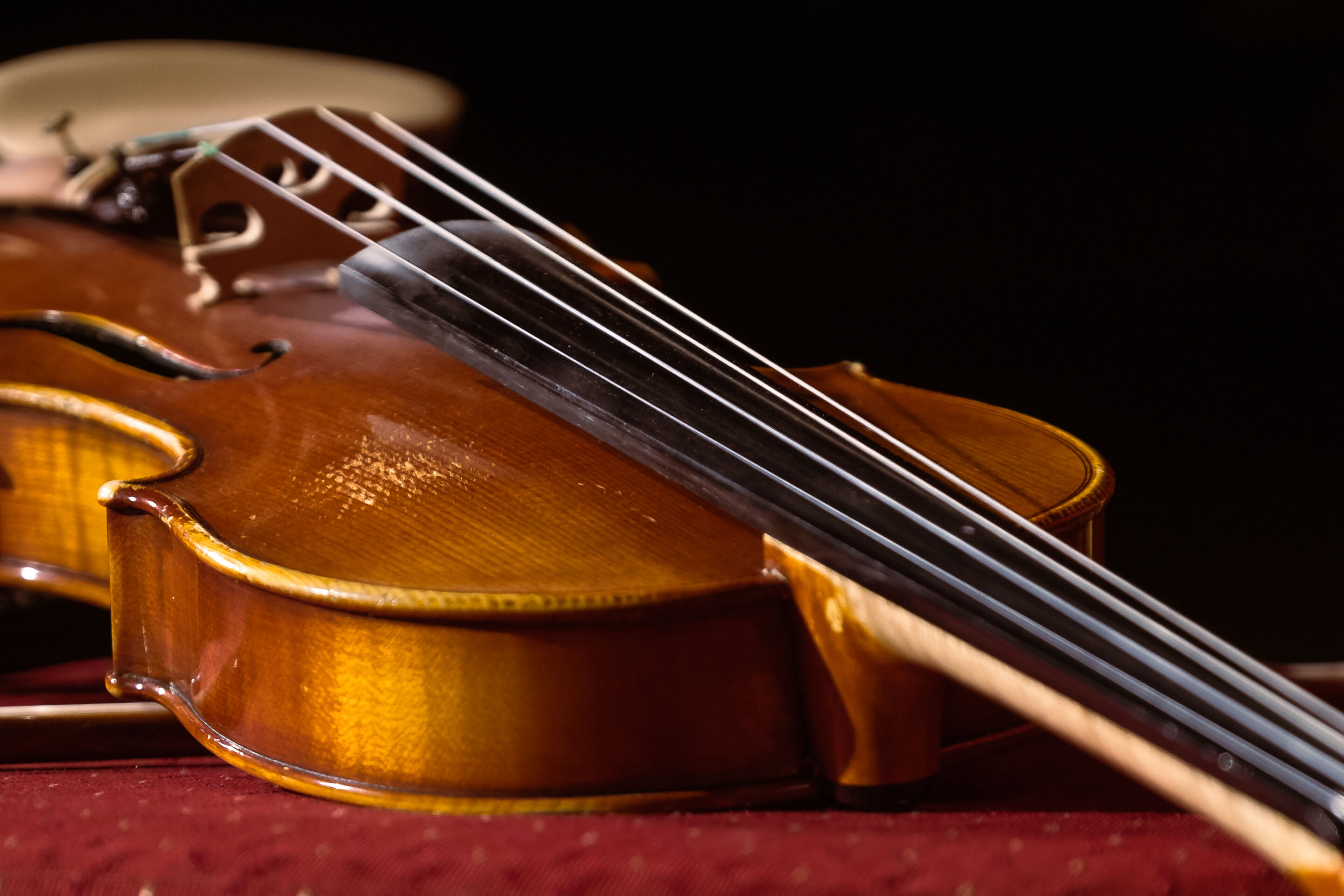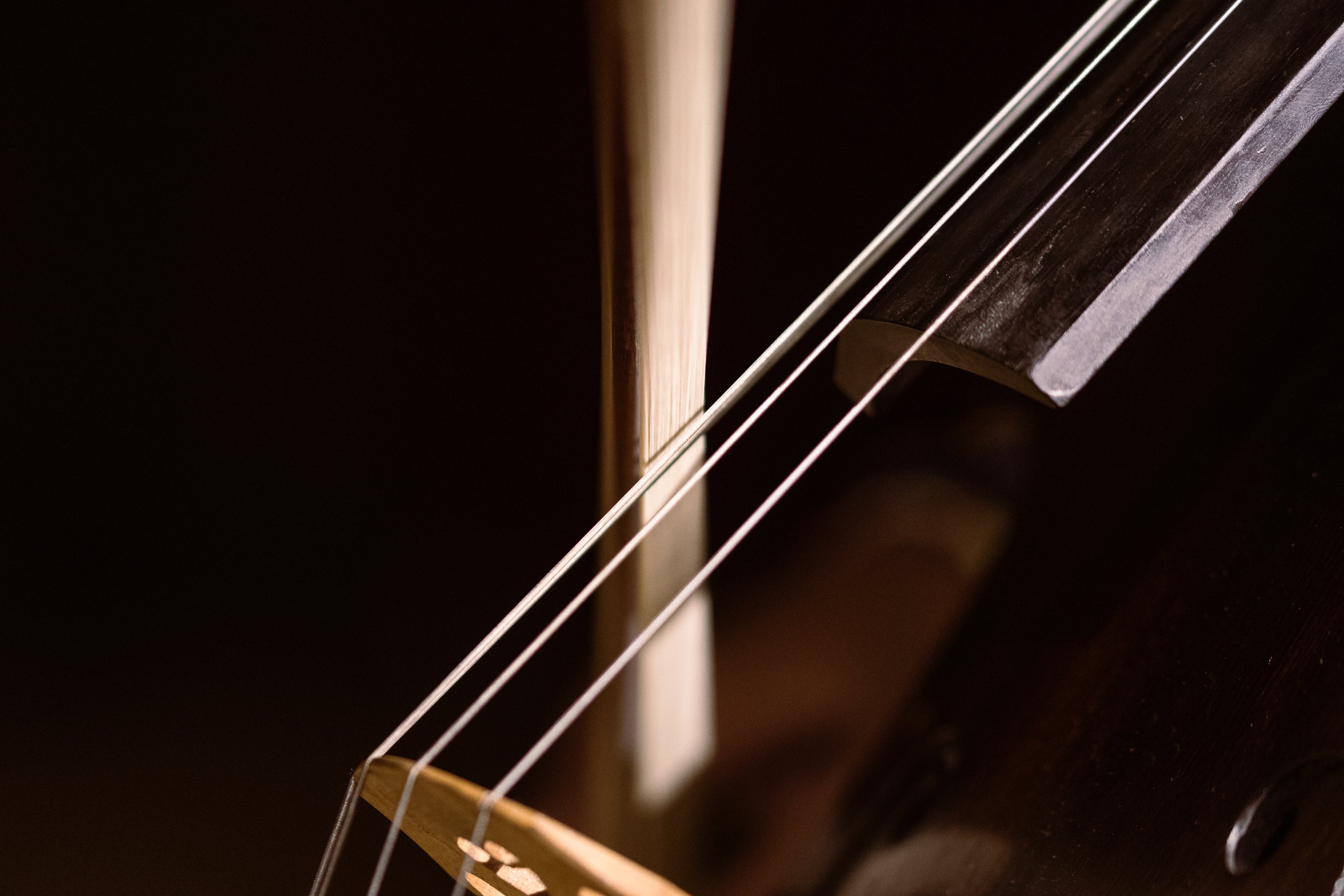 SKU RATIONALIZATION
Focus your efforts on the products and content that matters
As market dynamics and buying behaviours continue to evolve, brands that respond with agility and precision are rewarded with improved sales performance. Organizations that can withstand this change, manage constraints and optimize processes down to the brand level will yield better operating margins, shedding costs and inefficiencies along the way.
Commerce and channel teams see an opportunity in the review and audit of the entire brand portfolio, establishing appropriate creative operations models and centralization strategies to support those brands. This rationalization, when successfully applied, results in a fit-for-purpose approach that improves creative production and reduces technology spend.
REPORTING ANALYTICS & INSIGHTS
Good data informs decision making and drives adoption
As commerce channels expand and evolve, the increase in data sources adds to the complexity of separating noise from actionable insights. For many global brands, defining criteria and ways to measure Ecommerce success is an imperative.
Brand owners must take the opportunity to align the organization around what data is the most useful, and how it should be used. Marketing and sales teams lead the effort to identify and prioritize the types of data from a consumer, as well as an internal KPI and auditing, perspective.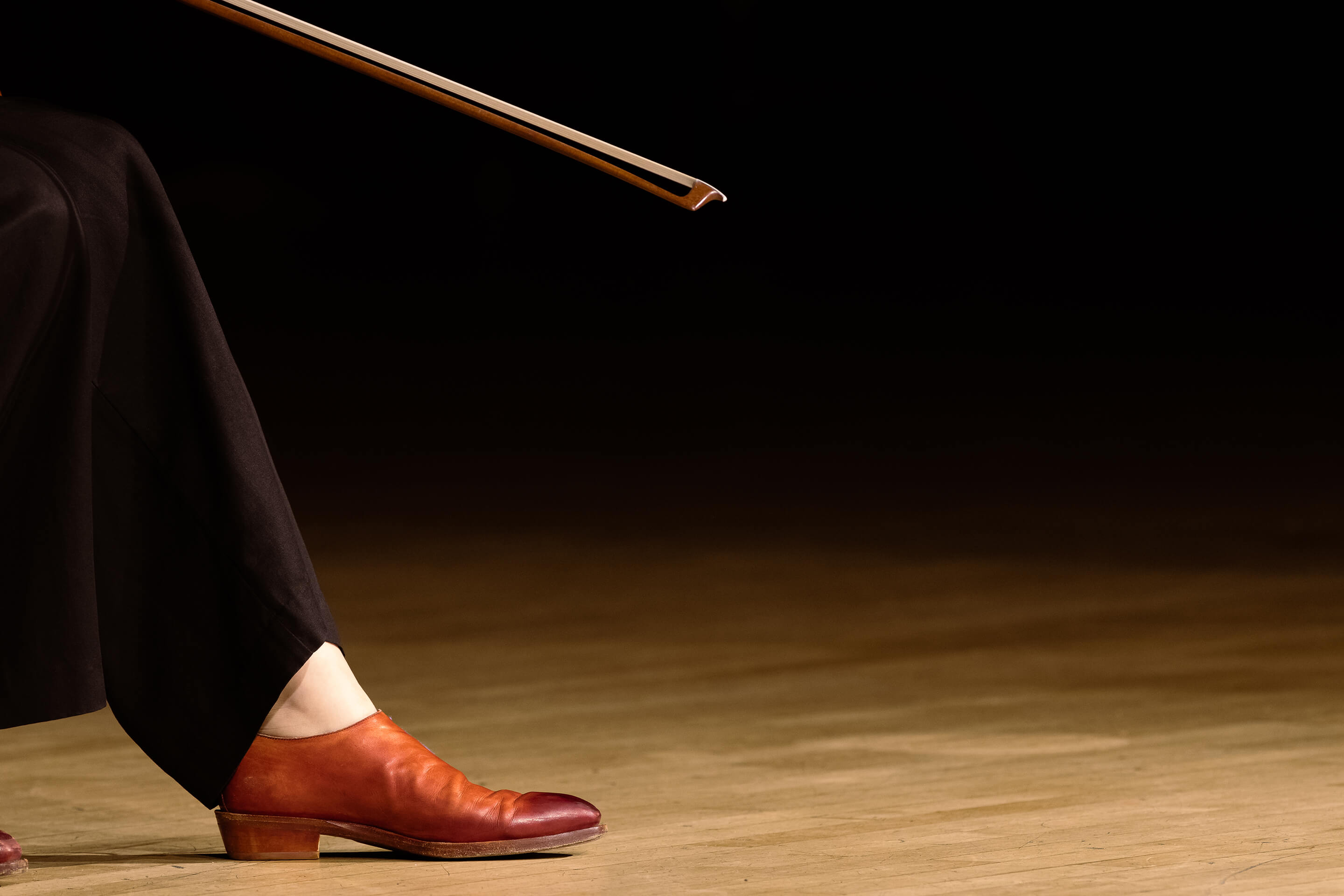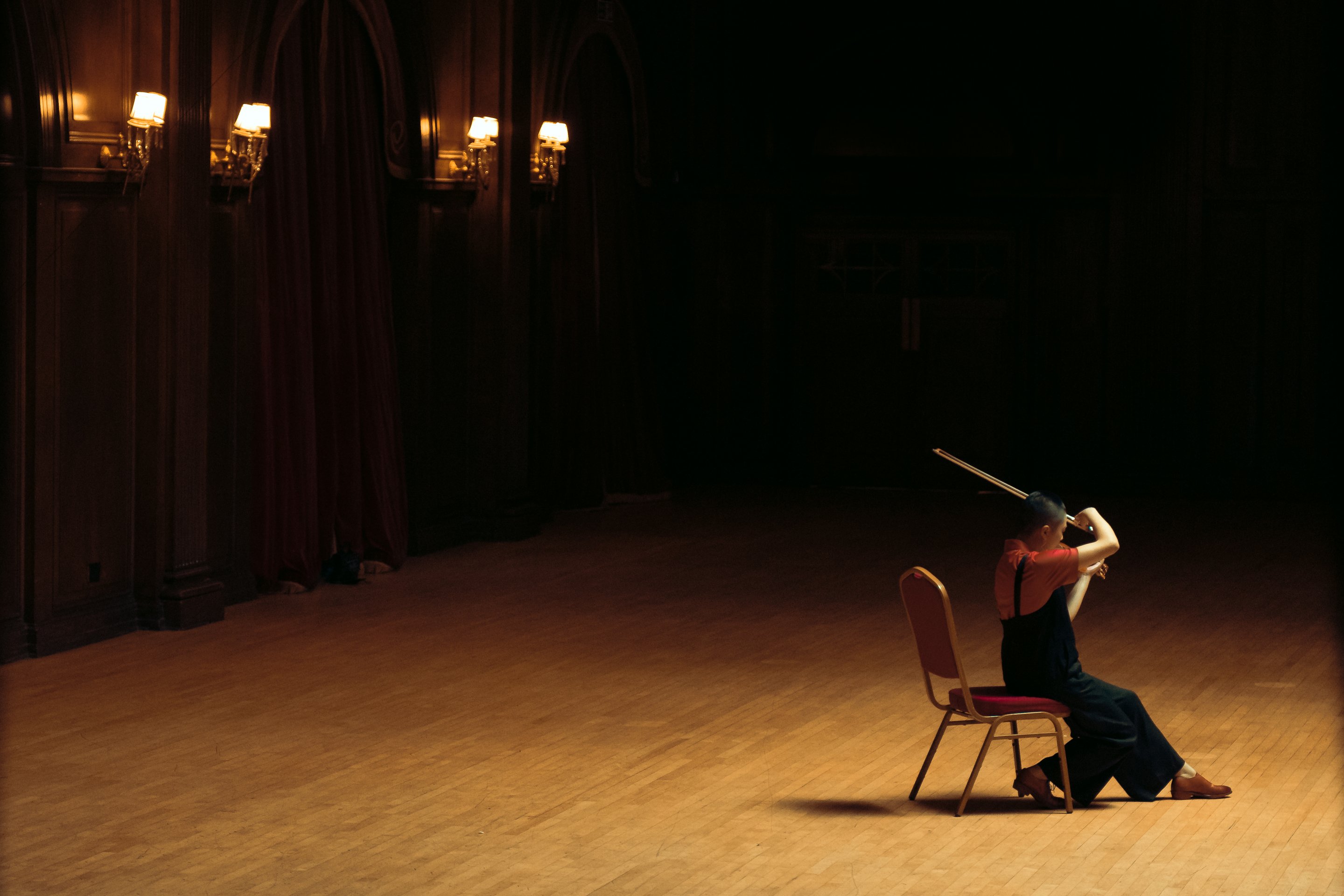 GLOBAL TO LOCAL
Ecommerce is local but your brand is global
Regional variants, seasonal campaigns, local acquisitions, and cultural nuances all contribute to the complexities of local Ecommerce teams orchestrating global strategy. Brands and their global and regional teams must leverage technology & change management programs to find the right balance between global direction and local execution.
Key to that success is the ability to address the challenging area of master data management, exception handling, and market resource and capability fluctuations. For those organizations that remain focused and disciplined, brand consistency across channels and bespoke, transcreated customer experiences make a significant impact.

Since 2017, ICP's consulting and managed service teams have expanded their partnership with Coca-Cola to enable marketing technologies and their inter-connected processes. ICP teams manage the DAM program globally on a 24/5 basis, in addition providing strategic consulting assignments to develop the vision and its fit within the wider ecosystem.

ICP leads engagement, user adoption, content and asset support for Coty's global enterprise DAM and PIM programmes, across all 70+ brands and business divisions. ICP's team enables Coty's brands to plan, organize, collaborate and seamlessly publish content and syndicate products at the right time to drive meaningful engagement with consumers.

ICP was engaged in the implementation of CRM for Abbott Nutrition in EURISA region, with ICP consultants setting up the change management framework, governance model, and operational process. ICP also managed the asset migration activity for DAM launch in the region.
Approach & Capabilities
Strategy & Planning
Ecommerce strategy is made up of a number of component workstreams. ICP brings together the content and data strategies which, combined with the right use of technology, will provide better consumer experiences, faster speed to market and a real impact to your bottom line.
Production & Implementation
With the strategies in place, ICP implements and roll out these improvements to your Ecommerce processes. New ways of working, content standards & specifications, internal KPIs and change management transform this into a successful business as usual state.
Orchestration & Optimization
Get the business structures in place to adapt and overcome Ecommerce challenges. ICP is dedicated to uncovering and evaluating market-place disruption and innovation, identifying the red-herrings, focus on the right trends, translating hype into reality through carefully crafted pilot programmes with clear success criteria.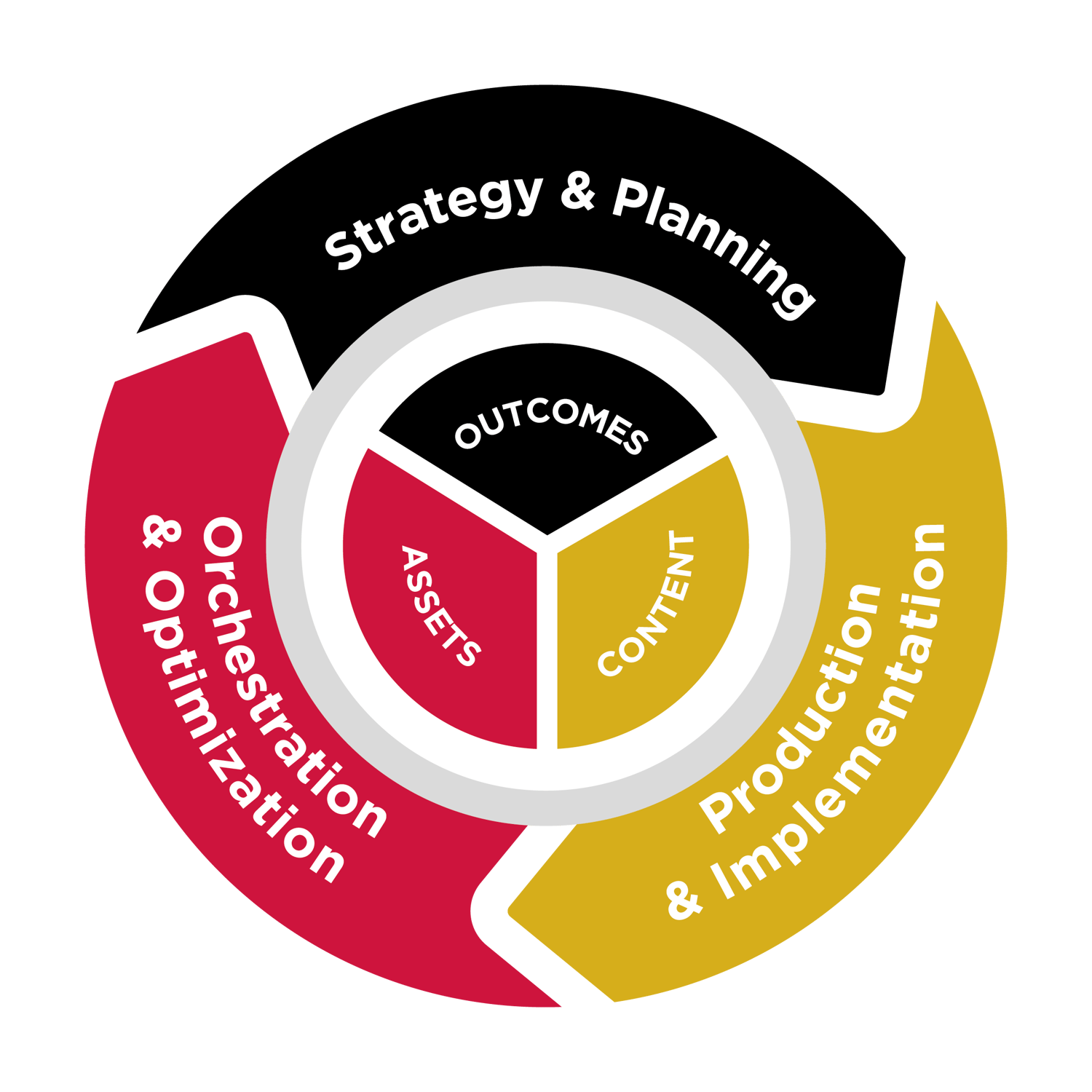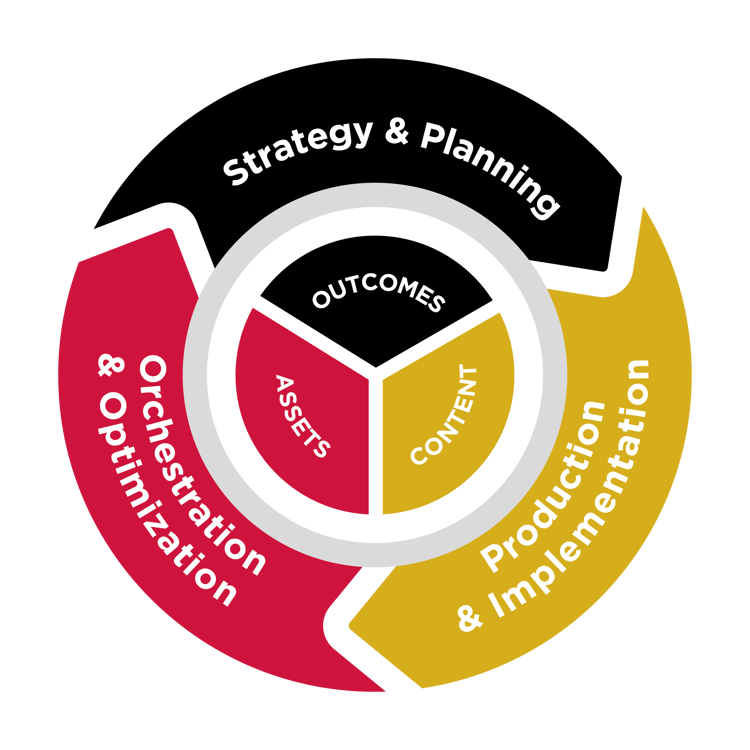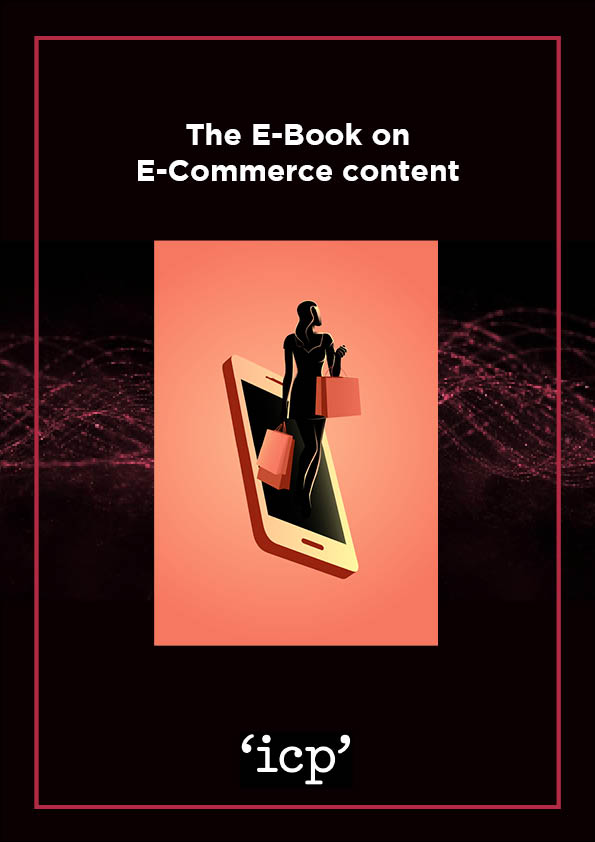 White Paper
Shopping has changed a lot since the rise of the web. Although the vast majority of purchases remain offline and in-store, digitising "the shelf" will soon be an important source of competitive advantage.
Download White Paper