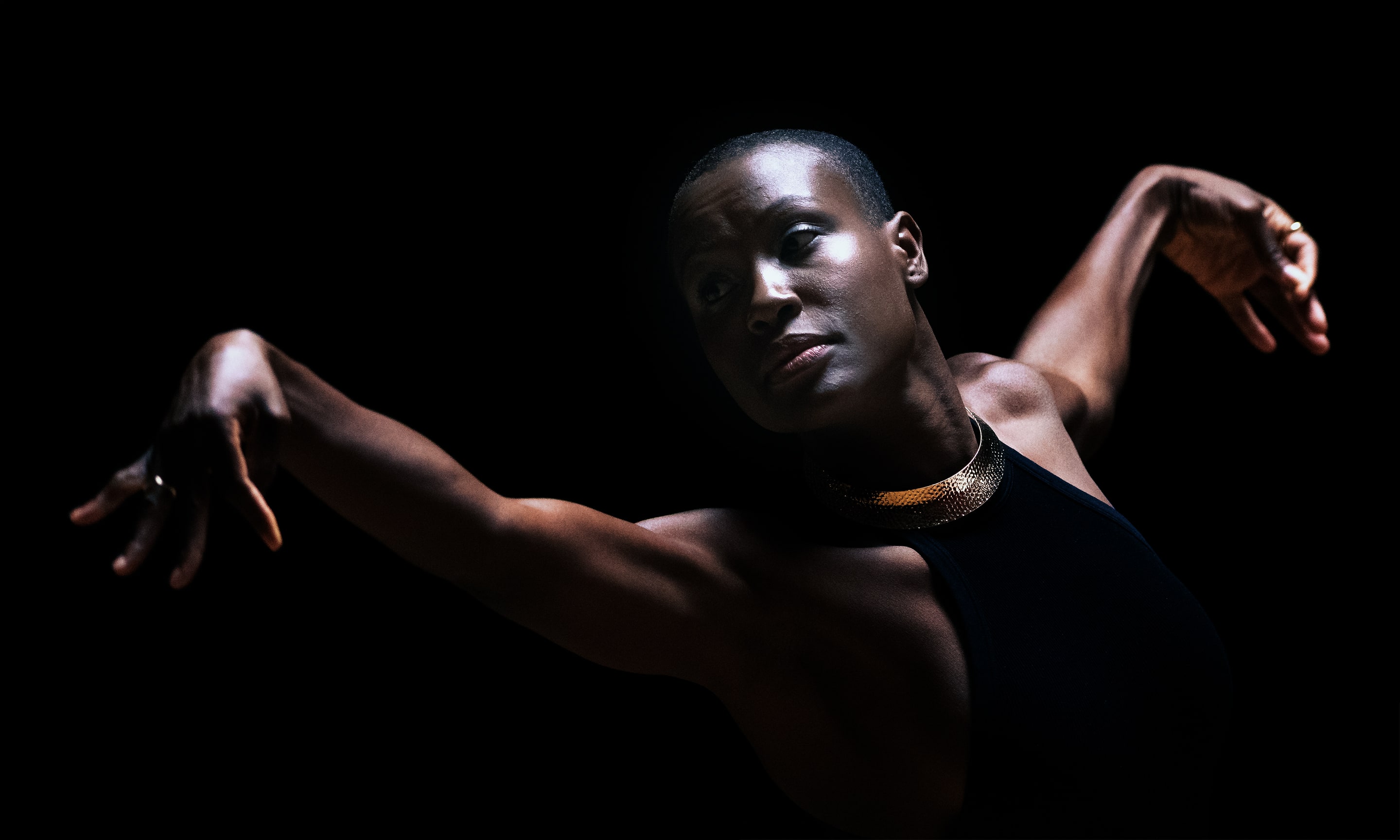 Your privacy is important to us
ICP Worldwide, Inc is committed to protecting and respecting your privacy. This Privacy Notice sets out the basis on which the personal data collected from you, or that you provide to us, will be processed by us as it relates to our recruitment processes. Keep reading to understand our views and practices regarding your personal data and how we will treat it.
YOUR PERSONAL INFORMATION
Information We Collect from Applicants
We use The Sage Group plc [hereafter: Sage], an online Applicant Tracking System Software, to assist with our recruitment process. We use Sage to process personal information as a data processor on our behalf. Sage is only entitled to process your personal data in accordance with our instructions.
We collect and process some or all the following types of information from you:
Information you provide when you apply for a role. This includes information provided through an online job site, via email, in person at interviews and/or by any other method.

We process personal details such as name, email address, address, telephone number, date of birth, qualifications, experience, information relating to your employment history, salary requests, skills experience, as well as your video in case you are applying for a role that appeals for the use of a Video Interview feature.

If you contact us, we may keep a record of that correspondence.

A record of your progress through any hiring process that we may conduct.

Details of your visits to ICP's Website including, but not limited to, traffic data, location data, weblogs and other communication data, the site that referred you to ICP's Website and the resources that you access.
Information We Collect from Other Sources
Where you apply for a job opening via the application function on a job site or similar online service provider ("Partner"), you should note that the relevant partner may retain your personal data and may also collect data from us in respect of the progress of your application. Any use by the Partner of your data will be in accordance with the Partner's Privacy Notice.
Sage provides us with the facility to link the data you provide to us, with other publicly available information about you that you have published on the Internet – this may include sources such as LinkedIn and other social media profiles.
USES MADE OF YOUR PERSONAL INFORMATION
We rely on legitimate interest as the lawful basis on which we collect and use your personal data. Our legitimate interests are the recruitment of staff for our business. Where you apply for a job opening through the Sage functionality, we rely on your consent, which is freely given by you during the application process, to disclose your personal data to Sage and to us on the basis described below.
Purpose of Processing:
To consider your application in respect of a role for which you have applied.

To consider your application in respect of other roles.

To communicate with you in respect of the recruitment process.

To enhance any information that we receive from you with information obtained from third-party recruitment agencies.

To find appropriate candidates to fill our job openings.
DISCLOSURE OF YOUR INFORMATION
As set out above, we pass your information to our third party service providers, including Sage, who use it only in accordance with our instructions and as otherwise required by law.
Where you have applied for a job opening through our website or any other third party job posting provider, and where you have consented to this disclosure, we will disclose to third party job posting provider certain personal data that we hold, including but not limited to a unique identifier used by third party job posting provider to identify you, and information about your progress through our hiring process for the applicable job opening, as well as tangible, intangible, visual, electronic, present, or future information that we hold about you, such as your name, contact details and other information involving analysis of data relating to you as an applicant for employment (collectively "Disposition Data"). The third party job posting provider shall be the data controller of this data and shall therefore be responsible for complying with all applicable law in respect of the use of that data following its transfer by us.
MORE ABOUT YOUR PERSONAL DATA
Security
Where we store your personal data in our own systems, it is stored Active Directory.
The data that we collect from you and process using Sage's services may be transferred to, and stored at, a destination outside the UK or the European Economic Area ("EEA"). It may also be processed by staff operating outside the UK or the EEA who work for us or for one of our clients. By submitting your personal data, you agree to this transfer, storing or processing.
In particular, your data may be accessible to i) ICP's staff in the USA and India or ii) may be stored by ICP's hosting service provider on servers in the USA, India as well as in the EU. The USA and India do not have the same data protection laws as the United Kingdom and EEA. All ICP regions are adhering to these privacy guidelines for UK and EEA candidates to help safeguard your privacy rights and give you remedies in the unlikely event of a misuse of your personal data.
If you would like further information, please contact us (see 'Contact' below). We will not otherwise transfer your personal data outside of the United Kingdom OR EEA or to any organization (or subordinate bodies) governed by public international law.
How Long We Keep Your Data
We will hold the data for 6 months unless you have explicitly given us permission to hold for a longer period of time. Your personal information will be deleted on one of the following occurrences:
Deletion of your personal information by you; or

Receipt of a written request by you to us
YOUR RIGHTS
Under the General Data Protection Regulation and the UK GDPR, you have several important rights. In summary, those include rights to:
access to your personal data

request us to correct any mistakes in your information which we hold

require the erasure of personal data concerning you in certain situations

object at any time to processing of personal data concerning you

object in certain other situations to our continued processing of your personal data

otherwise, restrict our processing of your personal data in certain circumstances
For further information on each of those rights, including the circumstances in which they apply, see the Guidance from the UK Information Commissioner's Office (ICO) on individuals rights under the UK GDPR.
CONTACT
All questions, comments and requests regarding this Privacy Notice should be addressed to ThePeopleTeam@icpnet.com.