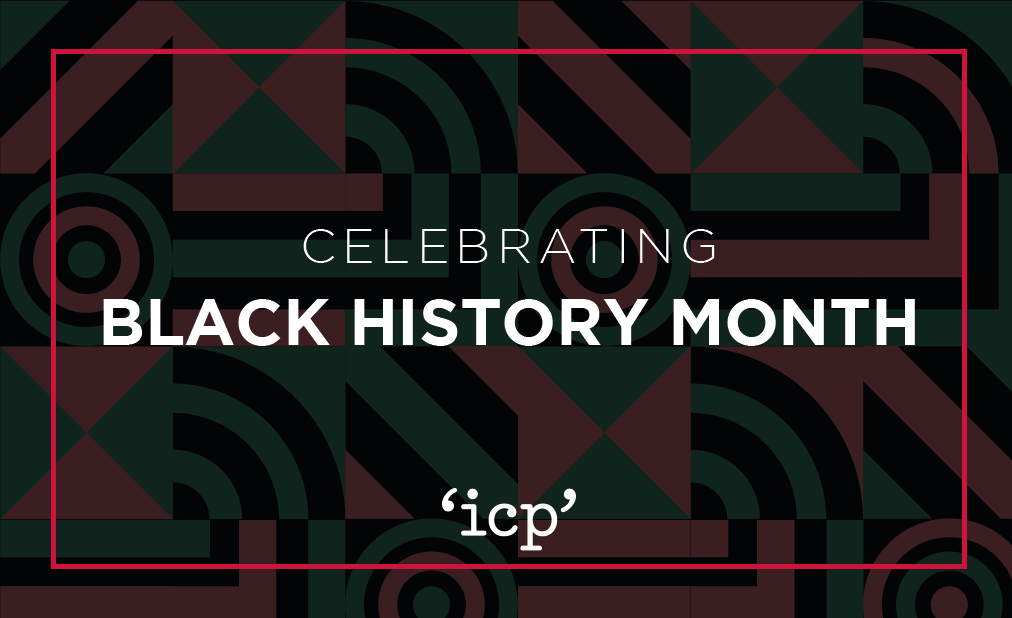 As Black History Month draws to a close, we reflect on the importance of educating ourselves on Black History, and taking the time to learn about the trailblazing achievements, struggles and triumphs of black individuals who have shaped our society, impacted history and inspired generations.
At ICP, we continue to strive to make our workplace inclusive all year round, and it is crucial for us to recognise and understand the diverse perspectives and life experiences of our employees, their cultures and traditions, and to make sure our employees feel supported, seen and heard.
This February, we asked some of our employees what Black History Month means to them. Below are the powerful and insightful responses we received.
---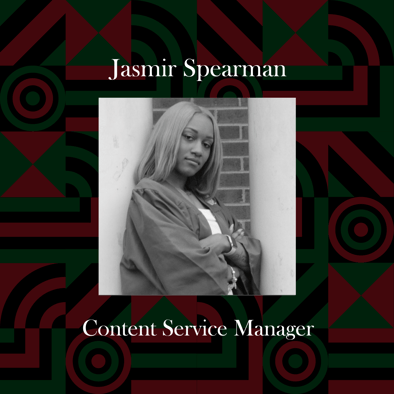 Jasmir Spearman, Content Service Manager, Atlanta
Black History Month to me means...
A reminder of how great and powerful African Americans were and will always be. For 28 days, we are celebrating a lifetime of leaders and innovators who deserve their flowers. Black History Month, teaches me to always remember and respect who came before me – to always do what's right and fight for what I believe in.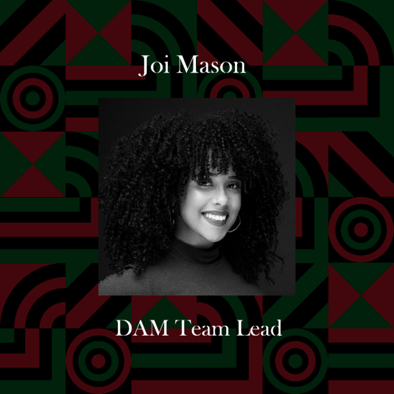 Joi Mason, DAM Team Lead, Atlanta
Black History Month to me means...
Empowerment. Empowerment is a liberation process made to give sway and confidence to oneself to represent and stand for their righteousness, values, and beliefs. it is important that we empower and uplift ourselves to refuel passions and experiences that people may take from us. Black History Month allows me to reflect on the freedom and courage to have difficult conversations that highlight unaddressed inequalities.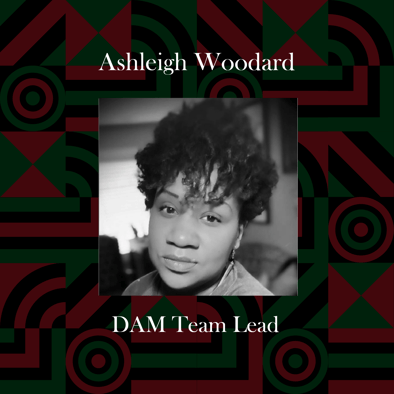 Ashleigh Woodard, DAM Team Lead, Atlanta
Black History Month to me means...
A celebration of how far we have come as a community in creating a space that treats all as equals. We still have work to do, but it's a reminder of those that refused to give up! I'm more than proud to carry on the torch in any capacity that I can.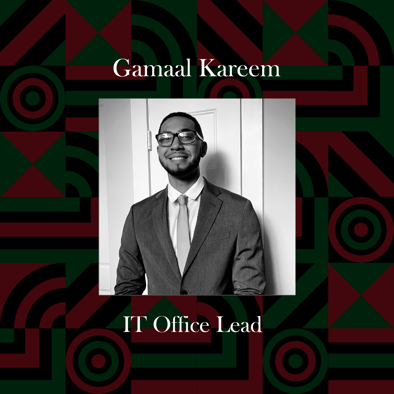 Gamaal Kareem, IT Office Lead, Atlanta
Black History Month to me means...
To be conscious of how far we have come as people. It means more than just a month to celebrate being black; that should be celebrated daily. It encourages me to take some time and tap into history and be thankful that black people can now vote, share the same restrooms and water fountains, work the same jobs, and have the same respect/opportunities as other races.
It was such a huge moment in Black History to be able to say that I was alive and saw the first black President run for not only one, but for two terms. Black History Month is a month dedicated to us for many reasons. I'm proud to say how fortunate I am to be able to work somewhere that Black History Month is acknowledged at the workplace and that I am treated fairly. This month is a great opportunity for all of us, everyone from everywhere to take time and reflect on how far African Americans have come. Also, to appreciate the culture and what we stand for by educating yourself on Black History.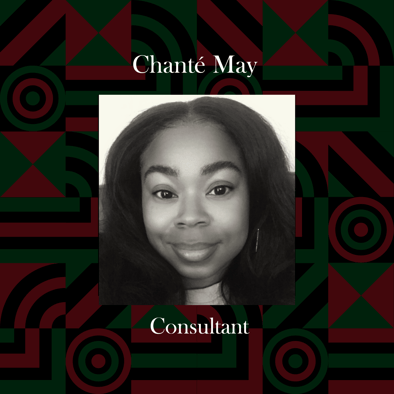 Chanté May, Consultant, London
Black History Month to me means...
Learning and embracing the different cultures and histories. Growing up in Jamaica, we were taught a lot about our culture and the many amazing people that made significant sacrifices and changes for our people. From worldwide names such as Bob Marley, Marcus Garvey, Grace Jones, Harry Belafonte, etc., to locally known names, such as Nanny of the Maroons, Samuel Sharpe, Paul Bogle, Manley West, etc. These were our heroes and inspirations, so it was important for us to know their history and impact.
As an adult living in the UK, it became even more important to proactively seek knowledge on black cultures across the world. Blackness in the UK is so rooted in their mother countries, from influences from the US, Caribbean and, most significantly, Africa. Those cultures have influenced what Britain is today.
By embracing the various cultures & traditions, histories, and people across the diaspora, I have found more of myself and have built strong family bonds with friends. Black History Month (whether in February or October) is a time for me to reflect on the lineage of people who fought hard, moved mountains or simply, provided joy to many of us.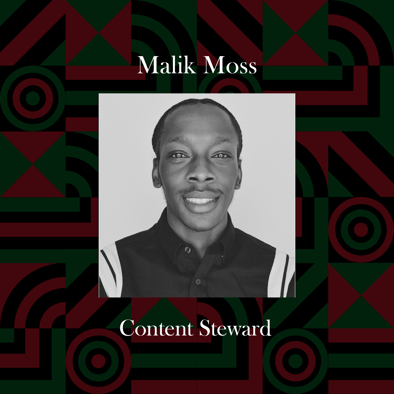 Malik Moss, Content Steward, Atlanta
Black History Month to me means...
Opportunity, an opportunity for individuals from all walks of life to become enlightened on traditions rooted in black culture that permeates our everyday lives.
Before Black History was celebrated externally, Black people accomplished incredible feats in different environments. As I reflect on some of those milestones, I'm reminded how grateful and honored I am to come after such trailblazers. Today, I am able to witness first-hand the true essence of Black excellence. From Iddris Sandu creating the algorithm employed by Instagram half the world is trying to crack to Beyoncé becoming the most Grammy-awarded artist of all time. I'm inspired by these stories to really go for the gusto without fear of not being enough.
If history has shown us anything, it's that Black History can't be relegated to a month. Every day, history is made, and the fingerprints of Black people are all over it.