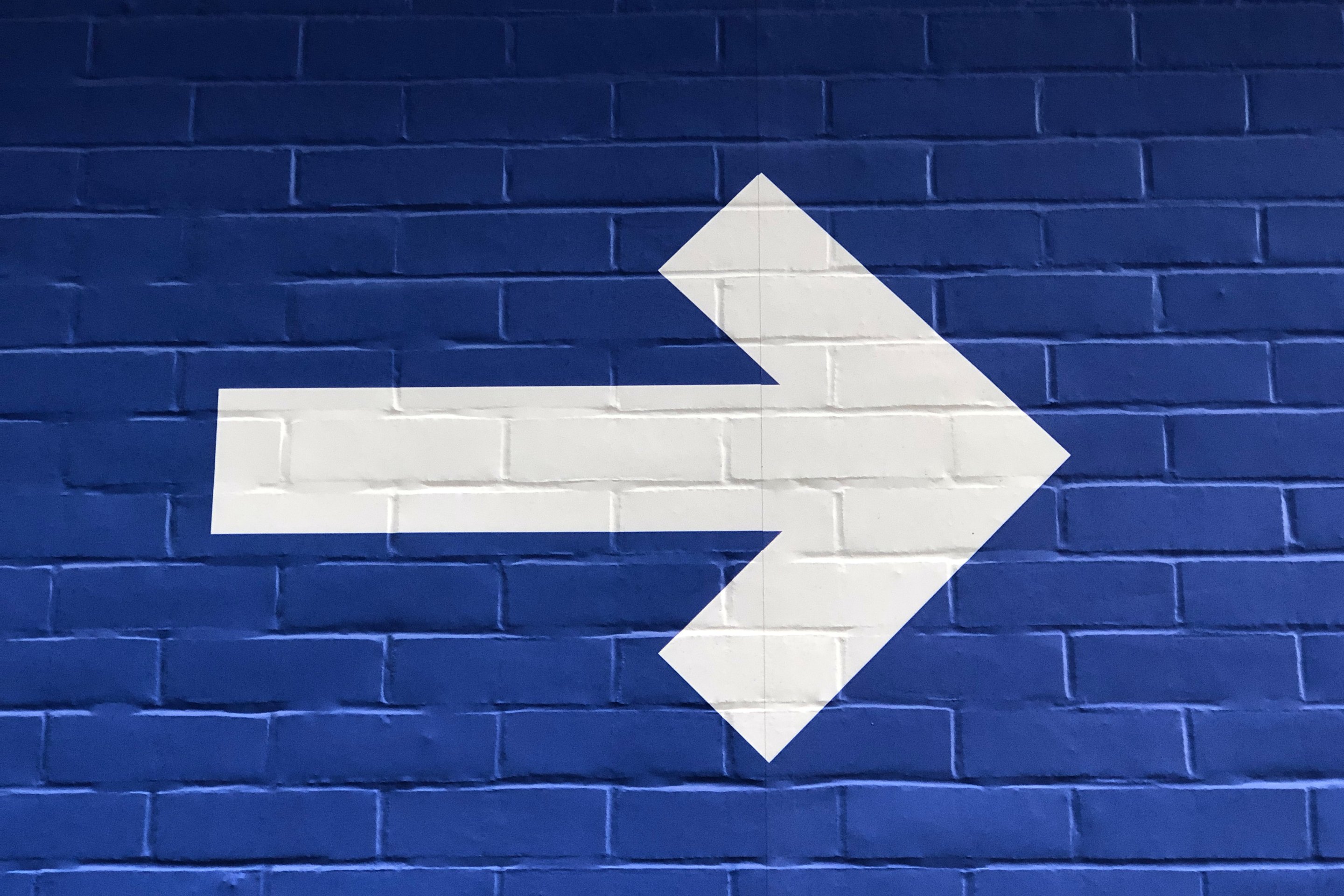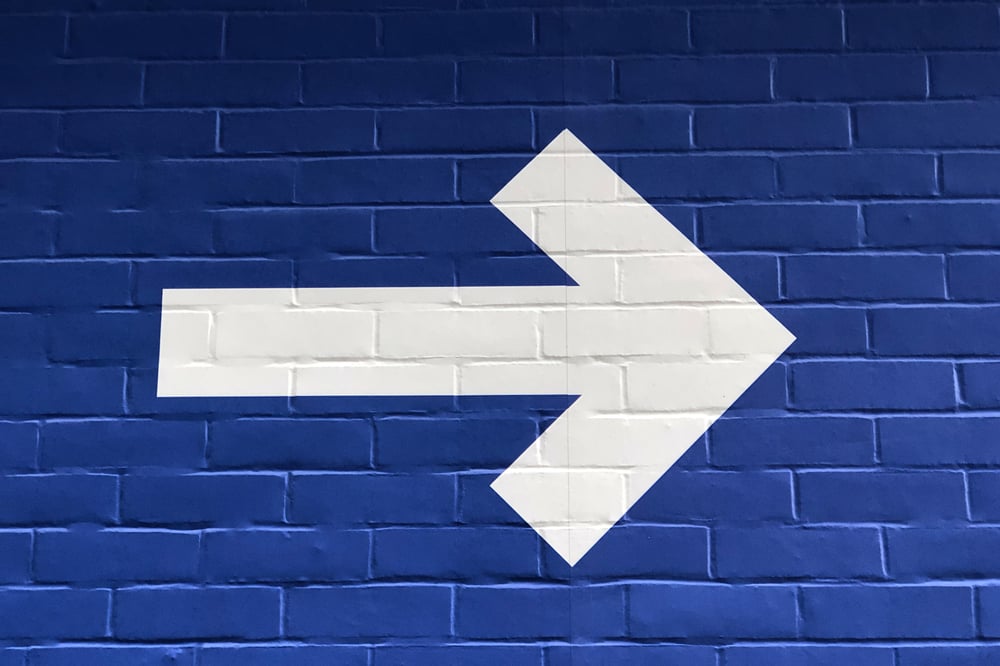 ICP Blog
3 things to consider before initiating a change within your martech org
Heading into the 3rd year of the pandemic, you'd think we'd be accustomed to change at this point, right? Eh, not so much. While most organizations have found their new groove with WFH or a hybrid model, changing process or technology will still throw most for a loop… if not managed properly.
When I think about what needs to be taken into consideration ahead of change, I compare it to traveling on an airplane.
The right change management strategy is dependent on the following three things:
Preparing for a Long-Haul Flight: Assessing Level of Change/Needs
Start by understanding the landscape of the organization or the groups involved. Having a baseline prior to starting discovery will help with explaining the purpose of the change.

One exercise is to determine the level of change for those impacted. The "levels" will be specific to your company. Look to break people into demographics based on roles and responsibilities, level of daily interaction or impact of the change.

Using a simple scale from 1-5 (1 being very small change and no real impact to their day-to-day workflows or processes, to 5 being a serious change that will require extensive training and follow-up. i.e. introduction of new systems to the MarTech ecosystem)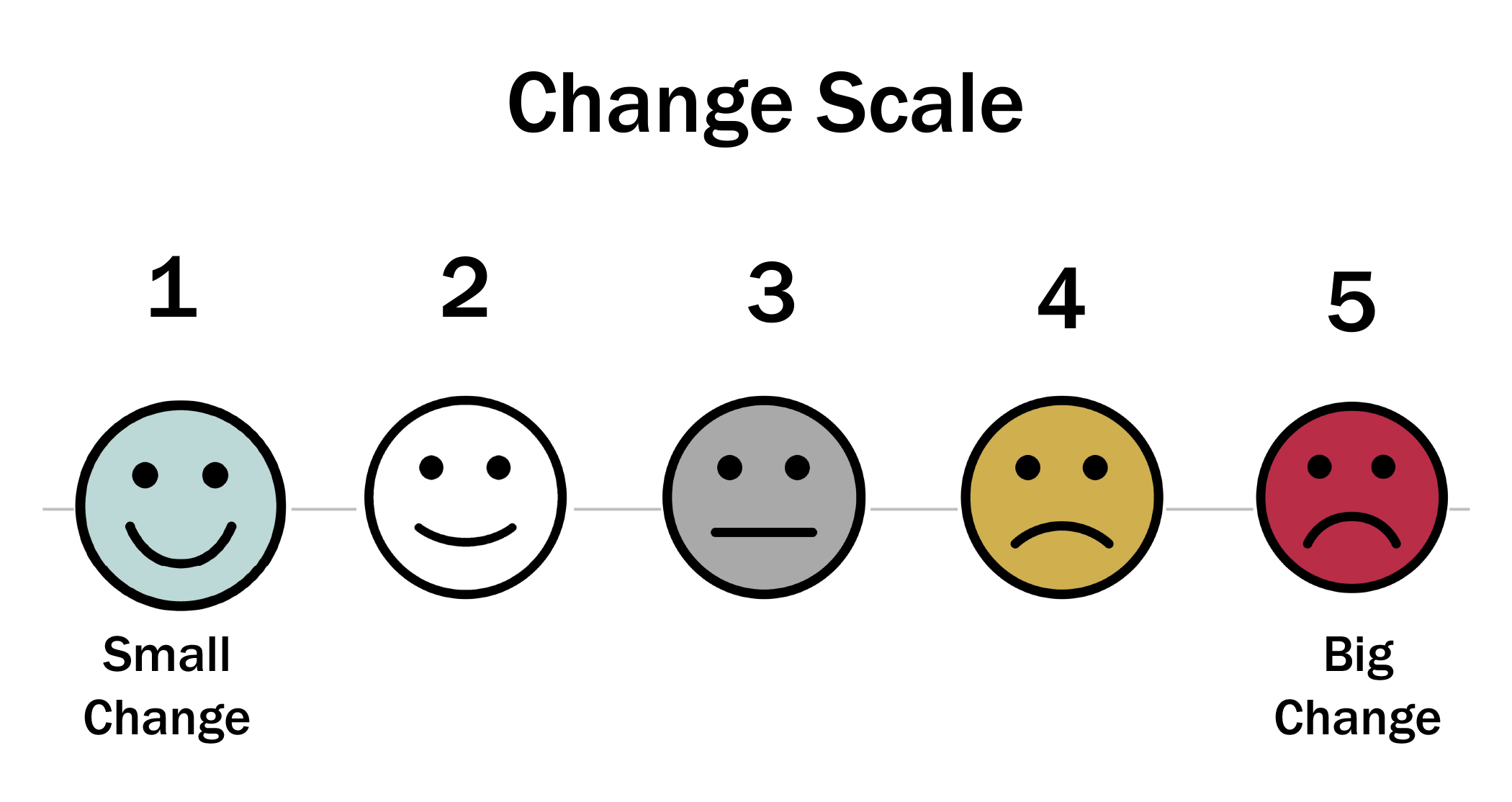 The levels do not have to be perfect, and may change the more you learn, but can be a good starting point to assess communication strategies, plans for training, and help your team get ahead of potential support inquiries. Like with long-haul flights, the longer the ride, the more that may need to be prepared ahead of time.
Tip: Use the group-specific levels to determine training and support needs as you get closer to launch.
2. Vouchers for Volunteers: Identifying the 'WIIFM'
WIIFM stands for 'What's in it for me?' and is a communication planning tool we use to document the benefits for organizations prepping for a change. Assessment can be done at varying levels, from an organizational level all the way down to an individual level.
WIIFM's can be used to get people excited about the upcoming change and can also be used to differentiate current workflows or processes versus what the new way will be. The WIIFM can be something tactical, like making your daily work easier, or eliminating manual processes, or it can be something strategic, like saving the company money. It's important to understand the WIIFM for each of the groups within your organization and ensure that they understand how this change benefits them.
Having these key points documented will also be useful in any difficult conversations with stakeholders who haven't quite gotten onboard with the change. Just like when the airline asks for any volunteers to change flights, they are able to entice the "change" with some type of reward.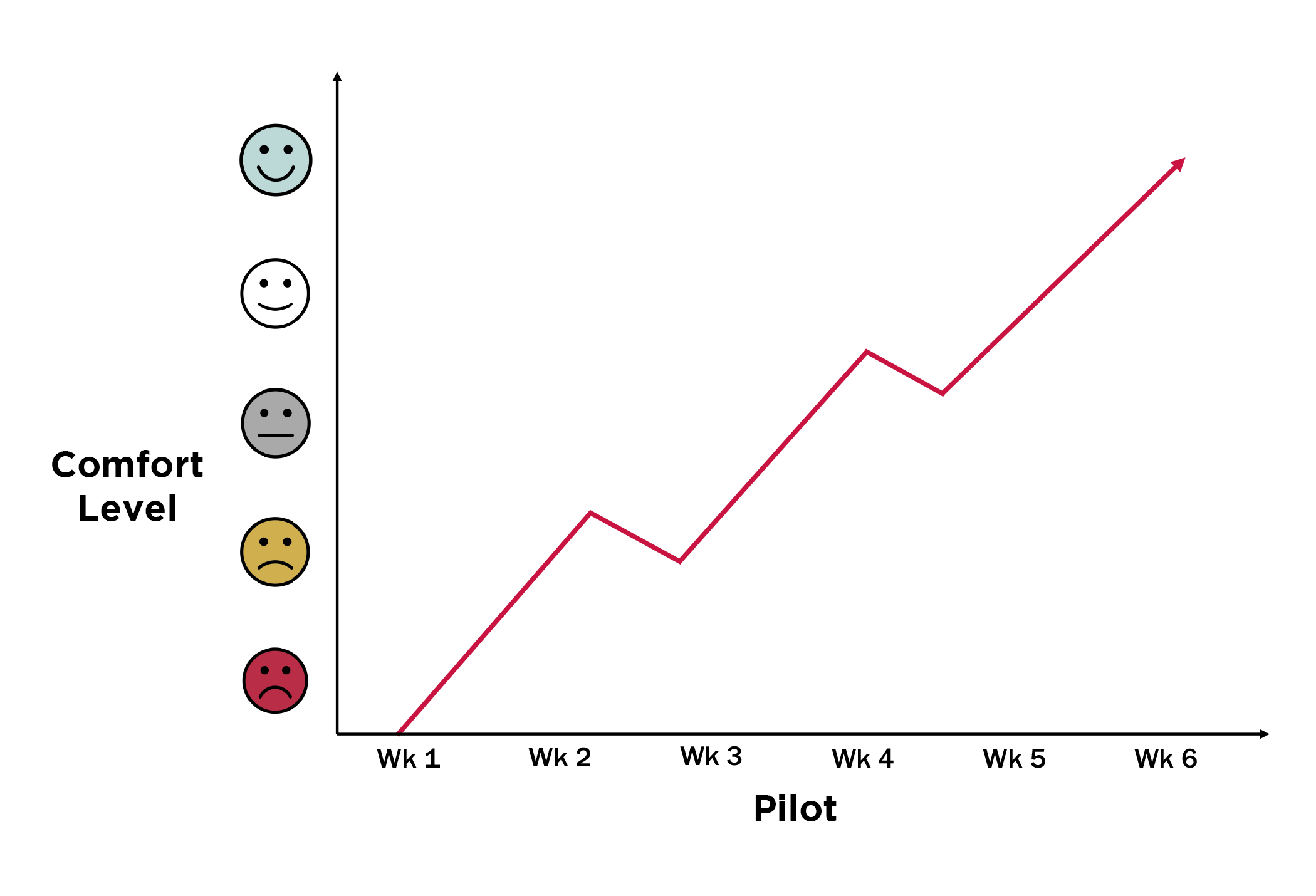 Tip: WIIFM is an internal term and exercise; it shouldn't necessarily be used in outward-facing communications.
3. Prep for Takeoff
You've done all the work and are ready to implement the change (aka takeoff)! Great! Do you have enough snacks onboard? Are the flight attendants properly trained to help others in case of an emergency?
The level of change will determine what is needed following the launch from a support perspective. Some of the biggest challenges we see are organizations underestimating the number of staff and level of support needed immediately following a change.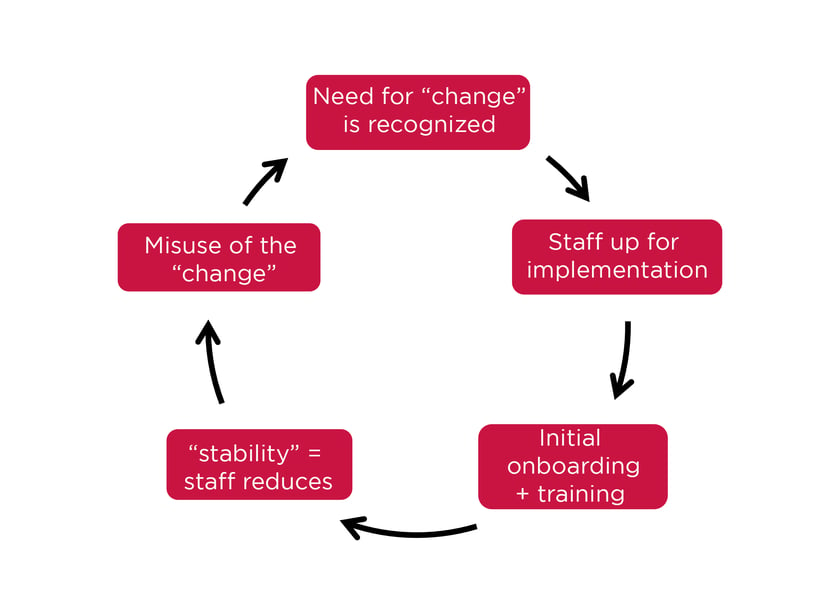 Tip: Take these things into account when prepping for launch and post-launch and determining what and how many people will be needed to support: how many people are impacted? What level of change was this for them? Do they have other initiatives/projects that we are battling against? History of successful change in the organization?
If your organization is ready to enact a change, start with these three things to ensure your team is set up for success. We're here to support when you're ready!