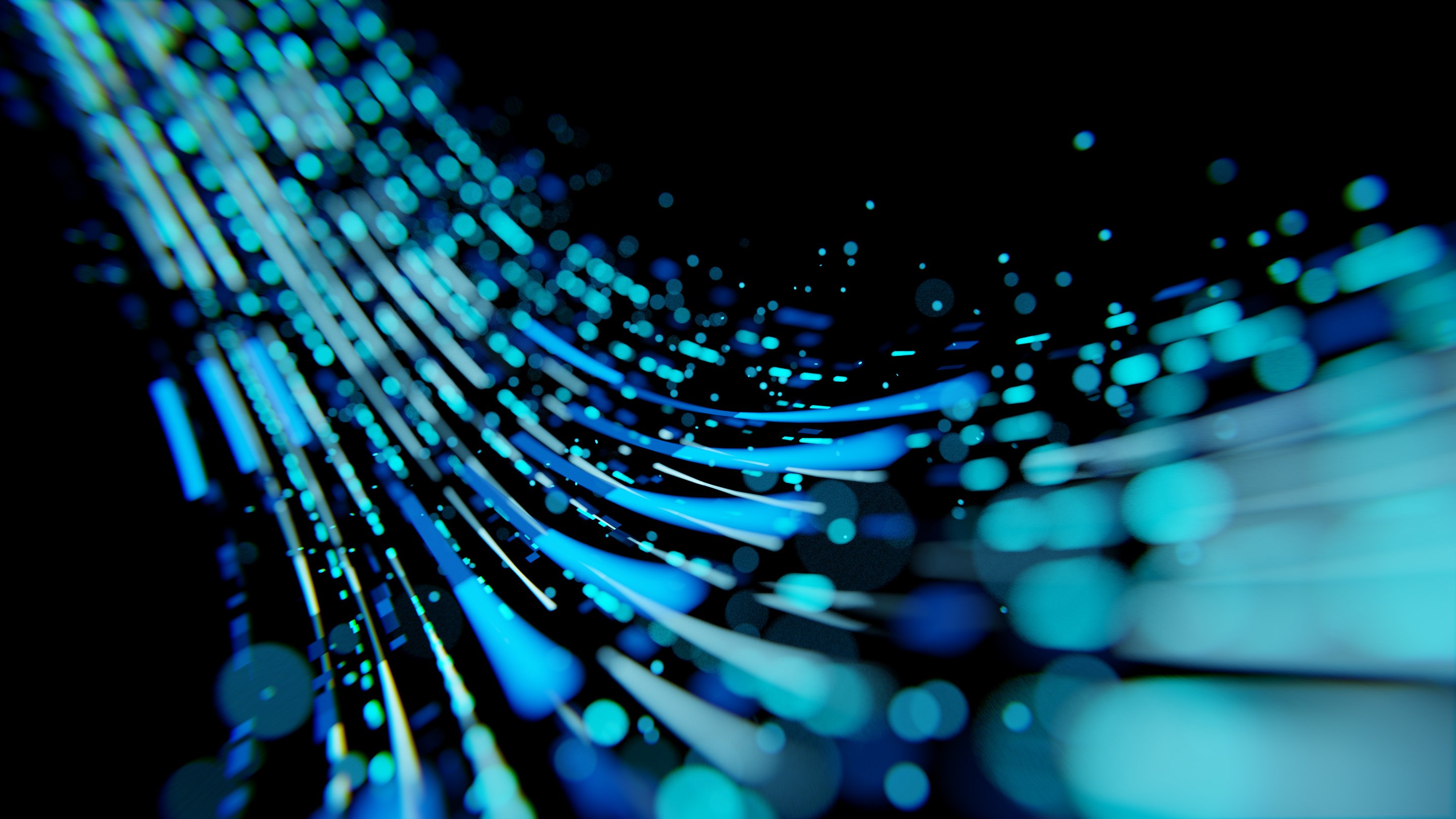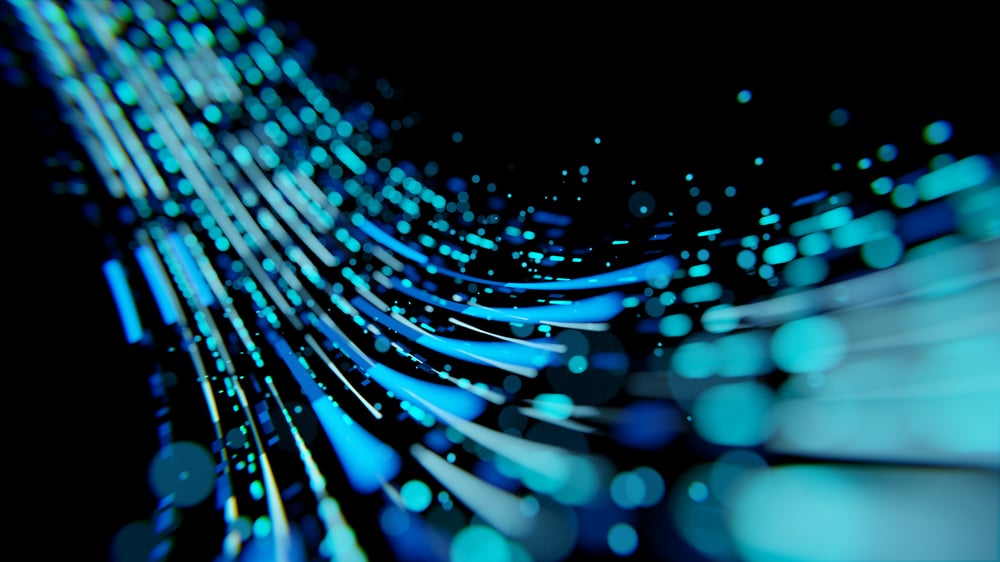 ICP Blog
CMO lessons in getting the most out of your creative assets
A few weeks ago, I attended the GDS CMO digital summit, "the Evolution of the Marketing Skillset". This is the second digital summit I have attended, and I continue to be impressed by the quality of usable information and the impressive lineup of speakers in the sessions. GDS has been able to pivot during the pandemic to deliver an insightful virtual conference. This particular summit had CMOs and VPs from Hershey's, Visa, and PepsiCo to name a few.
Now I may be biased, but one of the best and most thought-provoking sessions was given by ICP's Chief of Innovation & Strategy Officer, Victor Lebon, titled "Unlocking the Long-Term Value (LTV) of your Marketing Assets". It explored, from the viewpoint of several inside experts, how to deal with getting the most value from assets once they are created. Within the expert panel session, it featured JJ Schmidt, Director of Digital Content from Mars, and Tiffany Grinstead, VP of Personal Lines Marketing, Nationwide.
Of course, the topic of reuse was covered but the group explored many other relevant areas and also touched on some newly emerging ideas and strategies. Here are a few that I found most thought-provoking:
Steal from Yourself
Victor summed up the concept of the whole session by stating that your company's past assets are your treasures; "they can be used to inform and inspire your next big ideas. They can even be your next big ideas."
So many times, asset and campaign longevity are under-valued, with creatives always looking to jump to the next best thing, and never wanting to repeat themselves. In some instances, iconic campaigns can be referenced, or even right-out reused for nostalgia. At the very least, past assets should be leveraged by creative and strategy to inspire and inform future work. There is every reason to build on what you have and not simply race into briefing out for new work. Brand consistency, impact, and inspiration can all come from within, then using creative genius, well-directed.
Workflow and Data
I found it interesting that throughout the seminar when talking about the biggest concerns and where the focus should be in today's advertising and marketing world, creative design barely got mentioned. Aside from explaining how creatives could be inspired and informed by past design, the focus was instead on technology, data and workflows. JJ Schmidt points this out clearly by saying Mars' top concern is "to know what we're investing in our assets and then everywhere they're being used".
As far as workflows, the suggestion is to have streamlined, operational processes, from creation to channel and then back to creation, all informed by the data of how and where assets performed (or underperformed). This then dictates your next iteration.
Reuse
One of my favorite analogies came from David Young at Stride Inc., who explained content can be like good barbeque - you love it at first, then you are sick of it, but after another two weeks you pull it out of the fridge and it's just as good as you first remember, maybe even better.
The Future of Asset use
The group talked specifically about two emerging techniques the modern marketer is leveraging to achieve all these goals, Modular Content and DAM Driven Content, both of which I have advocated in the past. I think Ms Grinstead made a perfect point "starting at the beginning, that's where the culture change comes in is getting every marketer to think in a 'future-ready' way."
You Can't 'Tell Change'
Strategies, techniques, and even technology can be wonderful tools, but they only work if they are actually adopted, and more than that, embraced by the people using them. Rolling out a completely new way of thinking is not as easy as explaining it and then saying "now get to it, everybody!". Change management is more important than the change itself, or surely the idea will die on the vine.
This group of seasoned leaders, as well as audience participants, made clear modern marketing is driven by data, workflows, and technology all supported by your vault of treasured assets. One could argue new creative is always a rework or revisioning of the past and if informed by data, it will reduce costs, reduce time to market, and increase the chance of consumer action and high-quality engagement.
See full seminar here:
Steve Bevilacqua, Group Business Director