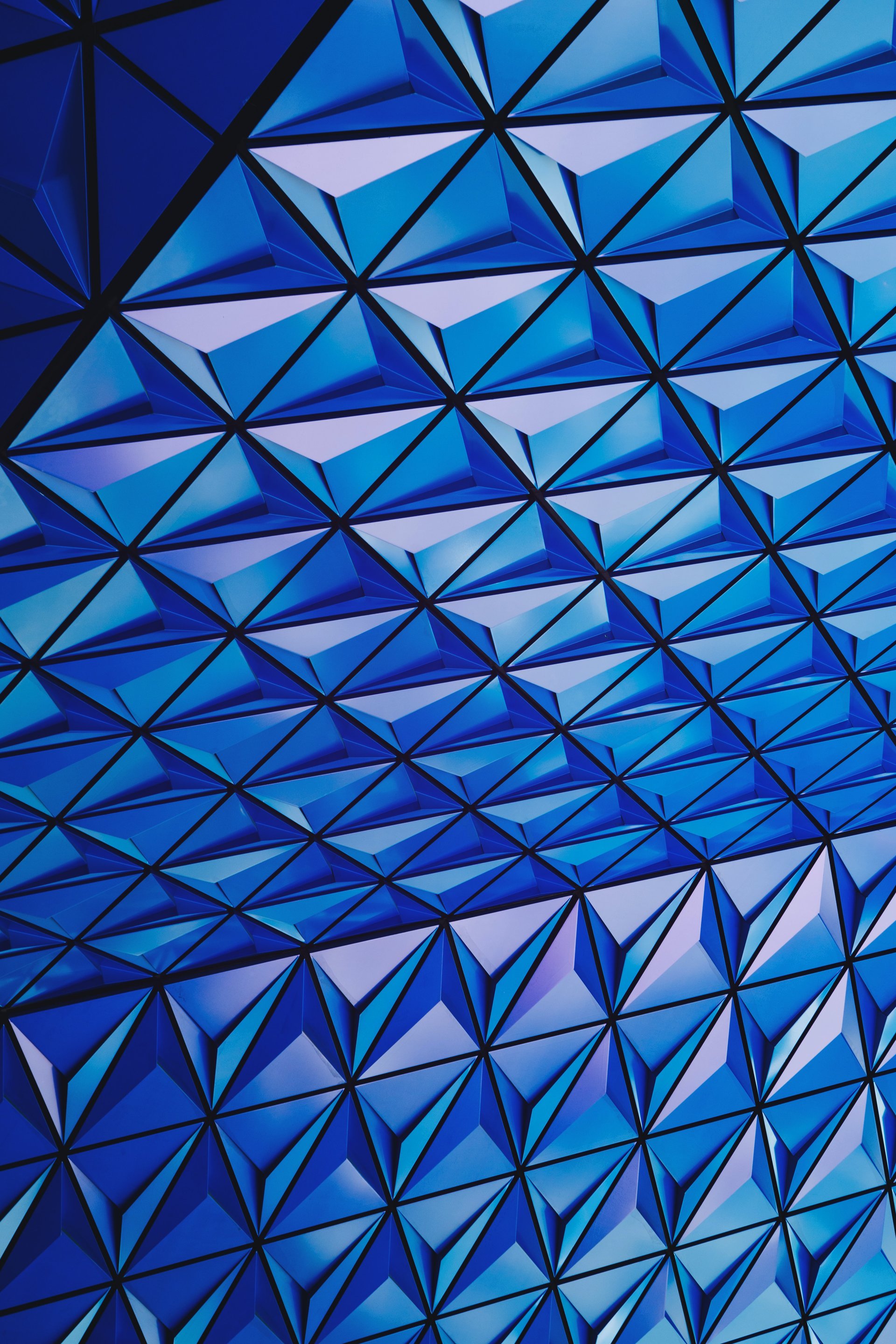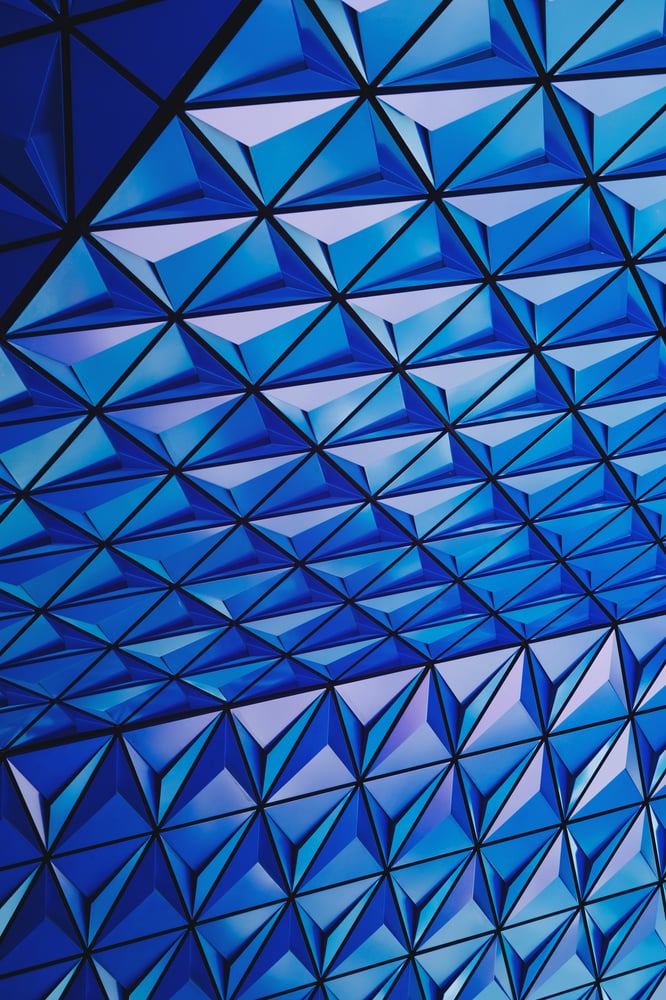 ICP Blog
Connecting across fields of practice: learnings from the AsLing TC44 conference
Responding to an invitation to speak at the AsLing TC44 conference on Translating and the Computer was a departure for me and for ICP. As Executive Consultant at ICP, presenting to a conference of translation professionals to talk about content operations is a testament to the company's commitment to expanding their expertise to more types of content, while simultaneously learning about the needs of that practice area. Those learnings help inform ICP's practices to be more responsive to client needs in areas where multiple content types intersect.
The conference focused on case studies, with various academics presenting their research projects. The results of these projects gave us hard metrics and empirical evidence about various aspects of computer-aided translation. Despite having worked with translators and translation managers over the years, I can't claim any deep knowledge in the field – I leave that to the actual practitioners. The more experience I gain, though, the more appreciation I have for the complexity of translations.
A presentation by Valter Mavrič, the Head of the translation service for European Parliament, drove this home. This service translated more than 2 million pages in 2021, as well as thousands of audio podcasts and subtitles videos. They work in 24 languages with 552 language combinations. Mavrič's presentation was focused on accessibility, specifically for deaf and hearing-impaired audiences through Computer-Aided Interpretation (CAI) software for simultaneous interpretation. For example, when a dignitary gives a presentation in European Parliament, the goal is that the transcript is generated in 24 languages simultaneously. The same CAI technologies are also systematising voice overs to serve the blind and sight-impaired audiences. This work, pioneered in the public sector and through universities with translation degree programmes, has great potential for application in industries looking to scale their digital asset production for business growth.
It's tempting to focus on the differences between content genres such as translation, content design, digital asset production, technical content, marketing content, and so on. Instead, our challenge is to look for the similarities and the ways that we can capitalise on practices already learned by other disciplines. We can then adapt and integrate those practices
I can see the connections between all of the content-related communities of practice. The operating models within the translation industry have been honed over the years to the point where their project managers can predict the time and costs savings of increased productivity down to the penny. In creative operations at ICP, I've seen similar rigour in being able to calculate the cost of producing digital assets, in both time and cost. In content operations, content professionals are just starting to wrap their heads around how to identify and address the types of waste in content production processes and how to quantify and eliminate them; they won't be long behind.
It's always encouraging to go to an event with no expectations and come away having made a business connection, learned some things to put to use at work, and expanded your professional network. This conference was definitely one of those events.
Rahel Bailie, Executive Consultant EMEA