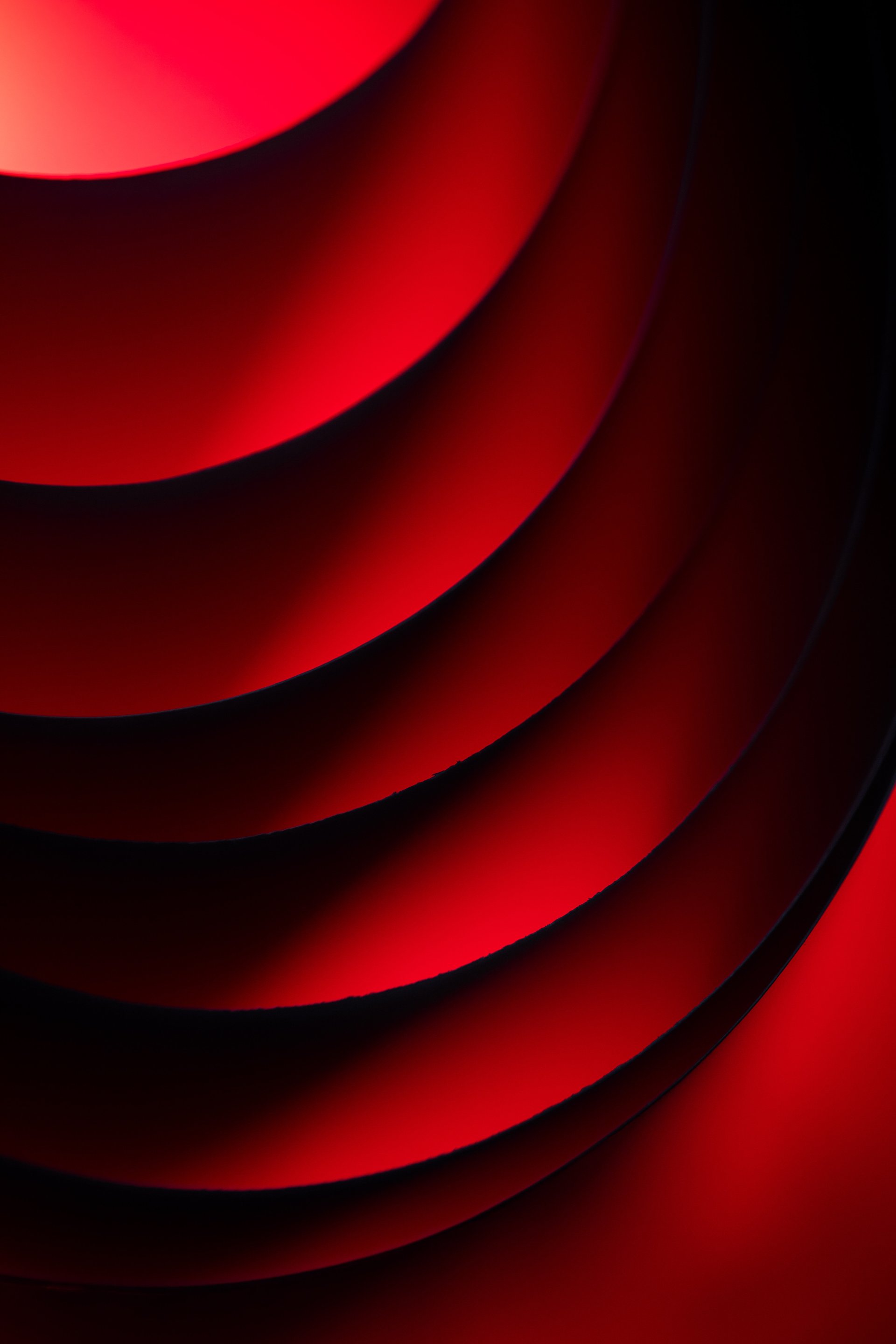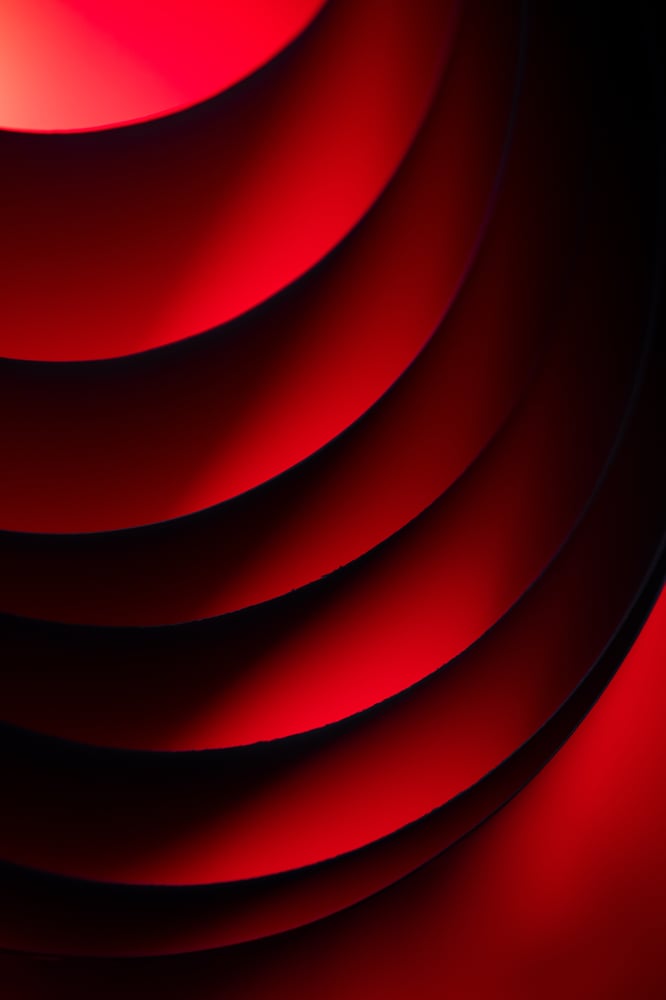 ICP Blog
Organizations strive to achieve Content Orchestration while maintaining customer centricity
We've spent the past several years talking about digital transformation, with much of this buzzword tied to the disruption of Covid being at odds with business continuity. However, did you know the start of digital transformation goes back over 30 years?
Although many industries were early adopters of this type of transformation, for those organizations governed by regulatory authorities such as in life sciences, their approach has been a bit more conservative when welcoming this change.
So where are we today? Has the life sciences industry adapted to this change, specifically when it comes to harmonizing the content creation, review and approve, produce, distribute and measure processes?
I've spent the past couple of months speaking at and attending conferences focusing on digital transformation and content creation, and here are my takeaways, and some of what I heard:
We're moving towards a time of content orchestration. It's not about processes, nor the technologies which support it, or even about the people who own it. It's about how they all seamlessly come together to support the customer. To truly achieve compliant speed to market, you must look at all 3: people, processes and technology.
Don't get caught up in the buzzwords; modular content, AI, omnichannel. These are all capabilities to support content creation and distribution. However, they won't mean a thing if you've not yet taken the time to understand your customers' experience with the content already created. Let the data drive the content creation, supported by these capabilities.
When it comes to measuring campaign performance, the best question I heard is "Is your campaign performing? Or is your channel performing?" I can't help but start thinking about how data will drive the narrative around content creation in the future.
Digital transformation. Content transformation. Data transformation. Business transformation. Where does your organization fall within the maturity level in these 3 areas? And do you have the operating model to support them?
One of the best pieces of advice I heard "maximize automation". Accelerating your content creation through distribution processes takes time. However, this is where you can lean into your tech stack to help drive increased efficiencies.
Don't underestimate the value of change management. This is a focused discipline and practice which will help guide and prepare your organization to successfully adopt the change so that desired outcomes can be achieved. Start early!
Lastly – so much of your content efficiency can be achieved through your DAM. This single source of truth allows your marketing and creative teams and agency partners to sort, store, and share approved, rights managed digital assets which can be localized, repurposed and reused, reducing costs to redo.
Driving content operational efficiency can be challenging. It can be even more challenging across compliant organizations where content stakeholders have different goals.
What are some of the challenges you experience? Do you have the right tools and support in place to navigate them so you can achieve your personal and organizational goals?
Having been in a marketing operations lead role within a life sciences organization, I've experienced the demand of needing to produce content at scale while achieving speed to market.
Reach out to me if you'd like to discuss some of the content transformational changes your organization is going through. I'm always happy to provide a free 30-minute session where I can listen to the challenges you are up against and provide you with some guidance and best practices I'm currently seeing with other partners I work with.
Stephanie Taubin, Senior Client Partner