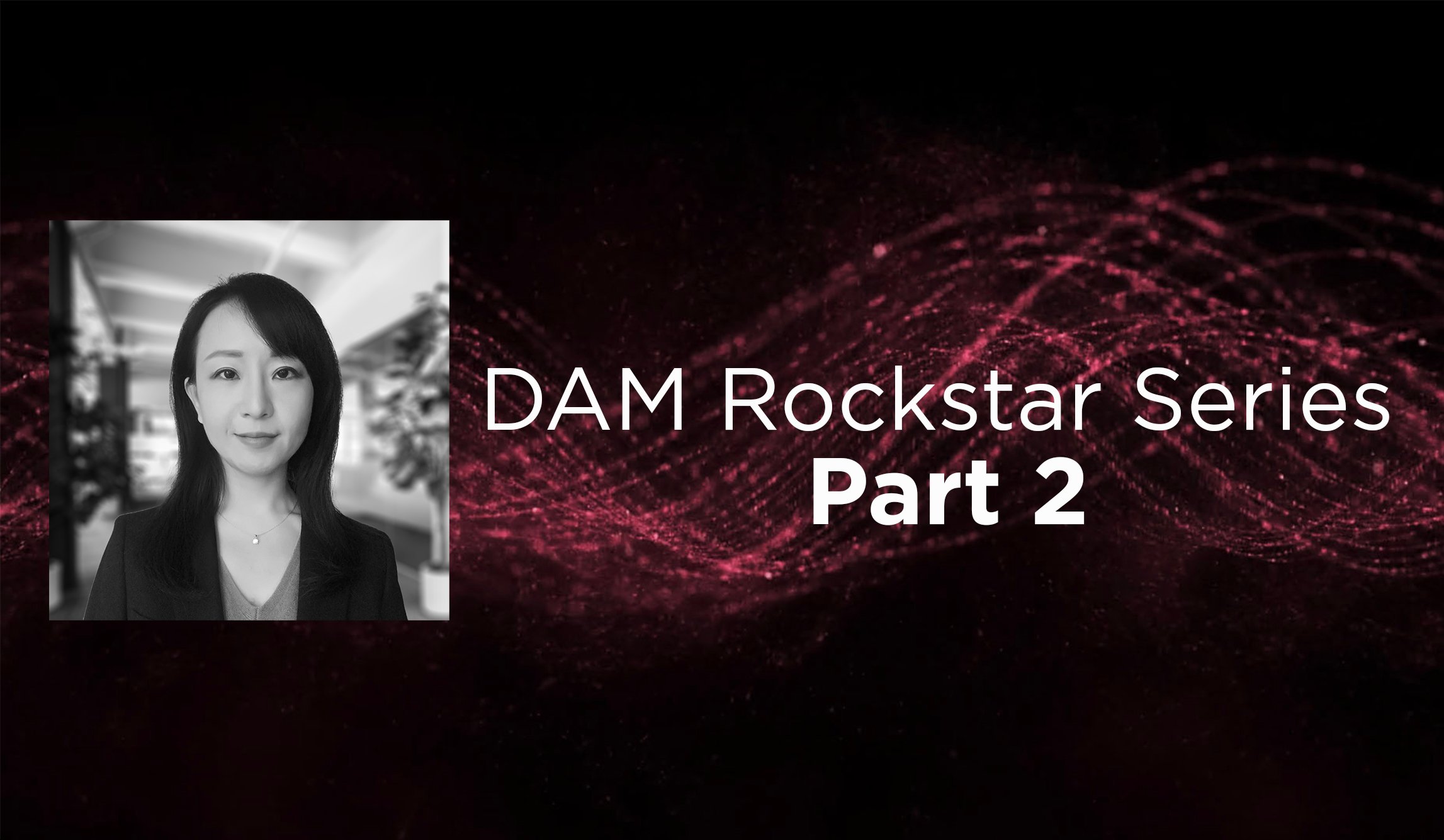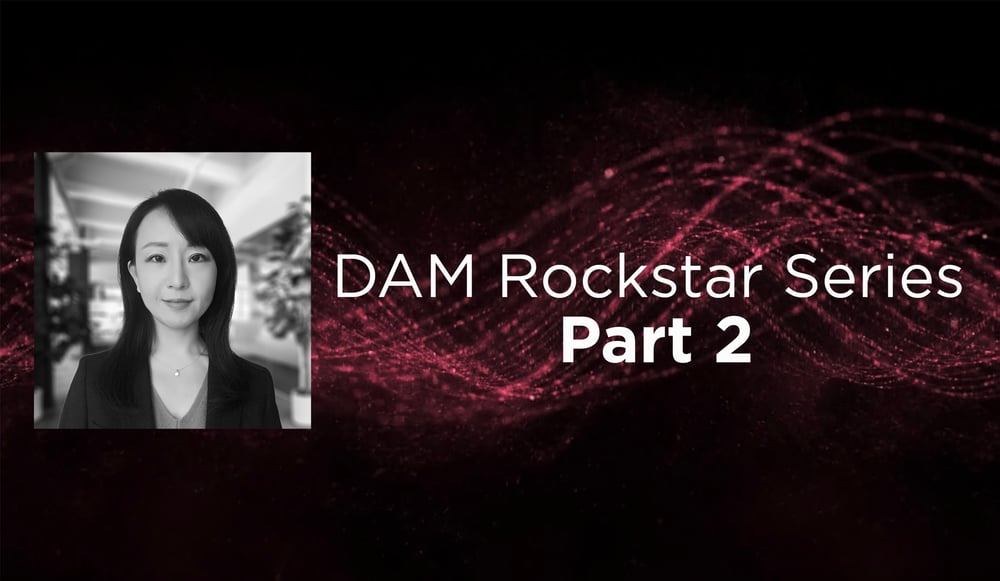 ICP Blog
Plan Beyond the Tech: Adopting and Adapting
Not getting the anticipated business value with your DAM or MarTech tools? It may be because of low adoption rates, even after trying to tackle change management internally.
Perhaps you need to take one step further - Change Enablement - it is the process of preparing a business and its people for the implementation of new tech capabilities in a way that enhances performance to deliver business results. It will not only help you improve ROI of your MarTech investment, but help your people realize their full potential as digital employees.
Technology can be implemented in a certain timeframe, but change enablement, especially in an evergreen cloud environment, must continue to run over the long term.
Jing Wang, Marketing Technology Consultant
We see some clients spending most of their budget on upfront strategy work and technology implementation, then leaving little or nothing for adopting the tech. There are companies that do invest in communications and training to ensure employees could continue their daily work using the new platform, yet what they fail to plan is help people continuously adapt to the new ways of working.
The technology, no matter how advanced, will fail to deliver in the end if user adoption is not up to speed. While leadership provides the direction, budget and support to facilitate the change, motivation for adopting the new tech will not come only from the above. It needs to be intrinsic, from all departments and levels of the organisation.
Change transcends hierarchy.
To get an entire organization to adopt a new platform and incorporate it seamlessly in employees' daily activities is a challenge, and it is the human behavioural aspect that requires the biggest effort. Here are our tried and tested tips to help ease your journey:
Discover your use case scenarios for change. Day-to-day business scenarios must be put in place to explain the benefits and improvements of using the new platform, and the end users need to be part of the discussion. Look at a day-in-the-life of a user, with or without the new platform, and ask questions like "how do you work with the current tech?", "What do you think could be improved?", "What is the one thing you would like to change?", etc. Typically, such questions get answered during interviews or workshops with focused user groups from all parts of the organisation and across geographies. In the end, you want to get everyone's buy-in, so a variety of opinions must be taken into account.
Customize change to your digital maturity level.

Based on the discovery with the end users, we typically help clients conduct a

Health Check

which assesses the efficacy and modernity of the organisation's DAM and/or MarTech ecosystem from industry standpoint, benchmarking against others, and we identify how far along it is on its digital transformation journey. The assessment tell us how ready the organisation is for change, the gap between the current and future state. This helps us map out customised change solutions, from strategic communications planning to simple tactical measures, to achieve your desired goal.
Choosing and empowering your change agents.

These people are representative of the user groups impacted by the new platform and upcoming change. They should have a clear understanding of the organisational structure and communication dynamics, and be well aware of their team's KPIs, business processes and incentives. You need to work with these people to learn from them, address their needs adequately, and help them become change agents – who will internally champion the new ways of working.
Select and appoint your platform experts (aka the "power users").

It is not very realistic to expect everyone within your organization to learn every detail of the new platform. Internally, you should identify individuals from among your employees to become experts in the new platform. This should be made a part of their KPIs so that they have ample time to hone their expertise and skills. You can also leverage platform experts from external service vendors to handle general user queries, troubleshoot system incidents, etc. Either way, the platform experts should be up to date with the new features on the platform and be empowered to share the system knowledge widely within your organisation.
Measure, monitor, learn and act.

Building an ongoing measurement process means you will stay on the path to success because you are able to revisit and tweak change efforts for maximum effectiveness as you go along.

Define analytics-driven KPIs for content use and value, user activity trends and UX improvement

- especially for the latter two, make sure you take "soft" KPIs into account, such as user engagement score, UI & UX ratings, training feedback that gets measured through user survey on how people perceive certain expectations have been achieved before and after the tech implementation.
It's time for Change Enablement.
Help it become the new normal for your DAM and MarTech tools. Why do we use "Change Enablement' instead of "Change Management"? It's because we don't only help clients and their employees adopt new tools and manage the change, we also enable organisations and their people to adapt their work behaviour, not just before or after the tech implementation, but continuously to define more efficient ways of working and to prove the value your people will get out of the tech.
Why not book a Health Check session with us to discover your use case scenarios for change and assess your Digital Maturity and change readiness?
By Jing Wang, Marketing Technology Consultant
Here are the topics and the ICP experts blog series weighing in:
1: Getting stakeholder buy-in to a winning plan: Victor Lebon, CEO, EMEA & APAC
2: Plan beyond the tech; Adopting and Adapting: Jing Wang, Consultant (this blog)
3: Think ecosystem, not platforms: Tom Sloan, Director, Marketing Technology
4: Find the balance between metadata structure and flexibility: Sara James, Sr. Marketing Technology Consultant
5: People and resources make a difference: Elliott Brown, Group Business Director