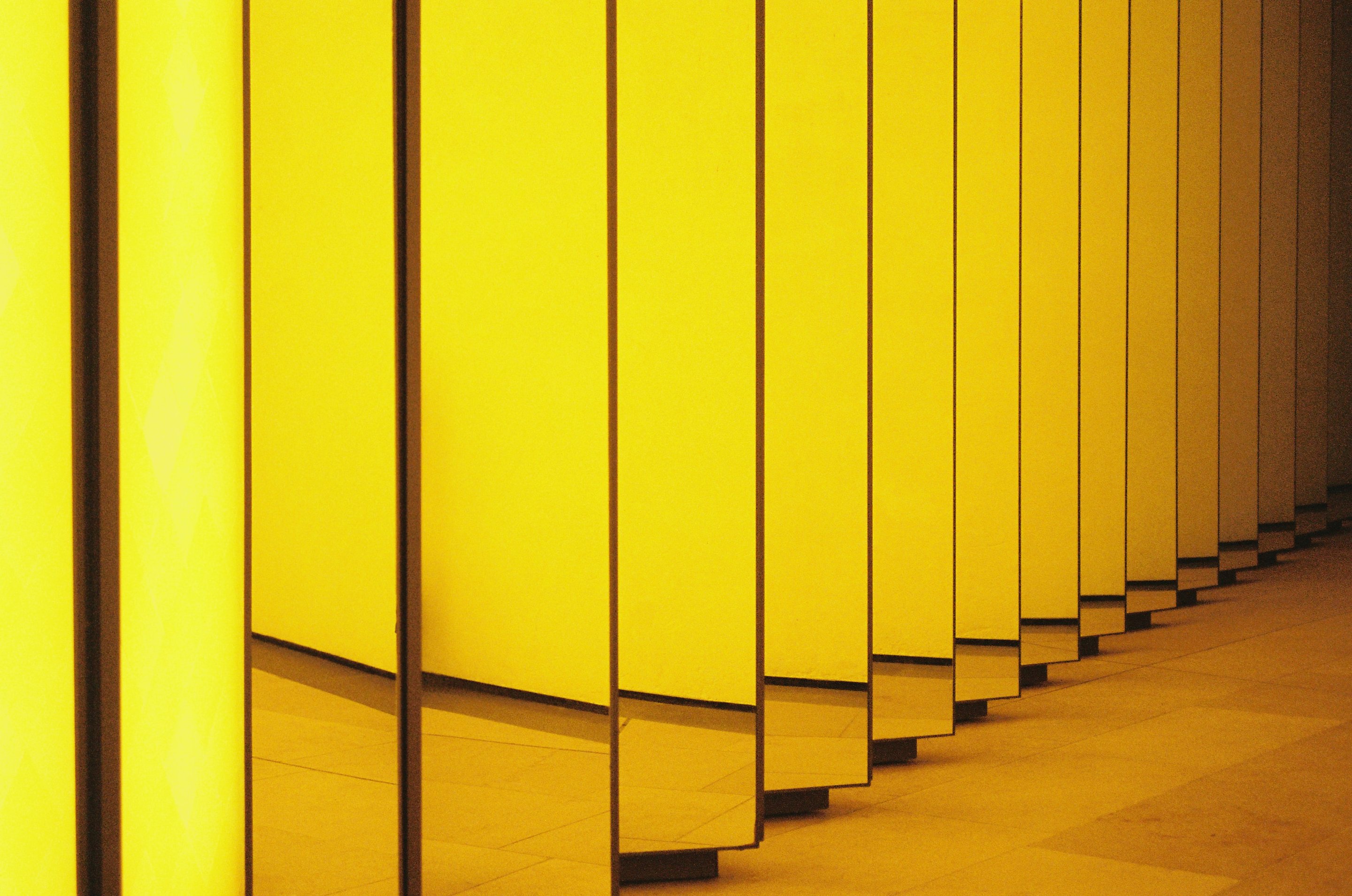 In today's world when it comes to creating content, organizations are required to do more with less - less time, less money or perhaps less resources. And in some instances, maybe all 3. This requires marketers to take a thoughtful, yet innovative approach during campaign planning to drive value. Yet, in the world of life sciences, driving value is further complicated as marketers look for speed to market while maintaining compliance.
So how do organizations drive value?
The quick and easy solution is to implement a DAM (Digital Asset Management). However, a DAM is the result of the challenge being solved. Where organizations should focus - what do your end users need from the DAM to drive value, and this may vary organization to organization. Think about large organizations wanting to provide their employees with fuelable snacks and therefore provide their employees with a vending machine. In both scenarios, a solution to a problem has been provided, yet in both scenarios the "what" and "how" still need to be determined in order to provide the best end-user experience.
Where do organizations start?
It's no secret that the ROI of a DAM is based upon the reuse of assets. Yet the term asset can mean different things to different stakeholders. Is an asset the content, an image or photography, or a source file? Is the goal to drive value reusing assets for localization purposes, or reusing campaign photography and imagery as to not redo campaign materials. Or perhaps the value is around reuse and repurposing – how 1 asset meaning the source file, content and imagery can create many more pieces of content.
When meeting with organizations, I like to ask the 5 following question's:
1. What does an asset mean to you?
2. What does driving value of an asset mean to your organization?
3. Is there a DAM currently in place?
4. If there is a DAM in place, how are end-users currently using it?
5. Are there KPI's in place measuring the value of your DAM?
Having the answers to these questions will allow for this innovative approach, as innovation does not only have to apply to technology, but it can also be executed through people and processes as well. Without a DAM in place, a discovery will be required to understand your organizations requirements and align cross-functionally on how assets should be ingested, tagged, and reused, and KPI's established to measure its success.
But what if a DAM is in place. Has adoption been effective with end-users engaging in the way intended? Are KPI's being met, and value being achieved? In most cases, what I hear from organizations is that they can do better, and there is always room for improvement.
A few quick tips for driving DAM engagement and value of assets:
1. The days of the Librarian just QC'ing are gone. Organizations are now moving to Content Stewardship; a liaison between brand teams, internal regulatory teams in the case of life sciences, and agencies. This role knows the content and assets associated as well as how it is intended to be used, helping to drive reuse. They can also bring key insights back to marketing for further optimization of their content.
2. Focus on reuse. Whether it's reusing a source file and updating content and imagery or reusing the imagery throughout all brand marketing materials. This will not only drive brand consistency, but brand recognition as well.
3. Look for more efficient ways of working. When discussing value, don't only look to the ROI of reusing your content, but perhaps who is reusing your content. Localization is only part of this conversation. However, identifying resources either internally or externally who can take a pre-approved asset and quickly create additional assets will not only save you time, but money as well.
As someone who has the privilege of working in their passion, today, I have the unique advantage partnering with life sciences and health care organizations helping to define and drive value of their content.
Please join me on April 27th, 2023 where during Henry Stewart's DAM Industry Week I'll be leading a panel discussion with various DAM owners and end-users talking about What do DAM Content Users Really Need from their DAM – How to Increase User Adoption and Improve Users' Experience. Register here.
Stephanie Taubin, Senior Client Partner