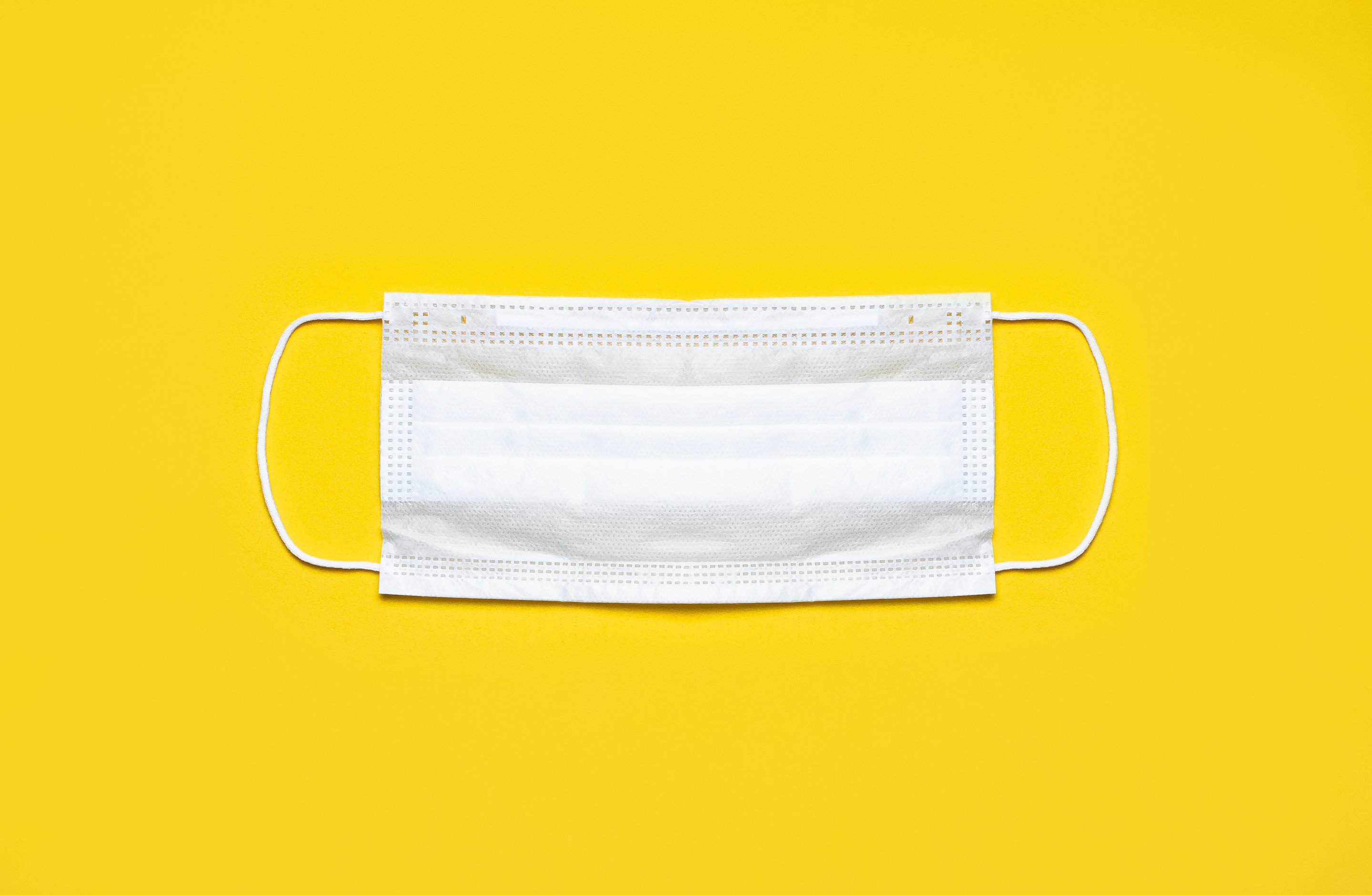 ICP is happy to announce that a successful vaccination drive was held for its Mumbai employees, and we are very proud to share this story about showing up for each other in the hardest of times.
On June 24
th
2021, the Mumbai team received their first dose of the covid vaccine, sponsored by ICP. The rollout was organized by ICP's Country Manager in India, Aniruddha Mukherjee, who started planning a company-funded vaccination drive in early 2021.
The pandemic period has been a roller-coaster for the Mumbai team, who officially joined ICP on the 1st of April, in the midst of India's devastating second wave of Covid. Handling the lockdown and working from home while growing the team proved challenging, and Aniruddha wanted to make sure the staff knew they could rely on the company for support.
When the vaccine finally hit India, he started working to make the roll-out come together, filling out information forms, getting in touch with hospitals and vaccine providers. "It was the ultimate way of showing that ICP cares", he says.
One of the biggest challenges was that private hospitals require significantly higher numbers of staff than the Mumbai team alone for a company-sponsored drive, usually, at least 400 people are required. To tackle this problem, Aniruddha had the idea of contacting the office building where ICP is based to suggest the other companies in the building join ICP in the vaccination camp. Their response was overwhelmingly positive, which led the building management to provide the location for all the staff to get vaccinated.
The vaccination took place in that very office building, and much of the Mumbai staff were able to see the office (in real life!) and meet in person for the first time - in a socially distanced fashion. The team were also able to meet each other's families, who were offered the vaccine at a discounted rate.
Plans are in place for the second dose of the vaccine to be administered to staff in mid-September. In the interim, the office building authorities have once again reached out to all the office units to organize another vaccination camp for those who missed out on the last one.
To date, 74% of the ICP staff in Mumbai have received at least one dose of the vaccine, and ICP Mumbai is well on its way to being 100% vaccinated.
ICP's priority has always been the health and wellbeing of its employees, and we are so proud of Aniruddha and the Mumbai team for brilliantly executing a vaccination drive and going the extra mile to support each other.