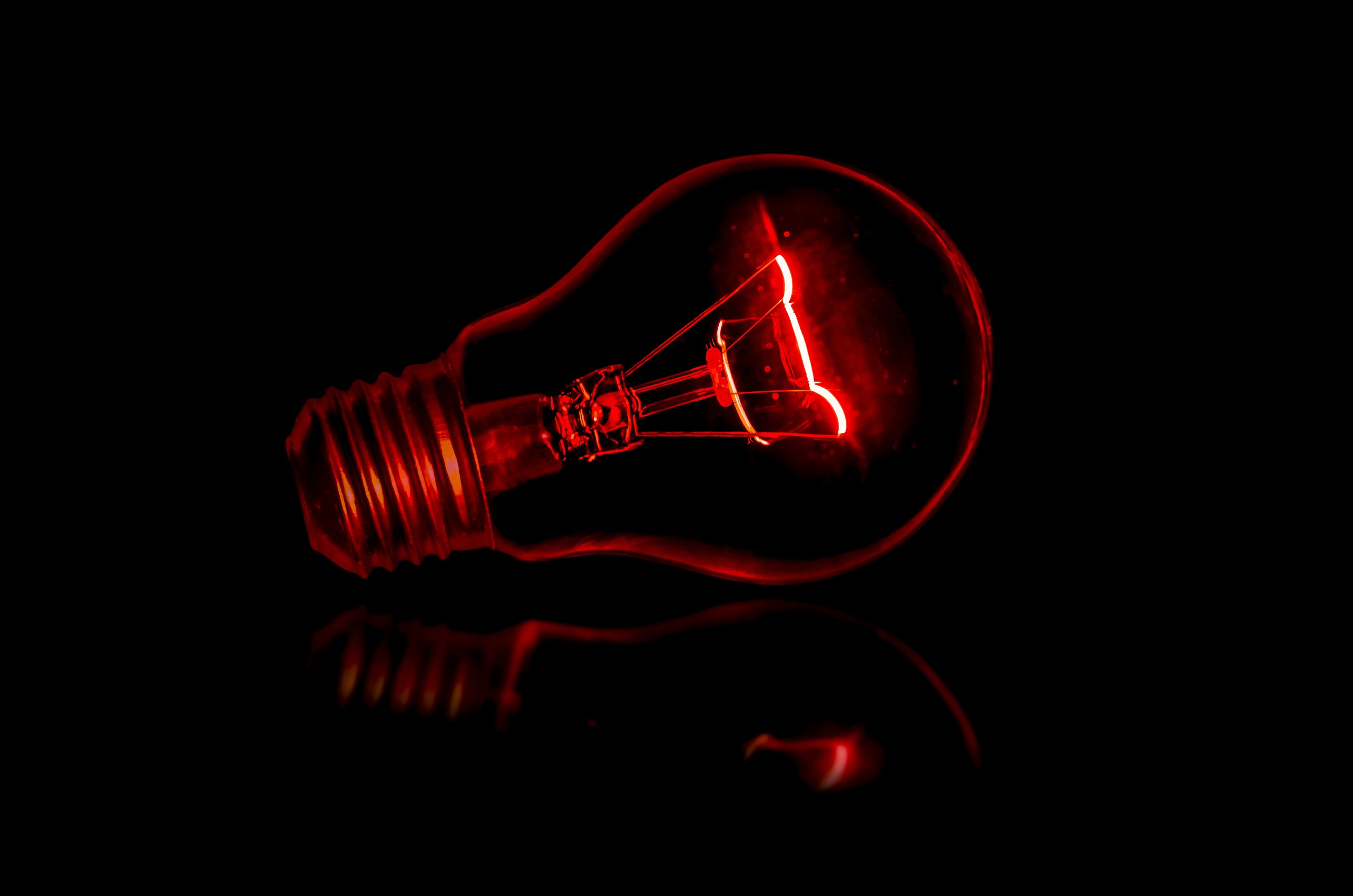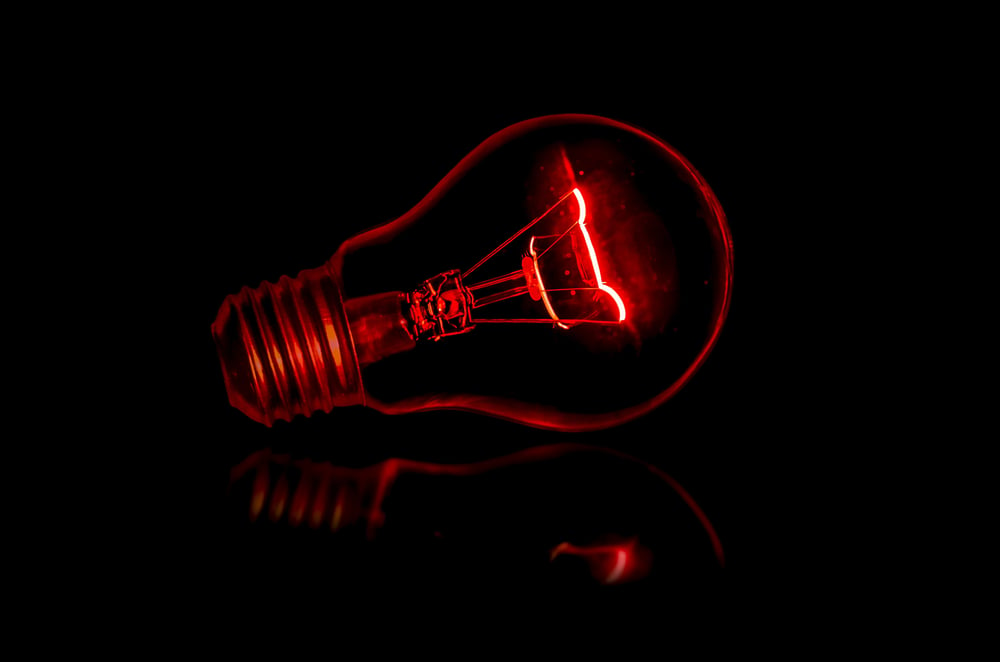 ICP Blog
Digital Asset Management: A Modern Marketer's Best Friend
A Digital Asset Management (DAM) system offers organizations a solution to organise, store media and manage digital rights and permissions; including photos, music, videos, animations and other multimedia content. Digital Asset Management allows organizations to control digital assets in a more organized fashion and is a crucial element of brand management, ensuring it is easier to maintain and share marketing assets.
Why a DAM will benefit your brand:
Provides visibility of usage restrictions protecting you from significant fines for infringements or IP disputes.
Generates substantial savings as assets can be re-used for different purposes or channels.
Becomes a single reliable source for all final and approved assets (that have re-use value), breaking down data silos.
Guarantees a consistent consumer journey across all channels & functions; keeping global campaigns on brand.
Lifecycle management controls for release, expiration, and archiving your iconic campaign assets.
How a DAM adds value within your organisation:
The practical aspects of Digital Asset Management can have a positive impact on your bottom line and become an essential part of your marketing department by:
Integrating the DAM within your enterprise landscape, allowing your tech stack to flow seamlessly.
Leveraging the DAM's ability for faceted search, distribution and the conversion of assets on demand.
Improving workflow productivity and the ability to monitor the return on investment.
Easier collaboration with external stakeholders, providing better visibility of an asset's status.
Fast, easy, reliable and secure access on a worldwide basis, for any digital content and with no file size restrictions.
I want a DAM, but now what?
Shortlisting or even implementing a DAM is only the beginning of a journey into bringing your global campaign assets under one inclusive eco-system; there are some aspects to consider:
It's not just about the tech. The people within your organisation are of great importance in the process. Having a 'DAM Champion' or a cross-departmental committee to keep DAM front of mind and part of the day to day will ensure your objectives are met. Think proactively about how you will invest in people and process in addition to tech.
Ensure that IT are fully onboard as leaving notice to the last minute can slow the process down. Encouraging IT to be involved in the selection process will smooth out most hurdles further down the line.
Choosing a partner, not just a vendor. This is so they will not only understand your immediate requirements but also will be on-hand to support after the DAM has been implemented.
Identifying who all your DAM stakeholders are, whether they are internal or external, so you can communicate with them over the implementation journey improves user adoption.
Thinking of your existing tools in the selection process, as your DAM should offer a robust enough API that can integrate with your tech stack.
Check your DAM System has the ability to scale, as your assets grow over the years the solution you select must be flexible enough to expand with your ambitions.
Where and how can ICP help?
For 30 years we've lived and breathed creative production and understand how valuable our clients' global assets are. This puts us in a unique position to help clients appreciate the best way to use DAM and provide frameworks for bringing life to DAM with a range of bespoke consulting and managed services.

Click here for more information on our services.