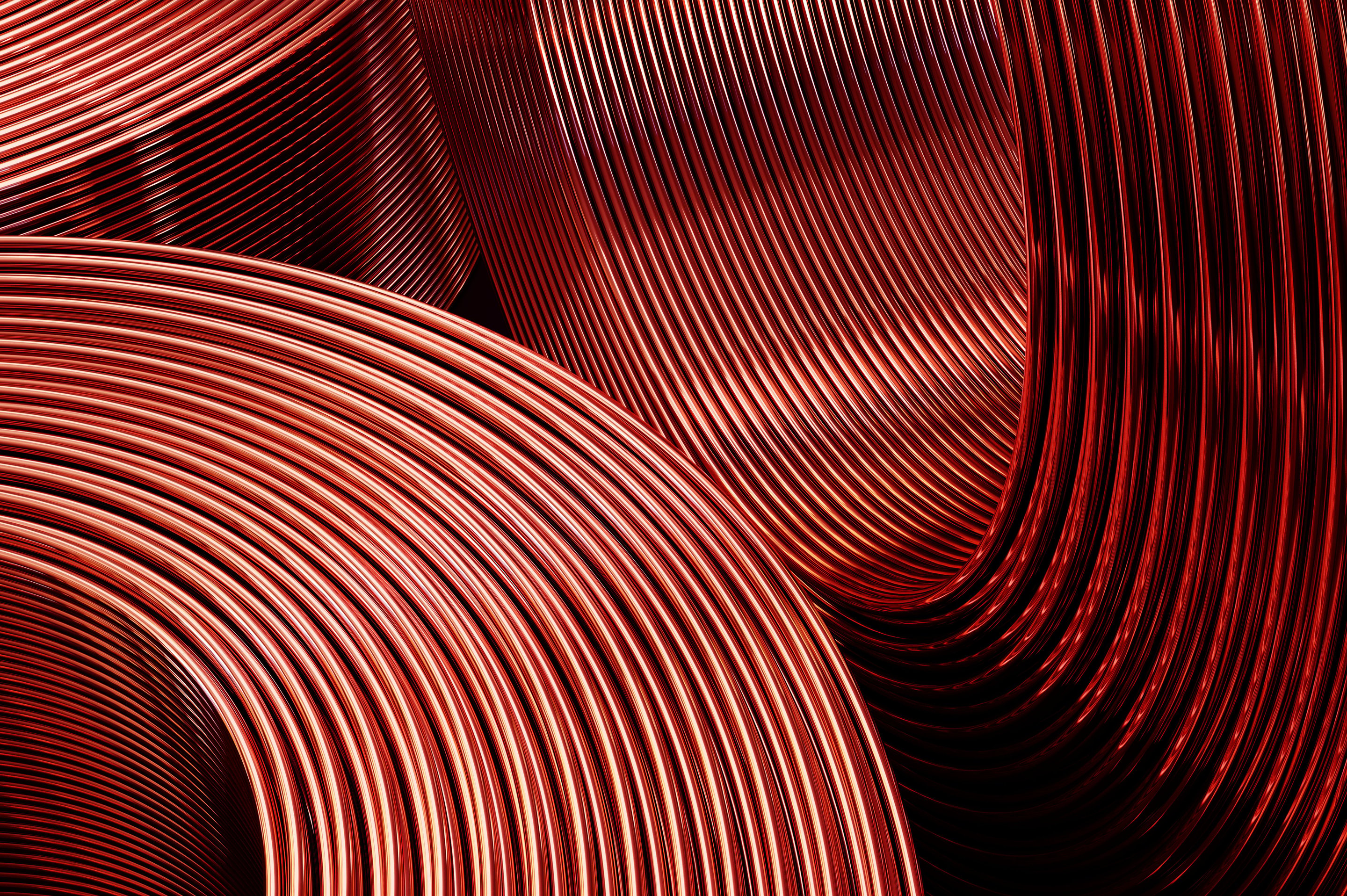 DAM Fest Europe 2023 may have come and gone, but the lessons from the sessions will stay with us to take into our practices. The theme centered on operational excellence, and the event certainly delivered. Here are a few of the highlights from the presentations.
The three morning speakers - Gordon McKie from the Hilton, Rachael Singh from Vodafone, and Kate Kennewitz from Canto - impressed upon the audience that governance is an ongoing process. Change management is a series of negotiations and agreements that move an initiative along. Sometimes that means ensuring that the potential of a project gets realised. Other times, it means that a project becomes a programme. The commonality is that change management becomes the factor that creates alignment, from the brand and marketing side to cross-functional collaboration, to the managers of the various software systems, including the DAM.
 Another recurring theme was the need to examine your technologies in the context of the larger ecosystem. Even if the DAM is at the hub of the ecosystem, scalable operations means seamless integration with the "spokes". And it's not about just the technologies; it's the processes and people as well. Future-proofing technology is a big piece of the puzzle to achieving operational excellence. This may not be completely achievable, but understanding the implications of being able to interoperate with consistent results helps get people across the organisation on board.
 The third theme is one that ties content operations together for digital assets and for text-based content. A panel discussion with Nathalie de Lemos from Nestlé and Tom Marsh from Kitchen Stories questioned which content should go into a DAM and which should be stored in a dedicated authoring system. A lively debate ensued about the best way to store images, the metadata on the images, the content (short descriptions and other content directly related to the images), and finally, the long-form content. A better setup could not have happened than by Kew Gardens' Dominic Naughton. His case study, impressive in digitising over eight million items, drew very distinct lines between the digital assets in the DAM and its metadata and the longer-form content produced and used by scientists, which was stored in a more appropriate system and linked to the DAM.
These themes were wrapped up nicely in the final presentation by Fabiana Barticioti from the LSE Library. As orchestrators of the curatorial input, personalised outputs, and metadata on assets in our DAMs, we are tasked with not only looking after the present but planning for the future - the longevity of the collections entrusted to us. And that brings us full circle to the first theme of governance, which can make a significant difference to the operational excellence we want for our organisations. We at ICP recognise the importance of operational efficiencies, for both visual content, with our Content for Life programme, and text-based content, with content operations.
Rahel Bailie, Executive Consultant EMEA