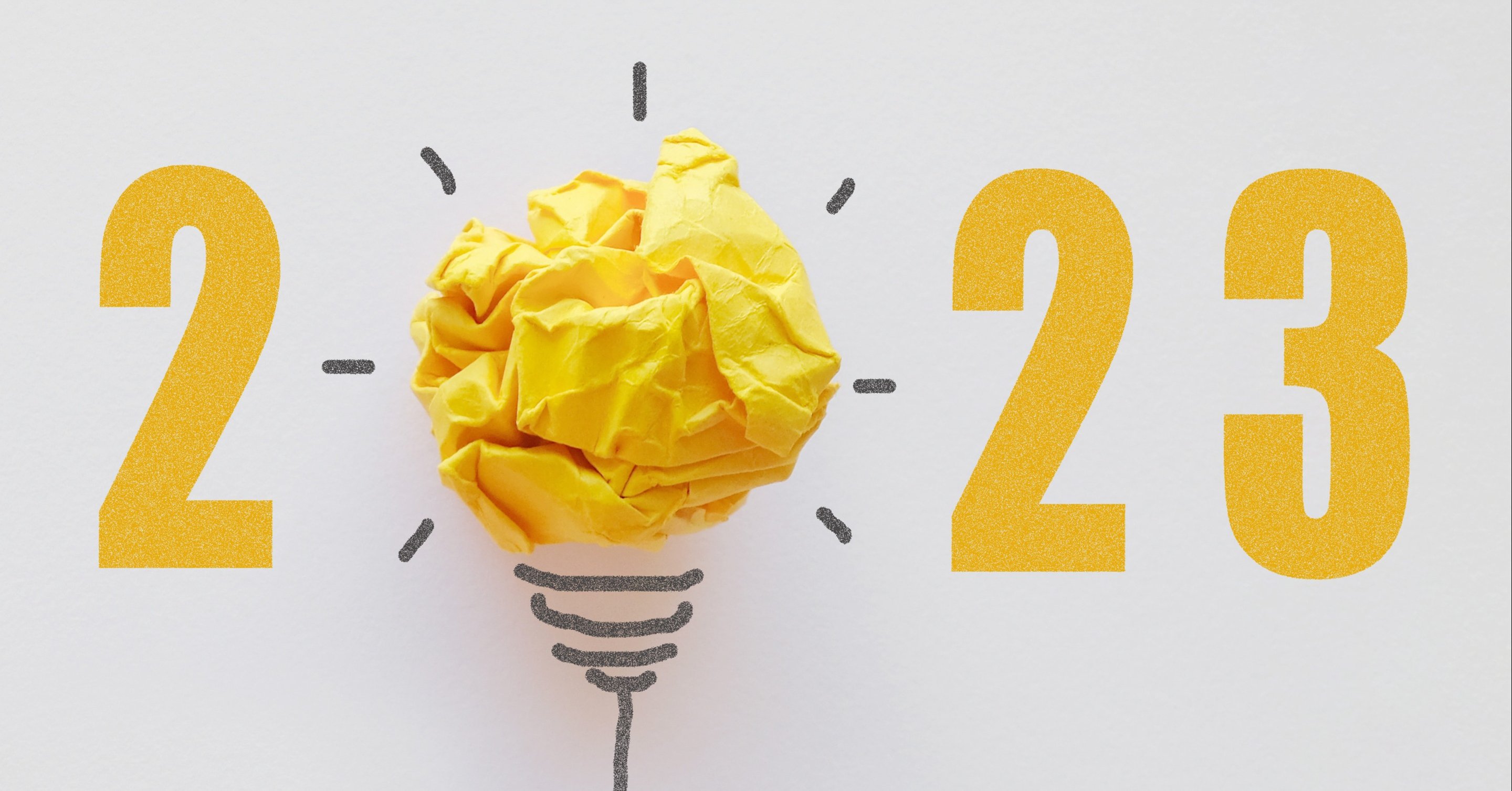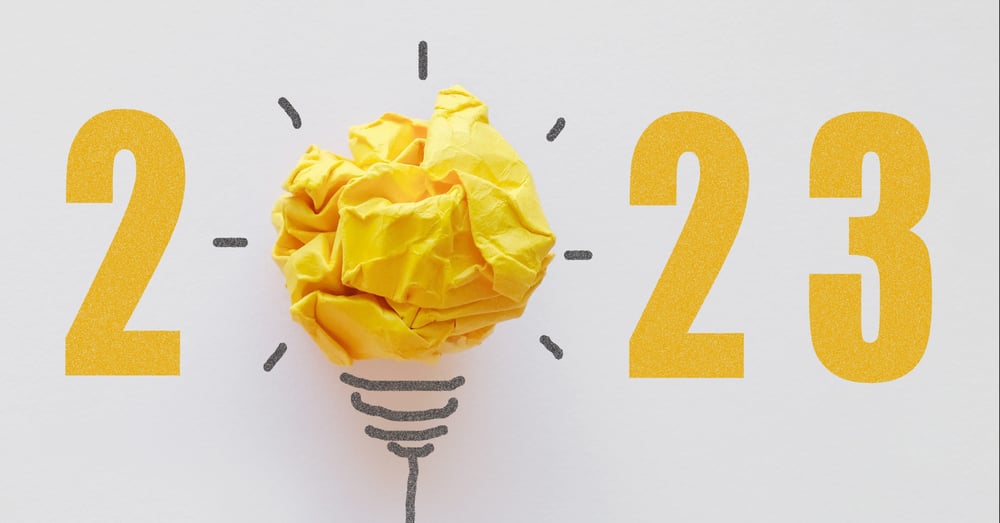 ICP Blog
4 Key Areas to Optimize the Content Management Process
It's that time of year…. Deep into summer, and the only thing top of mind is the time we are going to take with our friends and families vacationing. Summer is traditionally time to slow-down, take a deep breath and enjoy the extended hours of light during the days.
Yet while you're counting down the days until that final summer trip, your organization is counting down the days until 2023 and have started asking for your next years plans, the benefits they will provide the organization and the budgets associated.
When thinking about how to optimize the content management process in order to further reduce organizational spending while increasing speed to market, we suggest breaking this down into these 4 key areas: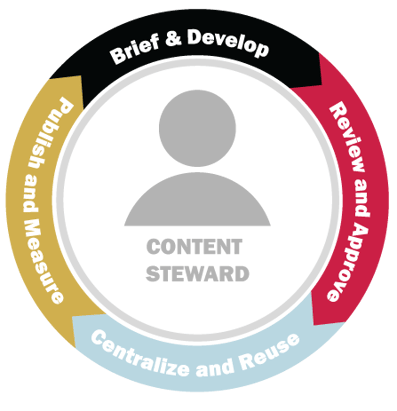 BRIEF & DEVELOP:

How is content being briefed and developed? Is this still being done via email?
Bringing briefing and development onto platform allows marketers to more tightly measure the number of rounds of review it takes an agency to develop the content while keeping all legacy information stored in one centralized place. It also reduces the time required to search for comments and feedback should stakeholders go on vacation or leave the organization.

REVIEW & APPROVE:

How flexible are your review processes?
Are new creative campaigns reviewed online and shared with MLR teams for early risk mitigation to reduce the number of rounds of review? And has your organization adopted the idea of an Expedited Review for those pieces which are low risk helping to increase the speed to market?

CENTRALIZE & REUSE:
How mature is your DAM? Are brand portals enabled and being used by agencies and local markets for sharing and reusing assets? Is there a claims library in place and being managed?
As organizations are looking to move to modular content, having a robust DAM, a claims library and brand portals being actively used, you now have the building blocks in place to start this conversation.

PUBLISH & MEASURE:
Metrics are the key to your organizational success. Are emails being opened? How many clicks are my social media campaign receiving? Are my assets being reused? Or are agencies recreating the materials?
Measurable KPI's allow teams to evaluate and adjust material performance.

CONTENT STEWARD:
Lastly, do you have a resource in place to provide oversight and governance of your end-to-end content management process? Embedding a Content Steward in the business to champion both marketing and MLR will allow for brand teams to focus on personal and organizational goals, while the Content Steward can be the liaison between the organization and your agencies ensuring assets are being shared, timelines are being met, and project delays can be flagged for reprioritization of other work coming through the review process.
As you look to develop your plan for the new year, we'd love to discuss your organization's current state and talk through scalable solutions for moving toward your desired state.
Stephanie Taubin, Sr. Client Partner