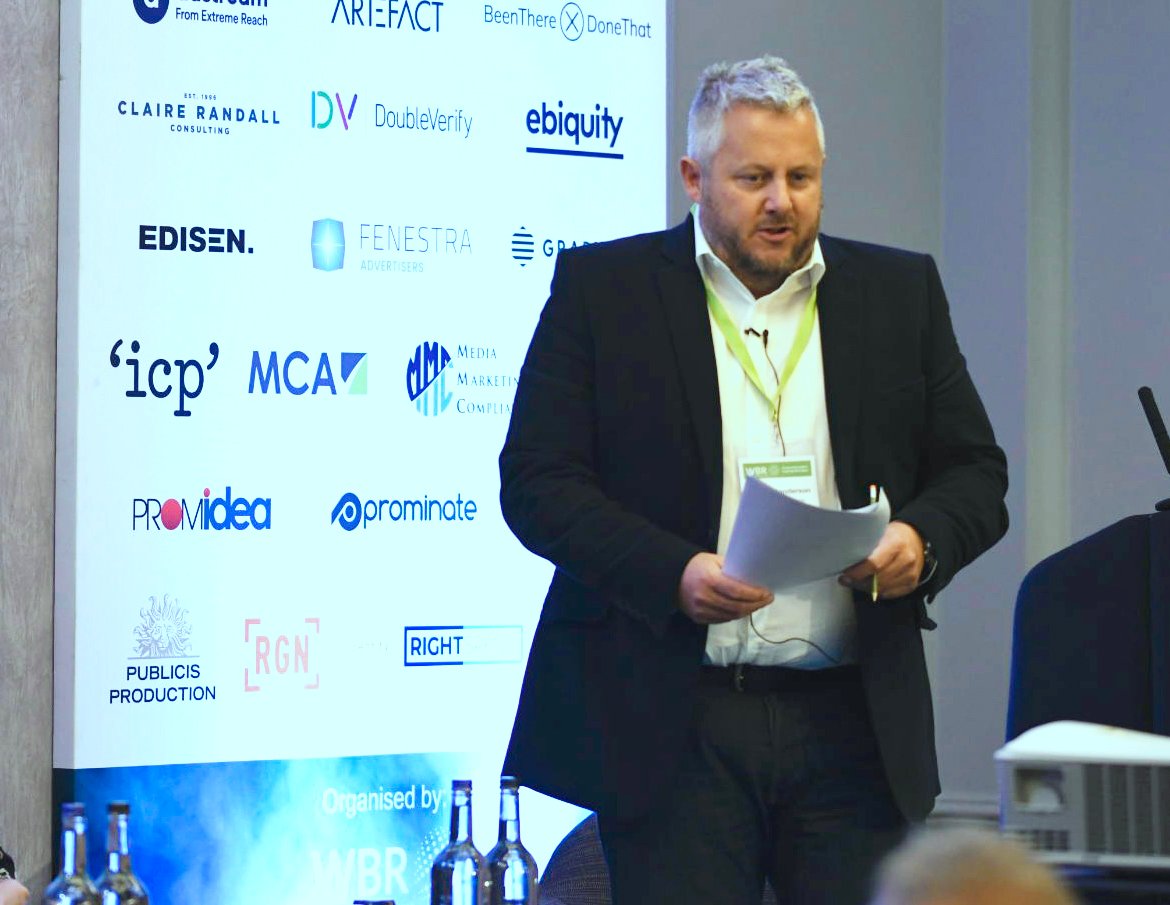 David Howlett reflects on the recent ProcureCon conference in St Albans, UK, bringing together the marketing procurement community, and helping them build strong relationships with the suppliers of technology, services and creative and data products used by brand owners in all marketing sectors.
---
What a breath of fresh air to be out at a 'real' business event with people able to leave their 'Zoom-face' at home and remember how much fun business can be!
ProcureCon Connect at Sopwell House was ICP's first physical event since March 2020, and it helped remind us what has been missing. On the positive side of lockdown working, we know we can make everything work. It just takes a superhuman effort. It just requires best behaviour at meetings. No interrupting your colleagues, no quickfire spontaneity, no meeting without a clear agenda. It's let business continue, and we need to keep so much of what we learned.
On the other hand, the virtual world of 2020 and 2021 caused us to place less value on the wonderful serendipity of chance meetings, and of an environment that helps informality lead to more interesting and ultimately more valuable outcomes. Body language helps conversations move along more efficiently. Quickfire discussion becomes possible without internet lag. Humour helps build relationships better and people stay in our memory bank for longer.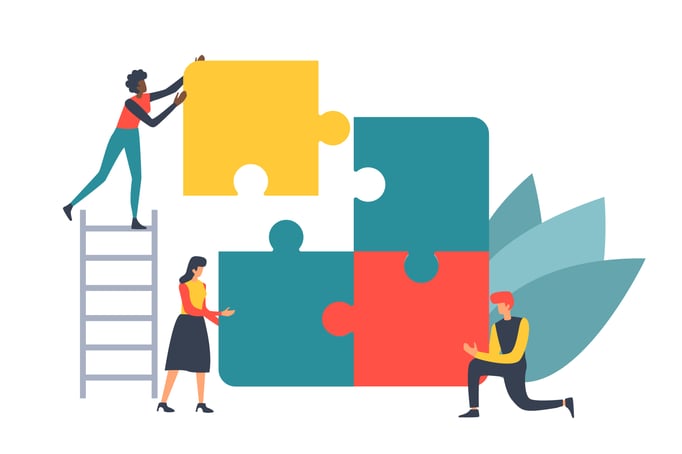 Moving on to the reflections of the content and mood at this particular event, I was completely bowled over by the positivity of all involved. That's partly driven by the euphoria of being let out of the cage, but more importantly for this community, it's down to the maturing of the way in which the procurement community has reinvented its relationship with its internal customer – the Chief Marketing Officer and their team.
Let's be honest. Marketing people do have a reputation for chasing things bright and shiny. Over the last few years, that's included lots of martech and adtech. It's included data, setting up inhouse studios, crowdsourcing new creative. Left to their own devices, marketers end up chasing these innovations in an unstructured way. Procurement's role is so much more than negotiating a better deal for the latest pet project.
This event was proof that procurement is embracing the chance to be a partner to marketing and fill in the gaps in their collective psyche. Procurement leaders provide structure, an appreciation of project management, sequencing of activities, how to build new internal operating models. They're a friendly voice challenging marketing to be an even better version of themselves.
And the timing of this maturing could not be any better. There has never been so much shiny new stuff for marketing to play with. Vendors present very articulate and persuasive cases to buy the new technology, but the journey towards the promised Return on Investment is never simple. The reality of setting up a high-performing in-house studio is far more challenging than you might expect, despite the allure of slashing agency margin.
Procurement is a true partner to marketing in the most successful companies, and we love being part of this discussion, helping clients get the best possible outcomes from their activities across the whole range of creative operations.
Already looking forward to next year's events!
David Howlett, Marketing Director