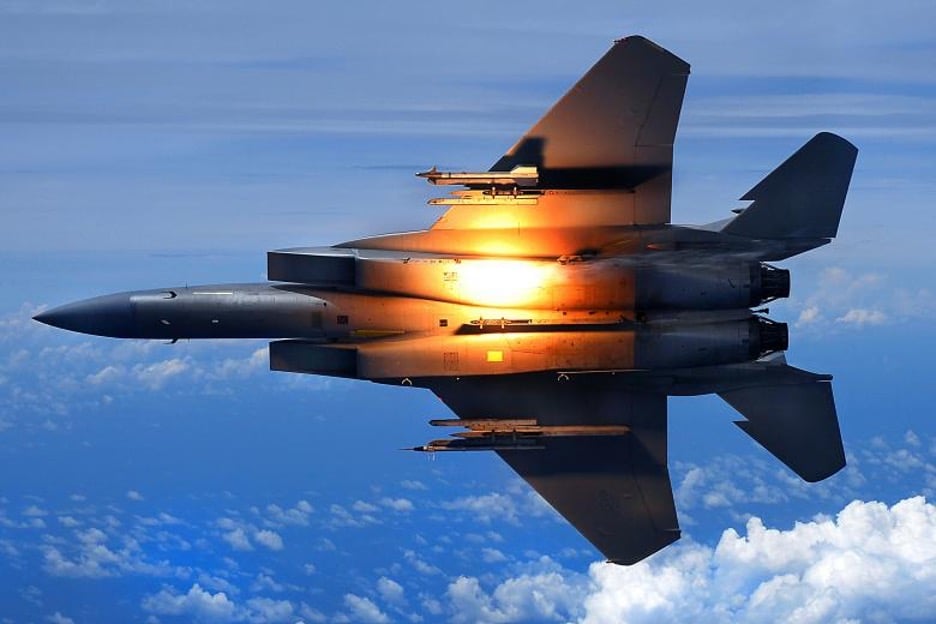 The elite, the BEST of the best.
— Metcalf
Over the last few years, I have been lucky enough to work with some of the top entertainment companies and participate in the historical movement of streaming content and the explosion of new content. I've worked directly on the launch of Disney+, NBCU's Peacock, Warner Bros enterprise asset management system and currently with another streaming service launch I cannot mention until later this year. As such, I have been embedded with the companies and individuals that are at the top of their game, the best of the best. These legends managed to deliver while working for some of the best-known brands, with the highest-profile projects and a "can't miss" deadline. How was it possible and can you apply any of this to your current initiatives?
"It's classified. I'd tell you, but then I'd have to kill you."
— Maverick
I obviously cannot give you proprietary information of detailed company operational and technological secrets. However, I can point out surprising trends that I saw used by every company that led to the success of their launch. So strap in Goose as we prepare to buzz the tower.
"I feel the need, the need for speed."
— Maverick
In every case, a non-changeable, but somewhat reasonable, deadline was set. It was understood and accepted that this could not be moved or missed. Once announced and the advertising engine fired up, no one --even for a moment, considered the date would slip or push back for any reason.
"You may not like who's flying with you, but whose side are you on?"
— Iceman
Executive and companywide buy-in was absolute. Everyone from the CEO to the new hire understood the importance of the initiatives. Nothing and no one would stand in the way. If the team needed something, it was given—quickly. The typical red tape, approvals and paperwork were eliminated in the effort to drive success in a short time period.
"That's right! Ice… man. I am dangerous."
— Maverick
The teams were almost exclusively new hires and dedicated entirely to the project, with the only exception being a few key senior leaders. This allowed the teams to work in a way that was removed from decades of bureaucracy, broken processes, and technology not fit for purpose. Old ways of thinking were eliminated from day one by simply not bringing them forward or even including anyone who may have been previously tainted. Legacy systems were allowed to be leveraged but never required. In this way, the projects operated independently with a start-up mentality in decades-old companies.
Simultaneously, these projects became the standard of a new company-wide streamlined process. Without the new teams knowing, they were also functioning as a pilot for a complete overhaul of the companies' operations, technology and, even at times, culture.
"Son, your ego is writing checks your body can't cash!"
— Stinger
Outside experts were not only listened to, but they were also continuously asked to challenge everything that was being done. I have grown to realize the wiser a person is, the less they are threatened by others' advice and opinions -- and this goes for companies as well. The leaders of these programs sought the opinions of outside experts like myself, listened, and adapted to remove issues and increase efficiencies.
"Remember boys, no points for second place."
— Slider
You may be thinking, "all this is well and good for the most important initiatives for the earth's largest entertainment conglomerates but how can this apply to my company or my smaller initiative."
If you're in a leadership position, I'd challenge to ask you, "why did you green light the project in the first place if it wasn't important?" Even if you remove the smallest part from the engine of an F/A-18F Super Hornet it will still fail to work. So shouldn't your small initiatives be approached with the same vigor and dedication as the largest?
I hope this article inspires you to think more like the Top Guns and always keep in mind – at times every company needs a Maverick.
Steve Bevilacqua, Group Client Partner