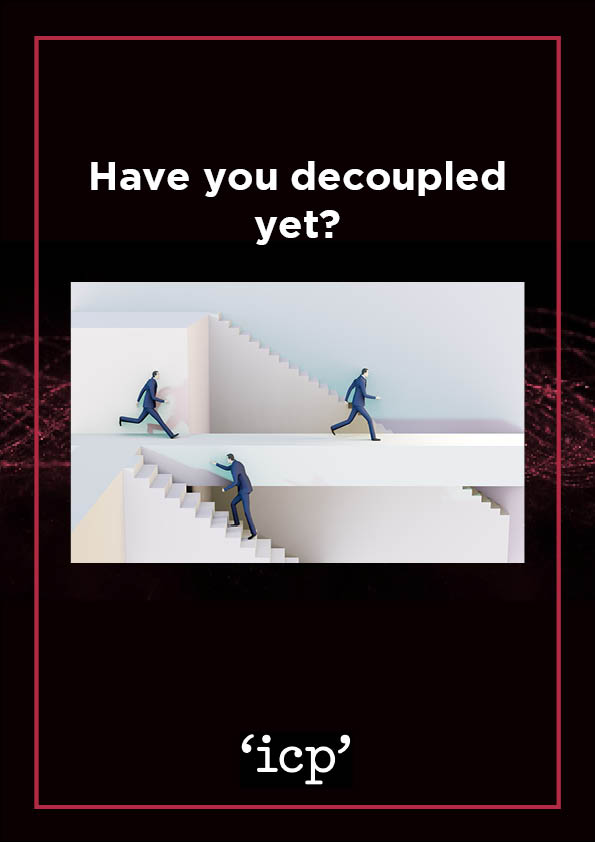 White Paper
Have you decoupled yet?
Now of course the debate to decouple or not is not a new one. The idea has been around for a while, hitting the headlines some years ago as a response to an increasing scrutiny of processes and services by procurement professionals within global brands.
You may be thinking about it or you may have already done it. Either way it must fulfil the decoupling promise and deliver tangible benefits to you and your brand.
Download White Paper