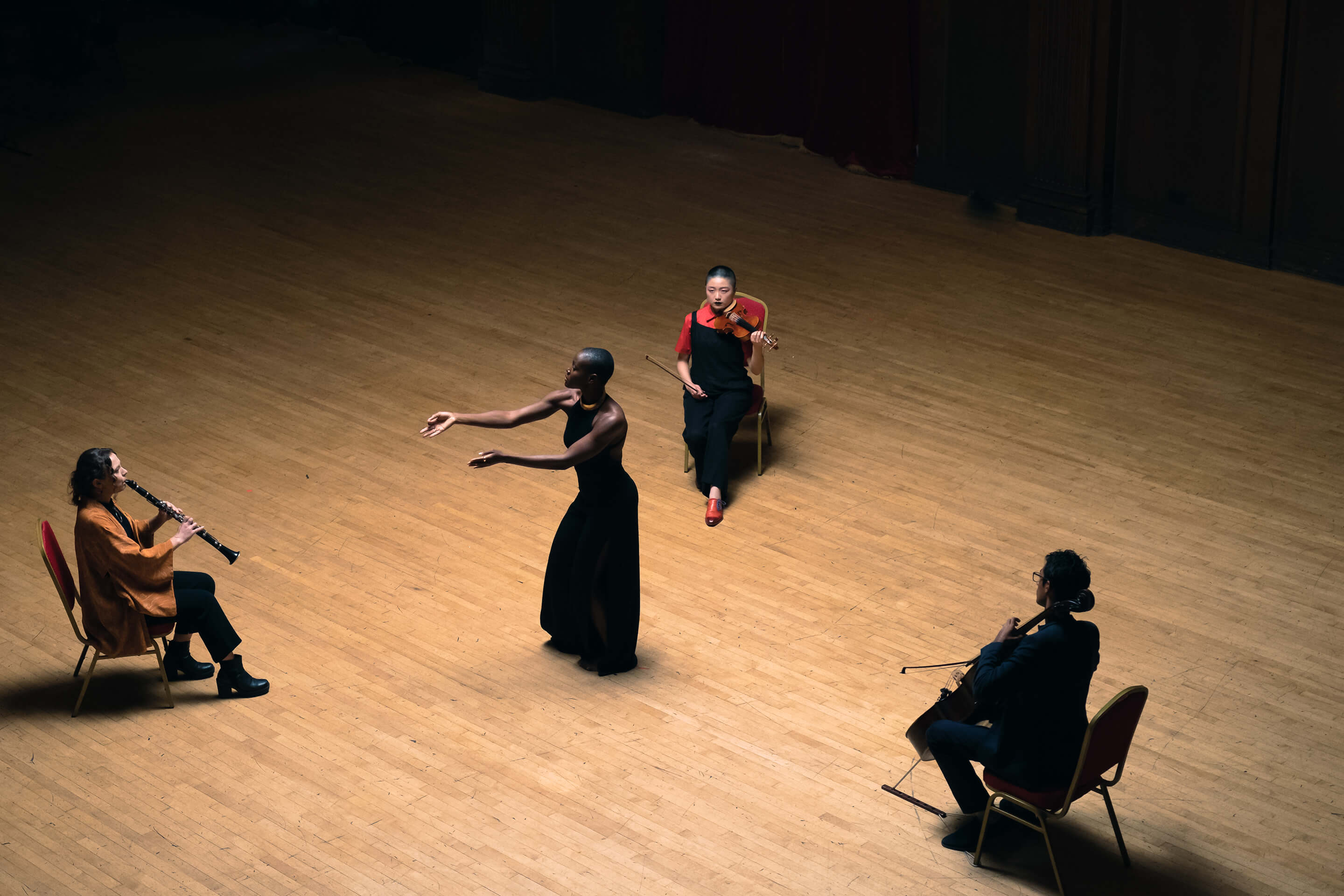 Marketing Harmony
Your marketing operations in perfect harmony
ICP delivers customer-centric business outcomes, enabling marketing operations to act as an orchestrator for marketing teams and a connector across the organization
FOR THE MARKETING OPERATIONS LEADER
Digital transformation success depends on your marketing operations function
For business leaders already well on their way towards a mature marketing operations function, finding that extra gear or inspiration to keep improving a complex set of systems, processes and people is not easy.
Orchestrating data and content to achieve specific outcomes may be the most challenging imperative for any modern business. The governance and operational models of the past may need to evolve to future-proof the business, often influenced by learnings from outside your sector.
From CPG to life sciences; from media to back to CPG; from luxury fashion to retail. Highly successful, finely-tuned marketing operations functions are now found within brands across industries, operating at a global scale.
This scale and the business results can only be achieved with the right balance of people, process and technology, driven by best practices, creativity and innovation.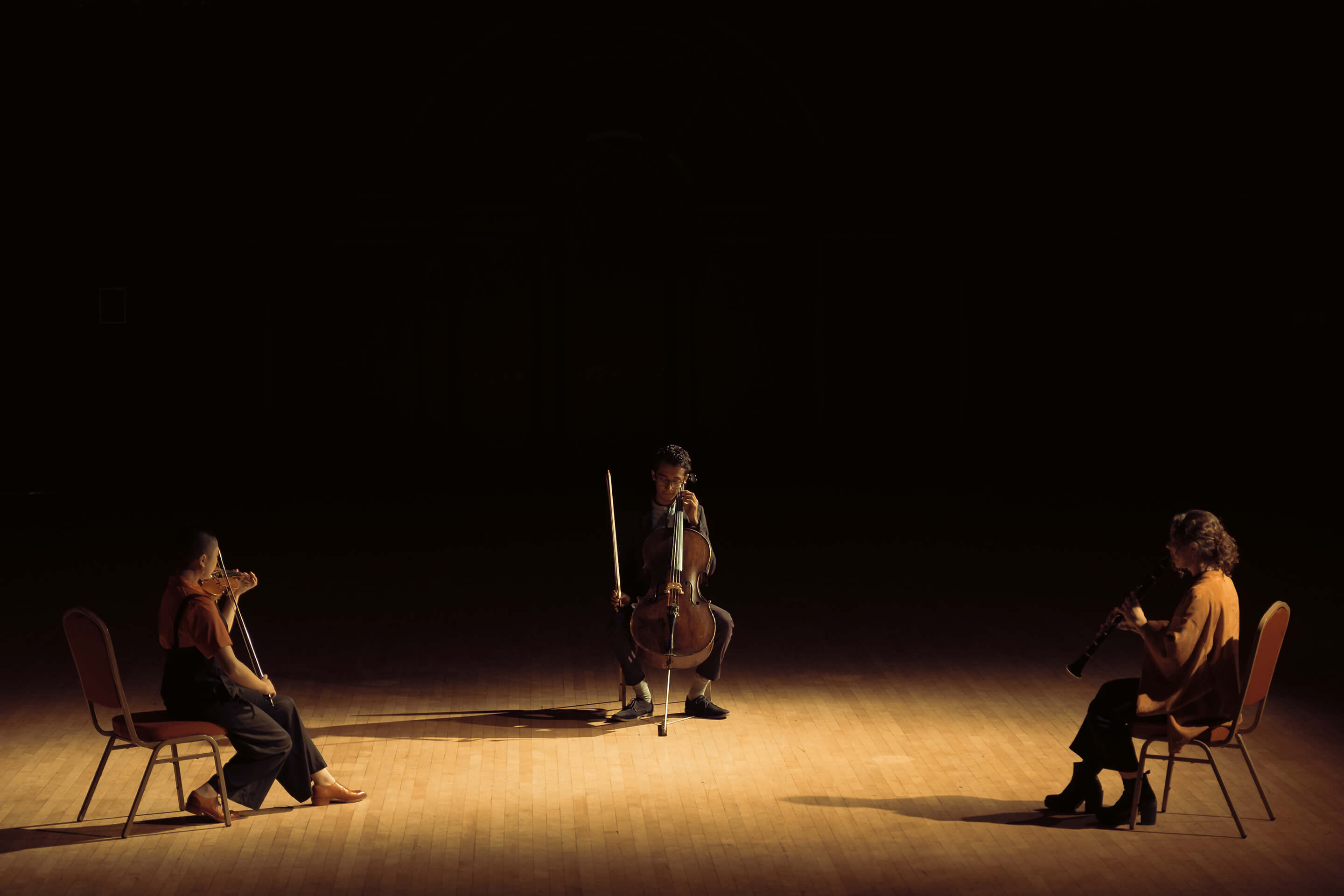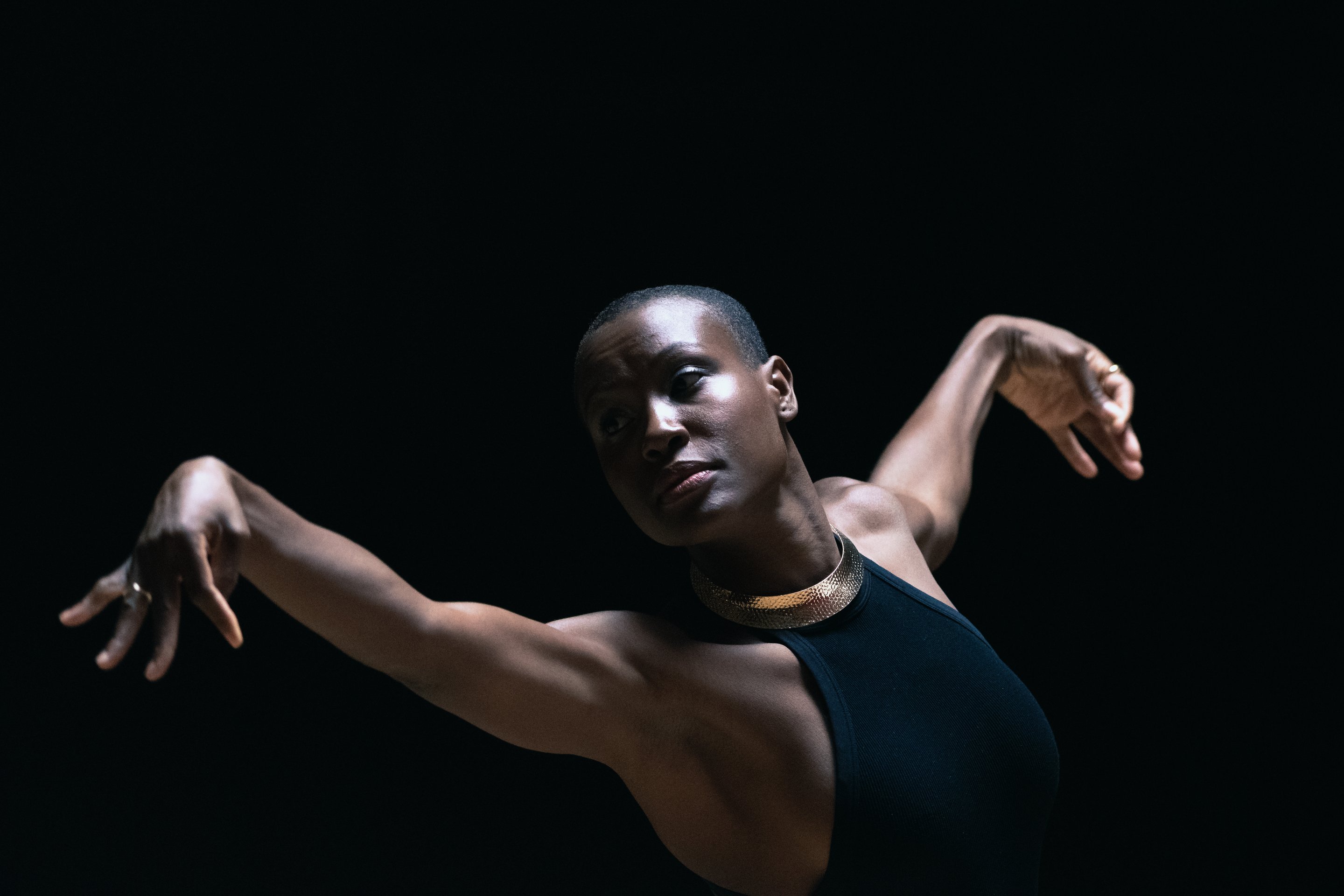 FOR THE MARKETING C-SUITE
When it works, it's magic
Most organizations are somewhere early in their journey towards a successful marketing operations function. With the shift to digital boosted from the recent impacts of Covid-19, marketing teams are in a race to set the foundations for improved marketing efficiency and effectiveness.
Better, faster, cheaper is now possible through a heavy emphasis on the data and content processes and technology platforms that support unified omnichannel customer experience.
While the business benefits can be seen across functions and silos, insights that can improve marketing performance are now possible with attribution at the asset level. Marketing leaders can now track progress, as content becomes an asset and assets drive business outcomes.
As each marketing operation evolves, the ability to adjust to changes in tools, systems and processes is a critical success factor, driving adoption and maximizing return on investment.
FOR IT AND PROCUREMENT LEADERS
Integrated, modern and future-proof are more than buzz words
As brands face increasing pressure to improve performance, their marketing processes and the underlying systems are under intense scrutiny and must adapt. At the same time, the seamless flow of data, content and assets across business functions and brand channel partners remains a bottleneck, and a key focus for many sourcing and technology professionals.
To fully maximize returns, IT and Procurement leaders are in a position to play a central role in unlocking the hidden value of software and technology investment.
Well-informed, well-governed and well-adopted technology implementations keep users efficient, effective and happy. Leading organizations are working to fully operationalize services-based integration architectures and define scalable data and taxonomy models to reign in the 'wild west' of martech.
Best-in-class creative production, asset management and content delivery platforms are designed for scale and performance. This technology is now the foundation of successful marketing and business operations.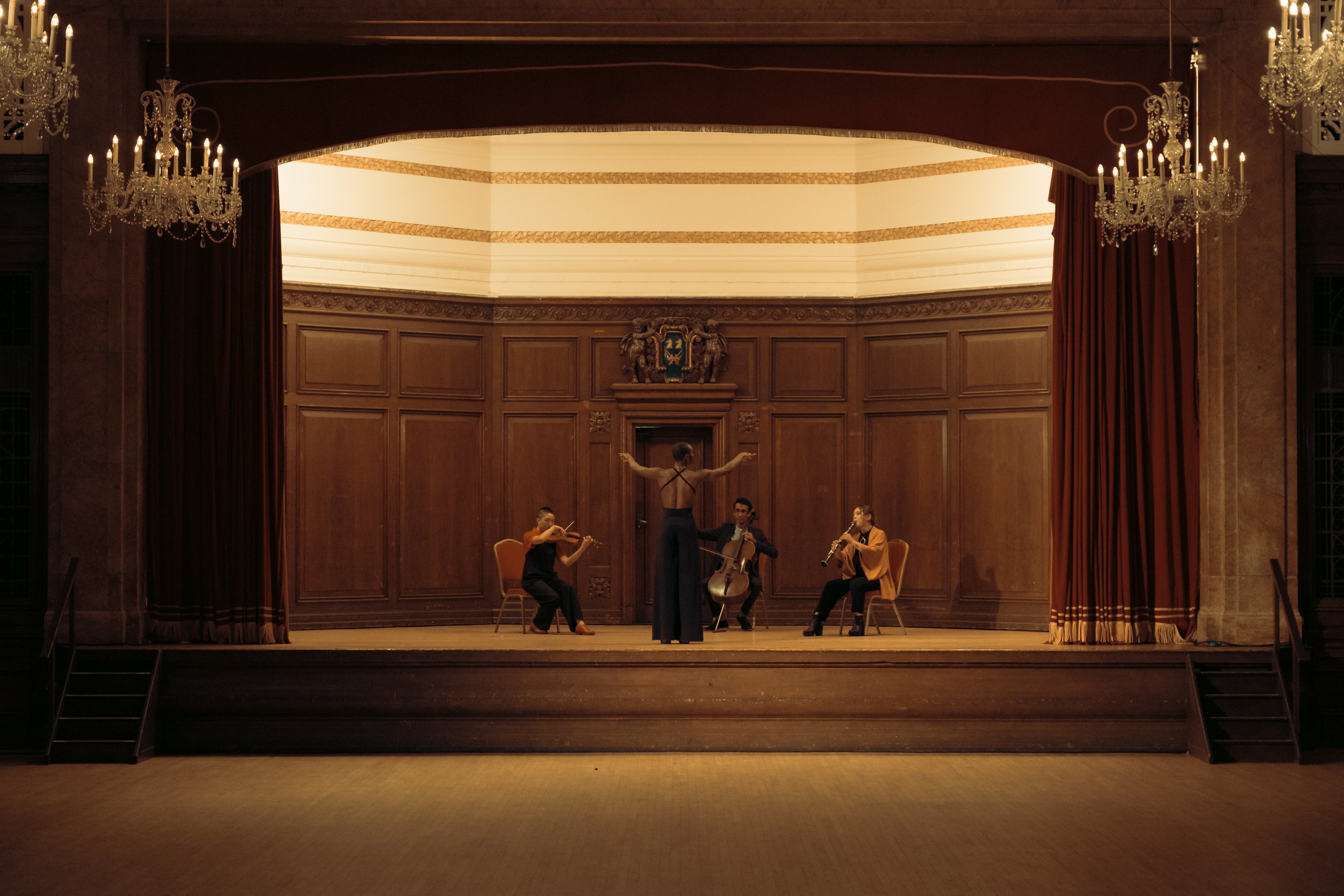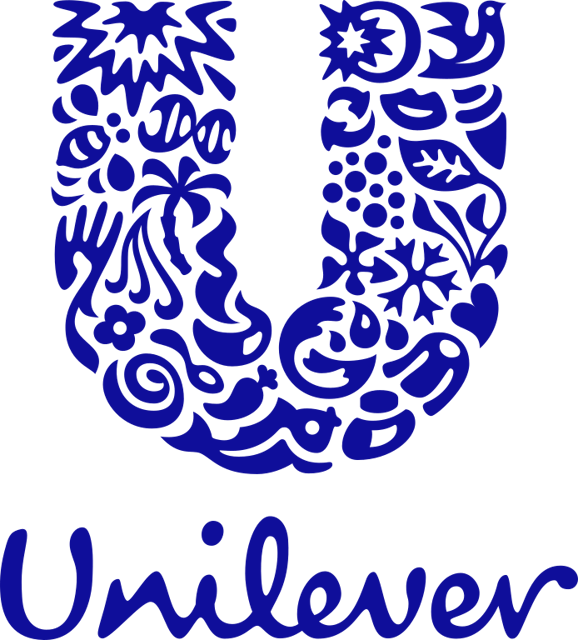 ICP has been a key operational partner for Unilever since 2013. Custodians of the single source of truth for all assets, ICP ensures the re-use and repurposing of content. This drives better brand consistency and communication quality at lower cost, across all brands, channels and geographies. Assignments include integration between DAM and eCommerce content, and coordination of strategy and implementation of Unilever's DAM 2021 upgrade.

Since 2017, ICP's consulting and managed service teams have expanded their partnership with Coca-Cola to enable marketing technologies and their inter-connected processes. ICP teams manage the DAM program globally on a 24/5 basis, in addition providing strategic consulting assignments to develop the vision and its fit within the wider ecosystem.

ICP consultants developed content governance pillars and a marketing content governance playbook to enable optimization of the content production supply chain for Haleon. ICP has standardized content governance​, defined best practice with clear roles and responsibilities, with a roadmap to execute next steps​.