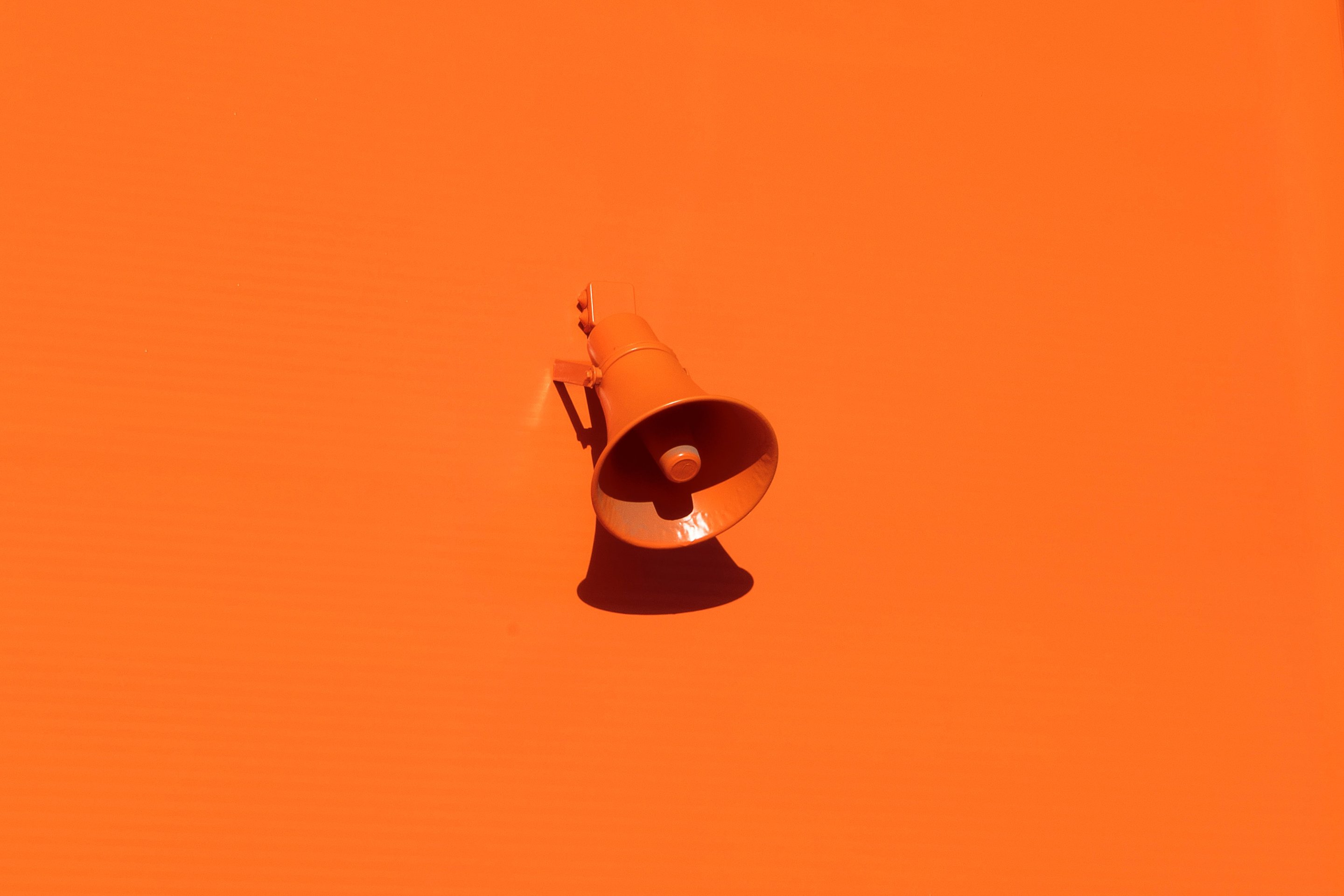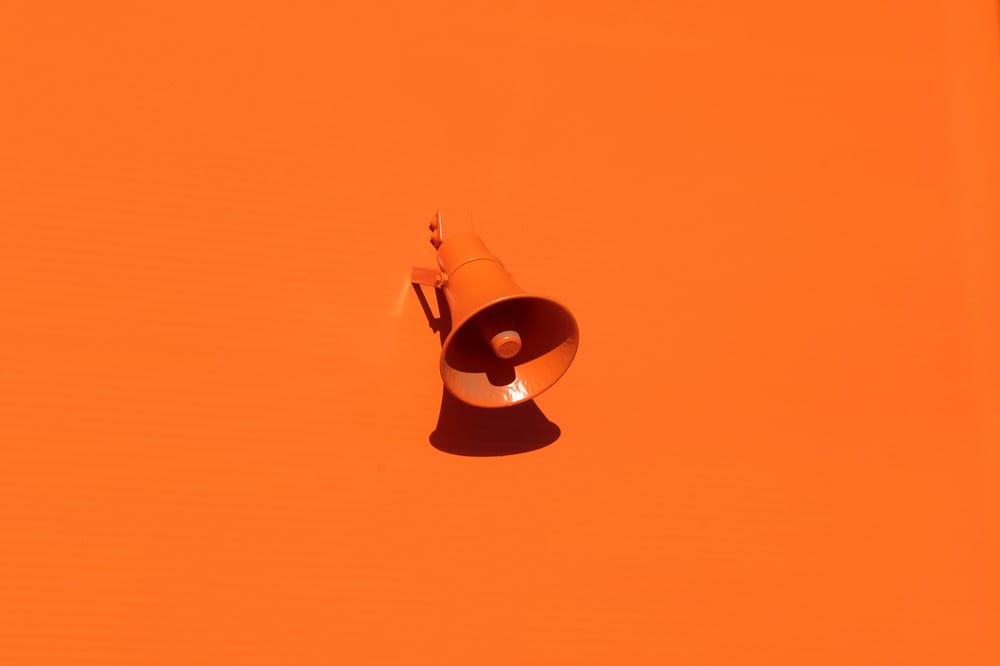 ICP Blog
IHAs: is it the job of the agencies to tell us what to do?
Covid-19 has hit adland very hard. Forecasts of how much ad spend is likely to fall in 2020 compared to 2019 vary, but there seems to be agreement that the AA/WARC prediction of 15.6% is about right. That would take roughly £4bn out of what clients spend and agencies benefit from. It is a huge and unprecedented hit.
So it seems odd to many advertising pundits that the bulk of column centimetres in the trade organs (Campaign, Drum, MAA, Marketing Week, Ad Age etc) has been taken up with lectures from trade bodies and agency heads on political issues. Whatever happened to the legendary dedication of agencies to their clients?
There's a widespread misapprehension that the in-housing movement means that traditional agencies are not needed any more. Totally untrue. In the US, where nearly 80% of advertisers have their own agency, most of them still use external agencies as well. All that creative and strategic talent out there. All that experience across geographies, sectors and brands. Why would a CMO cut themselves off from such resource?
But does the 2020 CMO necessarily retain an agency of record? No. Short term and project assignments are the order of the day.
Do savvy marketers defer and delegate to agencies the way they used to? No. There may have been a time when your agency knew best. But time has moved on.
Setting up your own agency has many advantages (let's start with saving cost, speeding things up, and getting back control), but it doesn't end there. Being lectured and told what to do either by agencies in general, or your own agency, doesn't feature highly on the bucket list of most companies. Having an in-house agency that is indisputably on your side is quite an attraction.
Can external (i.e. traditional) agencies fight back, regain share, and become indispensable again? Of course they can. "Nothing is Impossible" as Saatchi's memorably said in the days when agency slogans were engaging and inspiring. But it's not going to happen if agencies continue to believe that their job is putting collective wokeness ahead of building and rescuing brands.
The details on the course are here, and you can read all the associated information from ICP here.
By David Wethey, Associate Consultant to ICP