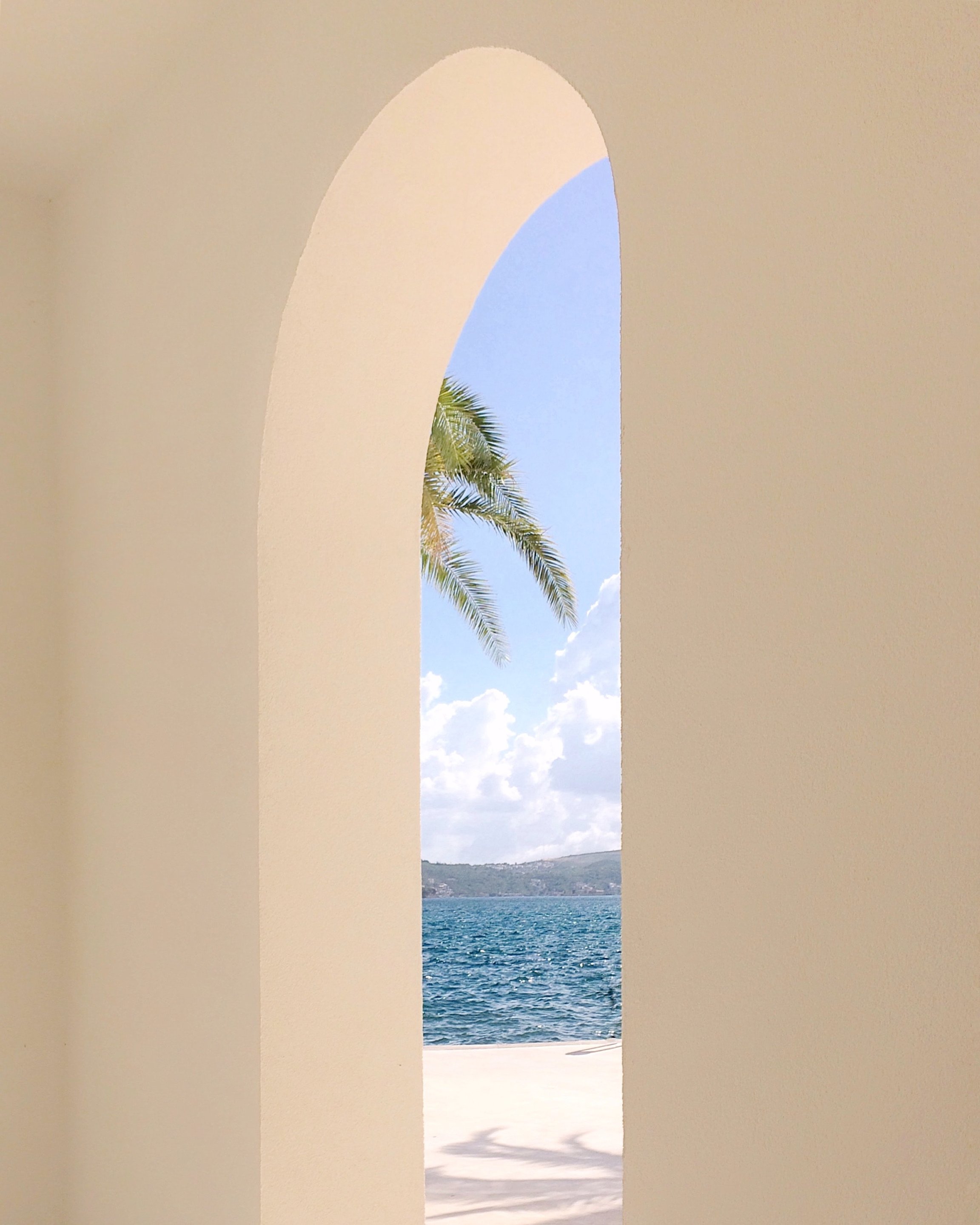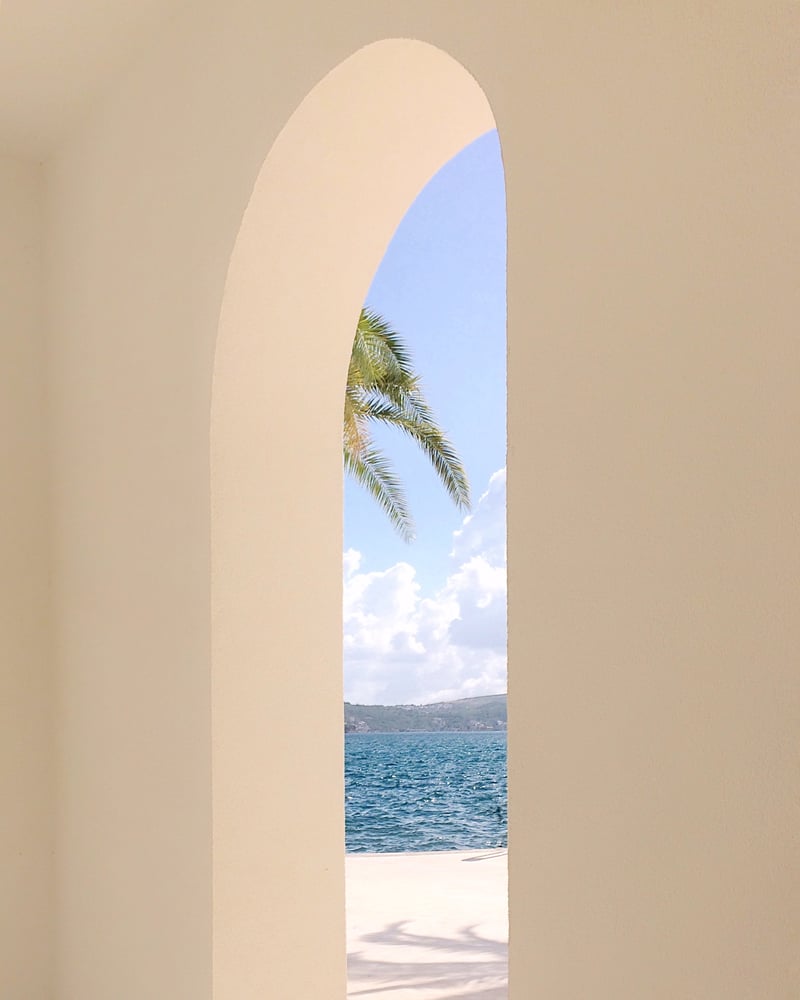 ICP Blog
IHAs: Does it matter where an agency is?
Interestingly the answer to this question depends on where you are. In the US, New York City accounts for only 25% of agency business and there are well over 100 other cities with an advertising community.
The UK is very different. Brittaney Keifer wrote a fascinating article in Campaign (15th October, 2020) about the creative map in this country – and how it might change.
Campaign research shows that among the dominant holding companies 95% of Publicis staff work in London, and the figure for both WPP and Omnicom is 90%. It's 86% for Havas. Only Interpublic (65%) and Dentsu Aegis (63%) have significant presence outside the capital. IPG historically bought the Royds Group and built on it to form a successful regional operation. Dentsu's diaspora is far more recent, and was part of their global restructuring.
There are no accurate figures for overall distribution of agency employees by region, but the industry remains relentlessly London-centric.
But is it going to stay that way? Here are three reasons why it may not:
Covid-19 has made WFH (working from home) not just a short-term reality, but probably a long-term trend. Virus + technology has proved a potent cocktail in turning endless (some would say pointless) meetings into fewer, leaner, more agile 'meetings' (via Teams, Zoom, Google etc). People can work very effectively from home – even in creative industries. Maybe the water cooler, creative teams, pool tables and the pub were over-rated. The world hasn't stopped turning, campaigns are produced, and even pitches thrive. If we can make WFH work long term, agencies can do without vast office space, retain a much smaller facility, and release hundreds of thousands of square metres to be turned into desperately needed city centre housing.
London is a far from ideal environment these days. It is hugely expensive to live in and operate from, dangerous, and often dirty. It has always had horrendous traffic problems, and these have been exacerbated by cycle lanes, rapacious congestion charge, and commuting difficulties made worse by factors as disparate as social distancing and the collapse of the railway industry. A city centre location (well, let's be honest, places like Soho, Southwark and Shoreditch, and increasingly the City of London itself) sounds great in the credentials presentation, but how much creativity is stimulated by two or three hours commuting a day into and around our vast metropolis?
In-house agencies are mostly located where companies are – overwhelmingly not in London, but spread around the country.

Just a short pause here to point out that in Keifer's otherwise excellent piece, IHAs don't get a single mention. Odd really, when you think that in-housing is the biggest change in the agency landscape since 1989, when IPG bought 49% of Britain's original and most famous IHA, Lintas (founded 1899).
Much has been made of the availability of local talent being the biggest barrier to IHAs being successful. But the evidence for that is thin. If marketing communications specialists can be successfully recruited In a vast country like the US to the extent that there are 100+ 'ad cities', not to mention IHAs in every state of the Union, what is the problem in making UK less London-centric? One thing for certain: there are – unfortunately, as a result of lockdown and downturn – hundreds of terrific adpeople looking for good jobs in marcoms. Would it put them off if those jobs are located in Leek, Lostwithiel or Leamington? I would guess not.

So…does it matter where an agency is? I believe it does matter to their clients. 'Going to see the agency in London', which was a big attraction for out of town marketers when I started out in the 1960s doesn't hold much allure these days. Having the agency next door, or in the building, on the other hand is an appealing thought.
There was a folk rock brand from Maidenhead in the 1970s called Heron. They brought out an album called Twice as Nice and Half the Price

. A while later we were working on the Spar account and toyed with a

truthful

slogan, that we didn't think the client would buy:

Near and Nice at Twice the Price!
Maybe we could compromise where IHAs are concerned with Near and Nice at Half the Price

.



The details on the course are here, and you can read all the associated information from ICP here.

By David Wethey, Associate Consultant to ICP