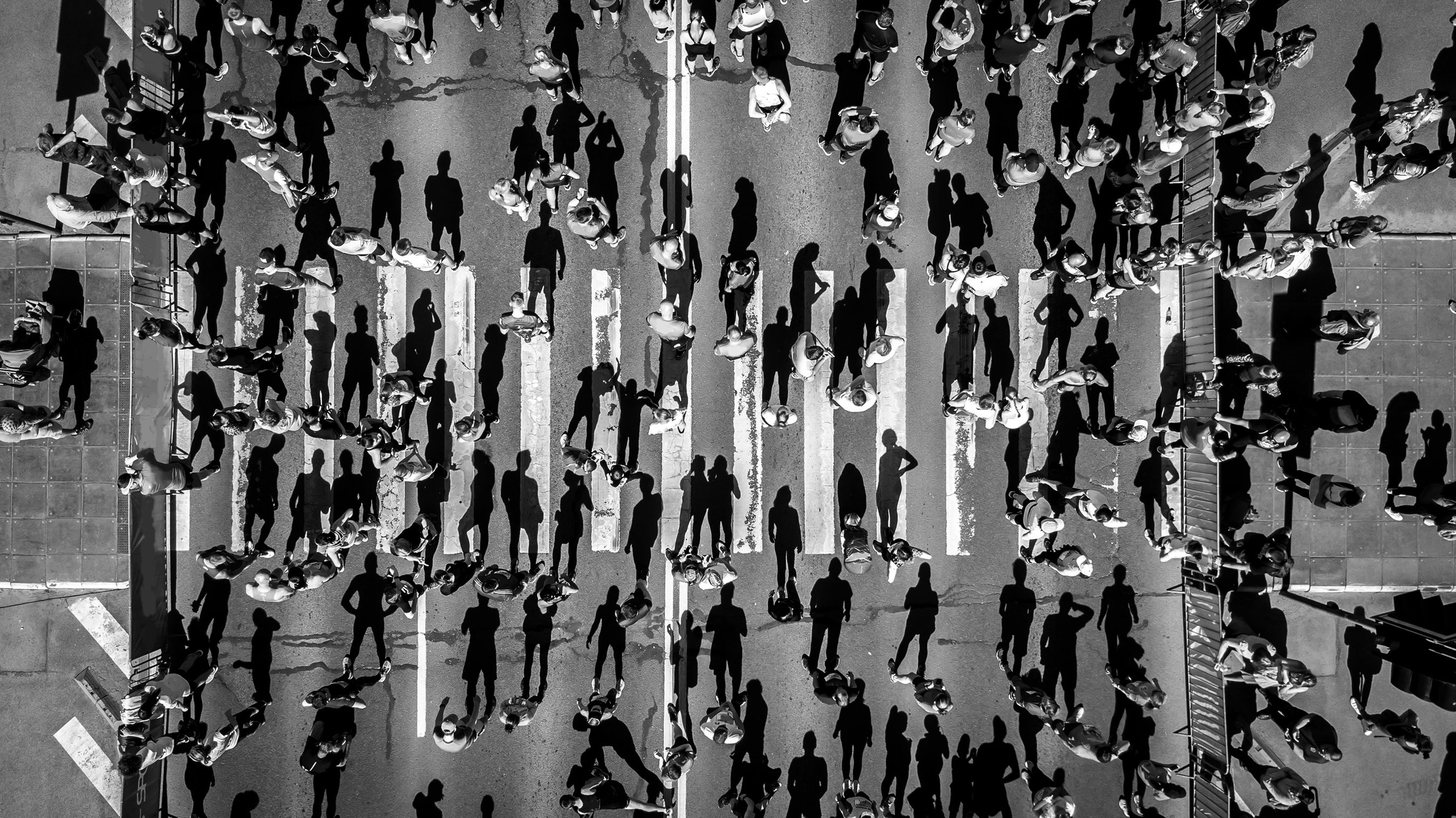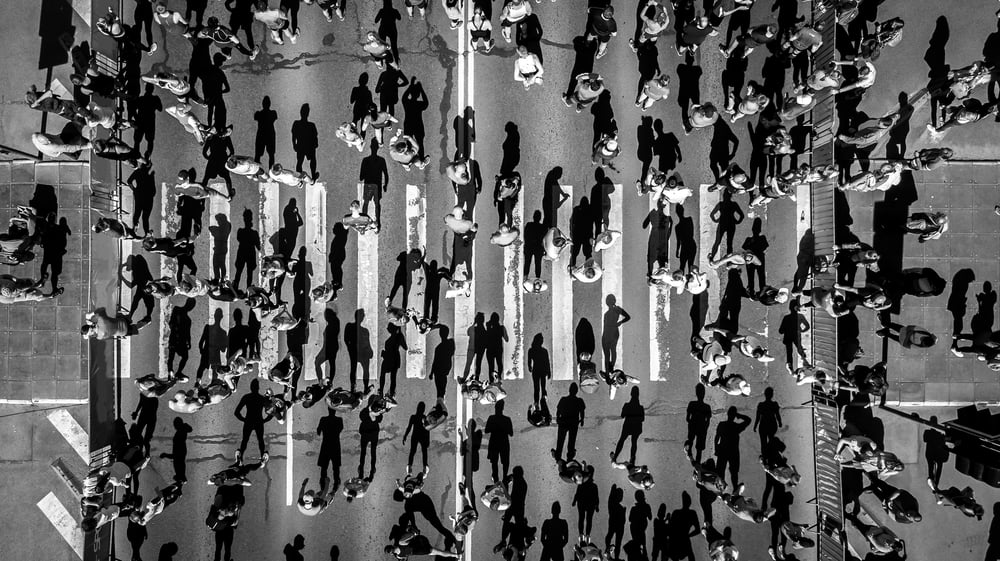 ICP Blog
OurHouse: New ways to deliver great creative
Every brand we talk to is interested in finding new ways to communicate with their customers across all the touchpoints that can make up the brand experience. The requirement for content goes up and up. Budgets stay the same, and brands remain firmly focused on maintaining the quality and consistency of what their brands represent, but always mindful of the need to keep things fresh.
That's a challenging set of circumstances to reconcile!
The tried and tested content machine of using creative agency, production agency, digital agency and social media agency working with a client's brand team can feel slow, clunky and repetitive. That leads to opportunities for new ways of working. Inhouse is a growing option (covered in other ICP blogs), but it requires a big commitment and investment.
The creative process itself can now take advantage of the 'distributed' working environment that we have all got used to over the past 16 months. People work at home; people work anywhere in the world; people assemble a career with several strands, rather than the one 9 to 5 working life we'd all been used to. This environment allows crowdsourcing as a technique to flourish. We are then able to bring together teams of highly relevant creative people and lead this virtual team to deliver truly innovative solutions and fresh ways of looking at the brief.
At the Procurecon Marketing Connect event on 28th June 2021, ICPs newly appointed Creative Services Practice Lead, James Sanderson and Graham Daldry who has joined ICP as an associate consultant, will be debating the pros and cons of this approach versus others. The panel also includes Monika Nilles-Sünger from Henkel and Ezio Saponari from Danone. It will be moderated by Tina Fegent, very well known within the Marketing Procurement community.
ICP's unique range of services combining its highly versatile approach to creative production, its global leadership in helping clients improve their digital asset management and related marketing processes is now complemented by a growing set of creative operations tools.
This is where ICP's OurHouse creative crowdsourcing product comes in. We've brought in experienced creative services people to offer a modern, accessible and flexible alternative to the old models.
Graham Daldry, who joined Specsavers twenty years ago, created the UK's most creative in-house agency, landing the 'should've gone to Specsavers' line into public consciousness. He left the advertiser in 2020. Graham brings senior creative leadership to ICP and will help clients develop and launch highly creative in-house operations as well as develop and lead creative crowdsourcing opportunities for clients.
If you want fresh conceptual input you have a number of options. You can hire a new agency, but that's expensive and disruptive. You can set up an in-house team, but that's also expensive and it's time consuming, too. You can source freelance teams via an intermediary. That's more agile, and you will get access to experienced creatives, but it's still expensive. And you can put an open brief on the internet, but that's a lottery.
OurHouse gets you input from fresh-thinking creatives, curated and developed by some of the most experienced people in the business. It works just like an agency does but only for the most important bit - the creative ideas.
Martin Handyside, Operations Director

---
ICP hires Specsavers' In-House Creative Lead Graham Daldry