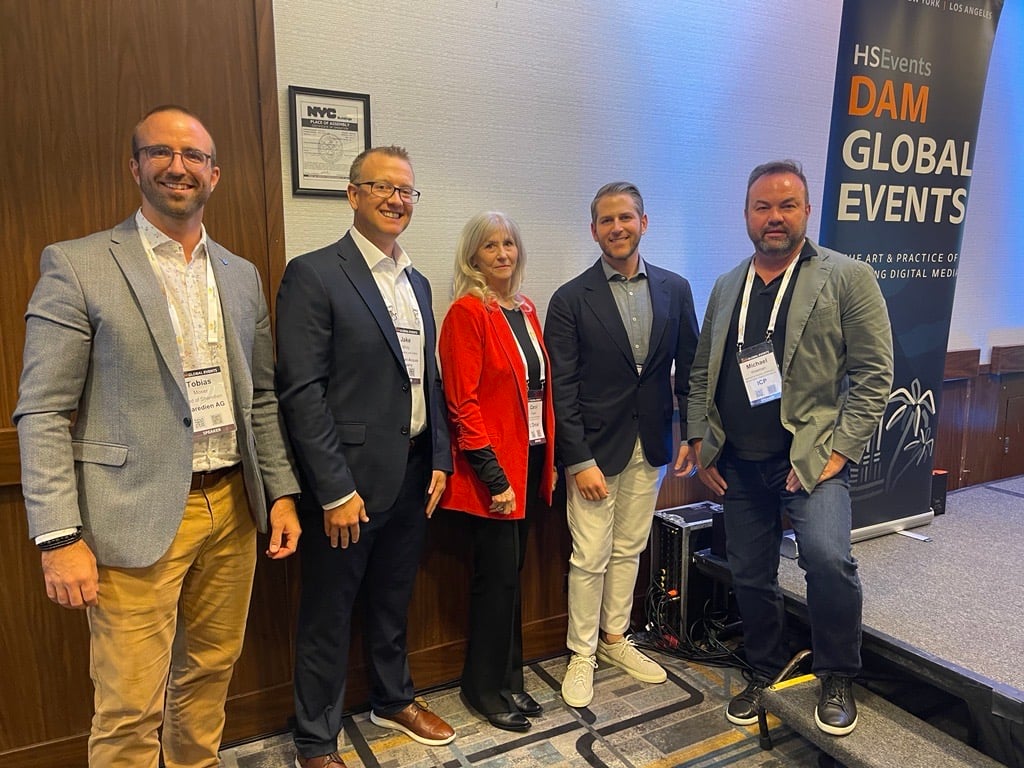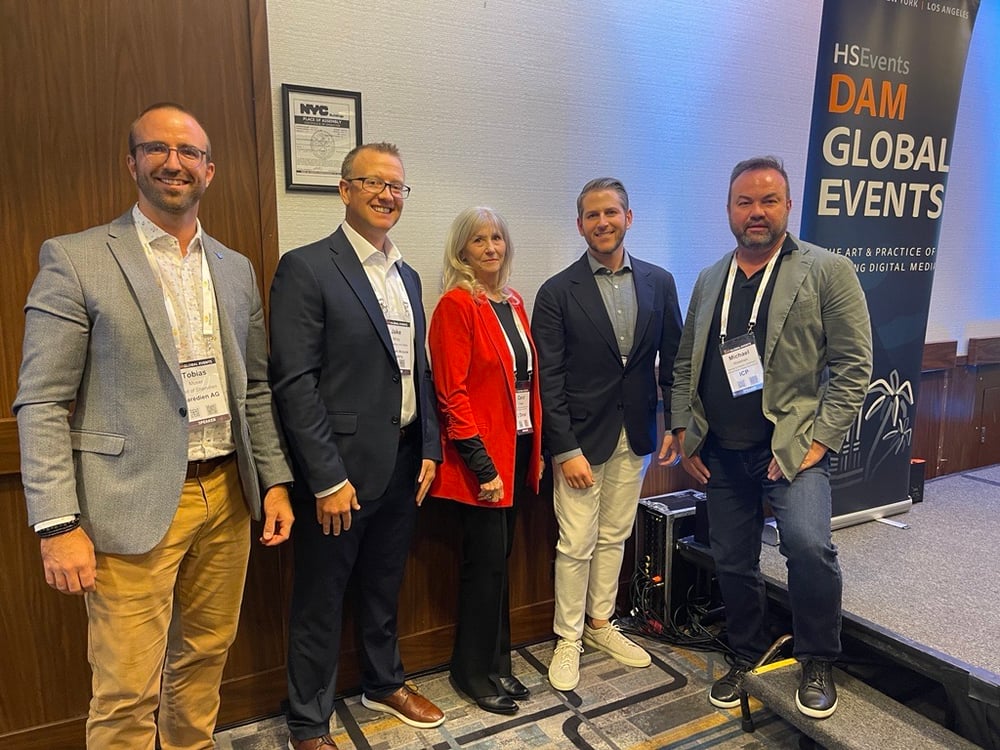 ICP Blog
3 Key Takeaways from Henry Stewart DAM NY 2022
ICP's expertise in Content Operations goes back decades, but at the recent Henry Stewart DAM NY conference it was clear to see that the conversations were anything but business as usual. As the technologies and ecosystems have become more complex, it's harder than ever for a brand to determine if they are doing all they can to keep up.
The panels I found most interesting were the ones that highlighted the increasing importance and value of DAM, beyond just being a library for assets. ICP's Michael Weeman led a panel to explore and challenge the relationship between DAM and PIM and many of the peripheral impacts it has spurred. Several of the themes carried over into other panels as well. Below are my top 3 takeaways from the event:
1. DAM is the enabler, but not a standalone solution.
DAMs are at the heart of running a successful content supply chain, but it's as equally important to not expect that it can (or try to make it) do it all. David Koch from Mars noted, "There are different user experiences for each system, go for best in breed for each and integrate. Keep the user experience in the DAM and offload the execution to the PIM. The data you get from the PIM then enriches what you have in your DAM." Tobias Moser from Sharedien agreed, "DAM as a content hub is the enabler for integrations. Integrations that work in harmony with your DAM are what deliver meaningful reporting. Knowing an asset was downloaded only tells a piece of the story."
2. Don't be fooled – systems don't run themselves.
"Having dedicated people with clear roles that are synchronized to one another is key to successful omnichannel content management," said Carol Freed from L'Oréal. You can want to automate everything, but supply chains require clean data and ongoing governance. You can't automate a process if you don't have a process. A DAM implementation is not a project with an end date. Joy Wiegand from Amway said it best, "You can predict the need for change management, failure typically occurs when this step is overlooked." Creating playbook documentation from the beginning, having governance around when and why you use each system, and keeping to it creates a frictionless flow throughout the supply chain.
3. Preaching to the choir is easy, getting everyone to sing from the same song book is not.
While a DAM and librarian role may still be viewed as a "nice to have", I found hope when Rachel Edwards from WL Gore & Associates announced, "I don't need to prove our worth every year, our executive team understands DAM is a necessary part of business success." Leah Carlson from McCormick recommended, "Tie it into your company's business strategy and goals. Show how the tools and team enable achieving them." Scott Davis from AirBnB added, "Remain relevant and visible. Know who your main stakeholders are and schedule regular meetings with them to validate proposed processes and improvements."
In summary, the value of a governed DAM and integrated tech stack can be measured in a myriad of ways. Joy from Amway advised, "Focus on the vision and outcomes, like speed to market and content reuse." At ICP we call this Content for Life, supported in part by DAM Driven Production. I would expect that at next year's event we'll be hearing a lot more around what DAM has enabled vs how it's been stood up and managed - something to look forward to!
Kristen Martini, Senior Client Partner, ICP